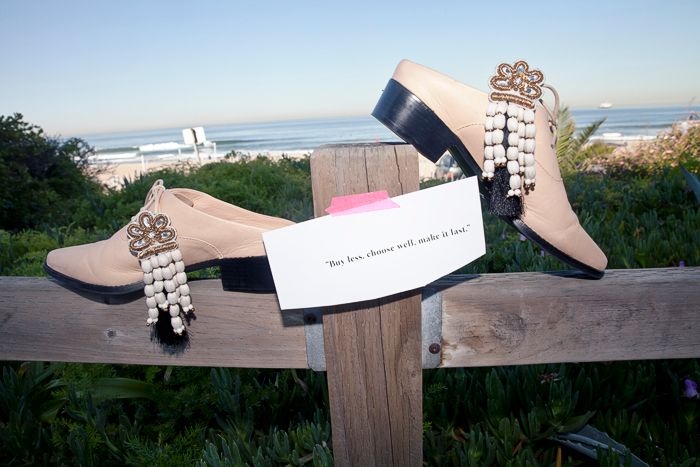 First off, I've had the H&M Conscious collection at my disposal for several days now and have already been stopped eight times by someone asking where I got my [insert item]. People are utterly in shock when I say H&M as I assure that they can buy their piece on April 10th.

Secondly, while the clothes are gifted, this post isn't. With H&M being a huge volume retailer, them making a conscious effort to use sustainable material is something I can get behind. There are many things to be environmentally aware of, and although the beachy backdrop allows me a perfect conversation starter about beach littering and oil waste, I rather touch base on this quote I ripped out of a magazine. Can't say which magazine because I totally forgot and am committing a UCI alumni citation felony.

Consumerism. Man that word is going to be a hot word the upcoming years, folks. Us fashionable ladies especially are hyper-inspired by bloggers, influencers, and advice columns telling us we're still missing that serum or sandal in our life. That our closets and medicine cabinet are forever insatiable. That if we're not wearing Birkenstocks, we're missing out on being relevant. That one product is ever so slightly different than one you already own, but you still need it. I hope with the handful of you that read my blog, there's one thing you can take away from this post and bring it with you into the rest of the year: IT'S OKAY. It's okay to wear something for years and years. I'm not saying to splurge on your wardrobe... just remember you, remember your style. Not mine, not another blogger, not some fashion editor. YOURS. At the end of the season, trends come and go, and we're only buying into them because it's being advertised at us left and right. Wear the things you love because you love it, not because Harper Bazaar told you to. Although, that Carven jacket is DAMN good.

Now that I'm done ranting, please enjoy these rad pictures and sans affiliate-linked post (because that would be the bad kind of irony) from beautiful Manhattan Beach.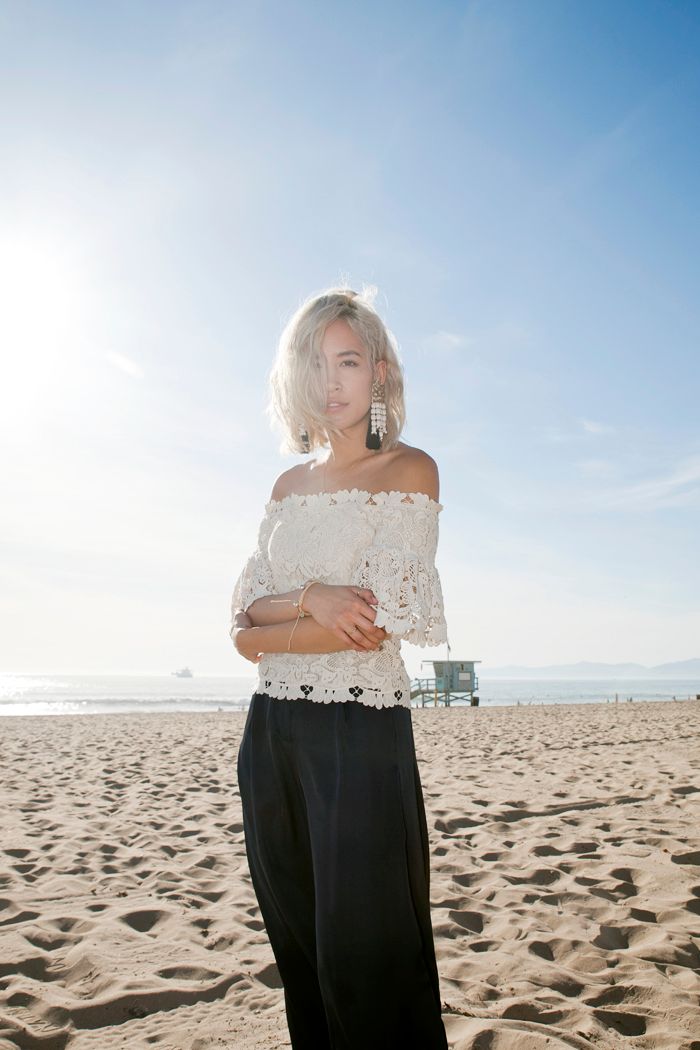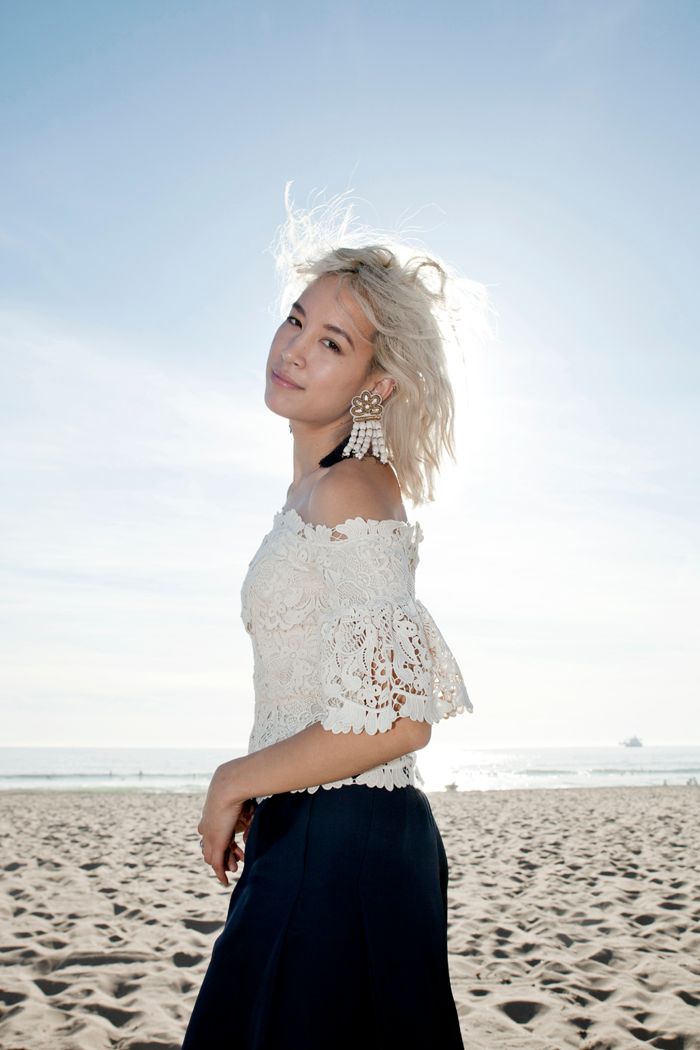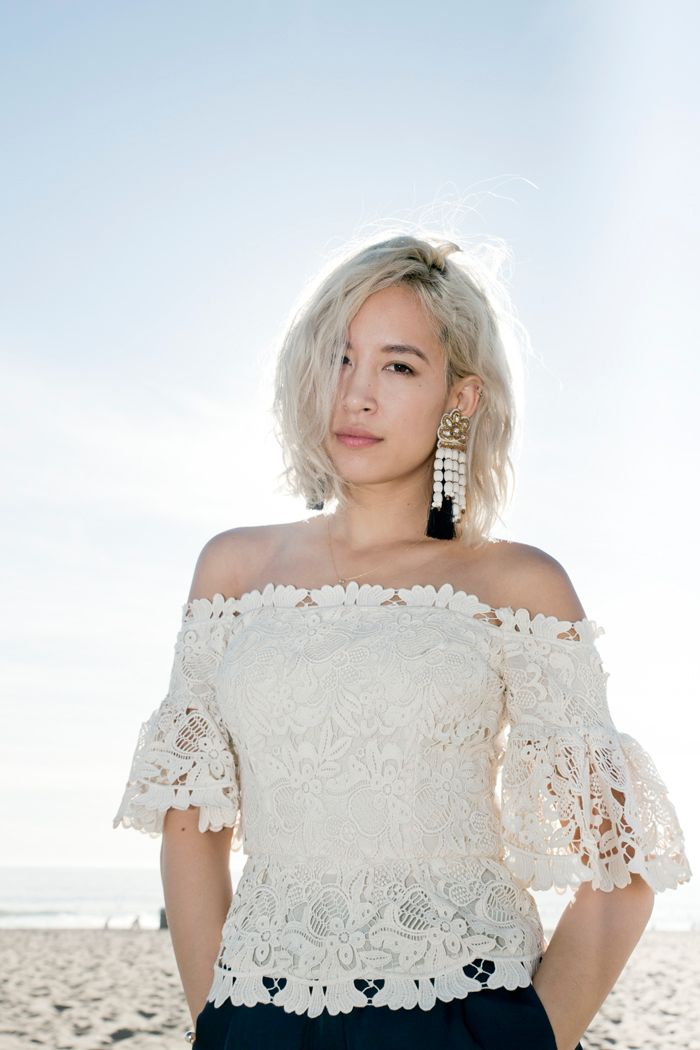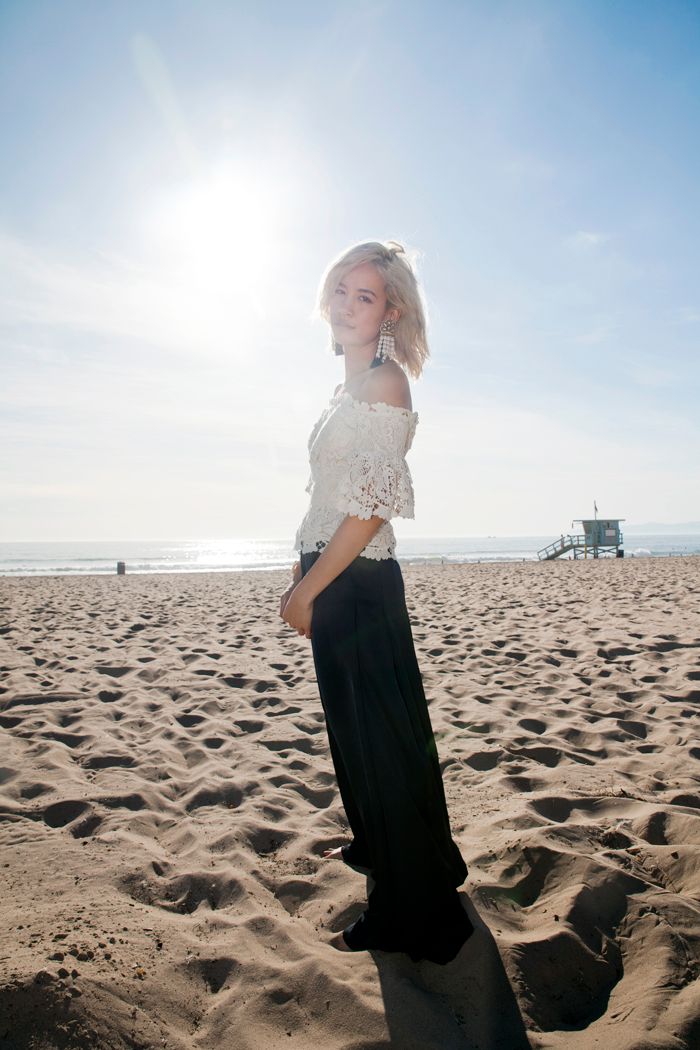 xo