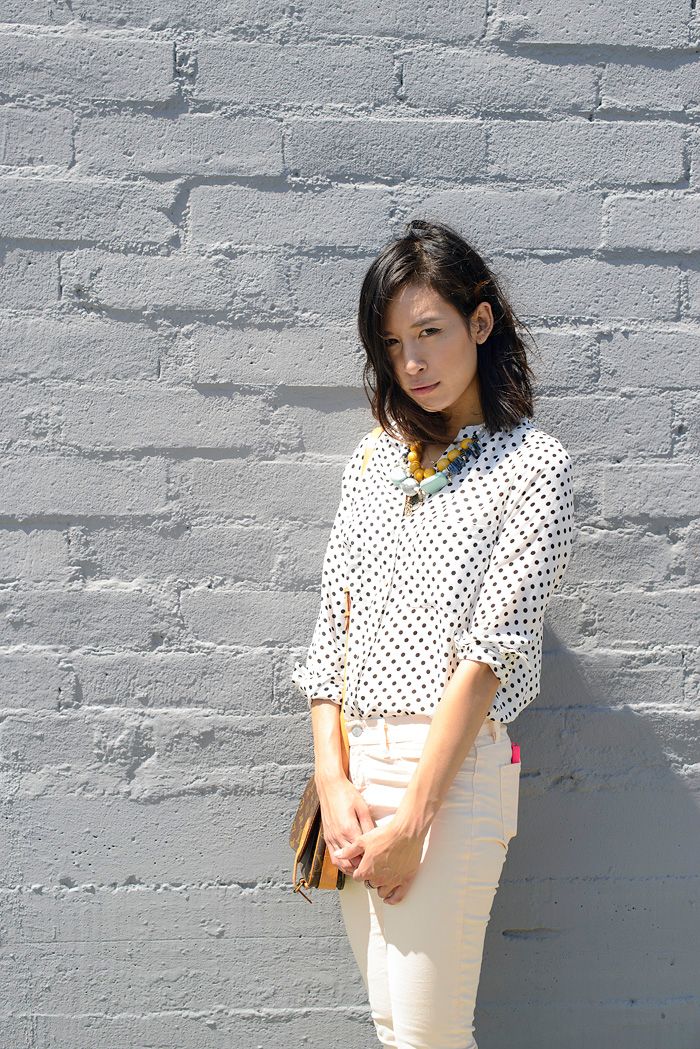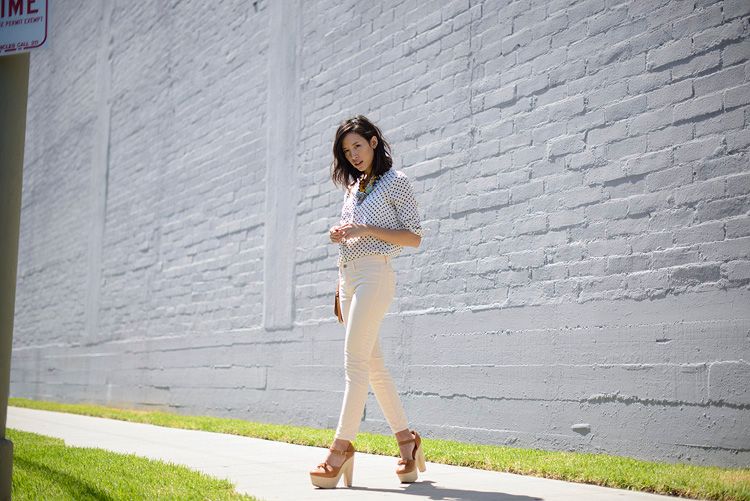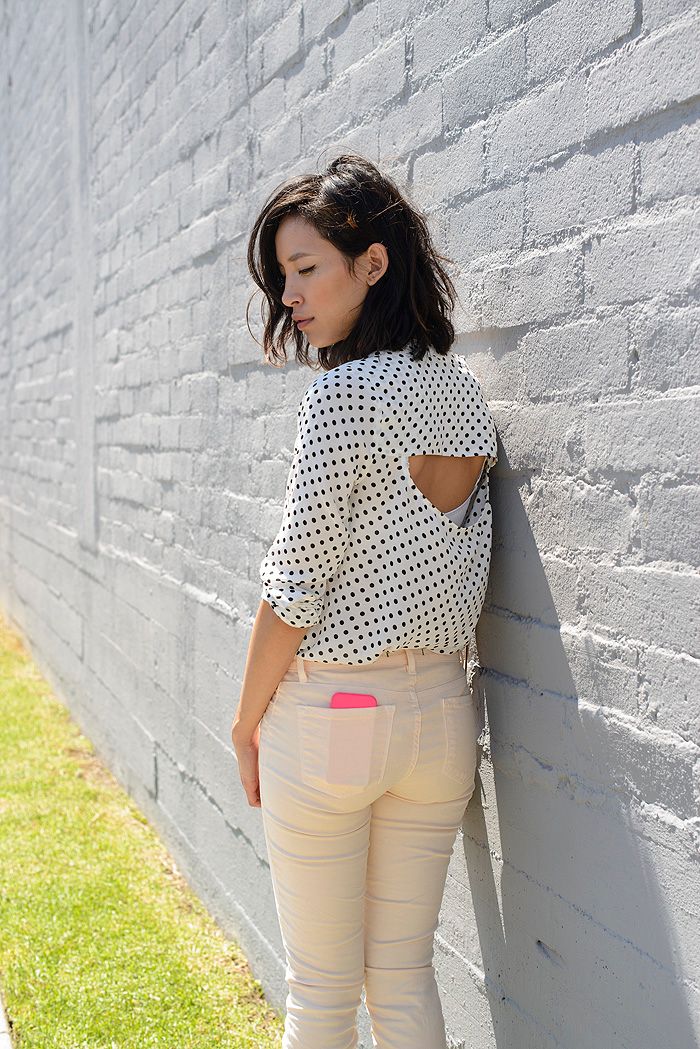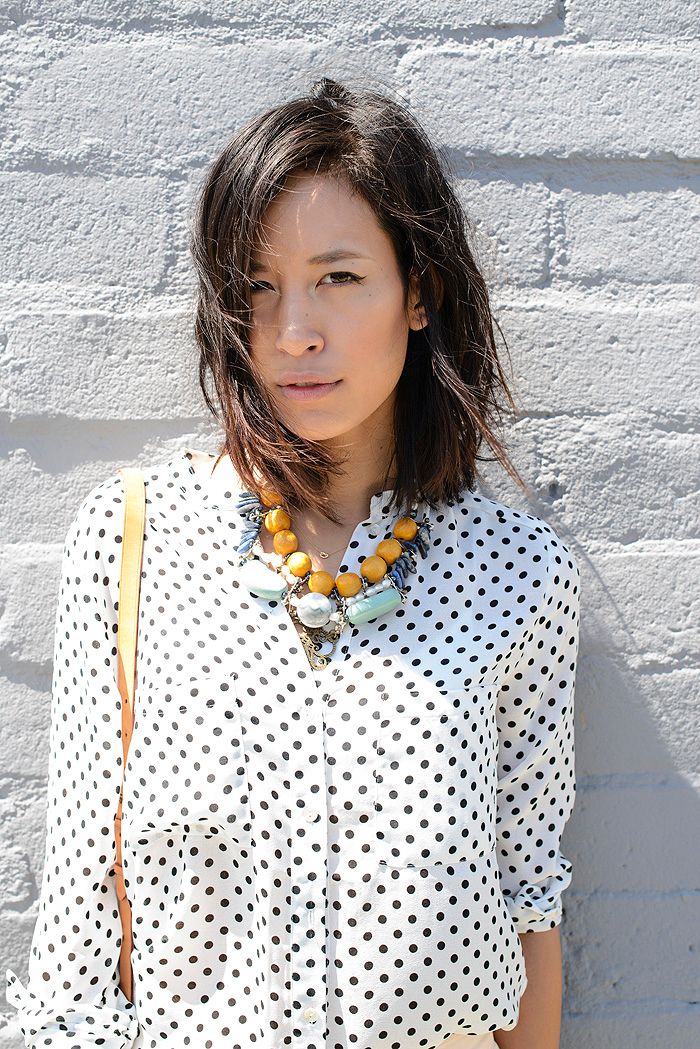 PJK shirt. Jbrand Jeans. Tsumi necklace. Opening Ceremony shoes. Vintage Louis Vuitton bag.
While this outfit has nothing to do with what I'm about to rave about - it was definitely a repeat outfit in a week of errands and lunch dates. But seriously, this past weekend was incredible and of course (because you actually read my blog) undocumented. Besides the proof of Instagram, I have only a few pictures on my SLR to show for it.

I went out with my friends to Catalina Island on a family yacht and spend nearly two days on the boat. We did all sorts of recreational activities from spear fishing to wakeboarding. Yes, the first and only shot I took on a spear gun, I headshotted a fish! Over the course of a few hours and sunburns later, we caught enough fish to make fresh ceviche on the boat. The best and most surreal part was snorkeling through the kelp forest. Seriously, no Instagram photo could ever justify how beautiful that was. It looked a lot like this: equalling both magical and frightening. Ah, I can't get over it and wish I was still on the island pretending to be a mermaid - alas, my iPhone diary will have to suffice till my next trip out.