Club 8. You know that feeling you discover a band from the get-go and every song is just amazing? This. Get into it.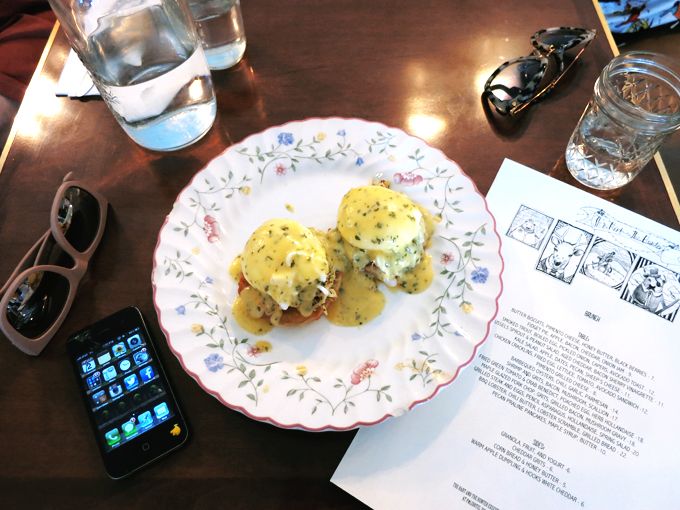 To continue my loss of breath with amazing discoveries, I think my brain had just about stopped working when I bit into this eggs benedict from The Hart and the Hunter. The meal was so texturized and tugged on my southern love, that I couldn't wait to come back for another meal. I had dinner here another night and my mind was just as blown. The best part is it's so underrated and hidden behind a hotel on Melrose. None of that overhype or super long lines.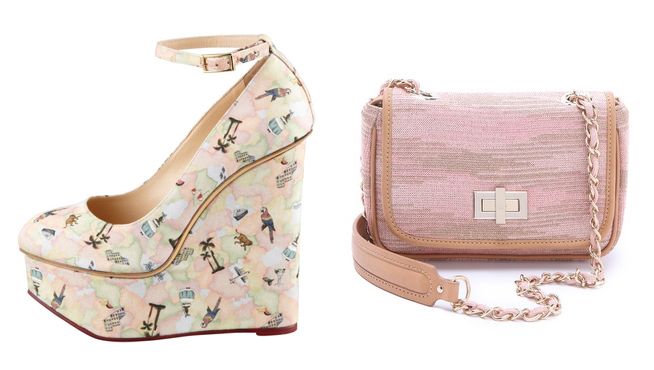 Charlotte Olympia wedges. M Missoni bag. Both finally on sale.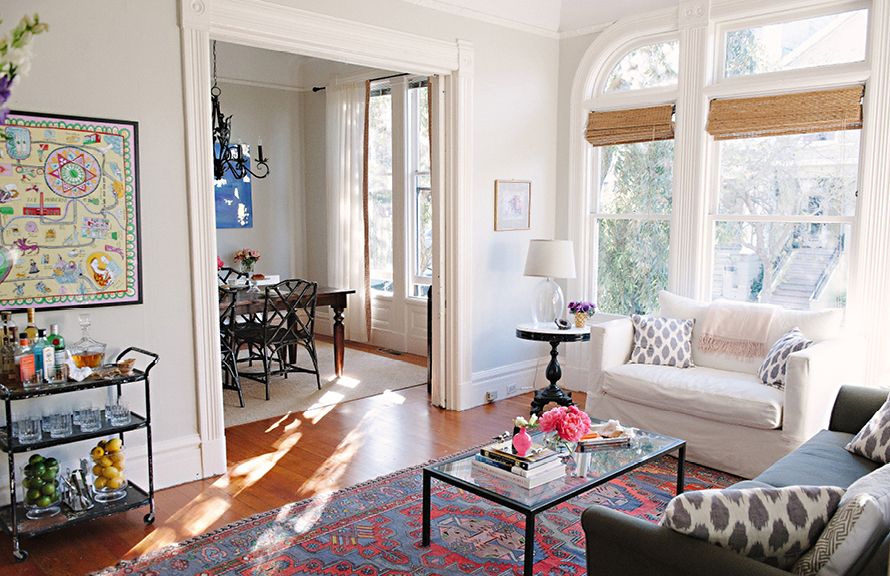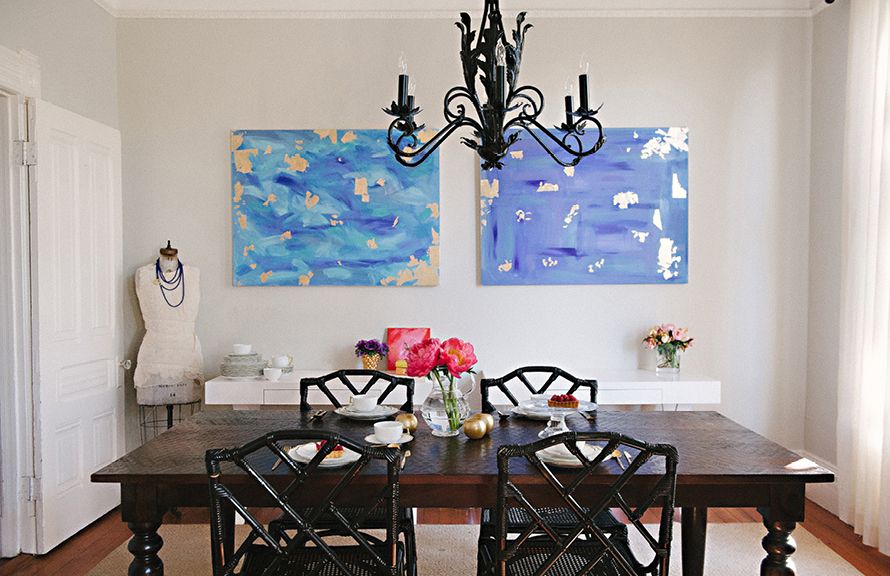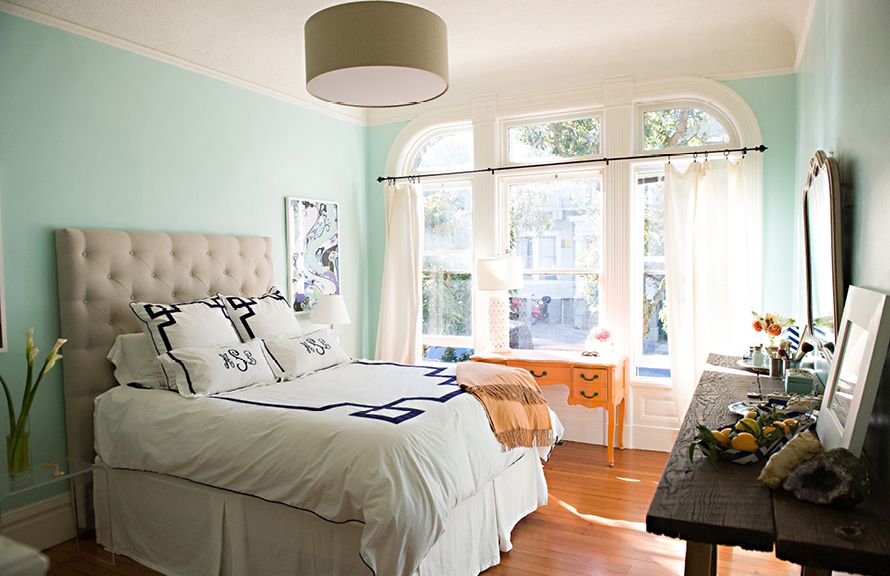 The perfect mix of quirky design and class in this San Francisco apartment. Read more about it at The Every Girl.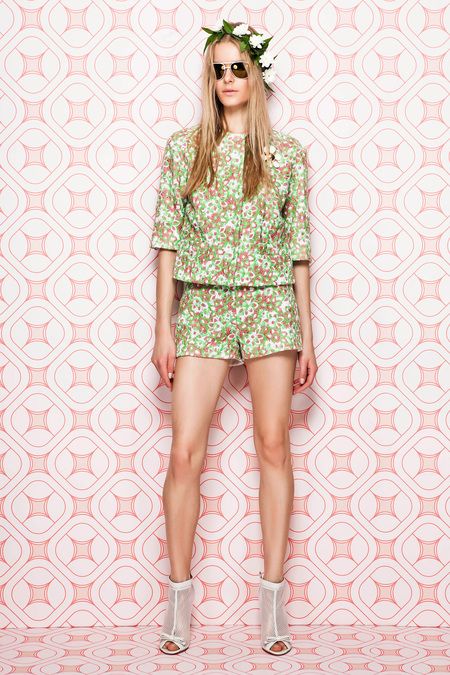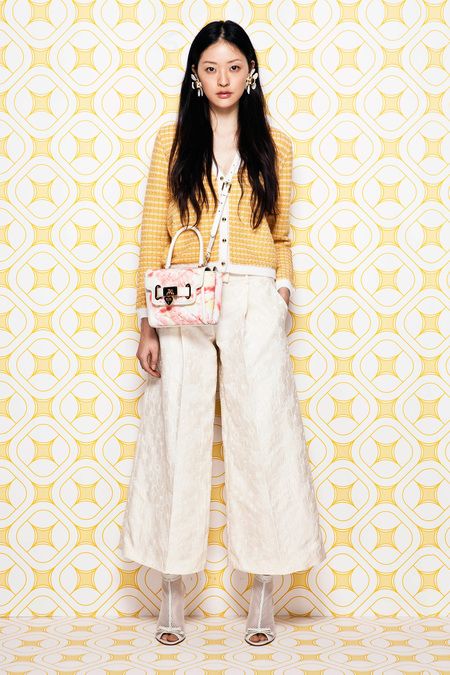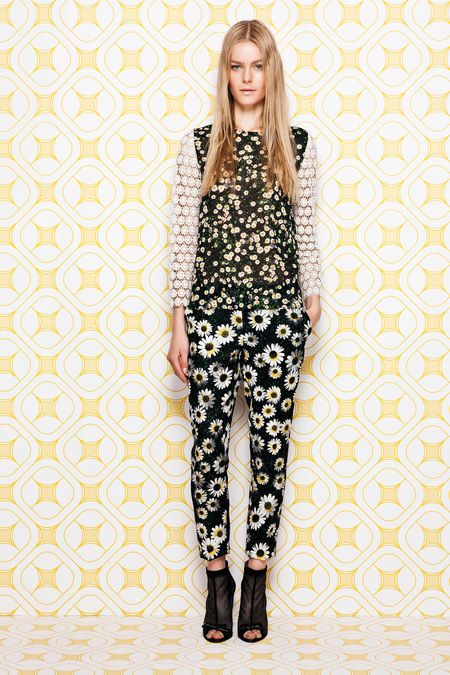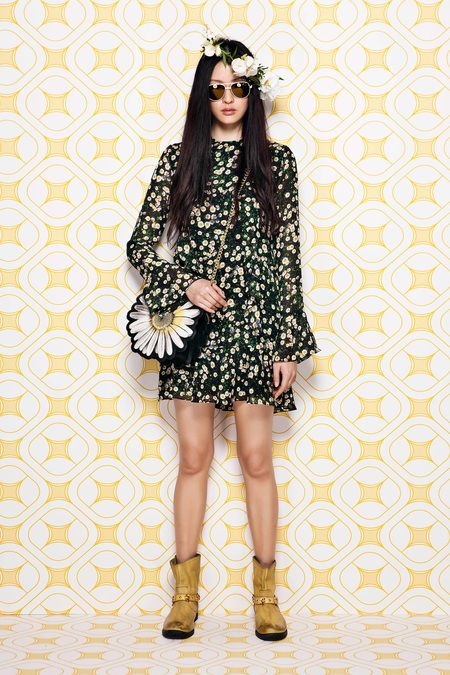 I am so feeling this color pallet and styling. Maybe if I stare long enough, it works for me.
Moschino Resort 2014 from Style.com