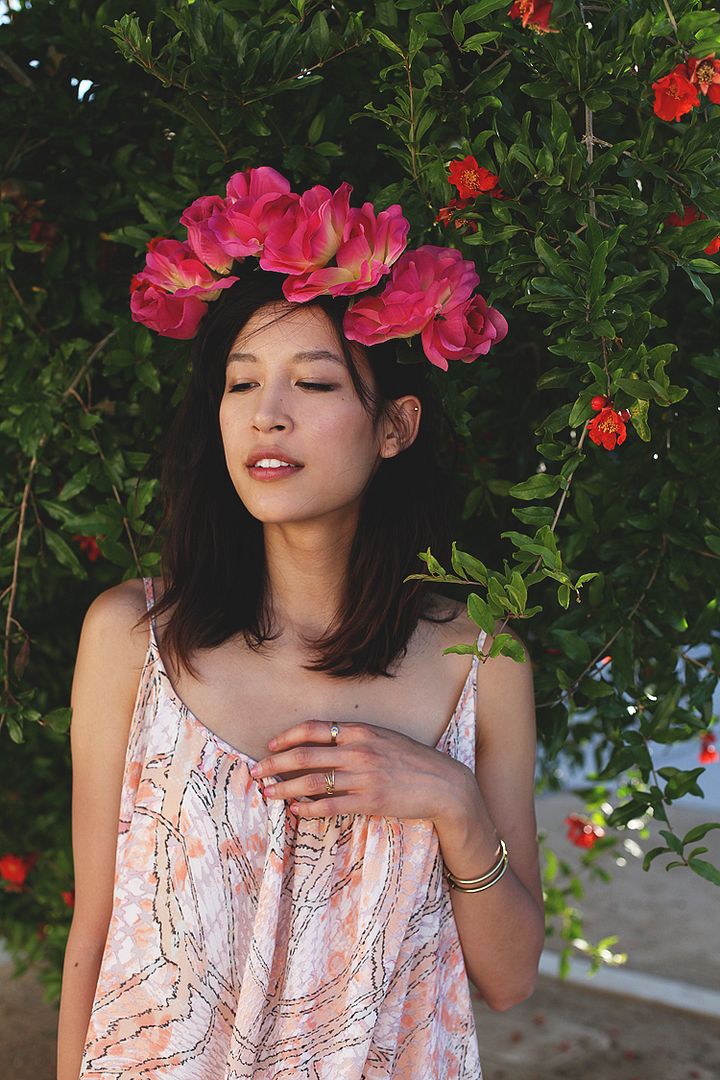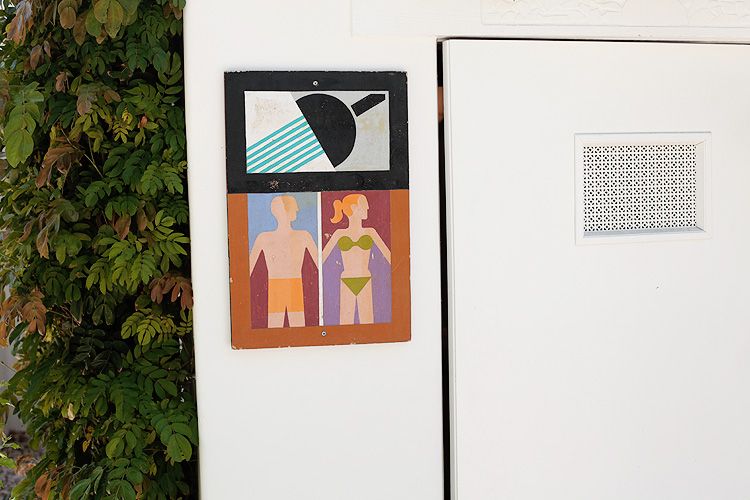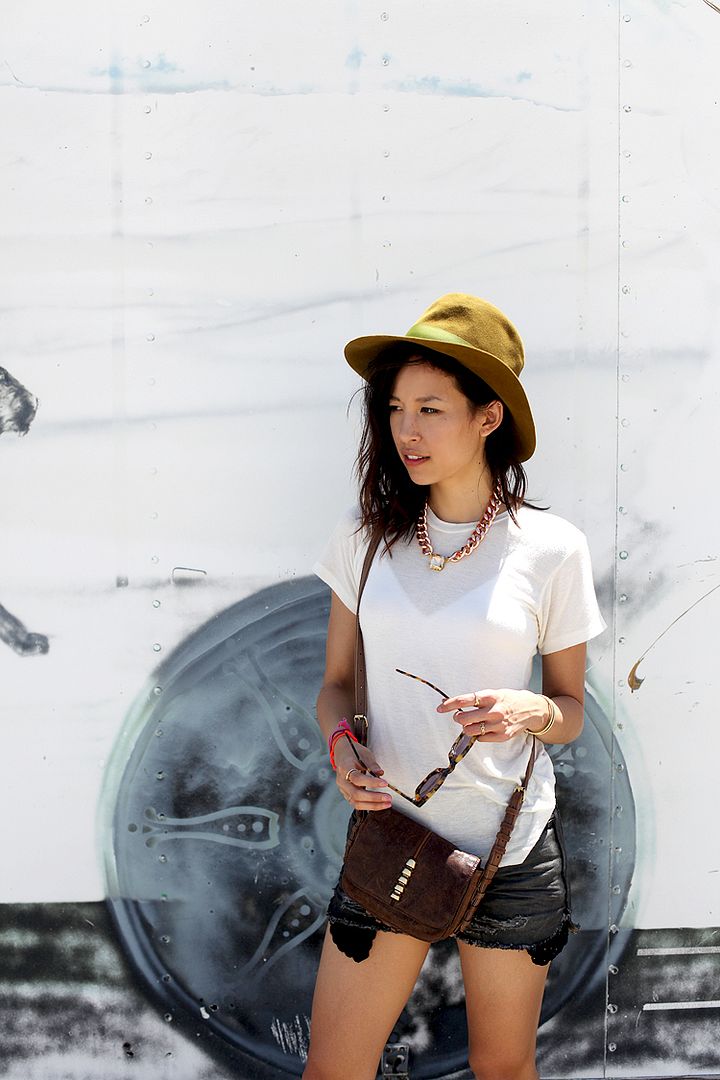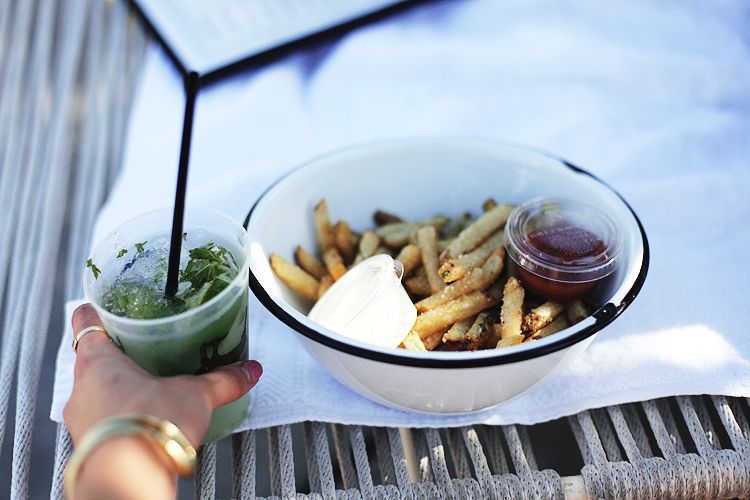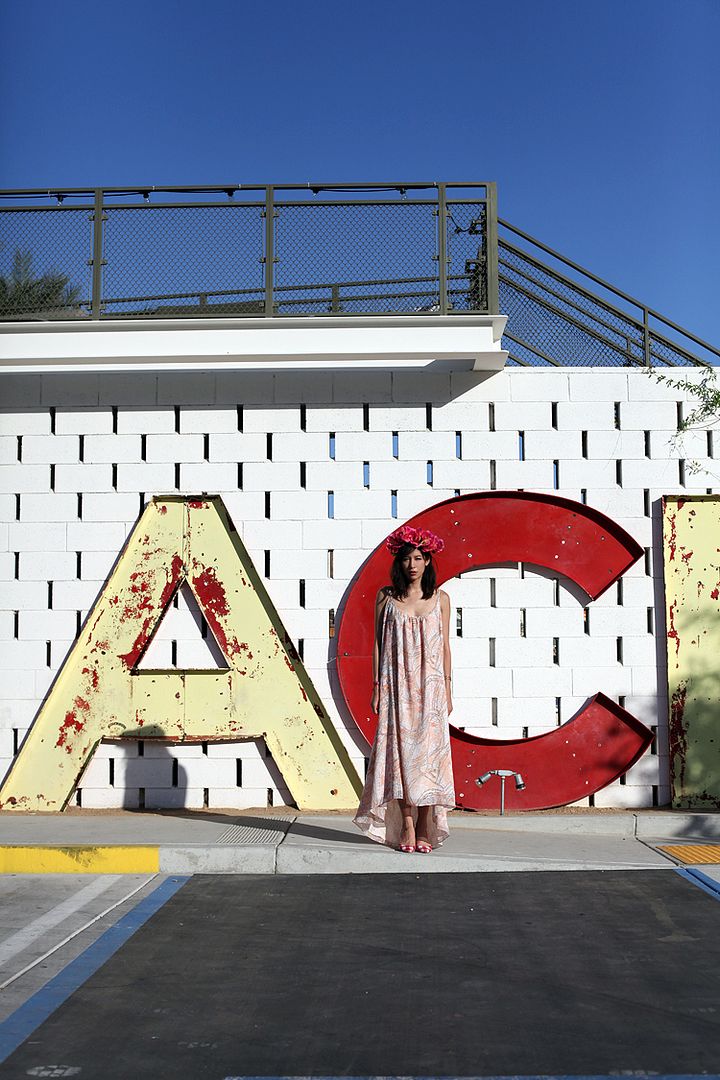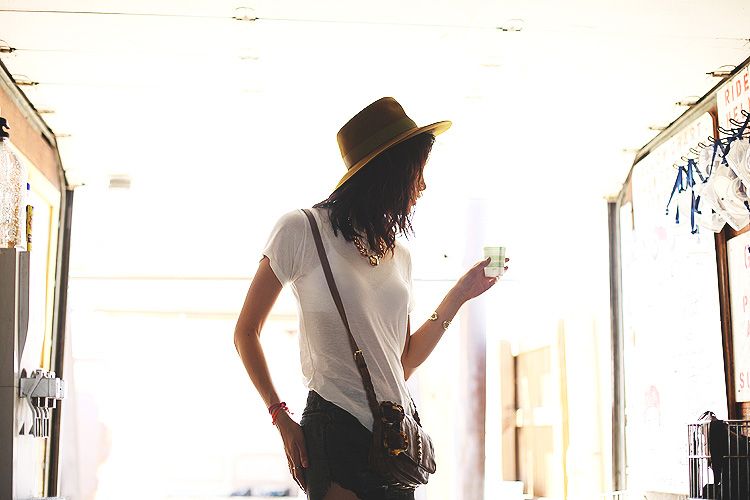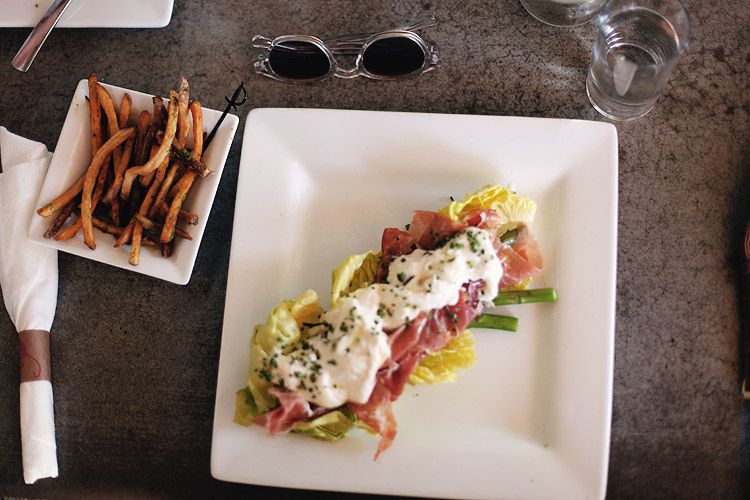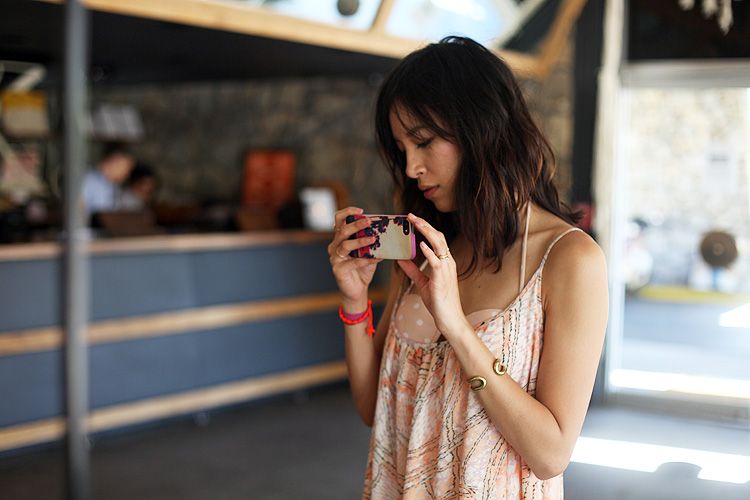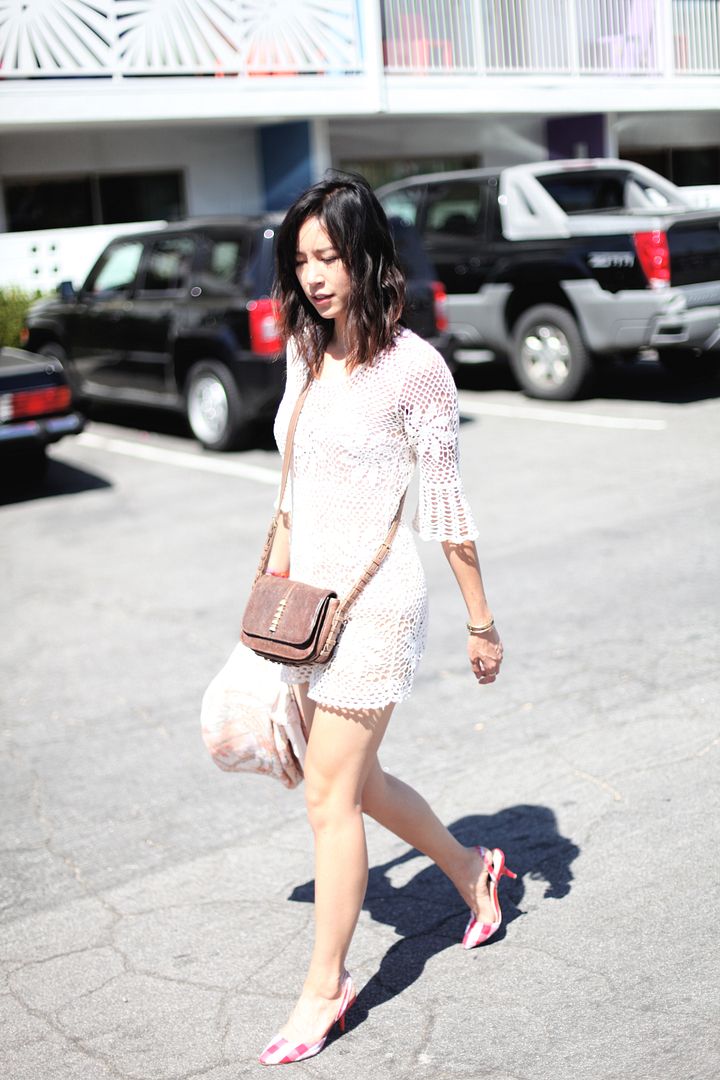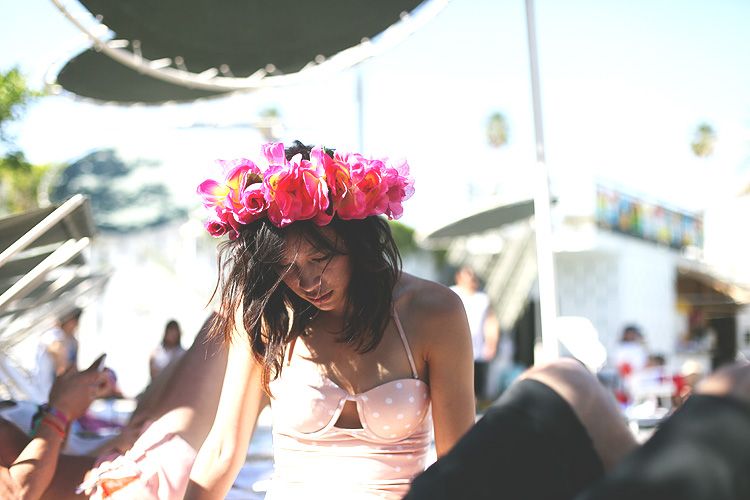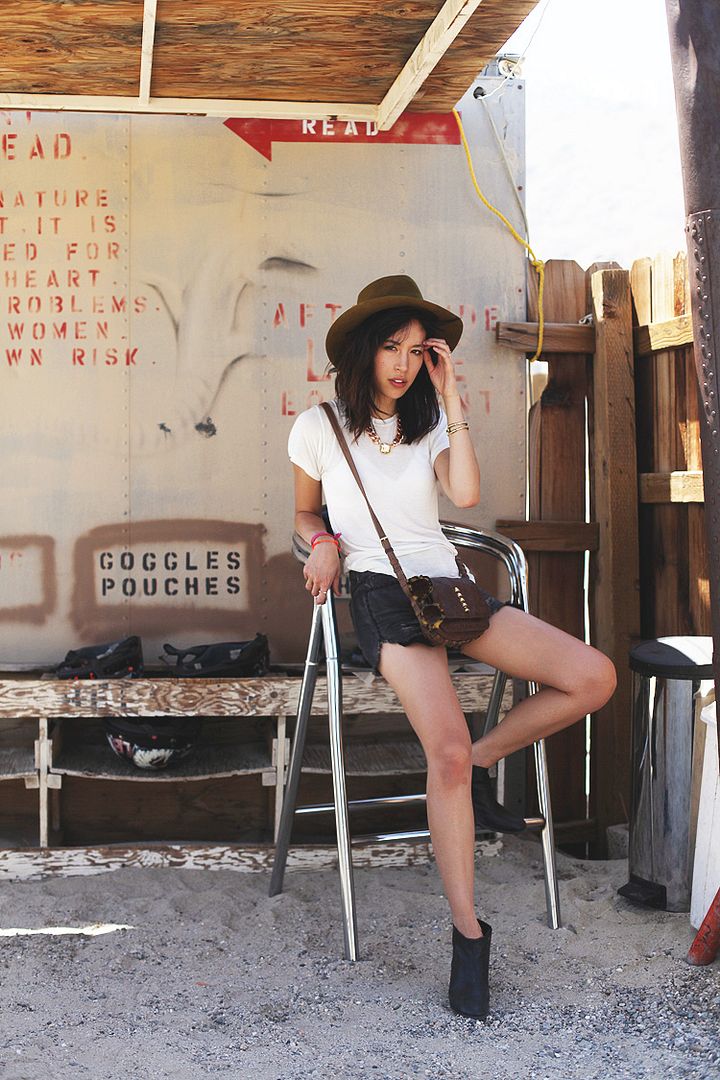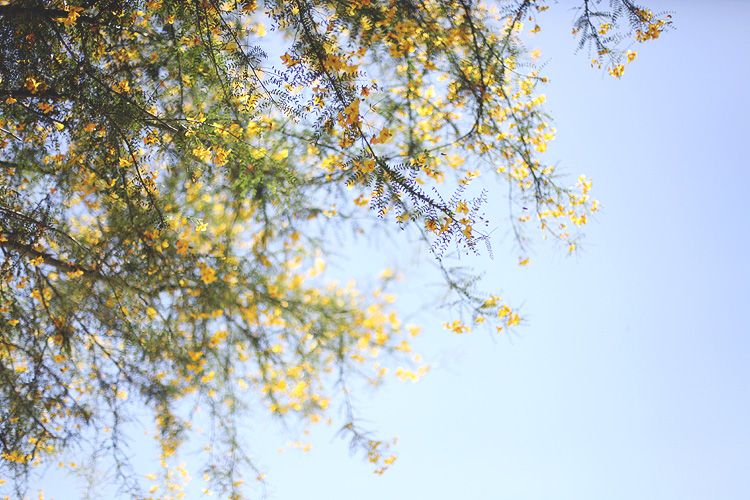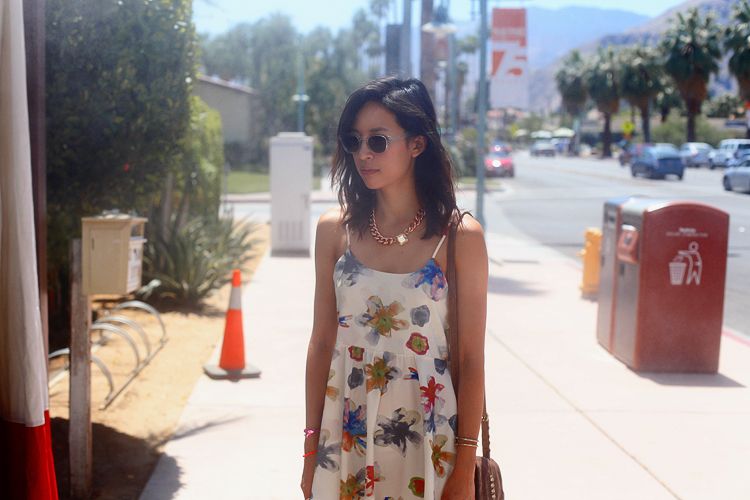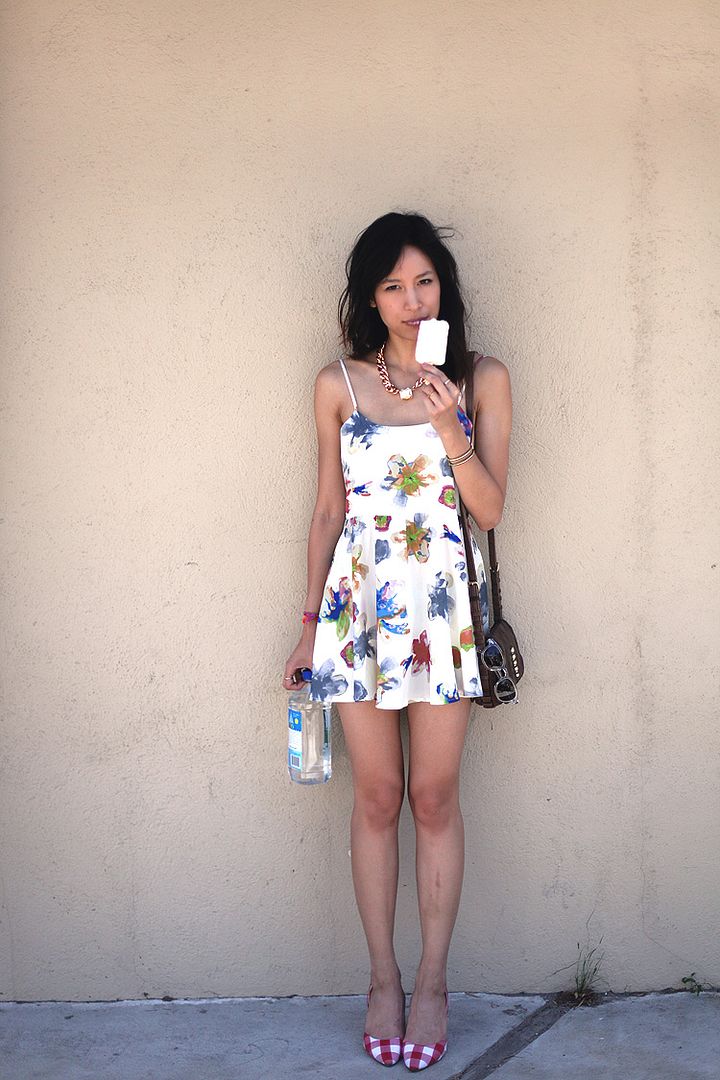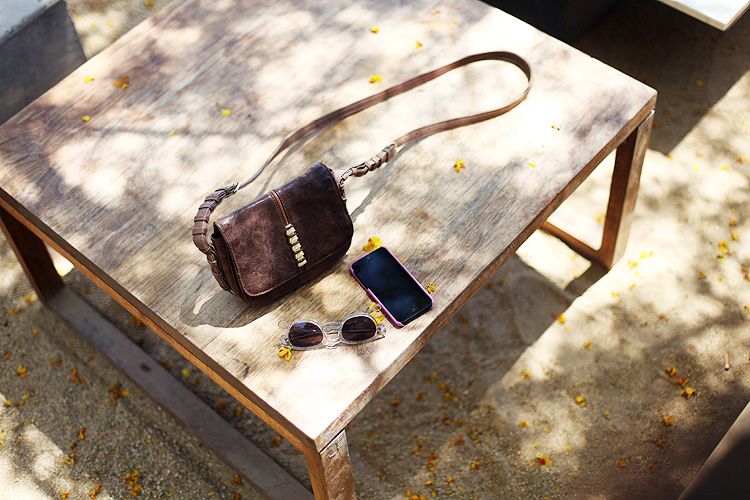 Better late than never. It's really hard keeping track of memory cards when you plan a day trip to Palm Springs with two half incoherent males. But after a month, I've finally consolidated all the pictures found in a glove compartment and a Trader Joe bag.
Really all the trip consisted of was stuffing all my favorite items into a bag and change outfits every new place we ended up. The first stop was the sand dune off the freeway. Putting myself in an extreme sport position completely hardwired my brain into thinking I can do anything. As in, I learned to surf and skateboard the past two months. But seriously, thinking I can do anything meant thinking I can cruise the ATV in the hard hilly parts and catapulting myself off a cliff. I popped out of the white sand unscathed meeting terrified eyes as my friends dragged me out of the area and into Cheekys for lunch. Thus begins the day drinking. Then what else do you do in Palm Springs after? Hop around from hotel pool to hotel pool. Then Morongo on the way home.
Notable clothing mentions: Jewelmint necklace. For Love and Lemons dress (similar here). Free People shorts. Eternal Sunshine Creation dress (similar here). Lovers + Friends maxi dress.
Photos by David Lim.