It grew on me, then in my head on repeat.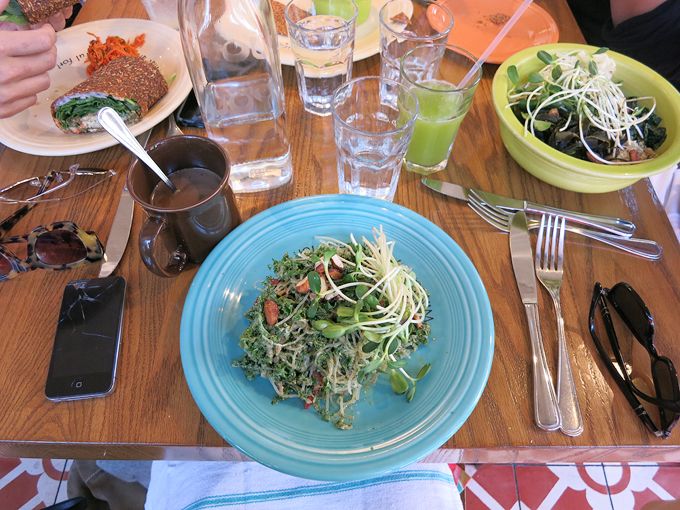 Cafe Gratitude for lunch again because it's my second home. I am Terrific.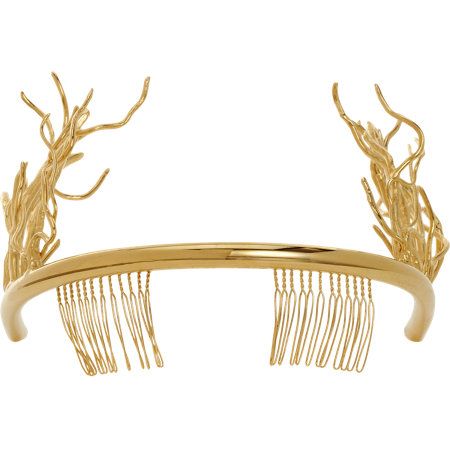 Talk about unnecessary things to own. This Balenciaga branch head piece takes the crown. Hah! Get it? Wait, but seriously, someone knock this off already.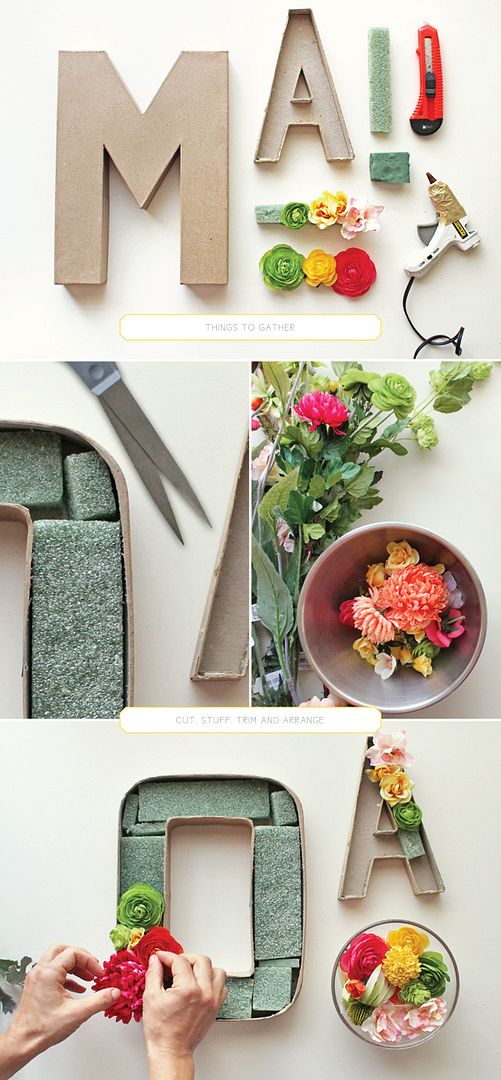 Thought this little DIY was so cute. It'd made a nice headboard idea. Read the whole article here.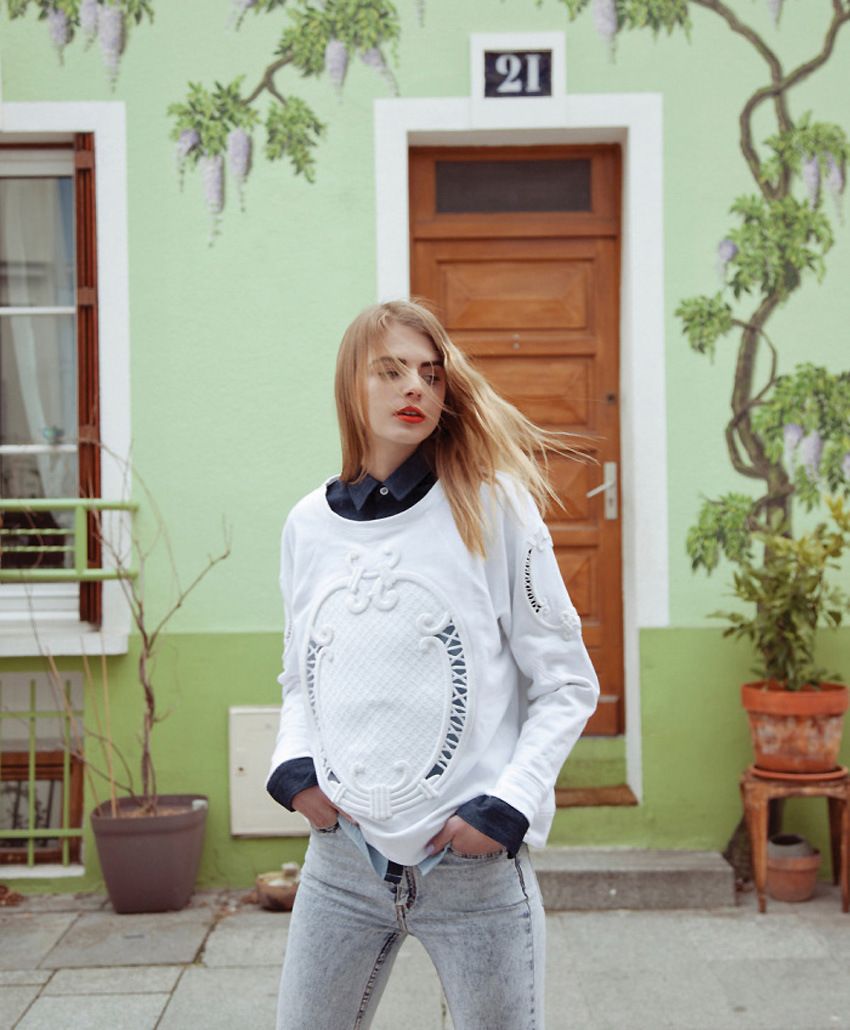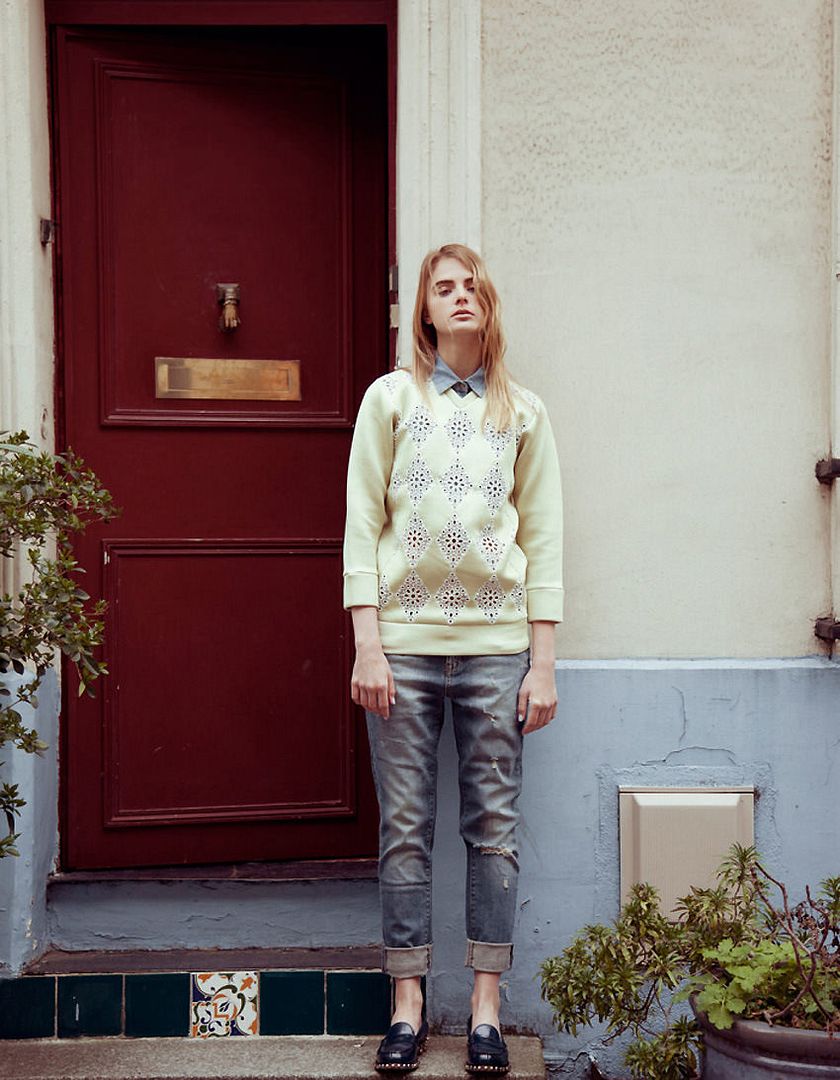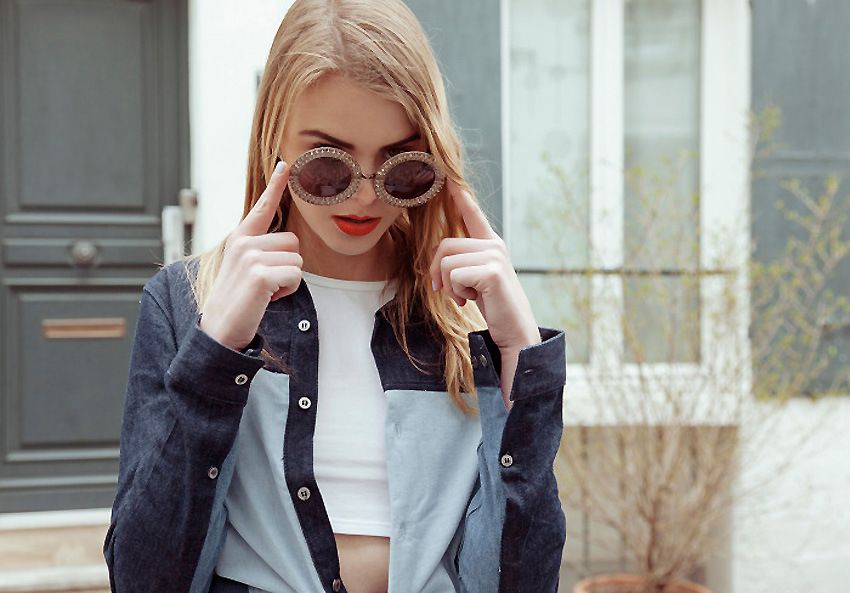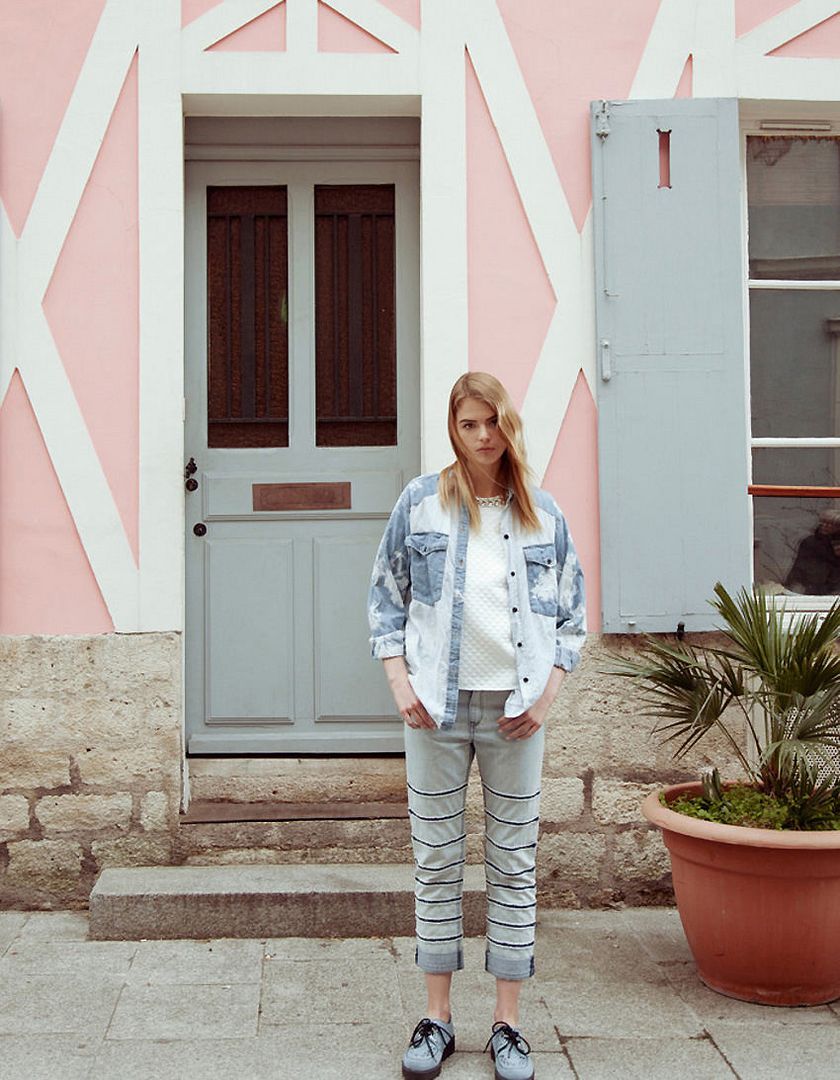 The styling and photography are so effortless in this editorial. Makes me want to amp up my photography game. Ph: Oracle Fox.