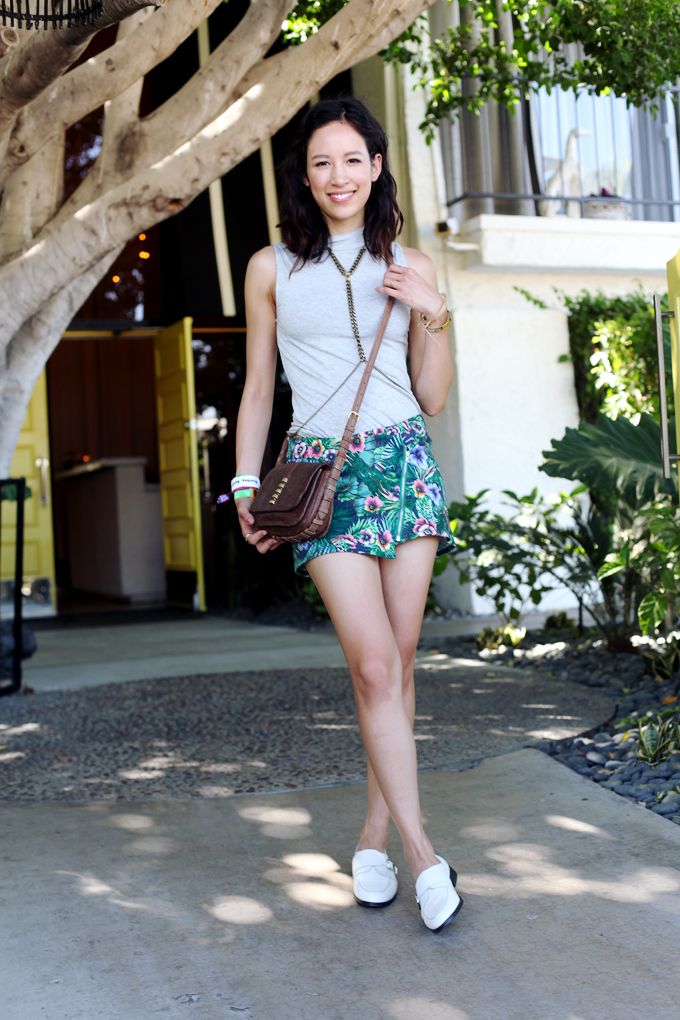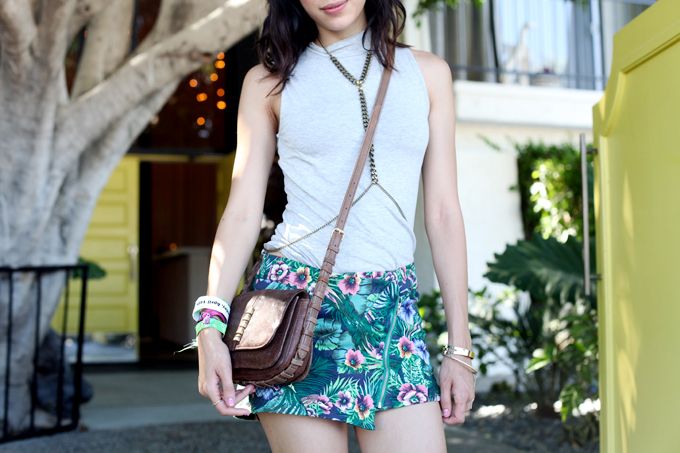 Stylemint Hartford shirt. One Teaspoon skirt. Shoemint loafers. PLV purse. Vanessa Mooney body chain.
Two things I never envisioned myself embracing: body chains and flats on the daily. While body chains, and even the terminology, still send undisclosed images through my mind, the simplicity and thickness of the brass chains was deemed appropriate by Ms. Mooney, and therefore me. At least when played down with a basic. Totally the only way to go with these chains. Also, breaching only 5'5 vertically, my usual goal of leaving the house 5'7+ was squashed when I realized that I'm so over heels. Jk, I'm not. But damn, I've forgotten the comfort of flats.
Home for the weekend enjoying family time for Mother's Day. Funny how it feels like nothing's changed when you're in your old bedroom... even though it turned into an office.