Four tracks I can't stop listening to. Warm weather always inspires me to create playlists.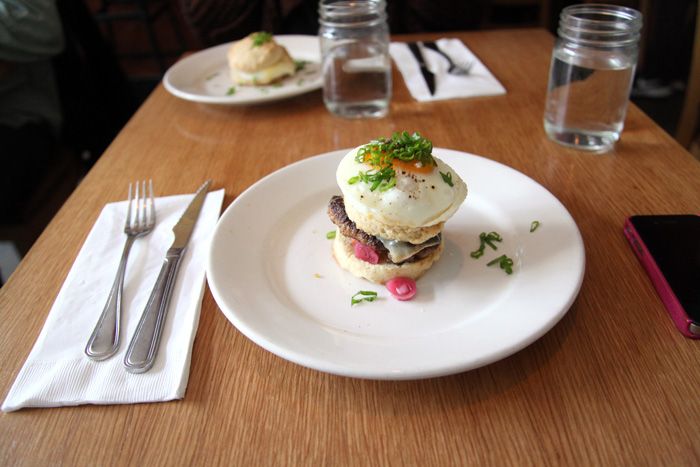 Brunch at Salt's Cure in West Hollywood. I can't remember what I ordered, but it was like no breakfast place I've ever had. The menu changes constantly as well! I can't wait to go back.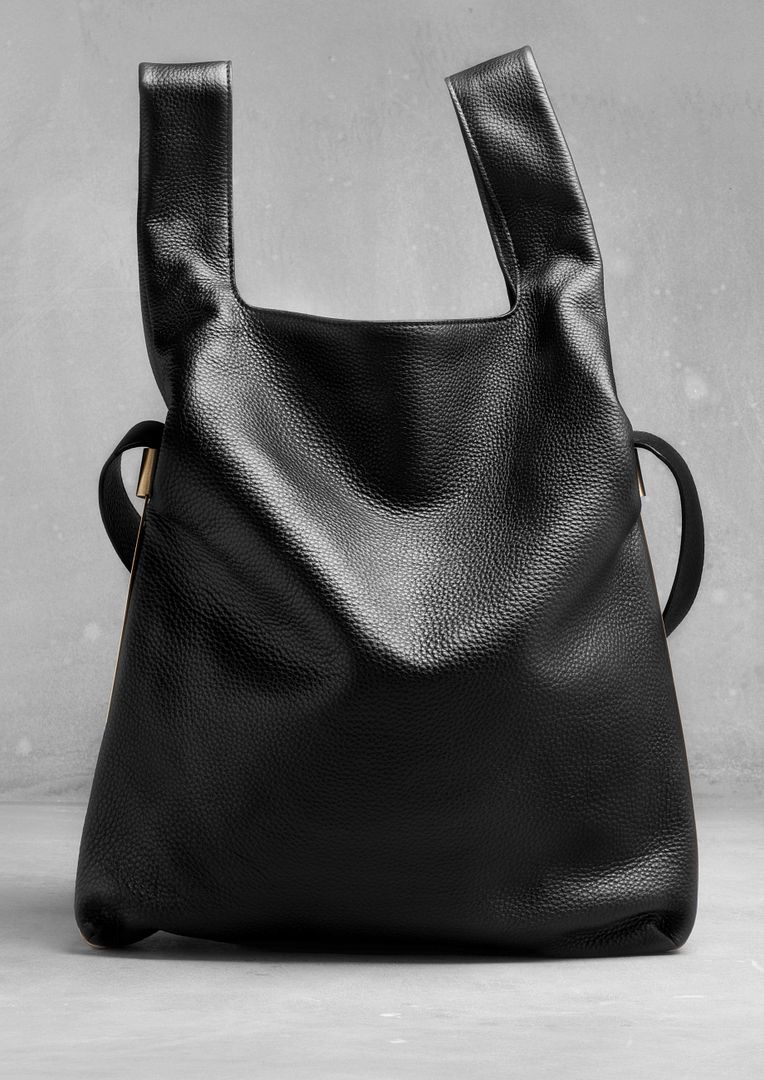 & Other Stories is H&M's new sister store. Uhm, so obsessed. Can they deliver to the states yet?! Or even better, any one who can order for me, please email me!!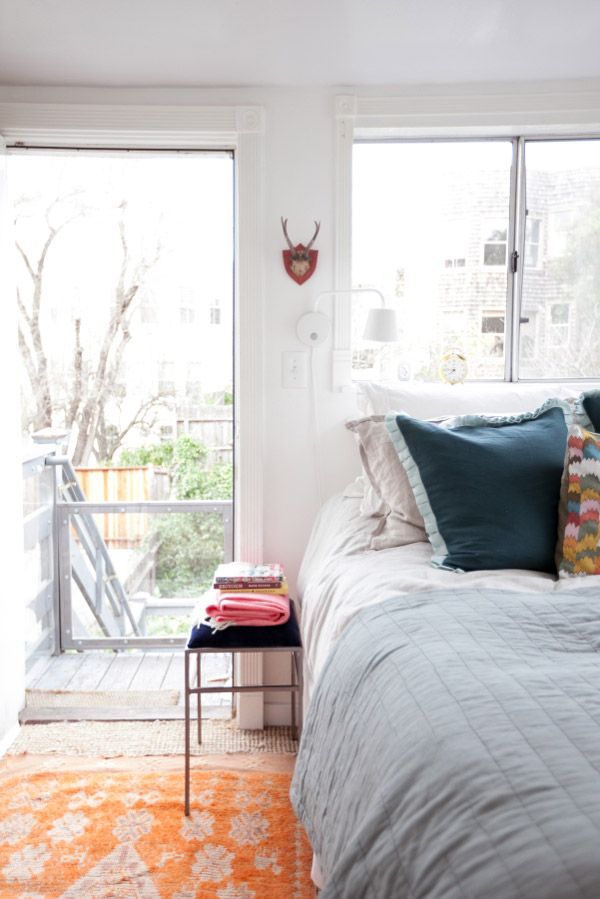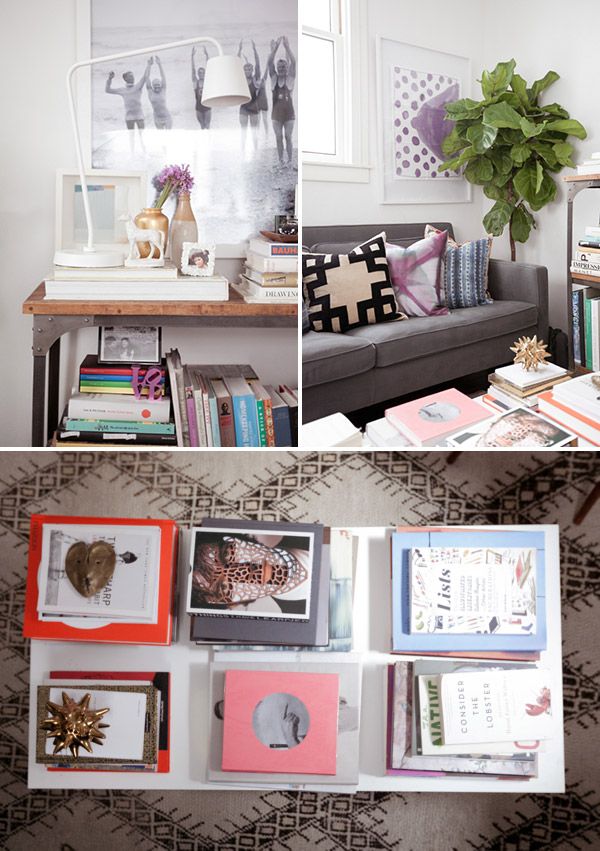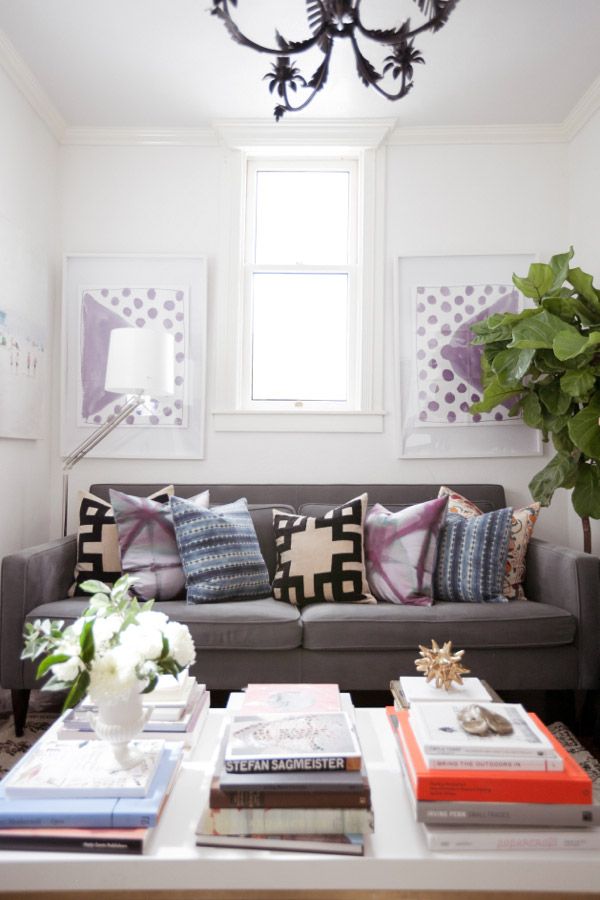 I'm always curious how people maximize and utilize small spaces. This apartment is only 500 sqft! I think my studio is about the same size, but I absolutely love what she did with her place. The colors and furniture work so well together! Thank you for inspiring Jordan (from Oh Happy Day)!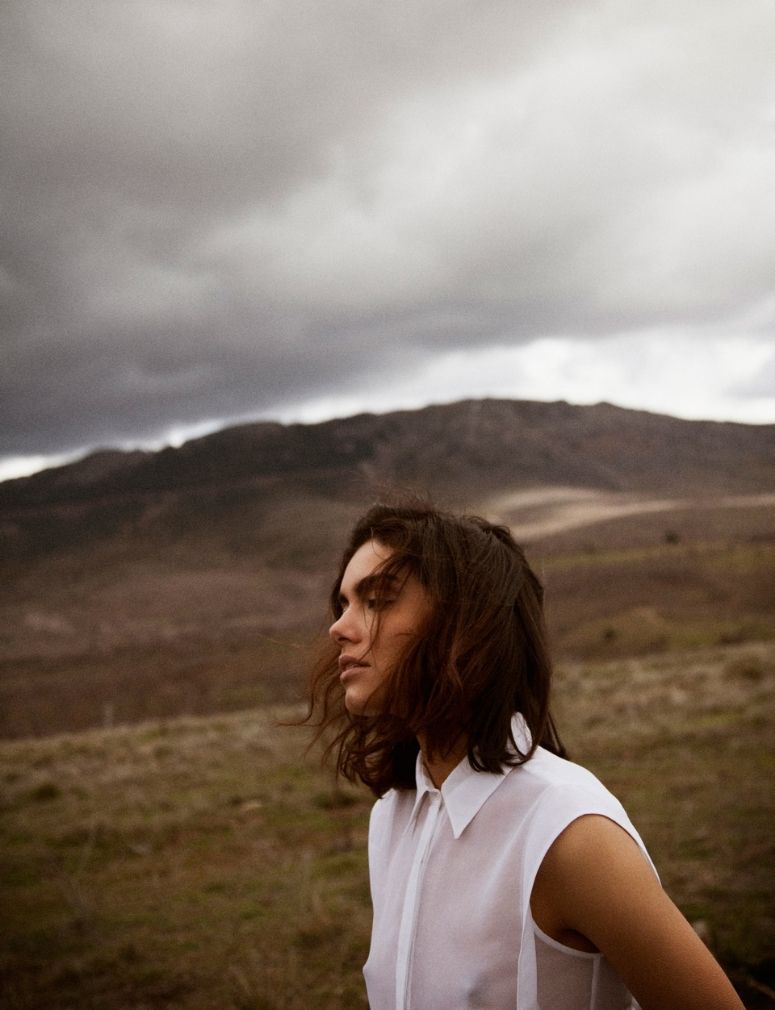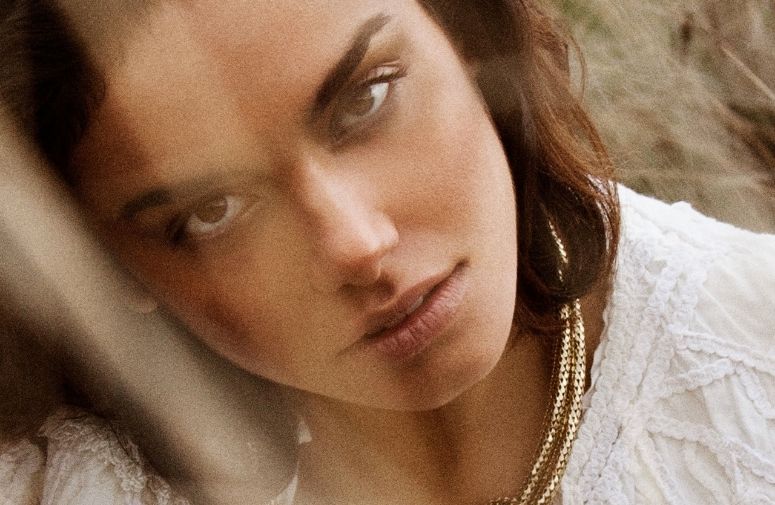 Hair inspiration. Ph: Pepper and Chips.