White dresses > black dresses. I think I have like, 10.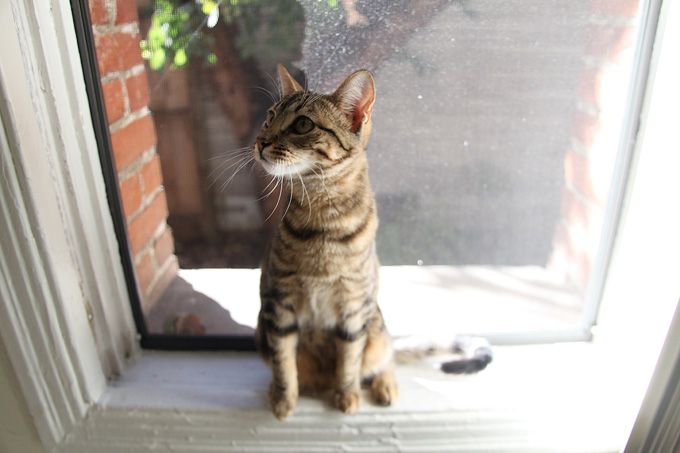 I don't think I've introduced my kitty, Lena. She's incredibly feral and hyper... sometimes cuddly, but it's fine since I can exchange crazy cat stories with other cat people. Not to say that I'm limited to a cat person, they're just easier to take care of with where I'm at in life right now. Lena might be part Bengal, but I'm not entirely sure. She's a little under a year right now.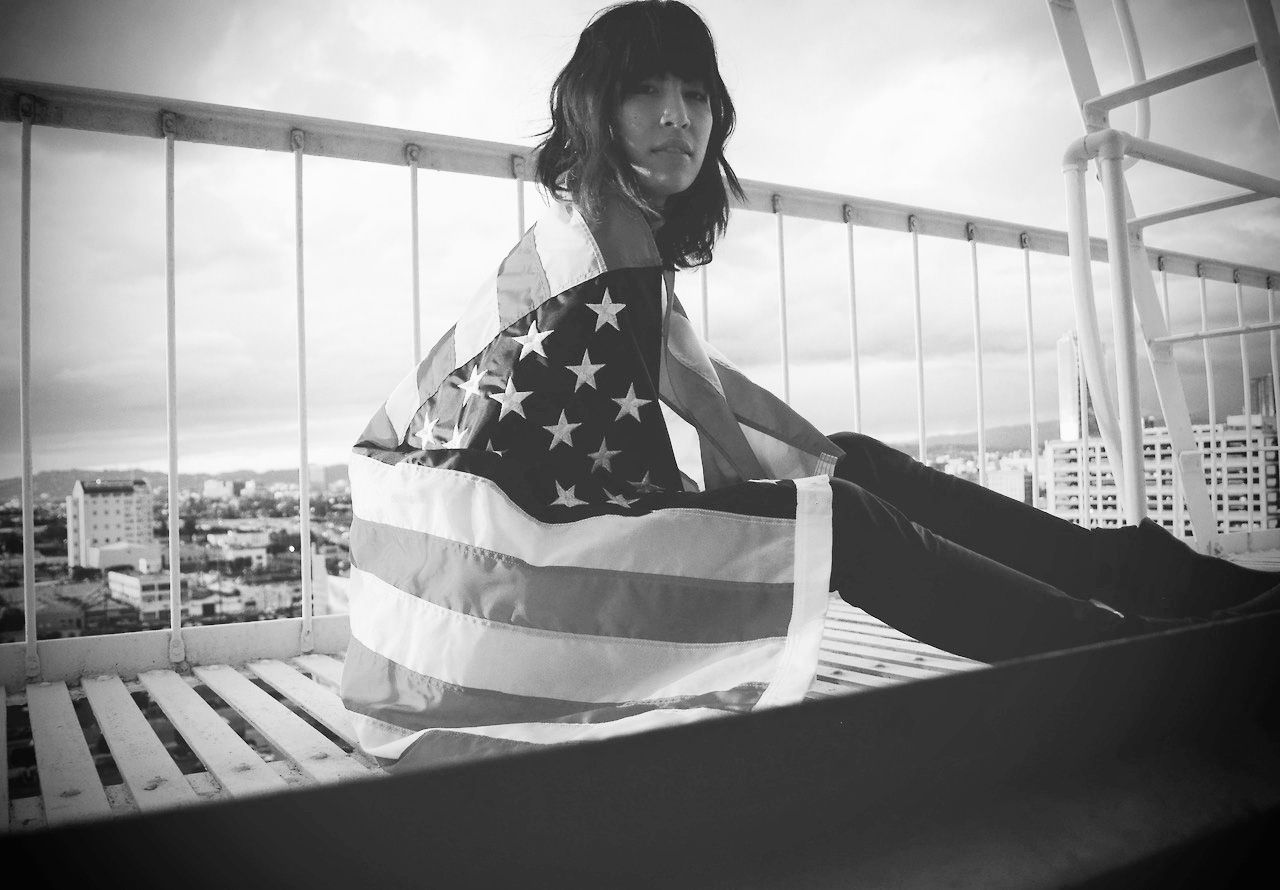 How patriotic of me.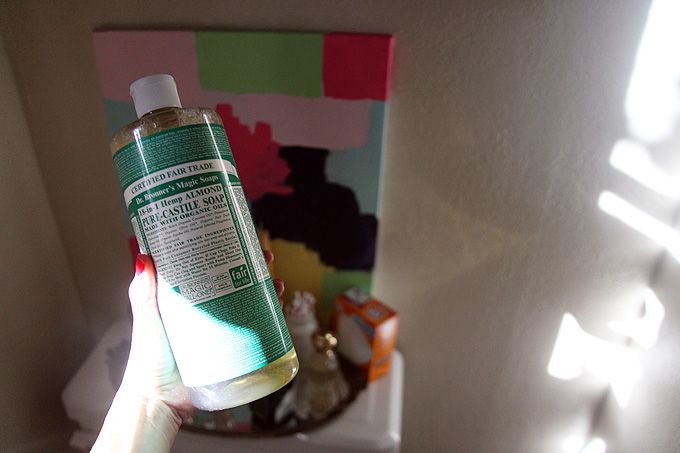 Best soap in the world!!! After a year or so of organic bar soaps, I discovered this from blog surfing. It's a little pricey, around $16 for a bottle this size, but it will last you.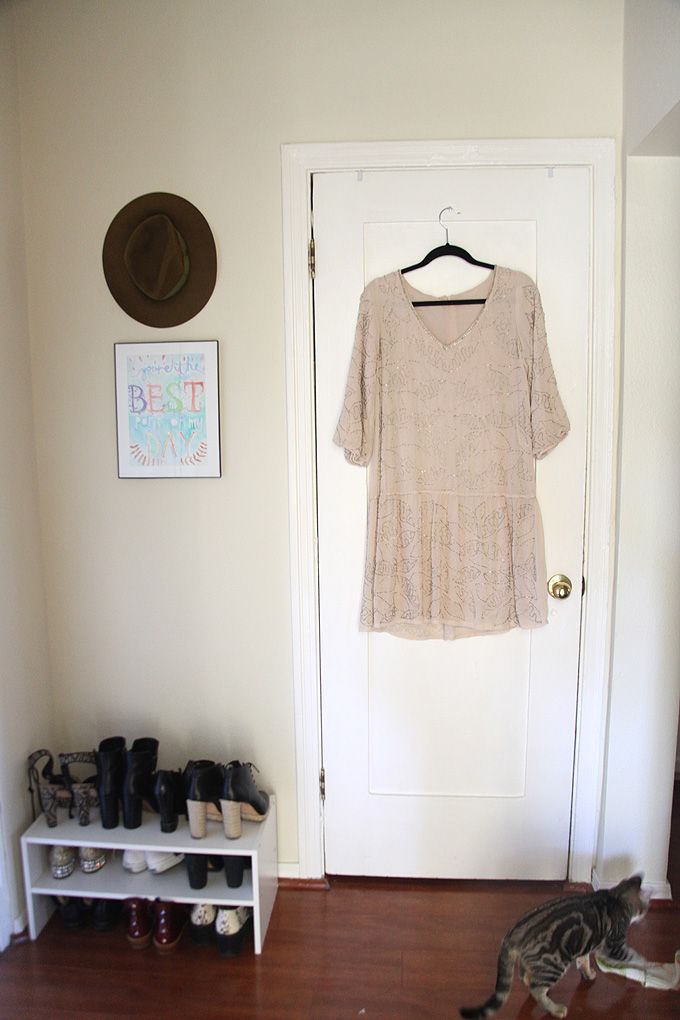 A quick shot of my entry way and Lena. Found this dress at Wasteland thinking it was vintage and was so in love! Turned out to be from H&M but still doesn't deter from how beautiful this dress is.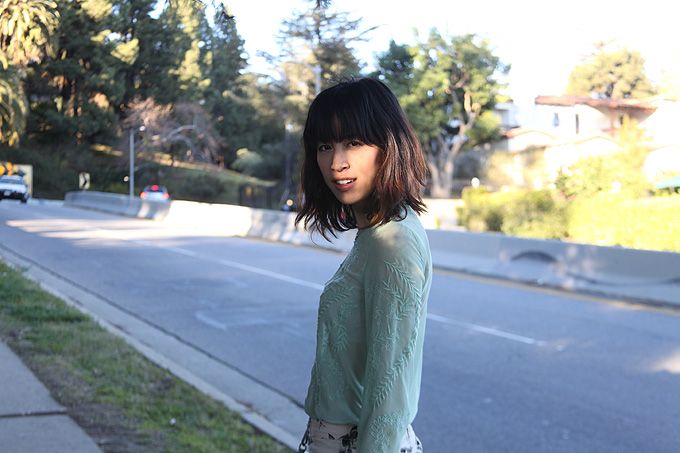 Yah, some extra shots somewhere.


Rushing out the door right now to make it to Lucky FABB! I'll be speaking with a styling guru I look up to! Omg. I'm so incredibly nervous, but check in to hear about producing and styling photo shoots and blog posts!