Play the whole song. Maybe twice. Maybe three times. Maybe four because you're just as obsessed as I am.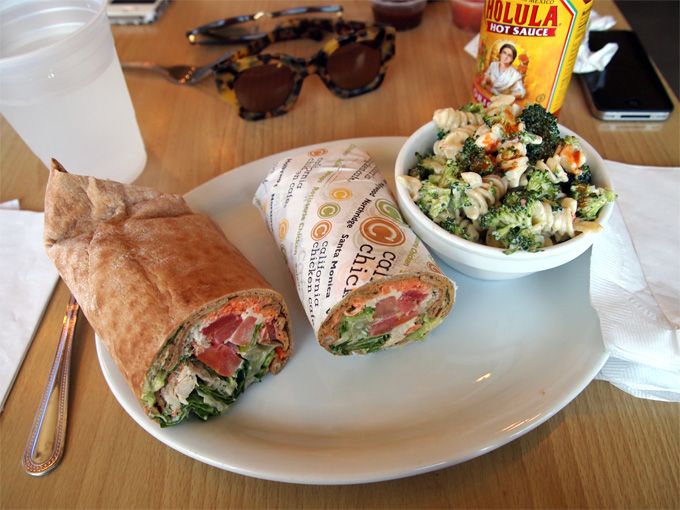 After driving by California Chicken Cafe multiple times on Melrose and having heard great reviews, I finally checked it out with Ted. I was underwhelmed by the food, pretty overpriced for what it is. My friend swears by the Chinese chicken salad, so I might try that next time.

Stopped by the Isabel Marant store this weekend on Melrose and fell in love with this dress. Came so close to buying, but do I need another lace dress?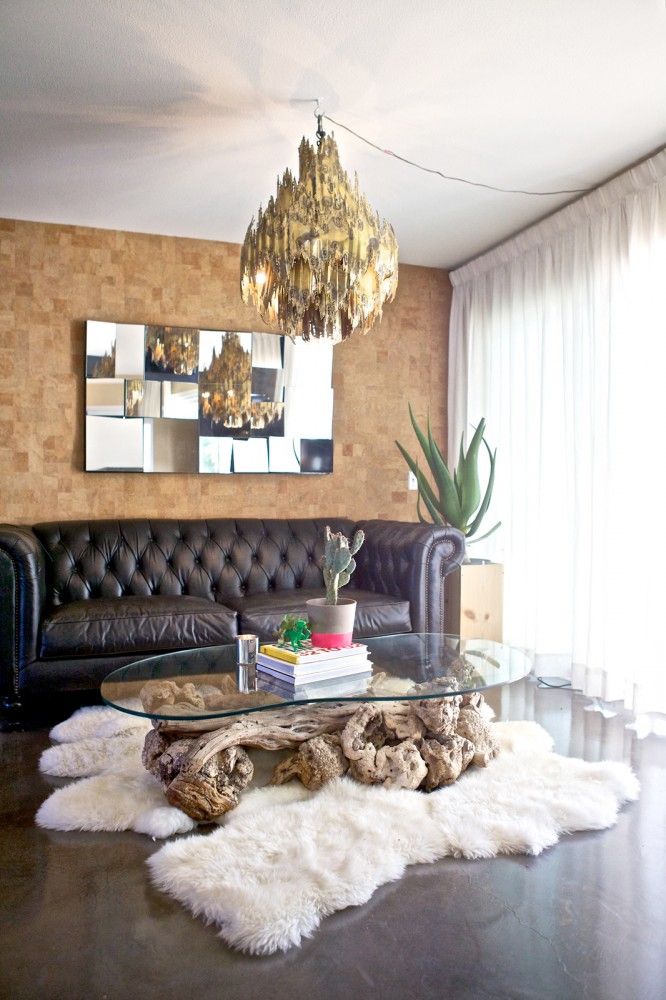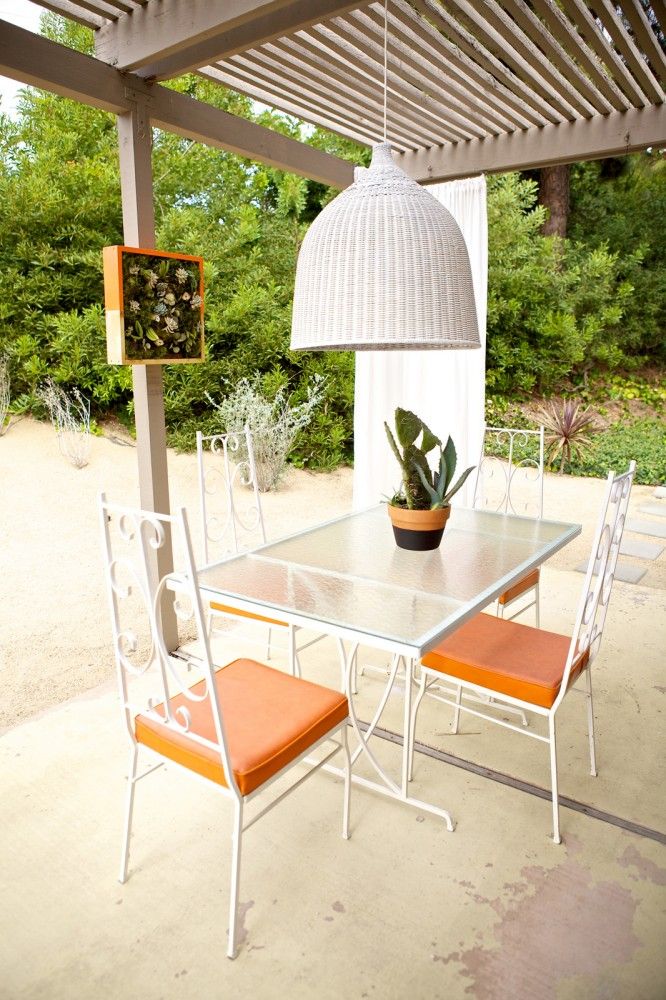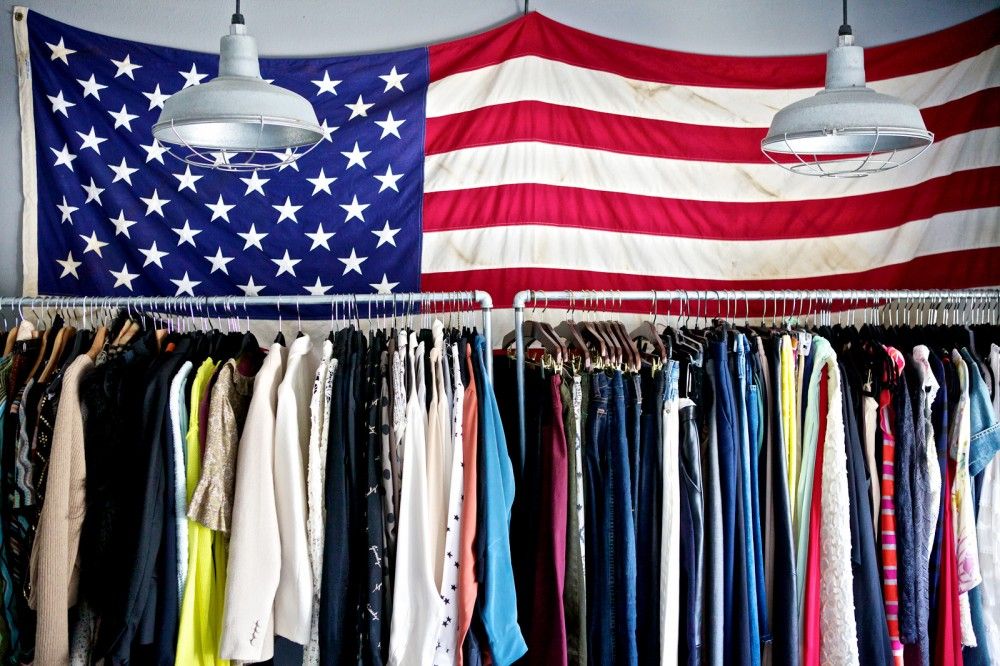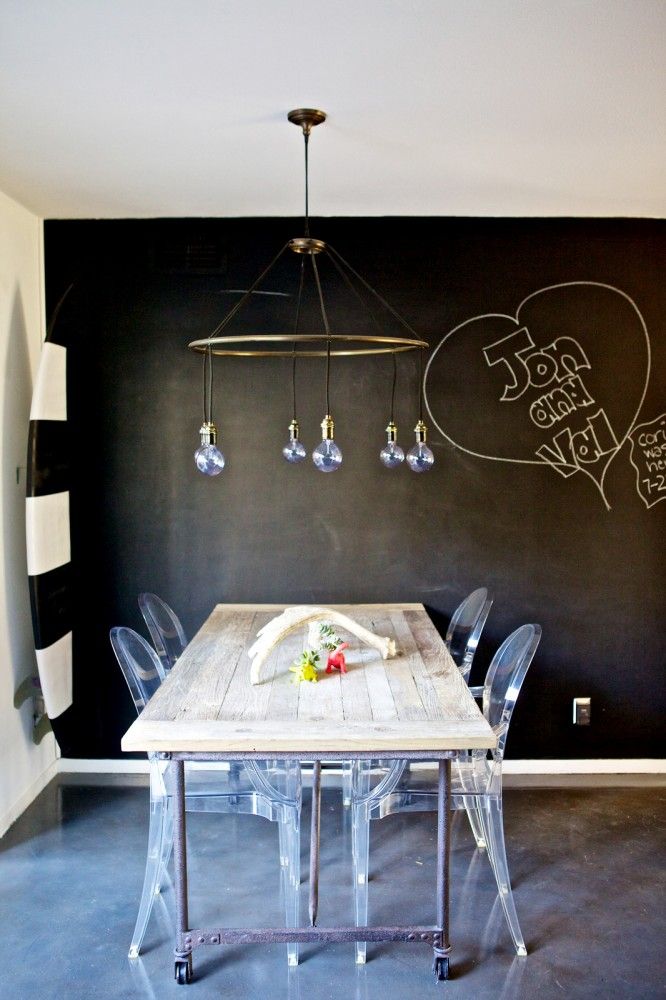 Val from Bleach Black has been a friend of mine since the beginning of blogging! We connected on another level too since she also resided in OC and we could complain mutually about the drive to LA and how horrid it was. Anyway, she has an amazing home in Costa Mesa that I just had to share and an amazing home interior blog called Shelter Black. Must check out!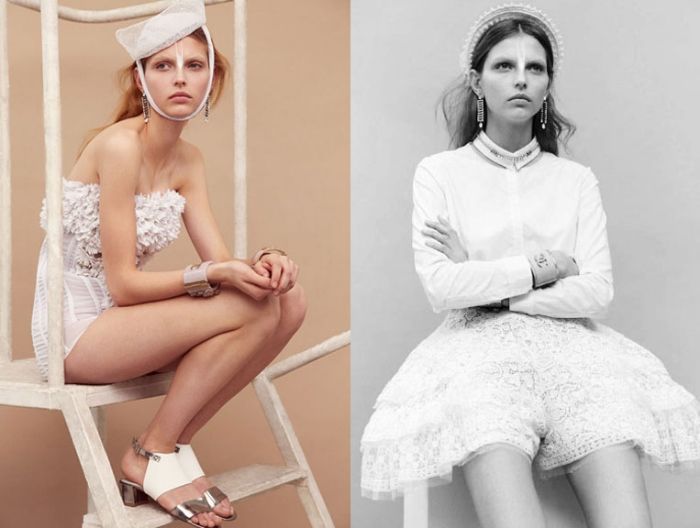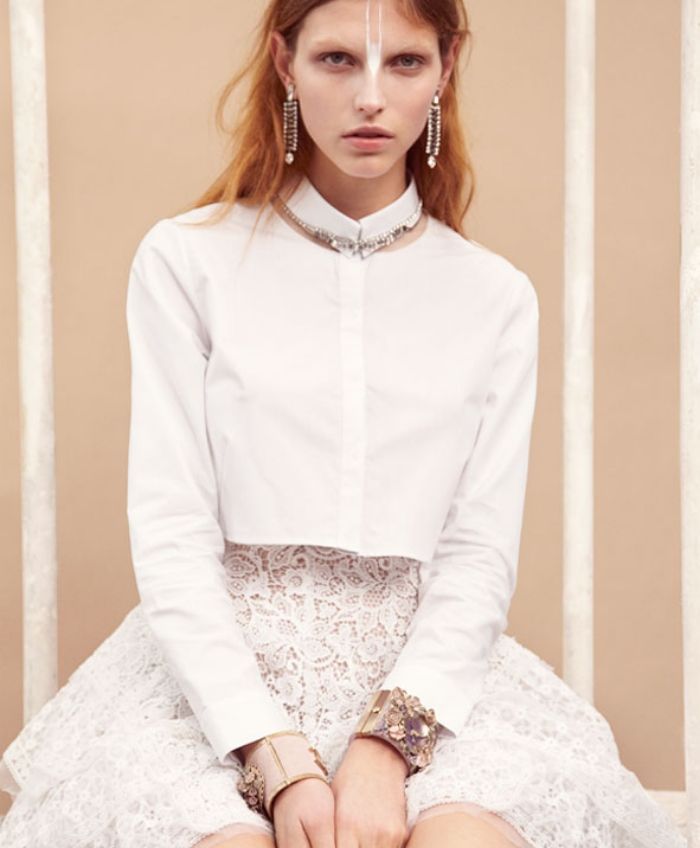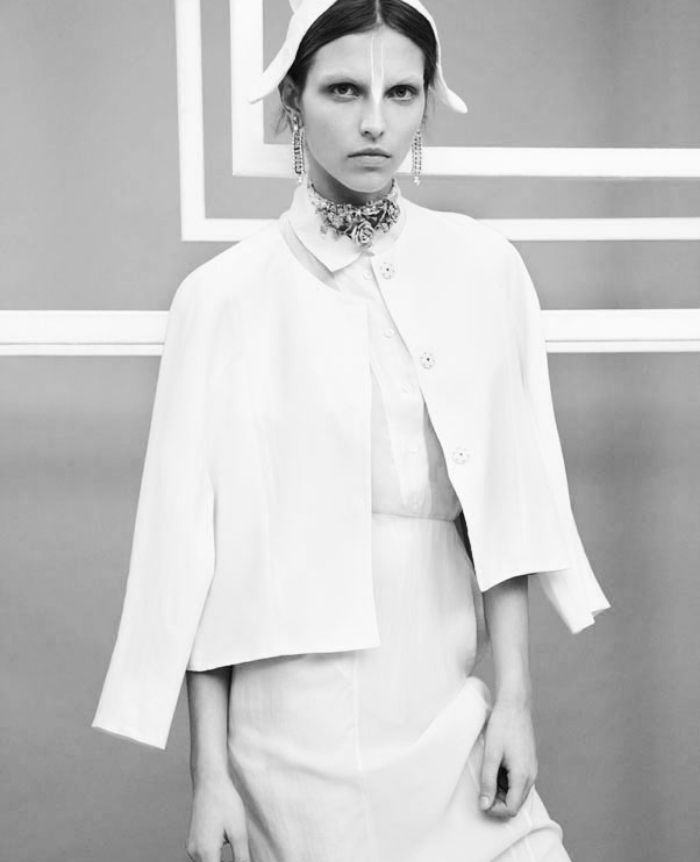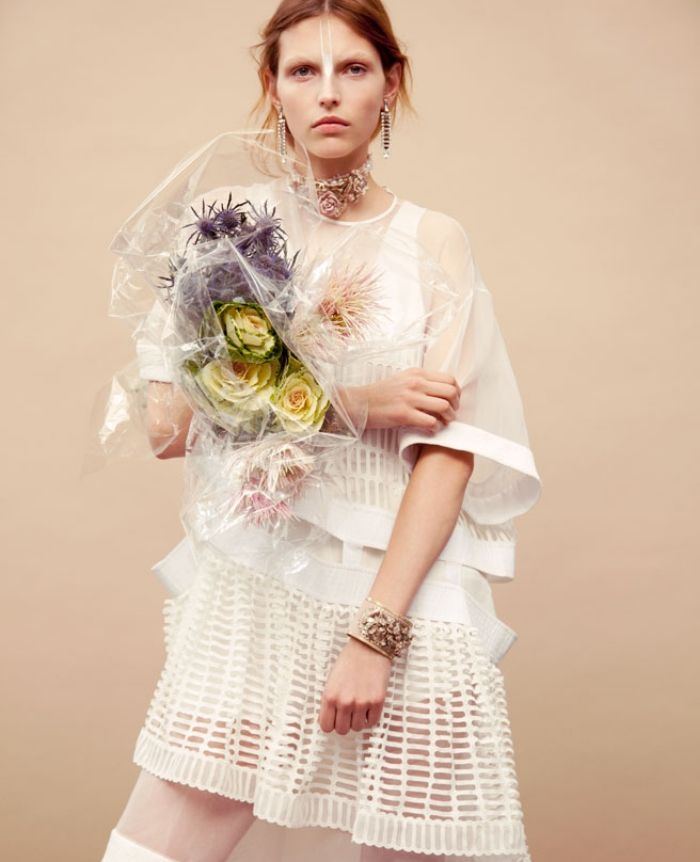 White in Spring. Yes. Ph: Pepper and Chips.