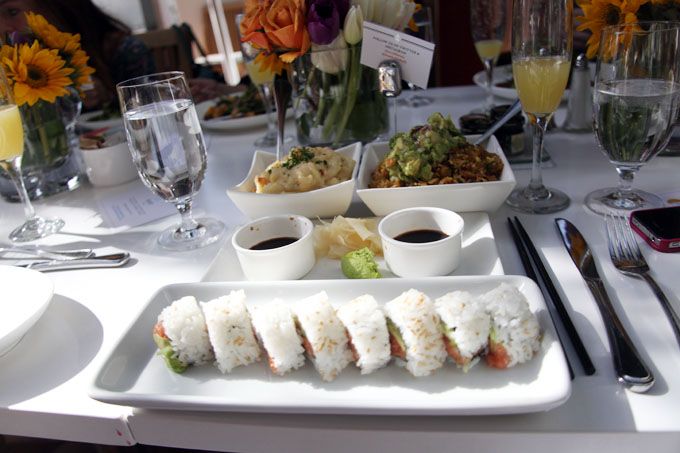 Asia de Cuba at the Mondrian hotel. Fried rice with an avocado salad on top was to-die-for, a noteworthy contender were the lobster mashed potatoes.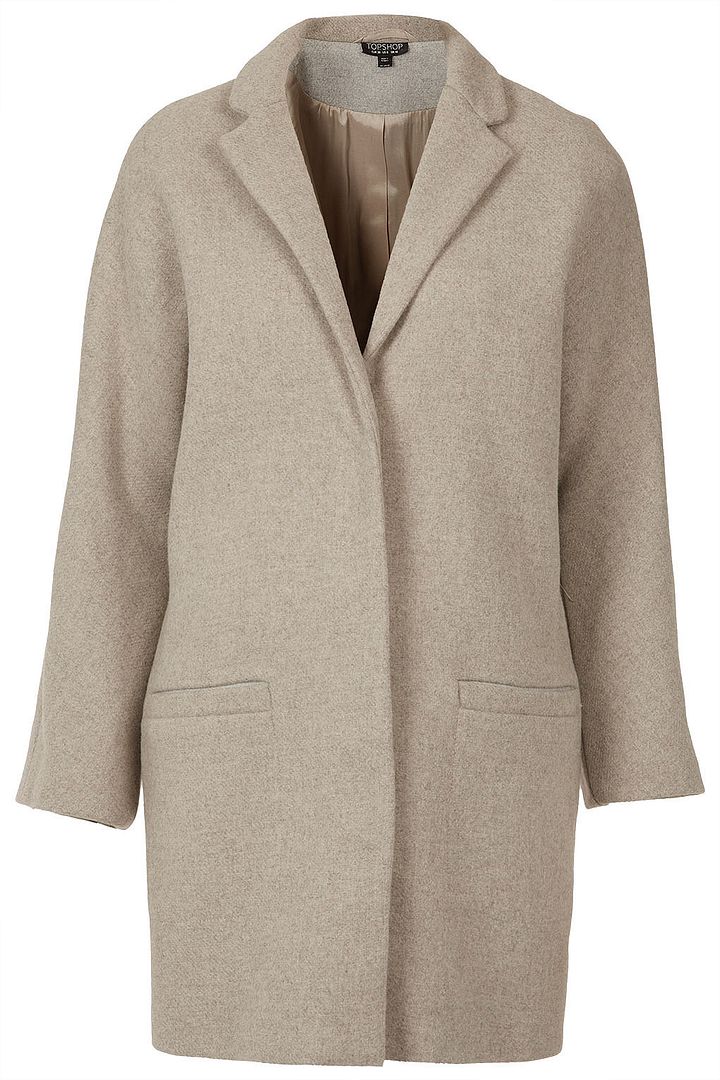 It just never feels right buying a heavy coat living in California - sort of sits in the back of my closet almost the entire year. Then a trip to NY in the snow changes my need and I realize I'm at a loss. Thinking of hunting this Topshop jacket down.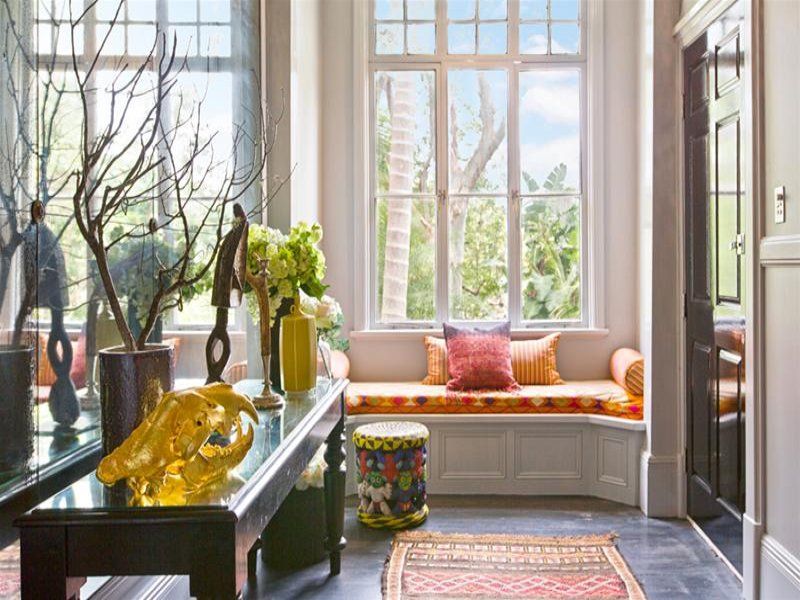 A beautiful home that's equally rich as it is dramatic. The bright pops of color help liven up the space. Ph: Bryon Bay

I don't think I'll ever get tired of this vibe. Thank you For Love and Lemons for reminding me how much more I like summer than winter.