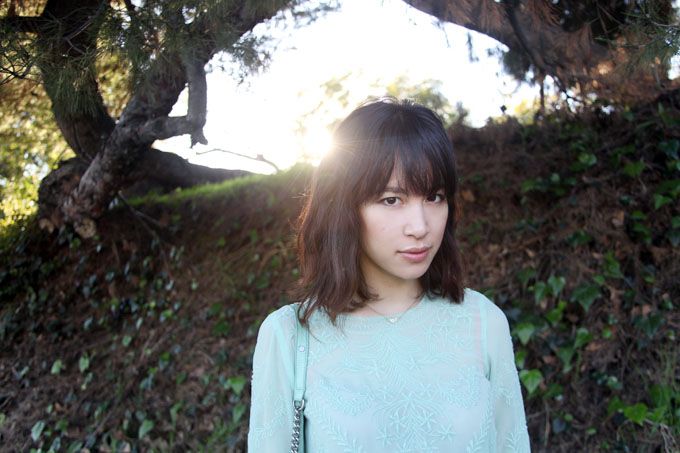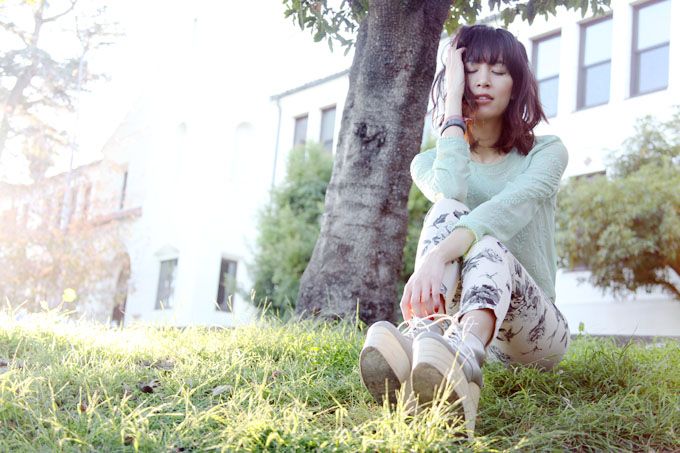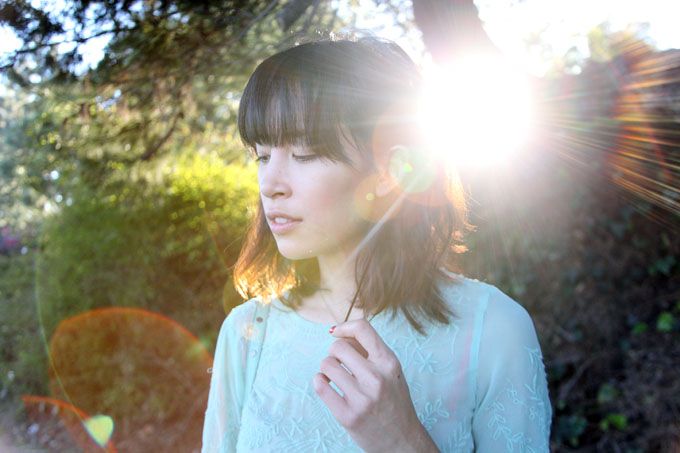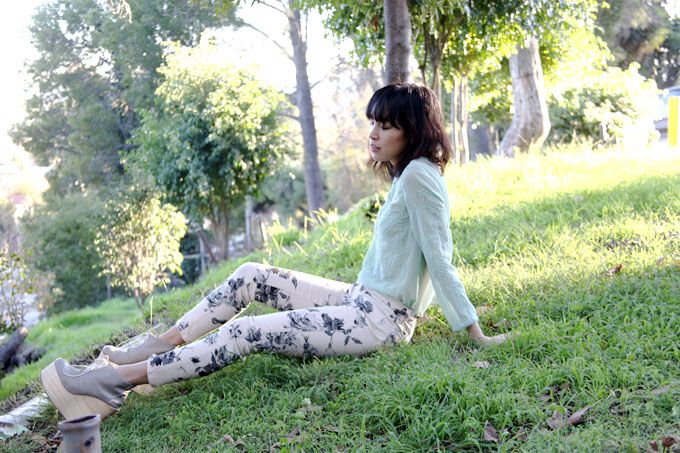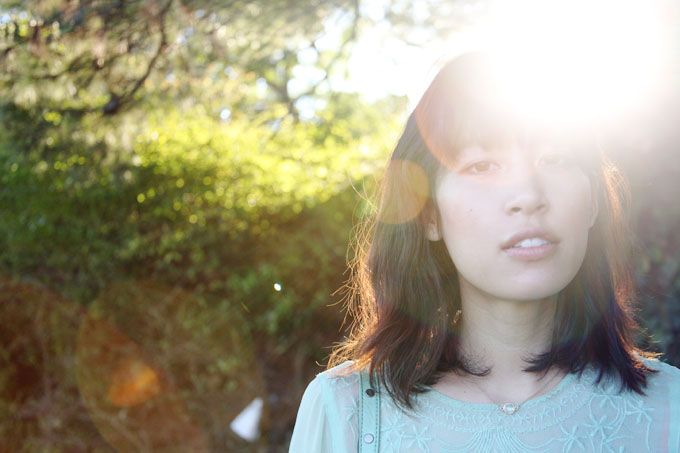 Zara top. JBrand jeans. Deandri boots.
I'm really trying to implement hiking Griffith park every weekend. So far I'm three for three. So, this moment in particular, I nearly broke my ankle climbing up some hills, but because the park is so luscious and luminescent, it's an obvious blog post waiting to happen. I did go back to change and finish the hike for real.
My day starts always starts with a green smoothie that takes me 2 hours too long because I'm doing chores and Instagram-browsing in between. Then out of nowhere the afternoon hits, and I'm shuffling to get Sara so we can finish the hike before sunset. The latter is usually a flop, because by sunset, we're thankful that we've equipped ourselves with flashlights from the dollar store. Getting a fanny pack was our next step in being full time excursioners, and I'm into the cheesiness of this.
Ph: Sara DeCou