Just want to chill under a blanket with a book and listen the fuck out of this song.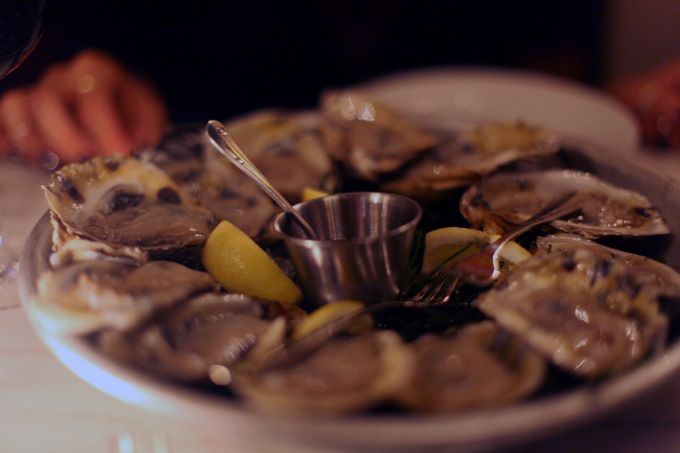 I totally forgot where this was, but it was somewhere in NY. The only thing I remember was a '$1 oyster happy hour' sign while being deliriously hungry.


I have a giftcard to The Outnet so naturally I'm searching away... these Miu Miu's are pretty awesome but please, someone take the last size 7 so I don't buy yet another pair that I don't have room for.

Decorating a studio is super hard, but I'm studying pictures from the
Apartment Therapy
, Small Cool entries for inspiration.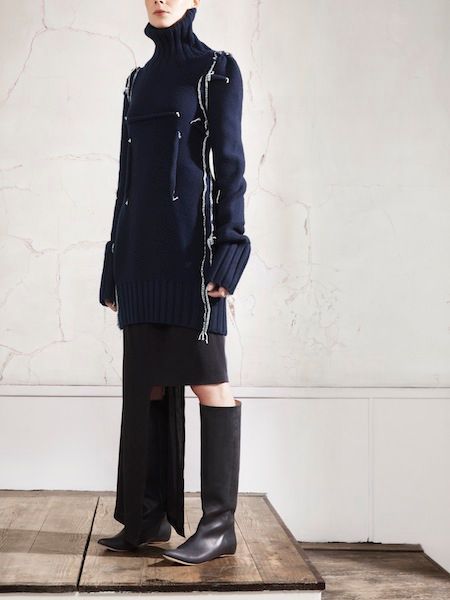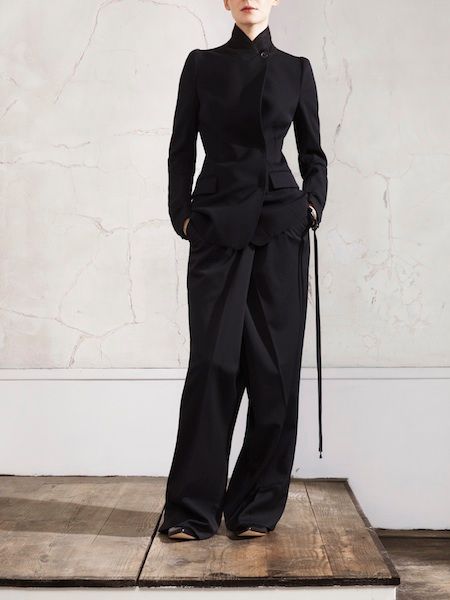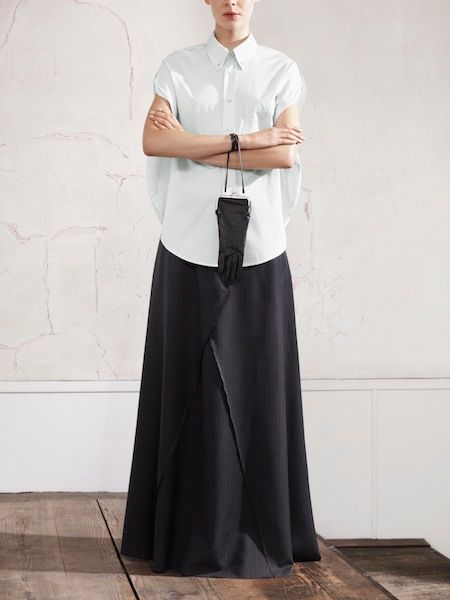 While I was getting dressed for my H&M event this Thursday, I "accidentally" stumbled on the MMM x H&M collection. It's somehow better than you can possibly imagine. They did an amazing job on the execution and in no way sacrificed the brand's integrity. Like, pieces were taken directly from the archives. I saw this jacket thinking it was a sample, but it was marked with a $600 price tag... so I guess we'll see what actually comes as the days draw closer to the opening. I'm sooo excited for it though.