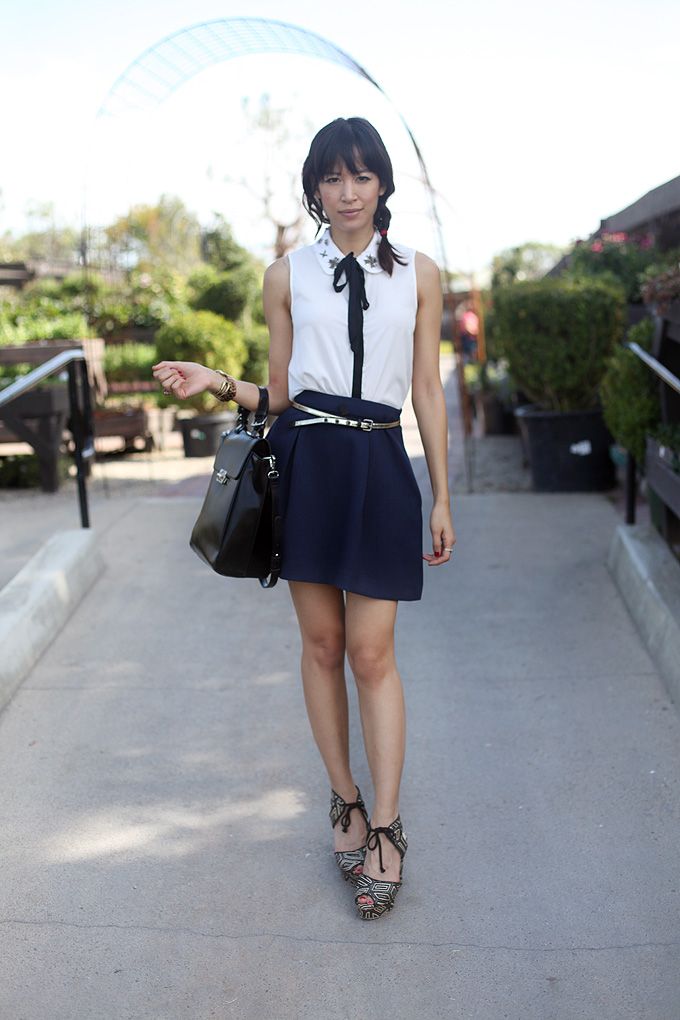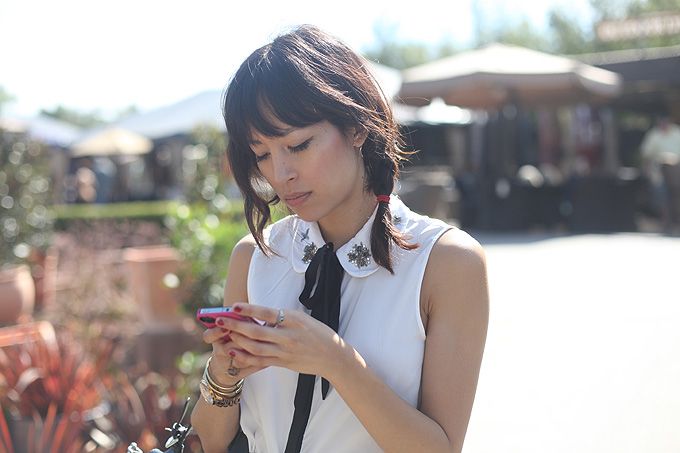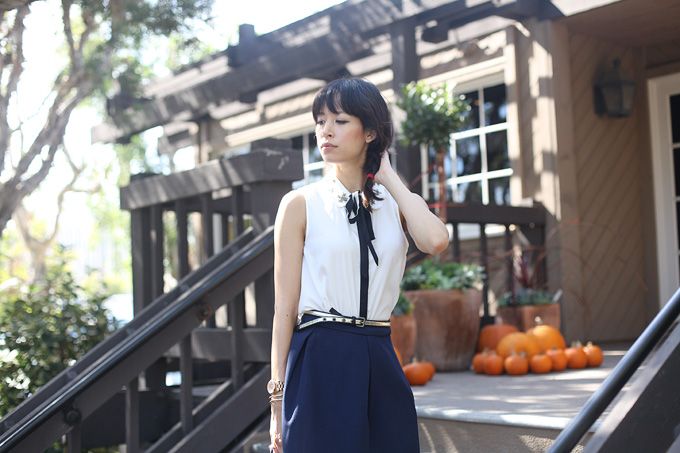 Mango top, belt, and skirt.
It's been a crazy month for me, and it's only the half way point! On top of some awesome changes and amazing partnerships, I'm happy to announce that I'm this month's style ambassador for Polyvore x Mango. I picked out some pretty awesome items from the new collection, lots of blacks and whites, including my new favorite part of boots. More on that later.



What I'm really excited about for this partnership is the giveaway. Get this, winner gets an all expense paid trip to Barcelona to see the 080 fashion show. Wish I can come along too, but alas, I am just judging the contest. Head over here for contest rules and to submit your own entry using Mango items. Contest ends October 29th at 11:59PM, so get your inspiration ticking and best of luck!