My love for Blood Orange completely escalated after being in NY and seeing him perform twice! So amazing.


I barely got any pictures of my food (or anything) while I was in New York, but here is some delicious ceviche from Maya Hotel in Long Beach.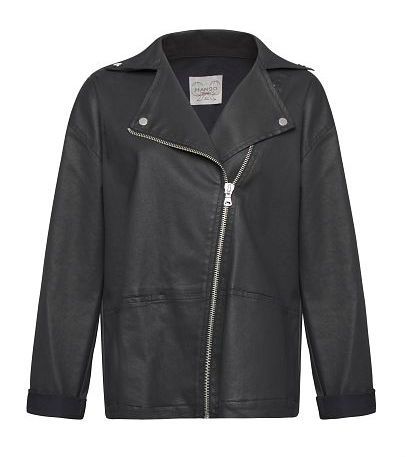 I haven't fallen over a jacket in a while. This baby is already on its way to me, so I guess it's more of a reality than a wish. Not leather, coated denim. Unreal.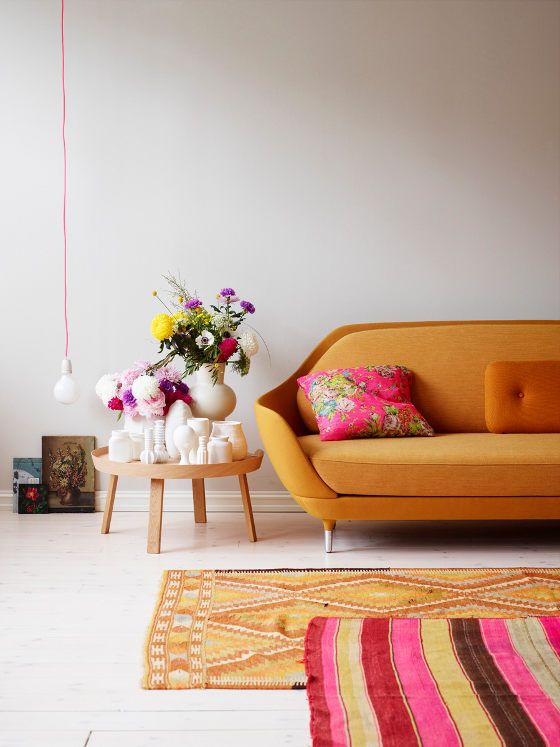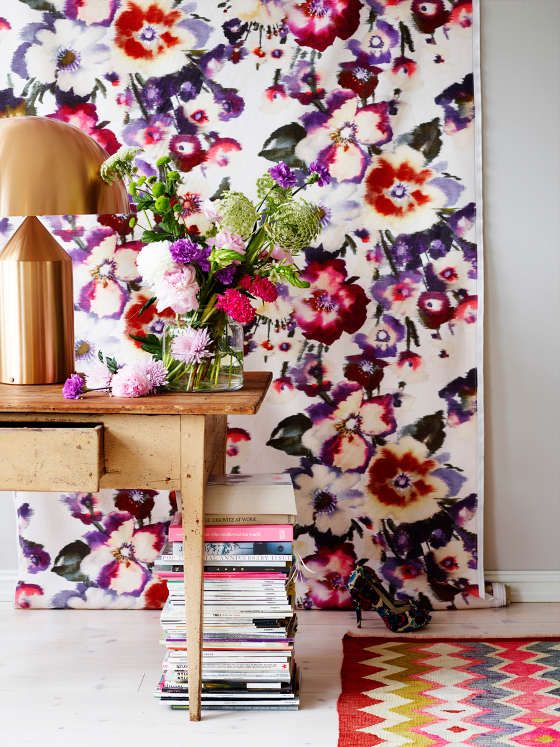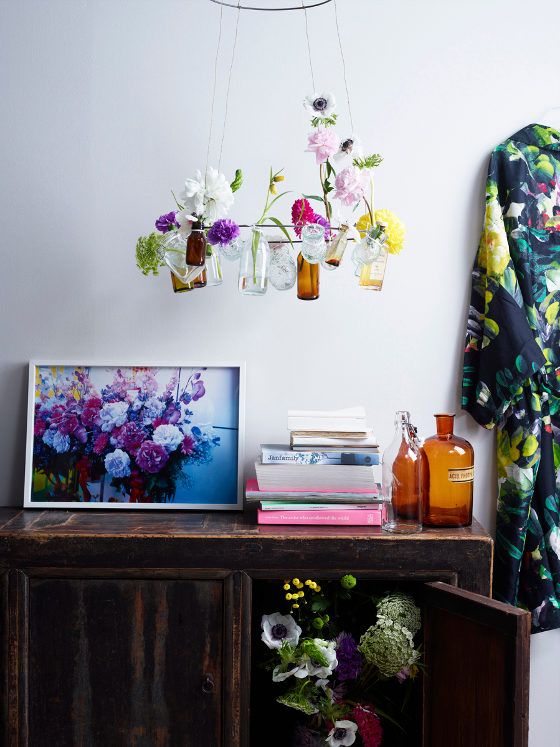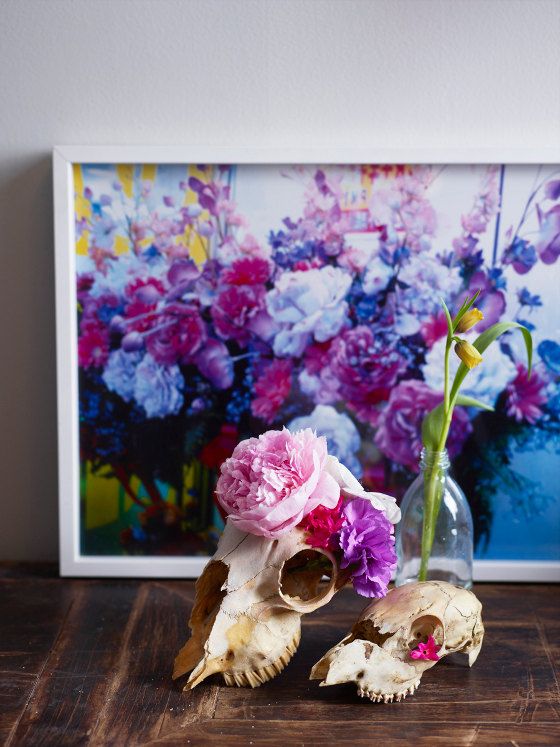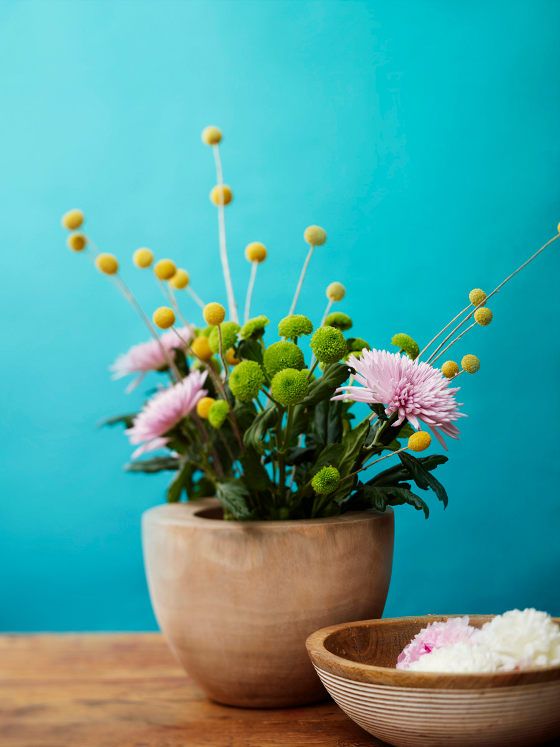 Beautiful, beautiful space and photography. Florals done right for your home. ph: desiretoinspire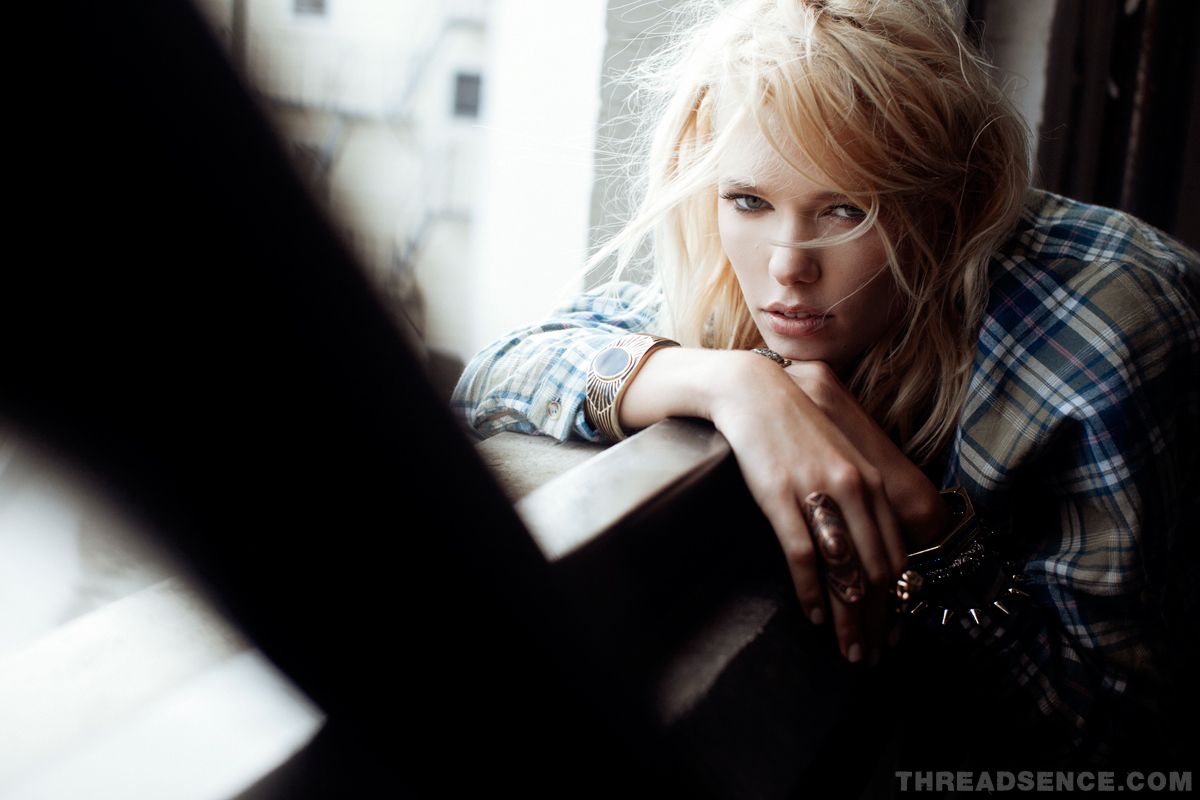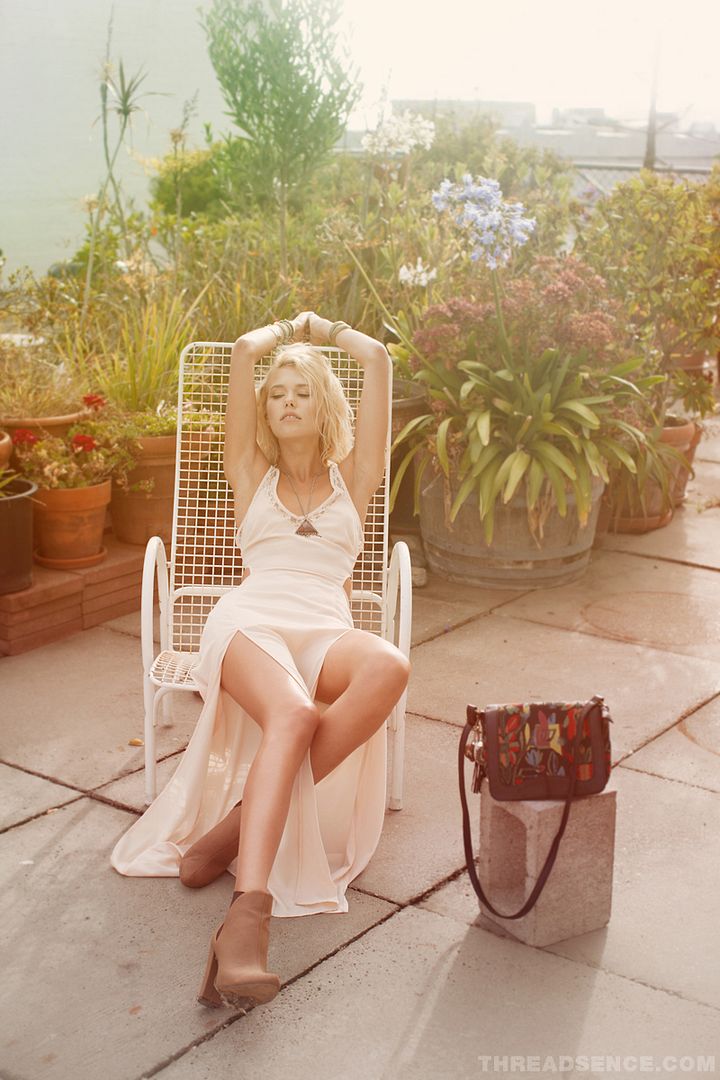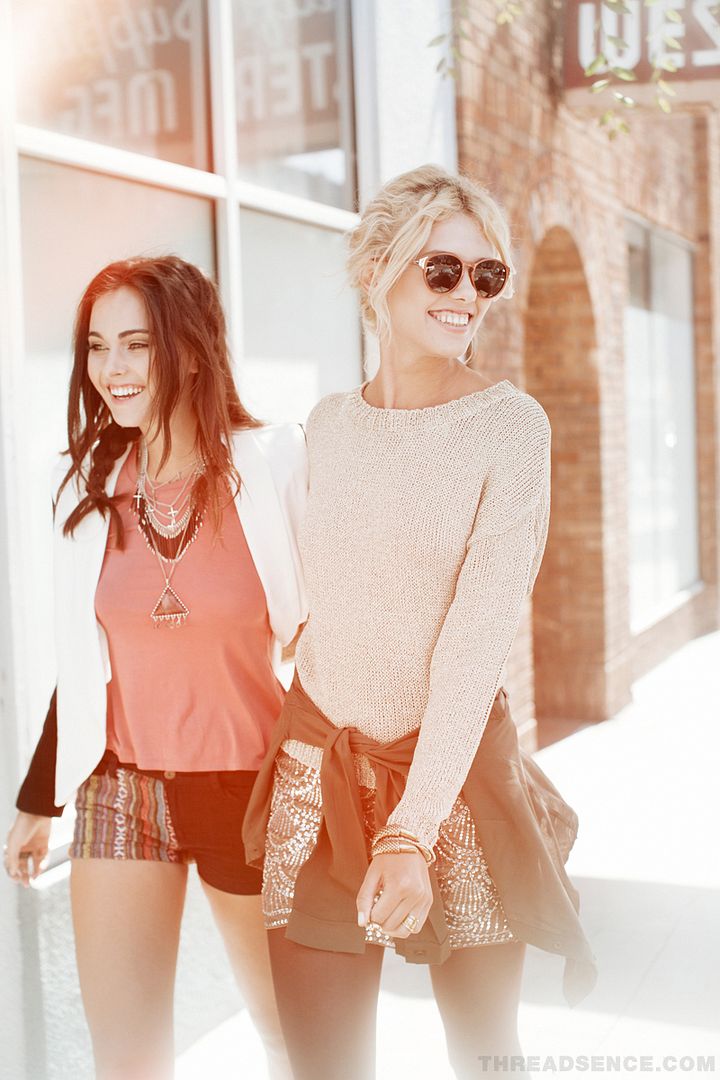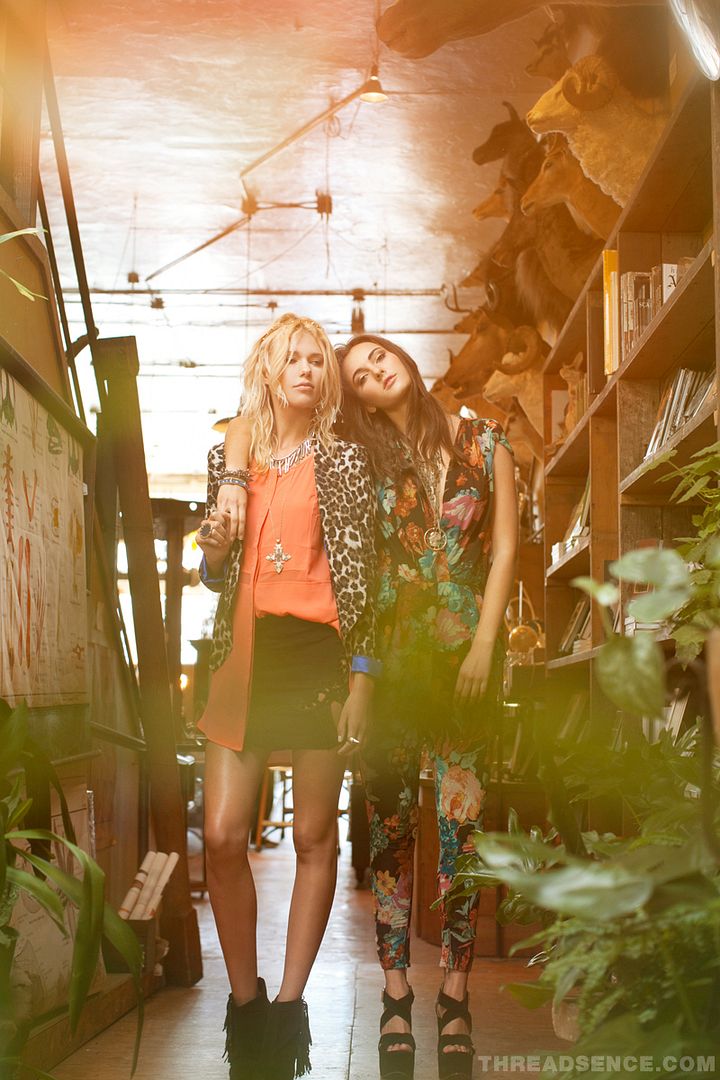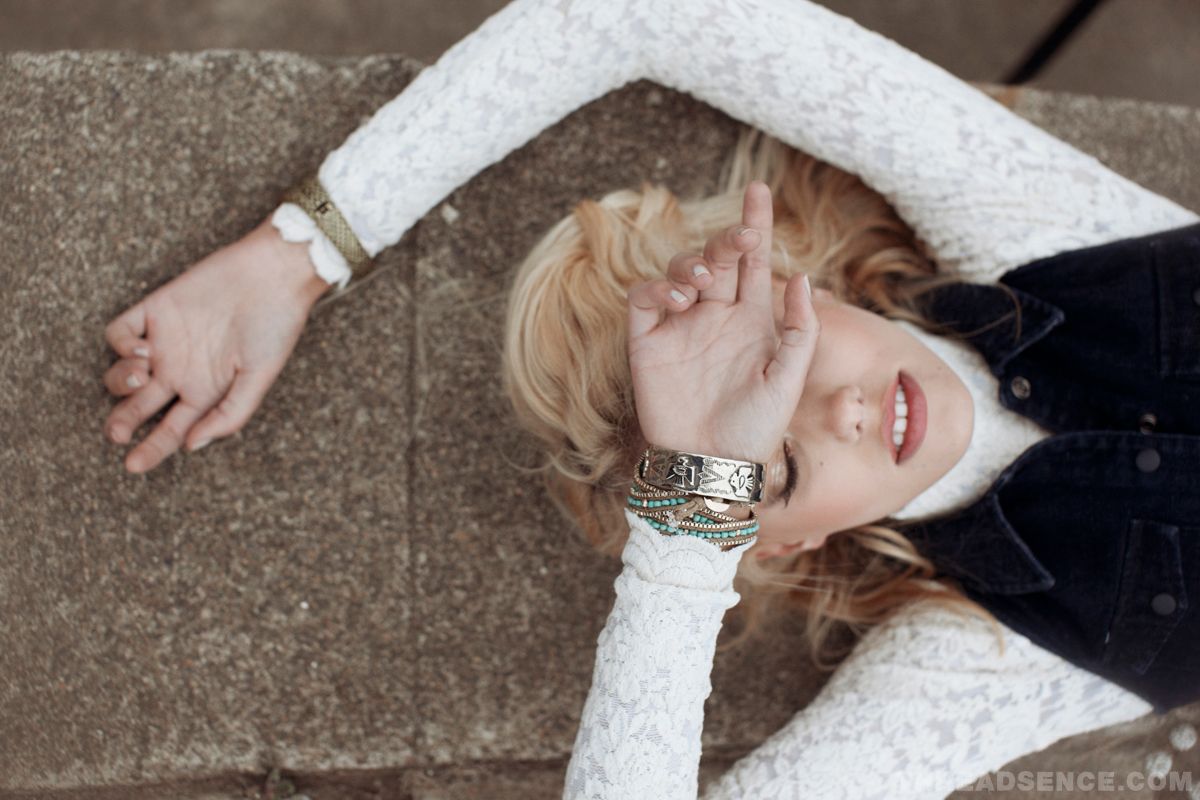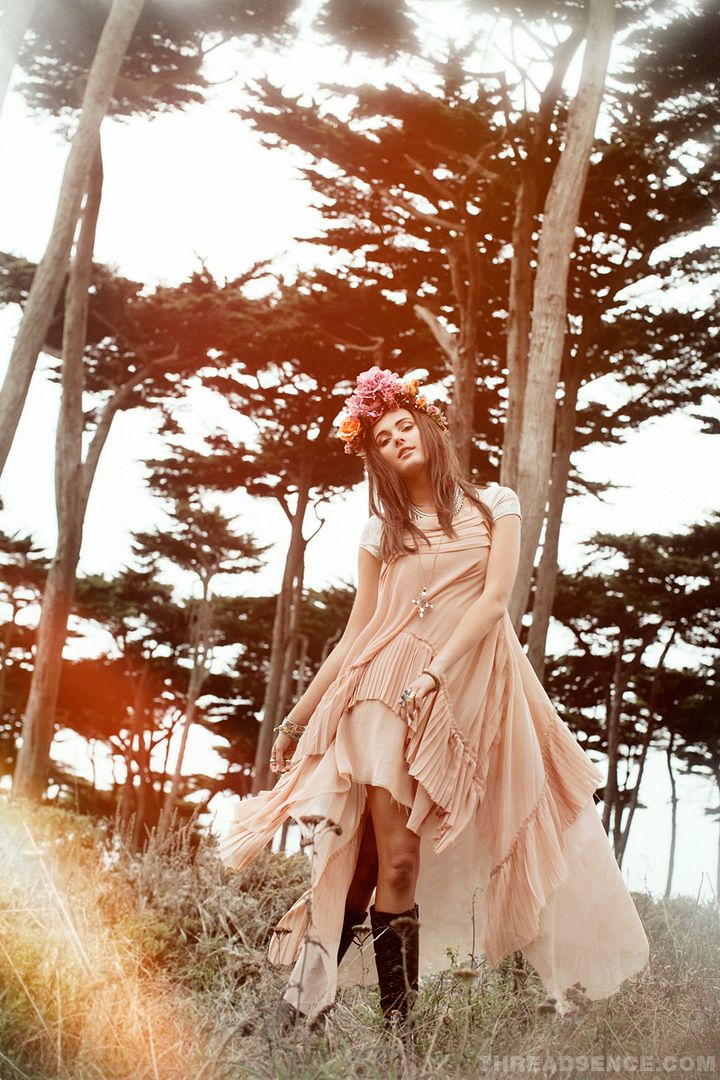 This lookbook is just too good. Keep inspiring Threadsence!!