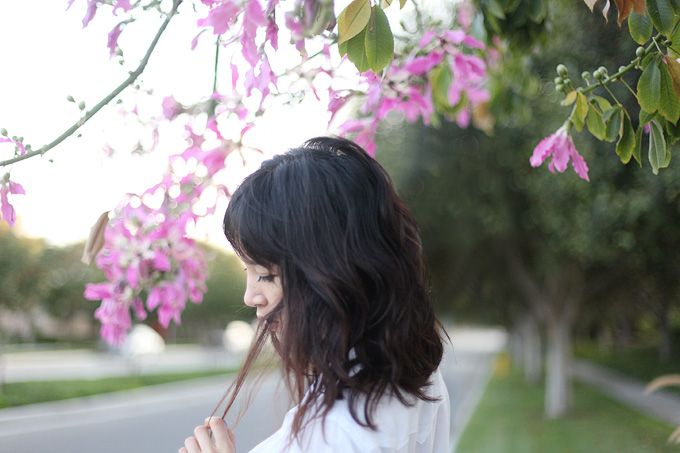 A few pictures of what's going on right now. First off, my hair is currently longer than I've seen it in three years. Wait, I take that back, because you know, extensions. I'm kind of dying right now because my hair dresser is on maternity leave and won't be back till October. What if my hair is breachesbelly button by then??
Secondly, I am in love with my Crosley vinyl player and my meager, growing vinyl collection. I bought it off a kind Craigslist stranger a while back feeling super special about it. But just now, I did a quick Google on the name to double-check my spelling, and I guess you can buy this exact model on Urban Outffiters. Sadness just sank in until the rotating karma brings me back to my prized Moschino find. Pictures forthcoming via NYFW outfit shots.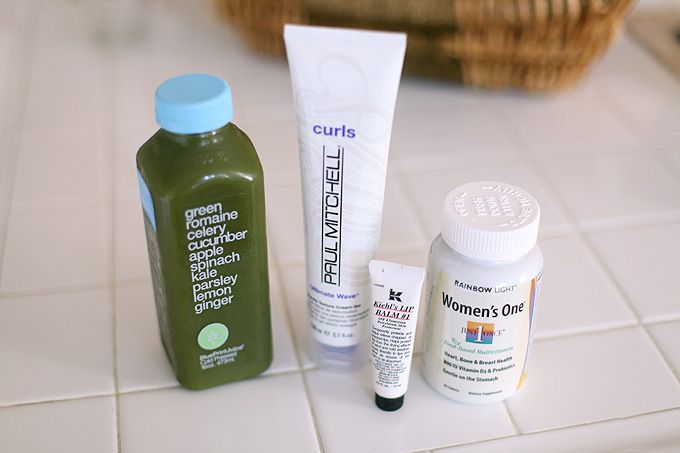 Lastly, human body regimens. I am detoxing right now because three of the four nights over Labor Day weekend somehow are blurred. Then being at Whole Foods reminded me of my year long desire to invest in an all-natural multi-vi. My hair care is currently being provided by Paul Mitchell - a really fitting partnership because I have really wavy hair! Like how I've done a complete 360 on this post? I'm just rambling because it's 1:30 in the morning, and I believe myself to be sleep deprived. But I'm super stoked about trying out the products, namely because they're sulfate-free and smell like lychee. So far, beachy texture gel is my favorite. Gets the morning frizz a-tamed. And I should probably mention that I commit hair felony: I sleep with my hair wet #curlconfession.