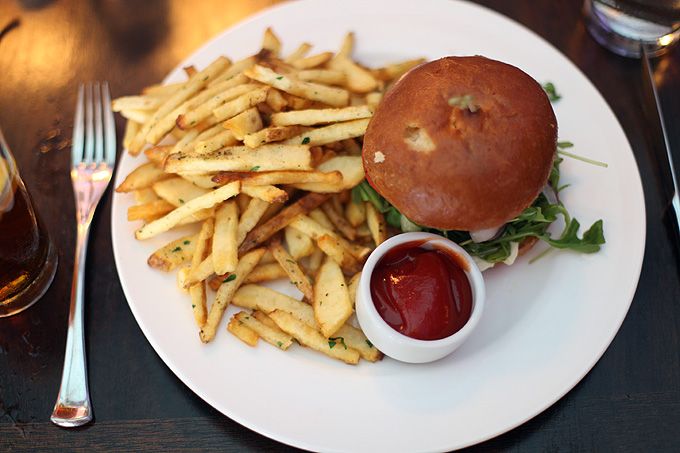 In Palm Springs, all I was craving a damn burger and some truffle fries. Thank you Purple Palm for satisfying me in ways you can't even imagine.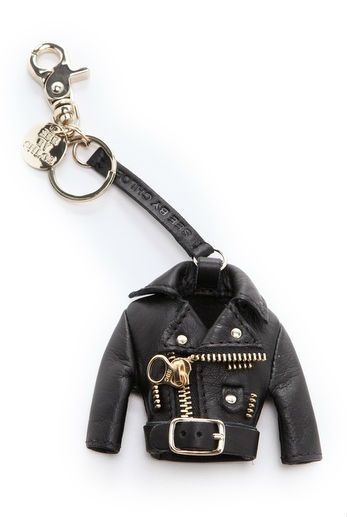 So, I've been toying with the idea of a novelty keychain, because I think that's what LA girls waste their money on. Hiii See by Chloe.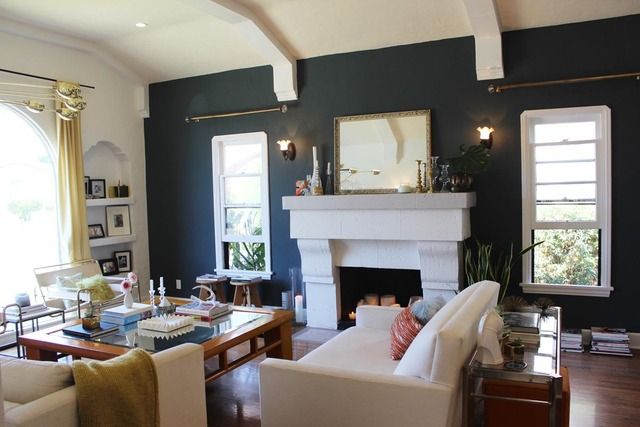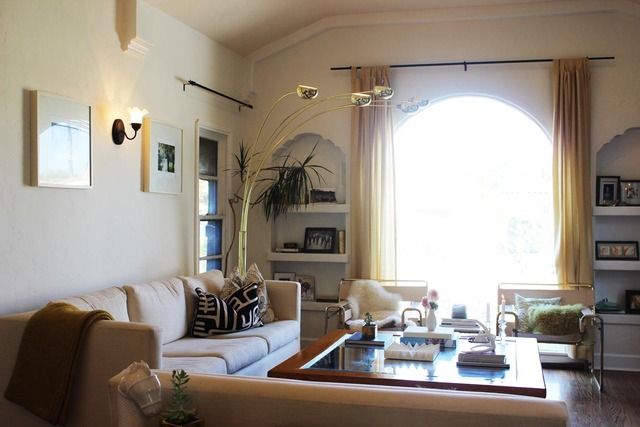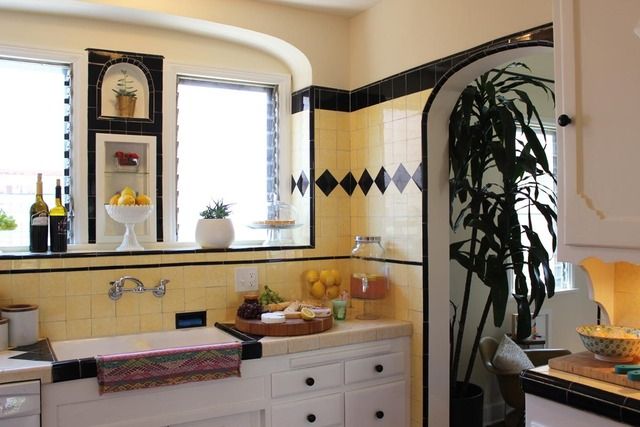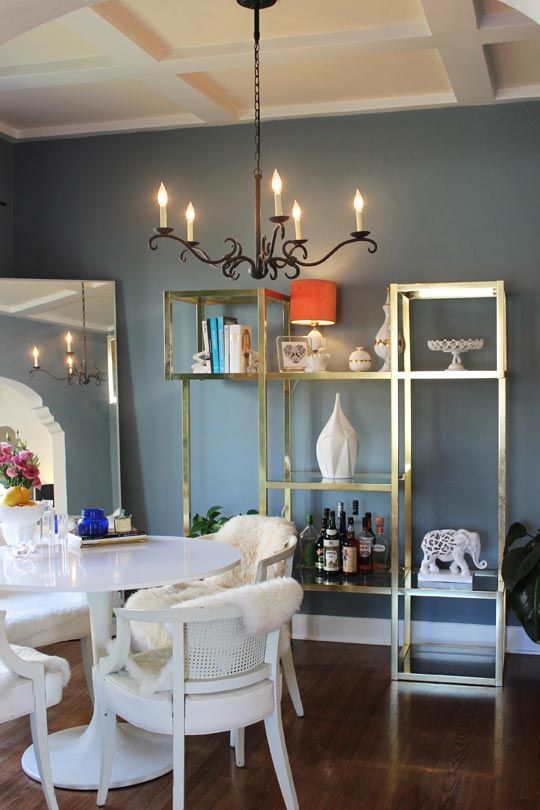 Love this mid-century glam from Apartment Therapy. The owner of this beautiful home is also a blogger!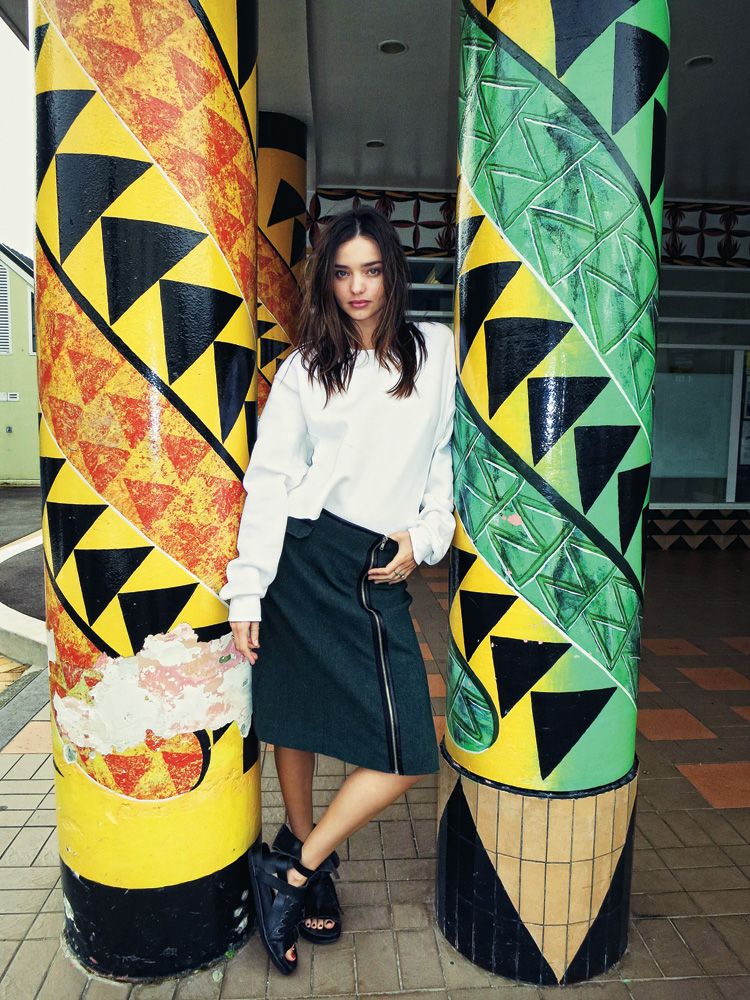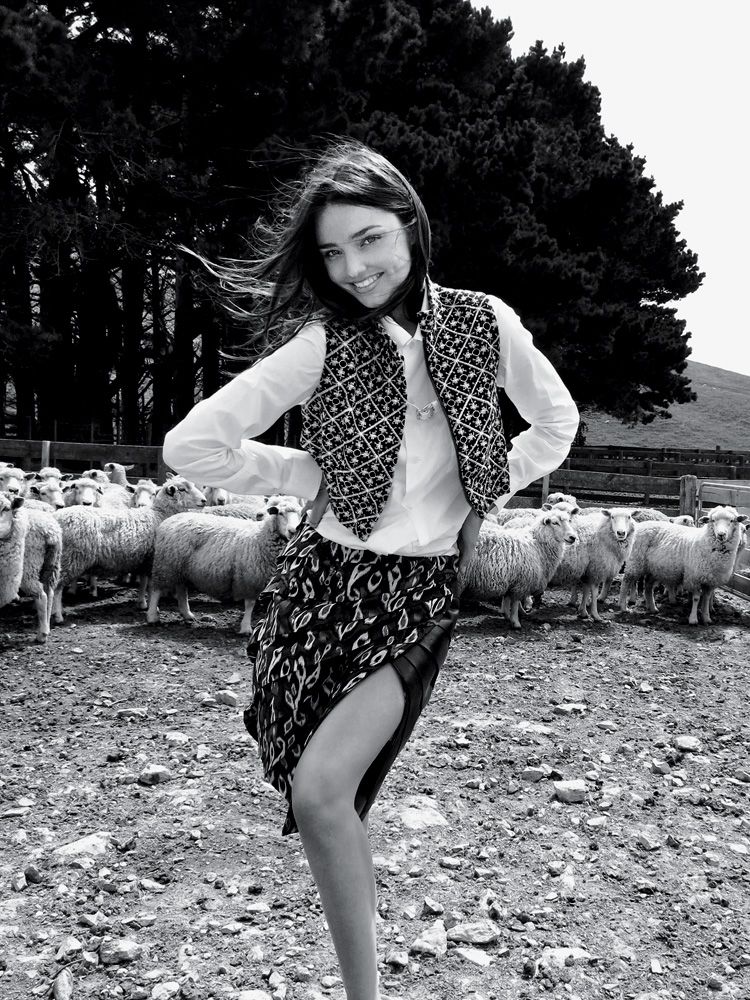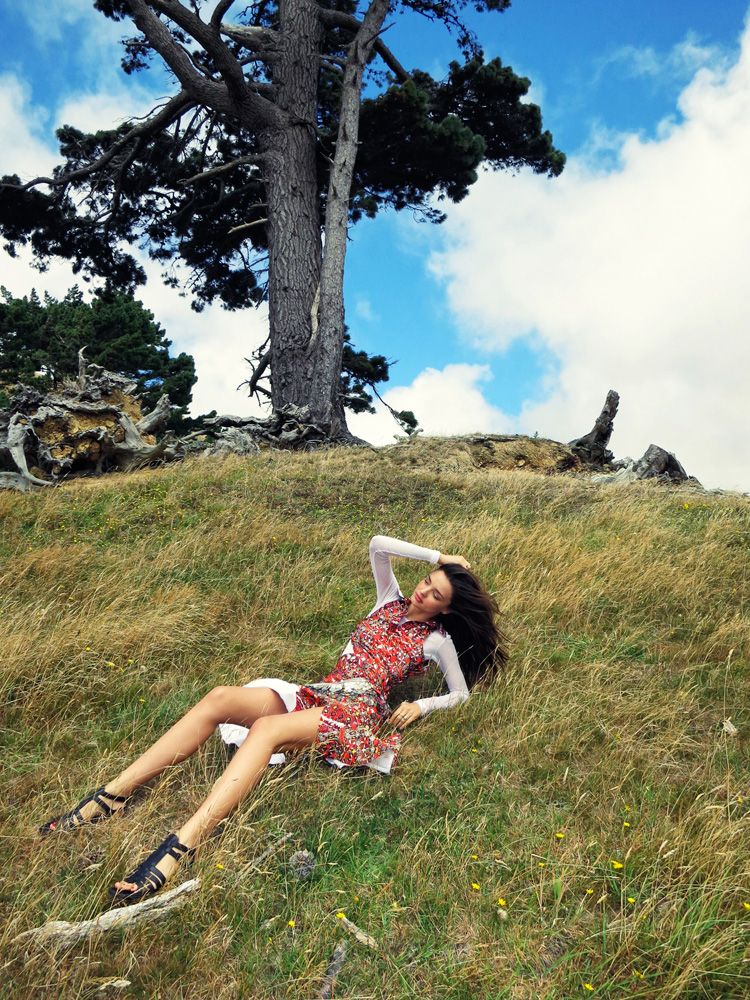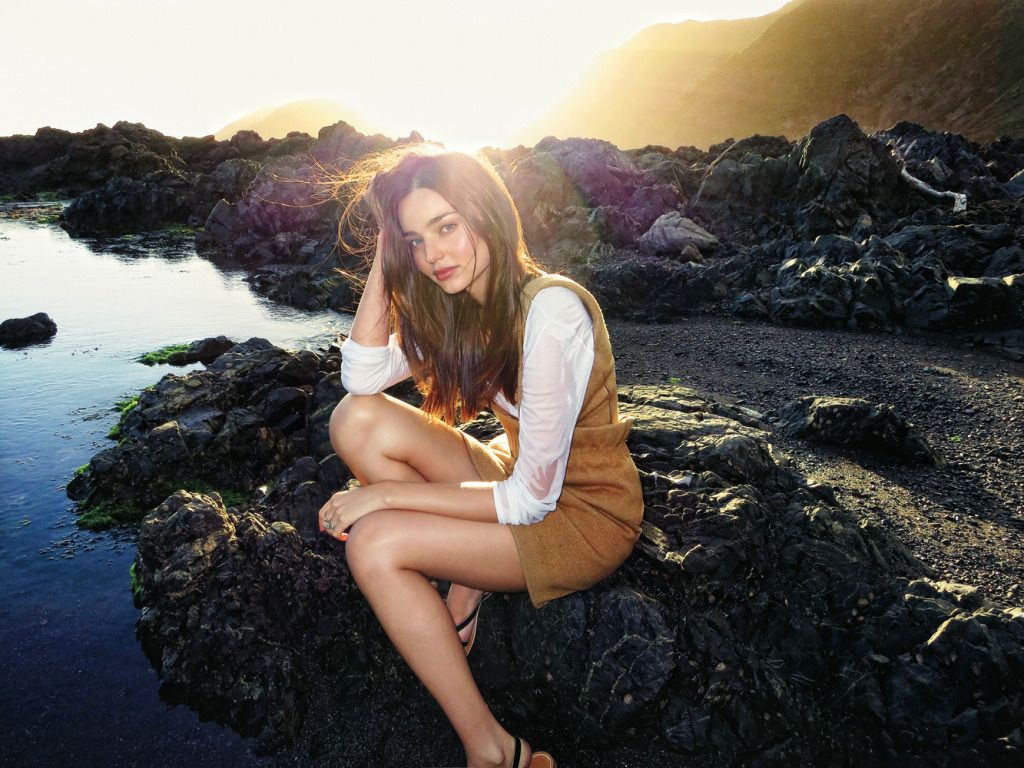 Amazing photography, immaculate styling, perfect backgrounds, and dream girl. ph: knightcat