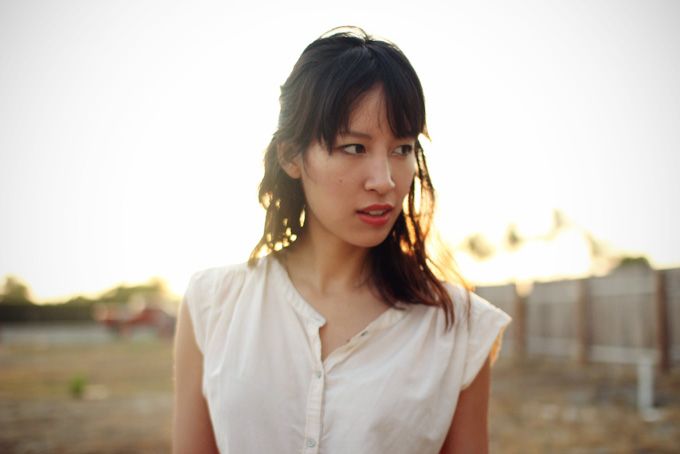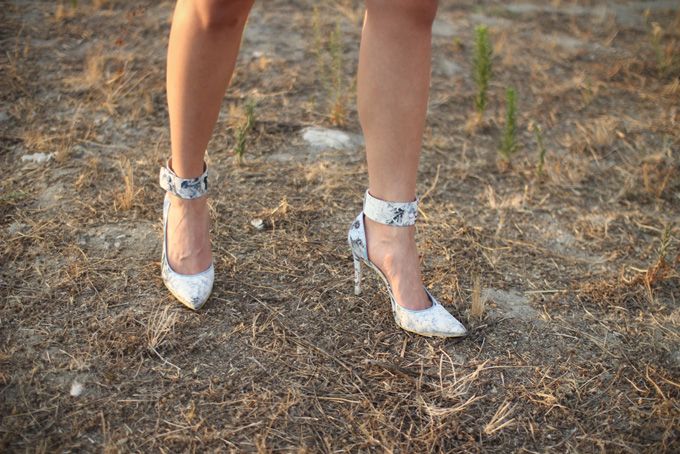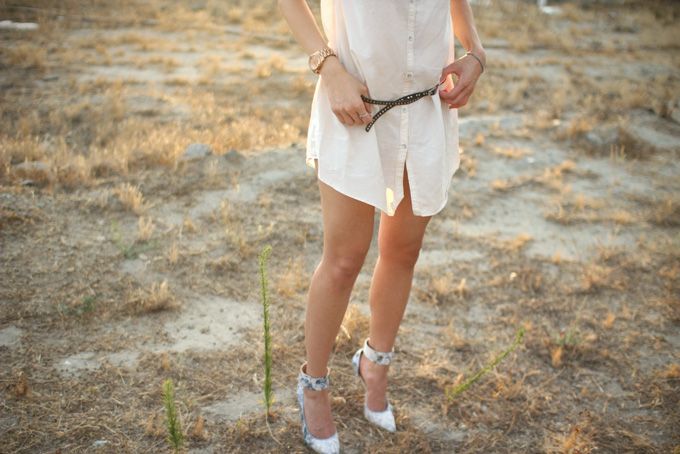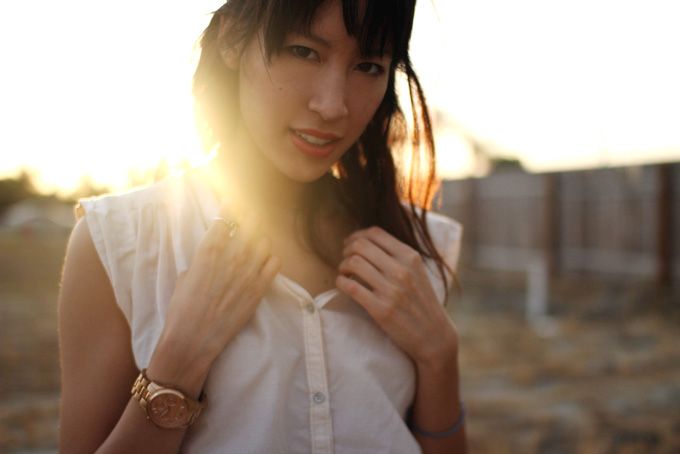 Maison Scotch dress. Erdem x Nicholas Kirkwood heels

You can't tell, but I'm totally dancing around a hill of fire ants with my favorite new shoes. Pretty amazing. Picked them up at a Nordstrom Rack.

Currently rushing to get some content up on the blog (I know, I'm a terrible blogger) because I'm leaving town without computer access. Destination of choice: Palm Springs with my favorite blonde, Liz!! Updates will come again after the weekend, but till then, follow us on Instagram and Twitter!