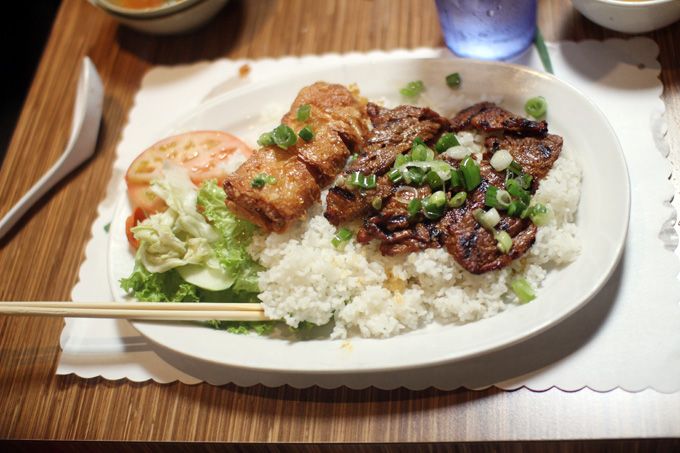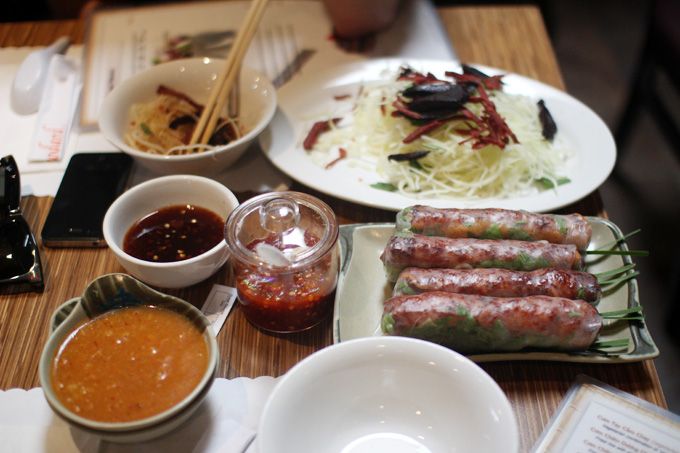 My favorite spring rolls at Brodard Restaurant in Westminster. The best place to small, authentic Vietnamese bites located behind an ugly strip mall. Eating also a papaya salad and a rice plate.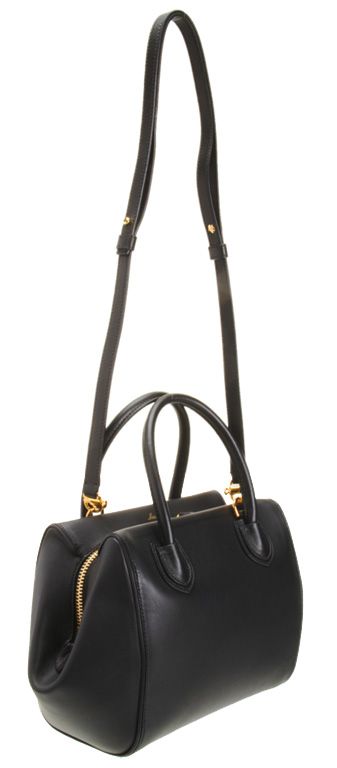 I know I felt very strong about a Chloe bag being my next big splurge, but I can't help it, this Mark Cross is so ideal.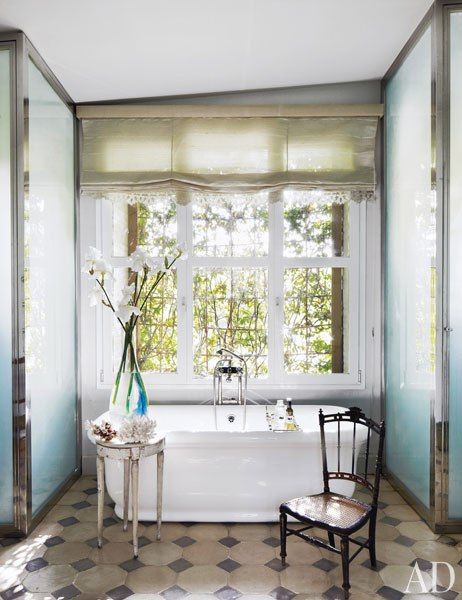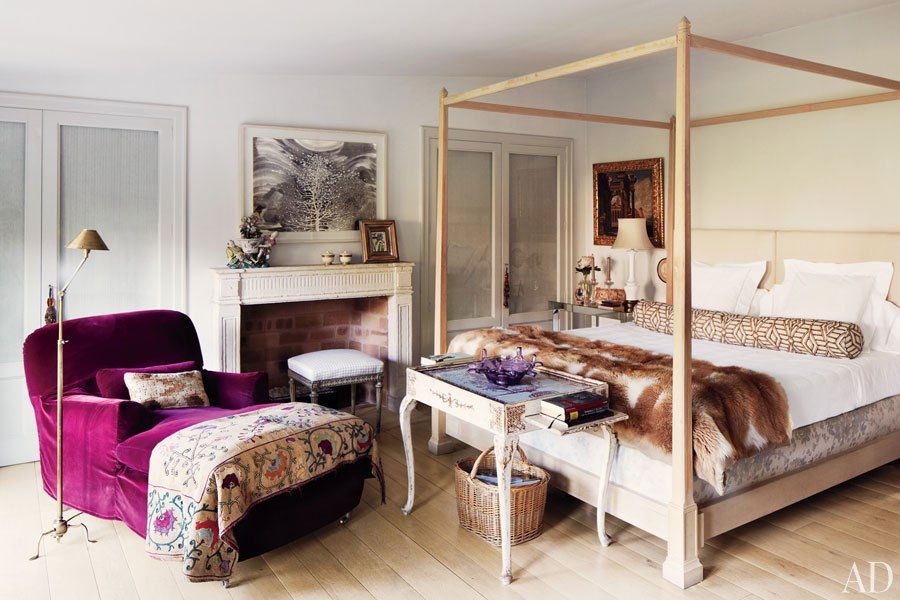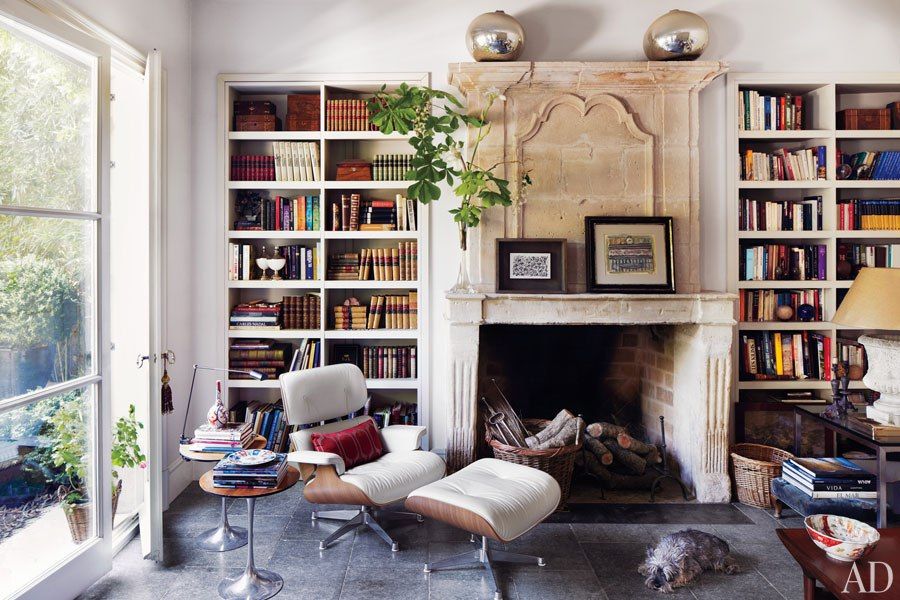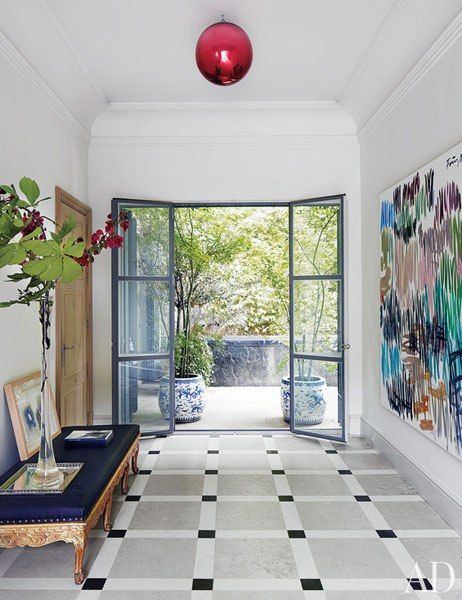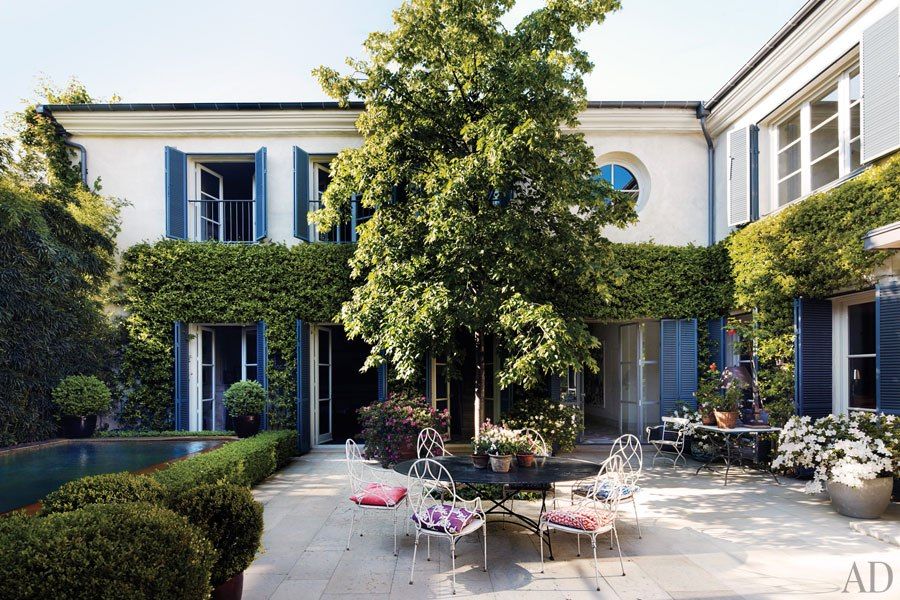 Isabel López-Quesada's Madrid home for Architectural Digest

So in love with this editorial P+C posted.