My friend turned me over to Daughn Gibson and how she described him: "ethereal and so refreshing from all the shoegazer shit right now".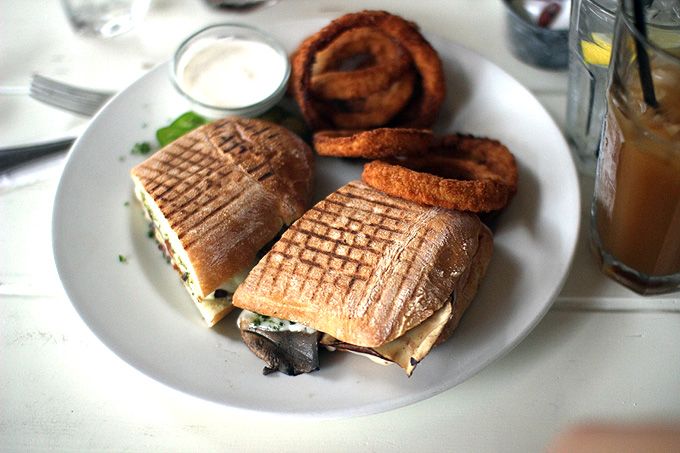 Lunch at the ever famed Toast for the typical Angelino meal. Had my usual portobello press and an iced coffee to boot.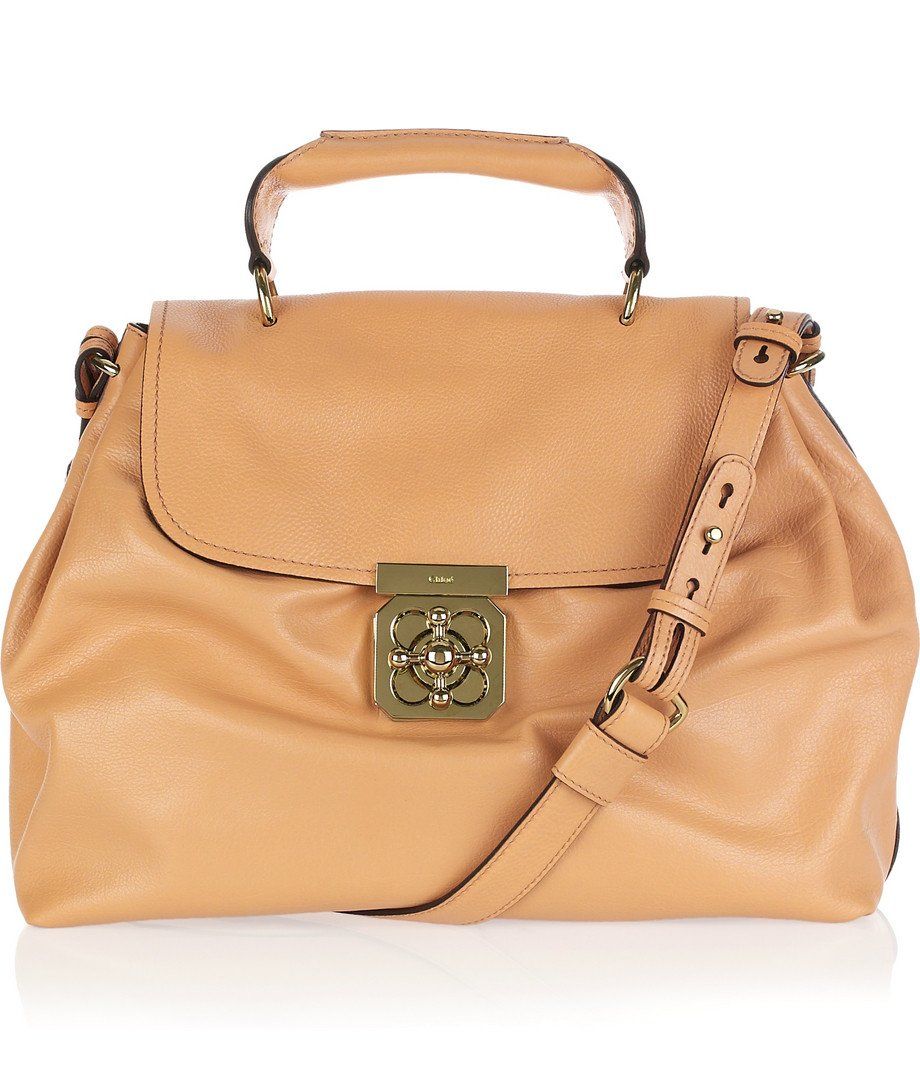 I've been contemplating my first big-girl bag buy, and this gorgeous Chloe is a strong contender.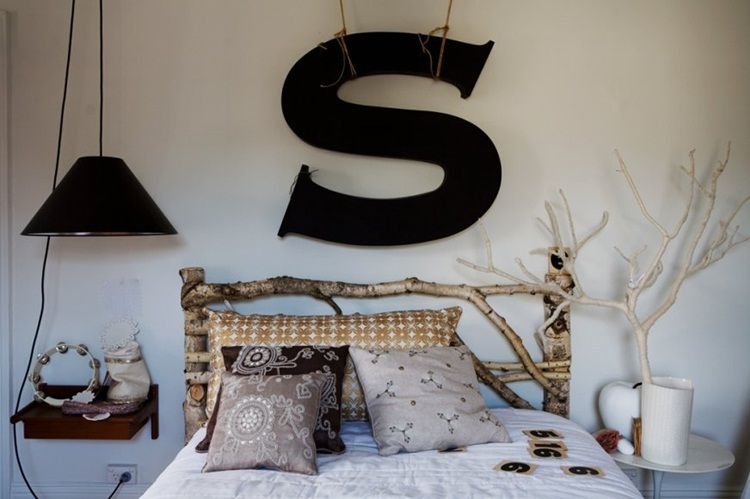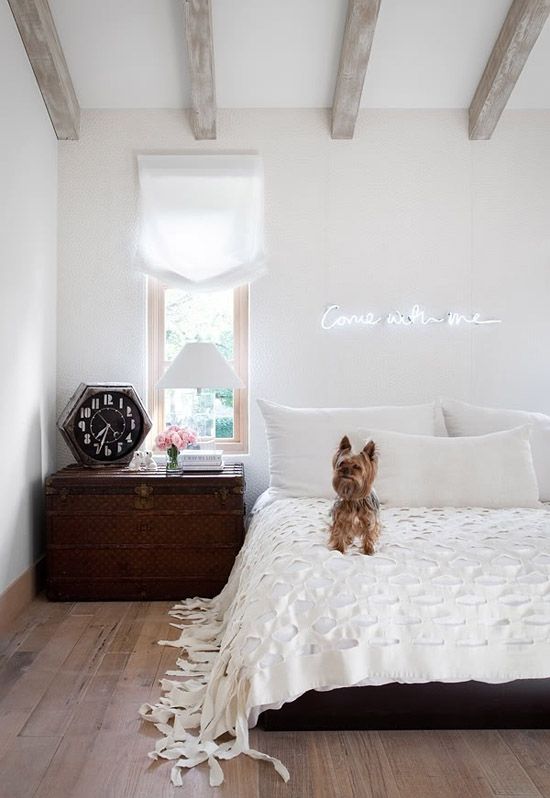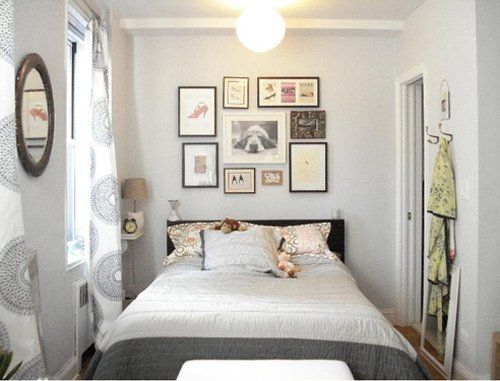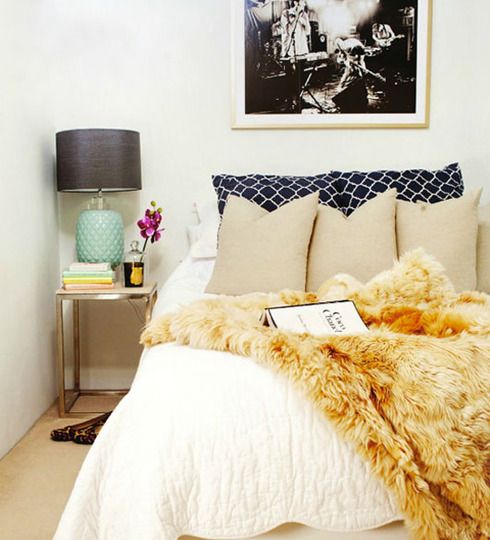 White bedroom inspiration. (ph: pinterest, pink wallpaper, poppytalk)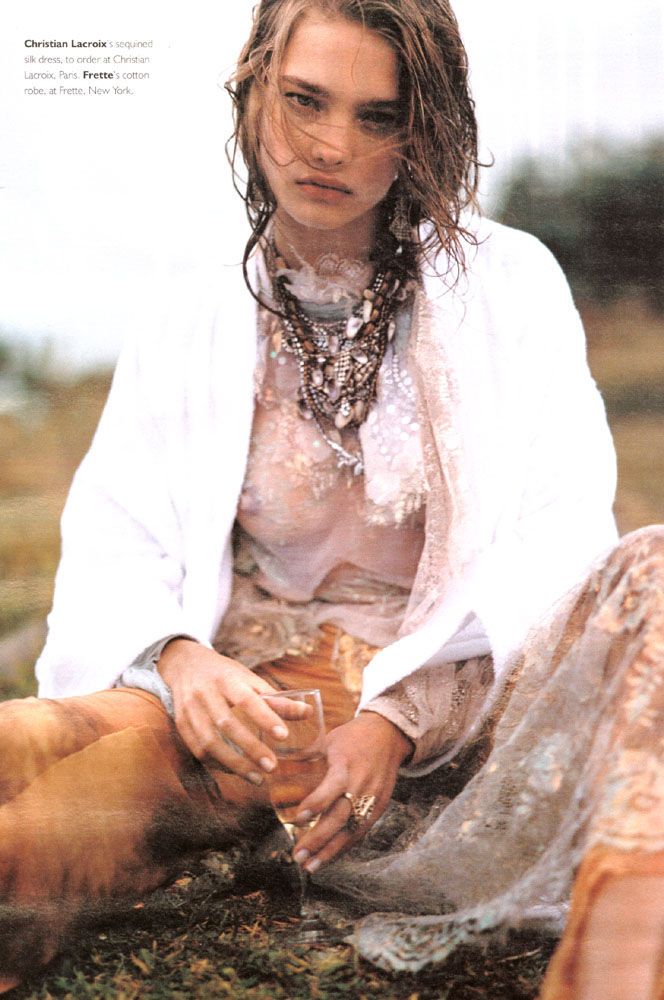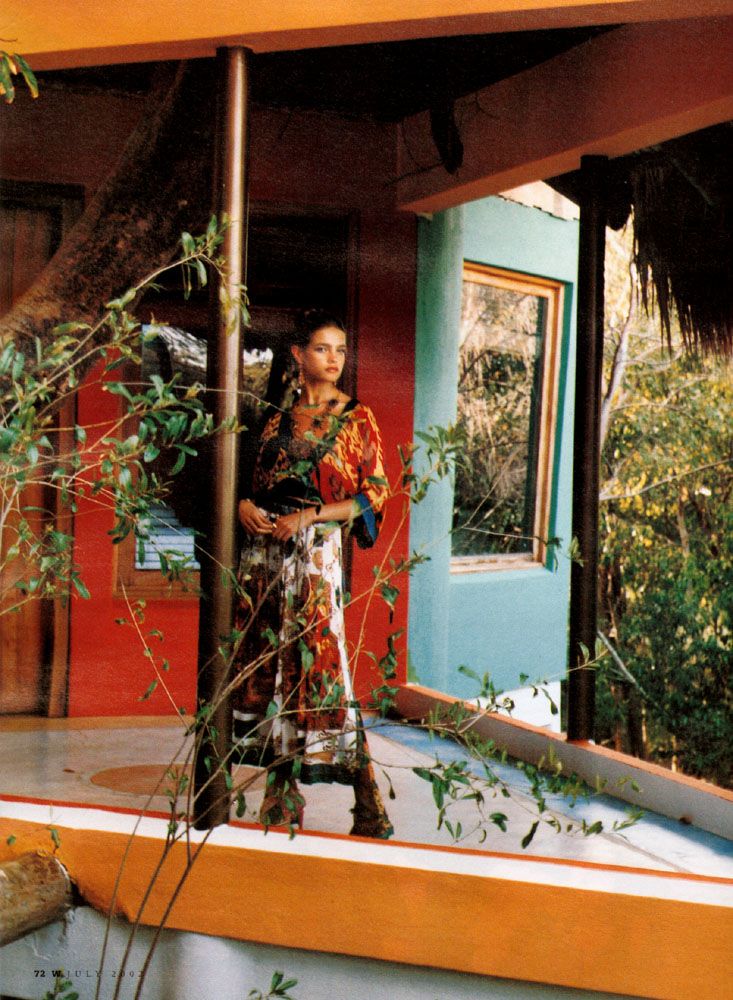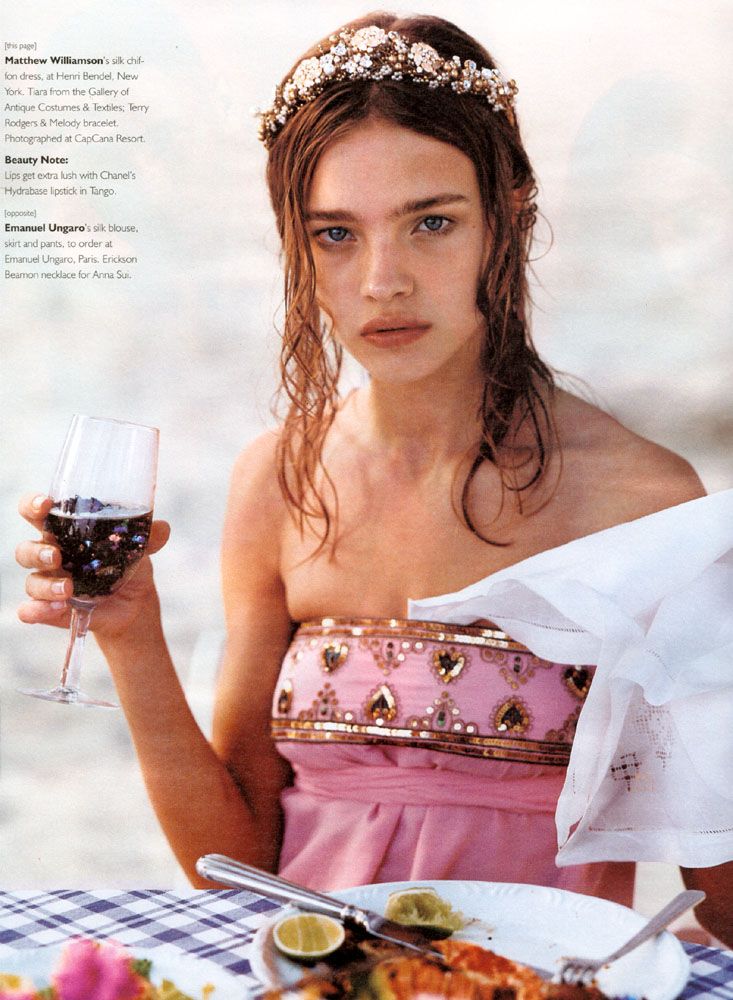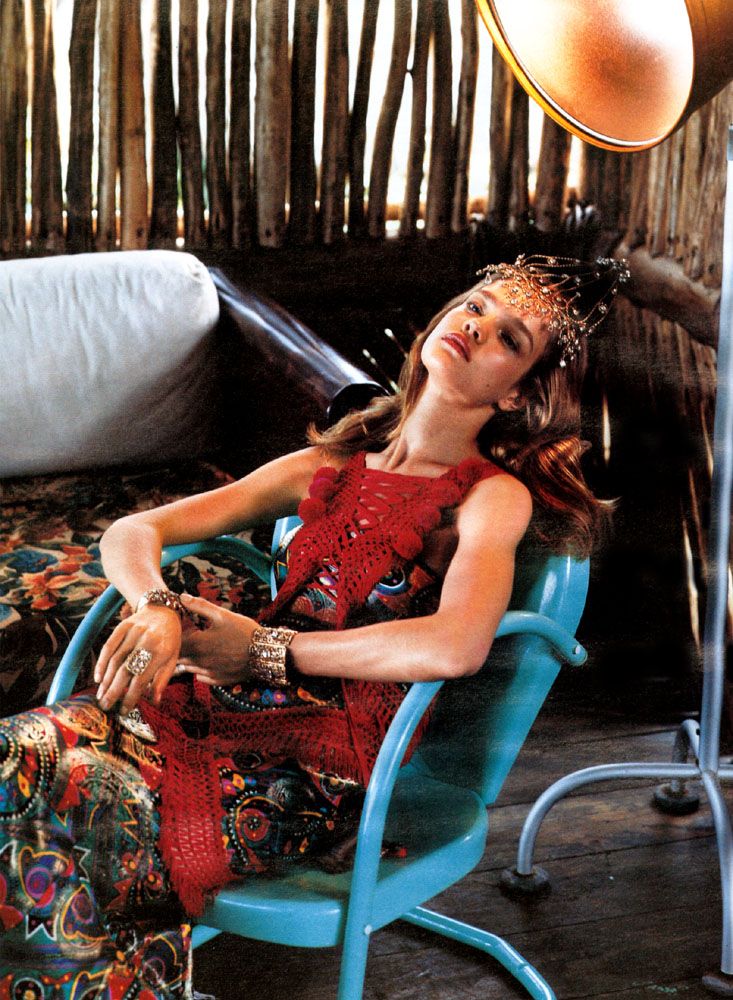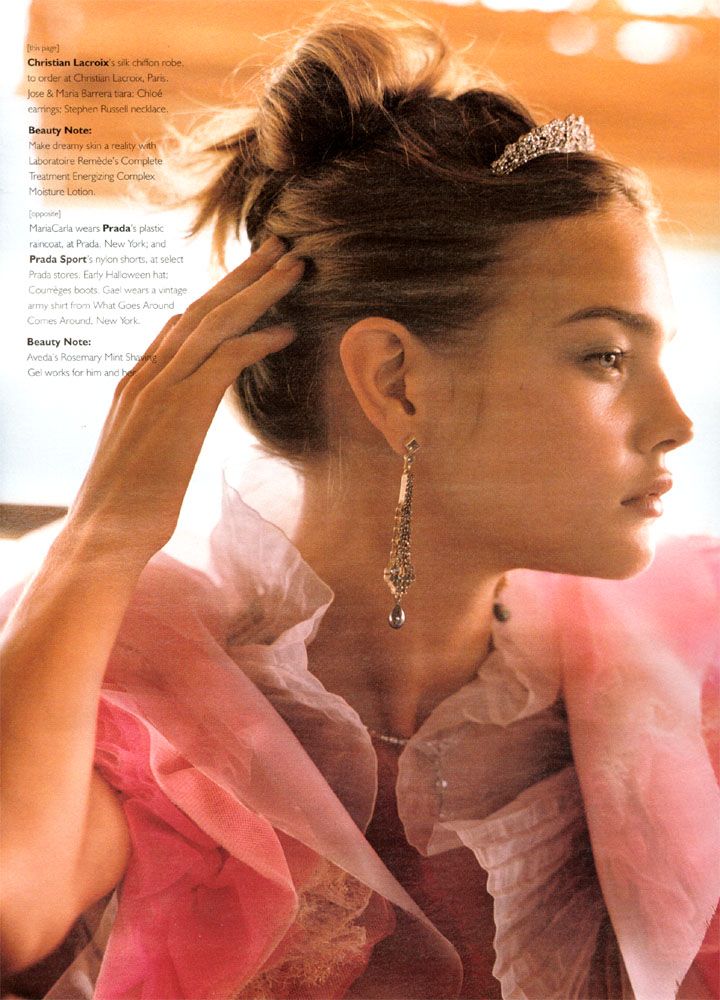 W July 2002. This editorial is a decade old! Does that make you feel old now?