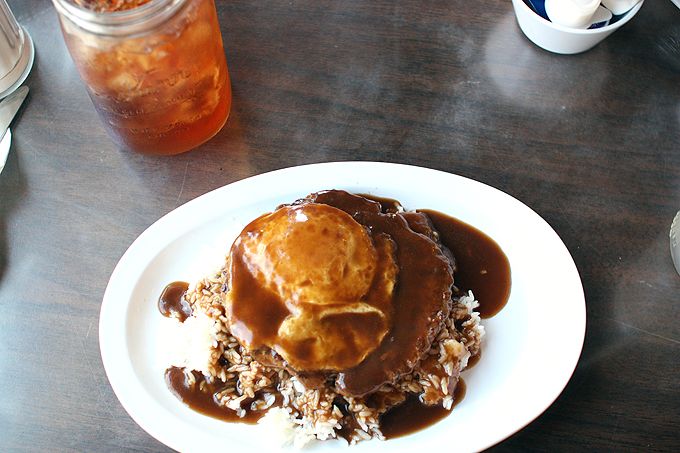 More brunch food because it's my favorite meal of the day. Crumbs in Huntington Beach. I dream about those homemade potato chips, and their omelets/hashbrowns are to die for.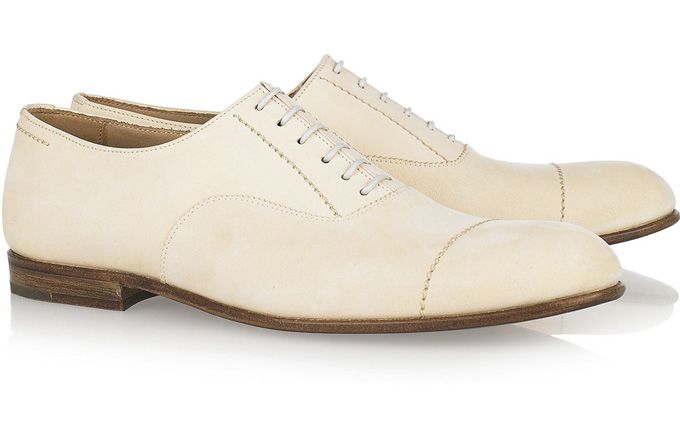 Are we still sale-stalking Net-a-Porter? I am. Still need me a pretty pair of oxfords. This one by Margaret Howell.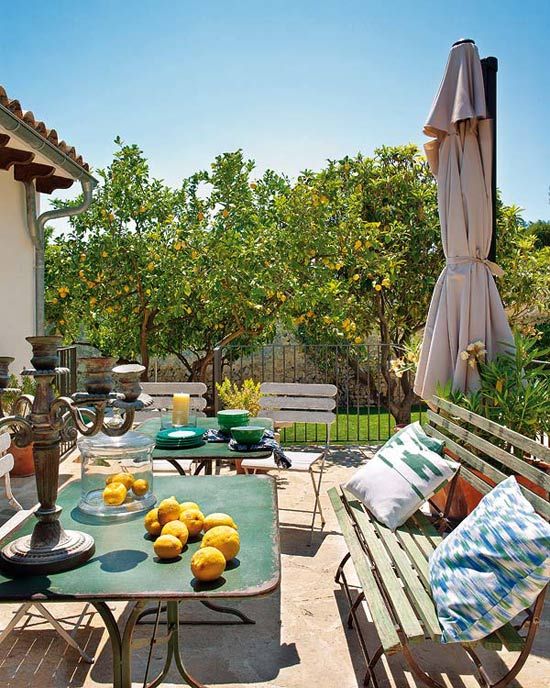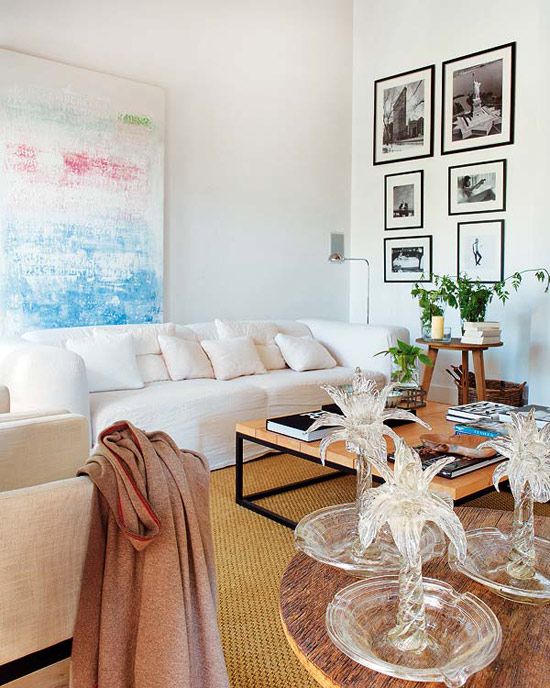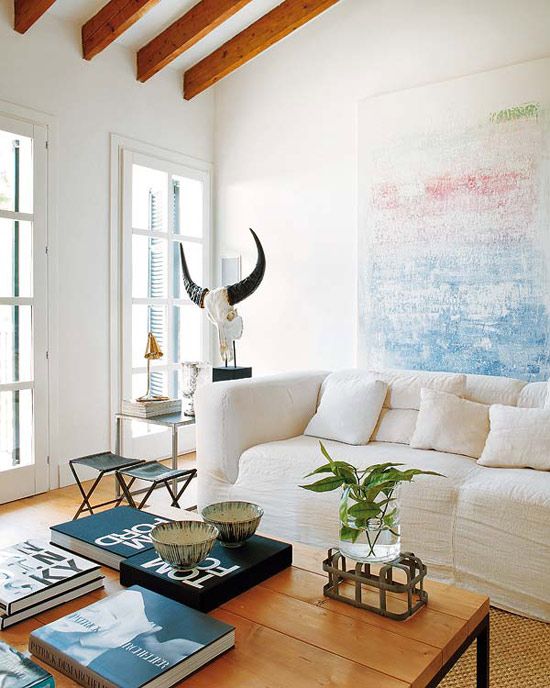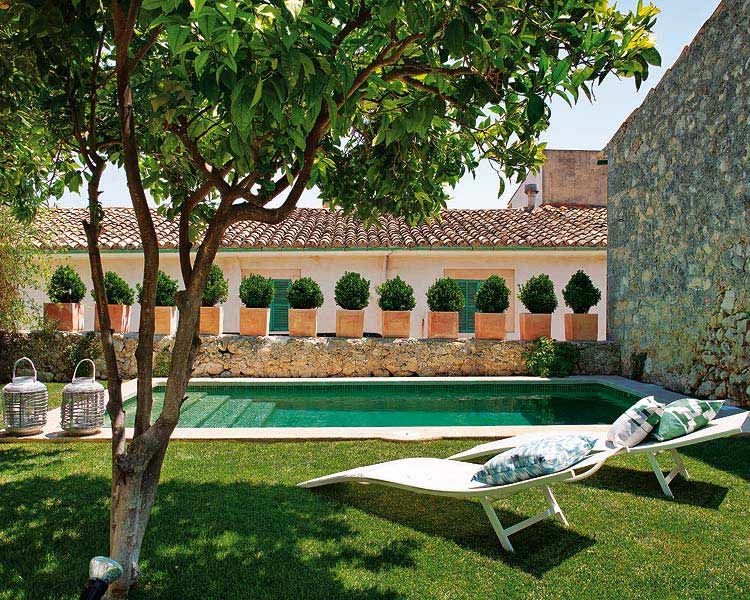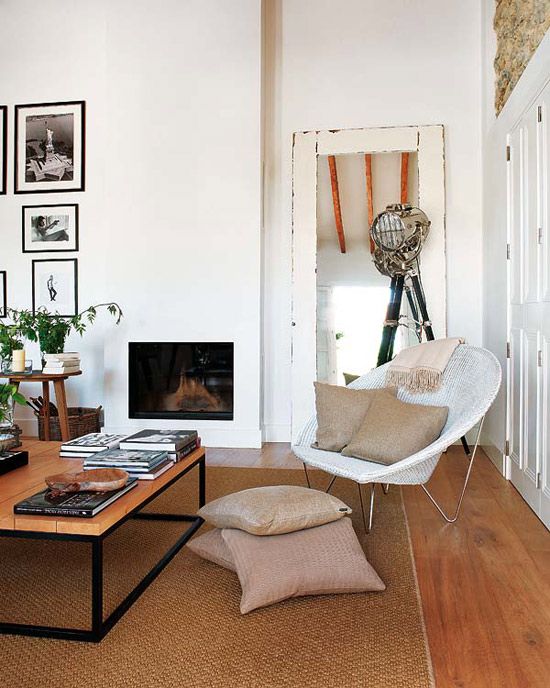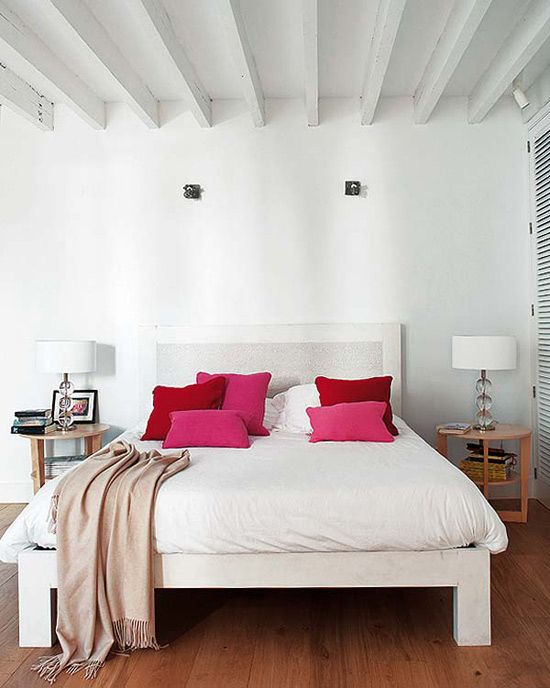 This spanish home is so ideal. More picture here.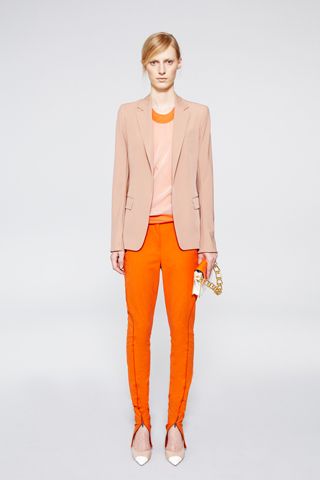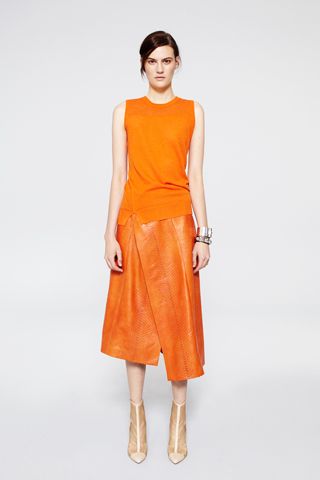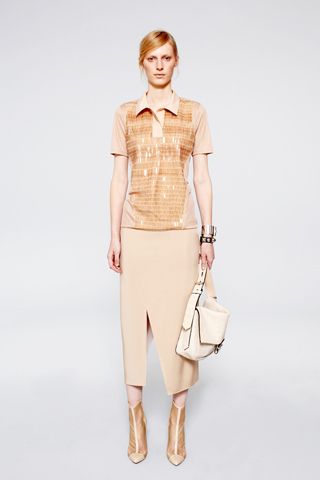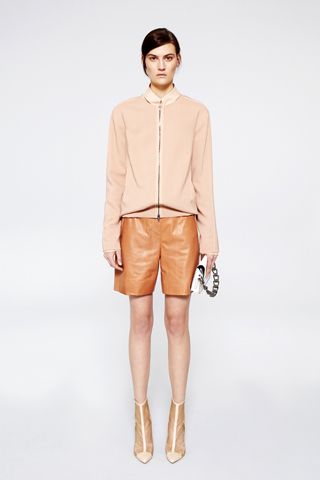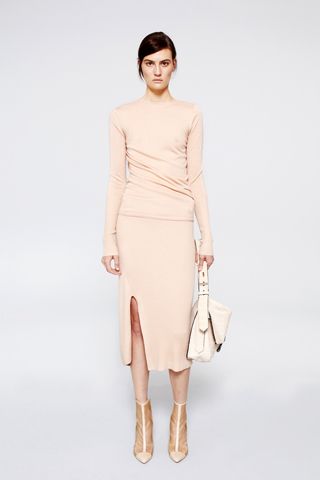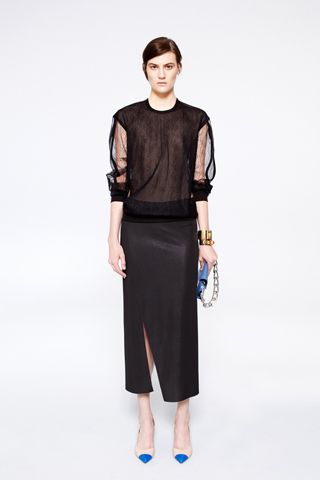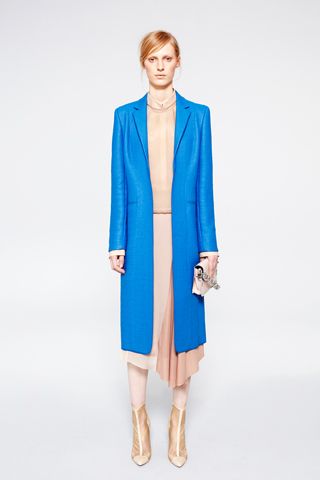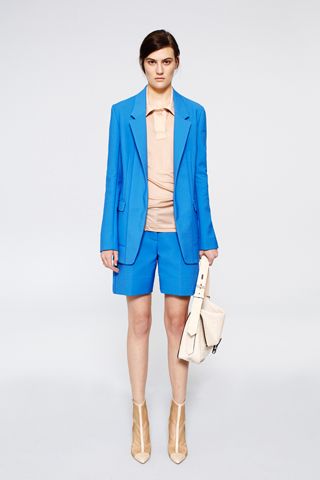 Reed Krakoff's resort collection is the perfect shades of tangerine and cobalt.