Plums in Newport Beach is one of my favorite fancy brunches. And I pretty much always get an eggs benedict everywhere I go, namely because I don't know how to poach an egg myself.


The editorial below makes me really want a colored fedora. This one is from Paul Smith. I'm not too fond of the orange, maybe I can bug Christine at Arth to see if they have anything.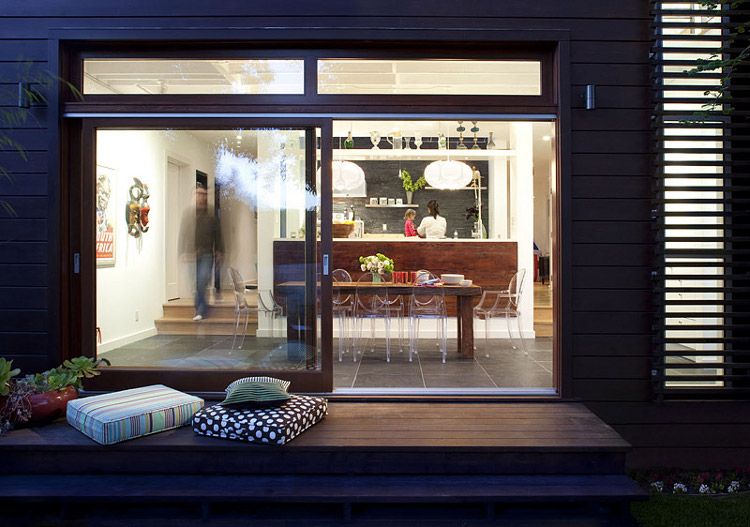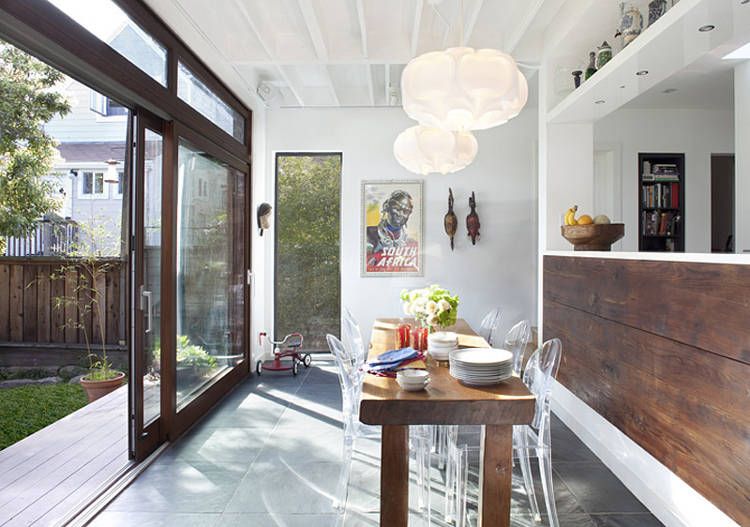 This dining room is gorgeous! Ghost chairs done right. Pictures from Feldman Architecture.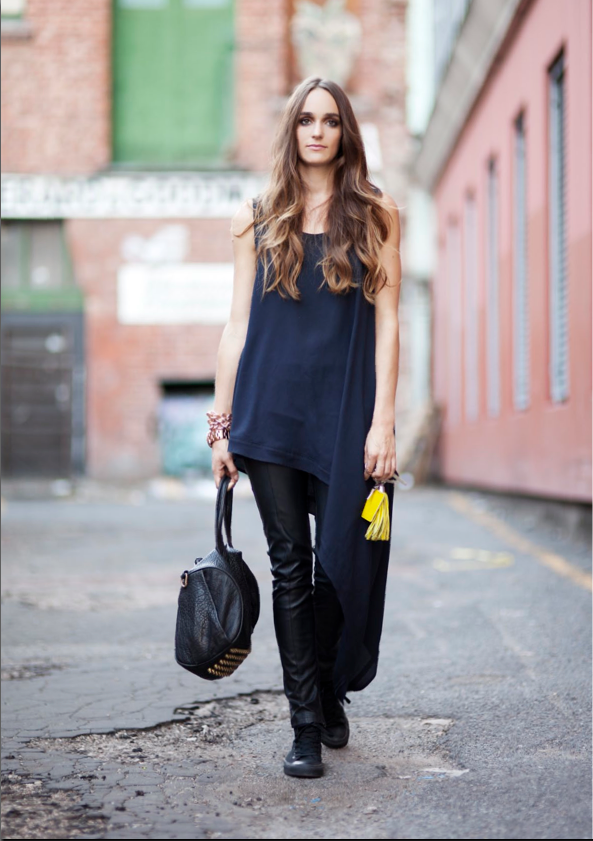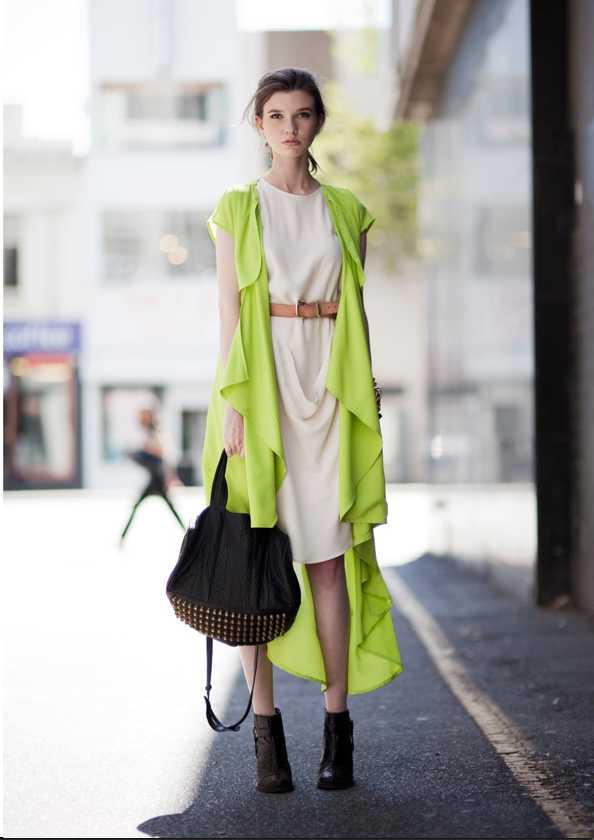 So so obsessed with Cameo's new lookbook (and their clothes! Does a certain maxi dress look familiar?) shot in the perspective of a street-style photographer. Genius styling! Now you see why I want a bold fedora?