Discovered Wild Belle from the opening act of Tennis. This girl is a heartbreaker! Their CD isn't out yet but they are a band to keep your eye on. You heard it here first.

Obsessed with the earth bowls at Native Foods. I got the moroccan bowl along with my favorite watermelonade. Perfect for a warm day.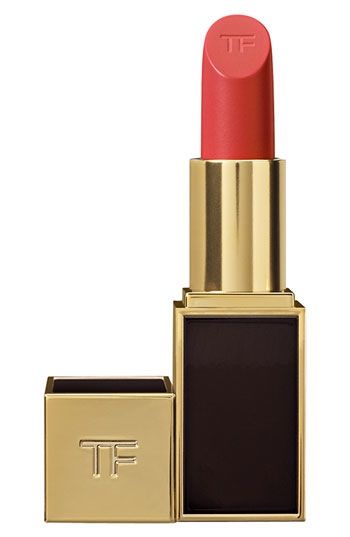 I'm about to pull the trigger on Tom Ford lipstick. The texture and color of this in True Coral is unmatched.


Miscellaneous pictures collected on my desktop.

I love a good cateye paired with understated sexiness. ph: fgr.