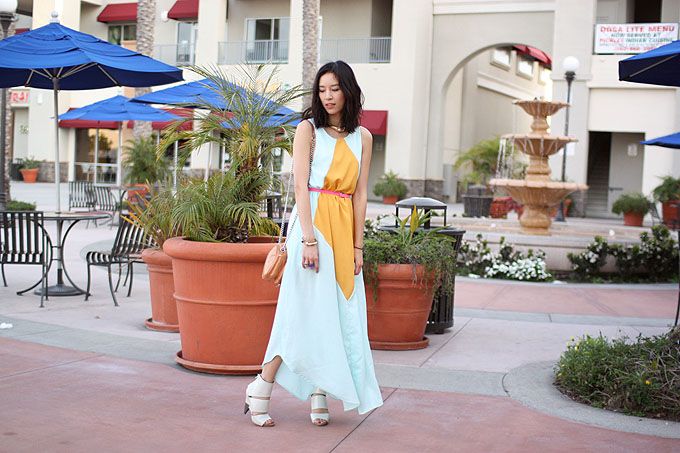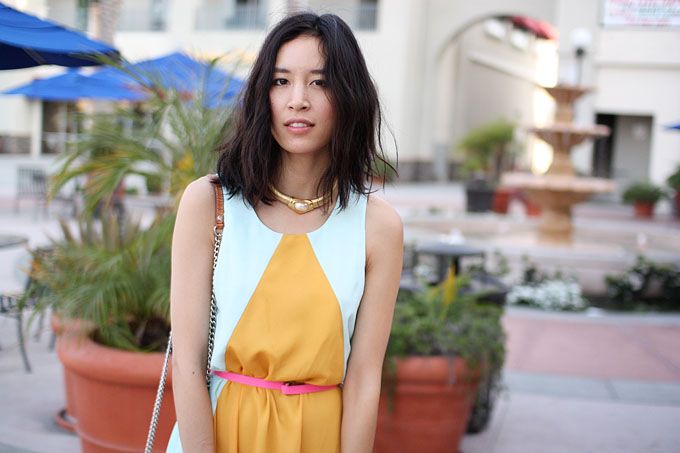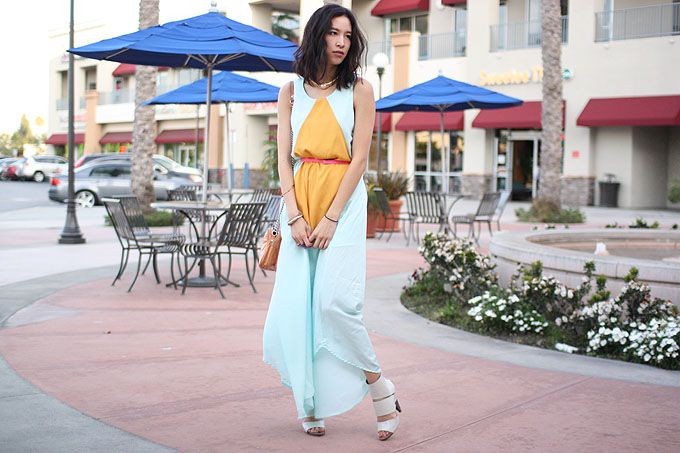 Cameo dress. Rebecca Minkoff bag. Chloe boots. Vintage jewelry.
This dress is all sorts of gorgeous but we should be paying more attention to my really good hair day. What is usually bottom-heavy, held waves and parted down the middle. Thennn I cut my hair pre-Coachella so it doesn't look like this anymore. Anyway playful dressing inspired by one of my favorite
Chloe
collections to get Thai and boba, yadeeyah. Just excited for the weekend! Happy Friday.