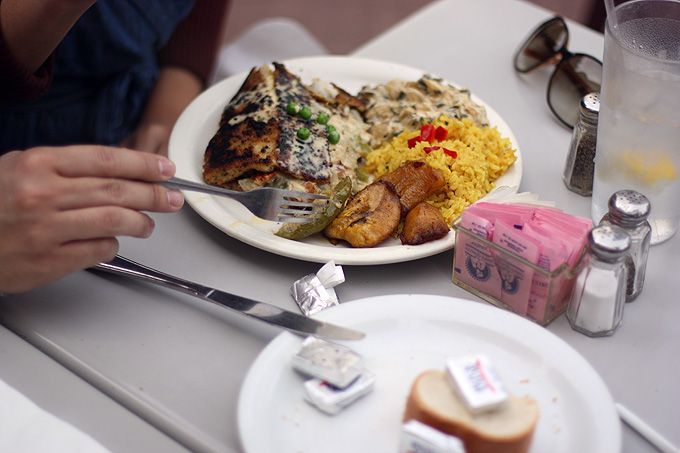 Lunch at Felix Continental Café in Orange. I love Cuban food, especially when it's so close to home.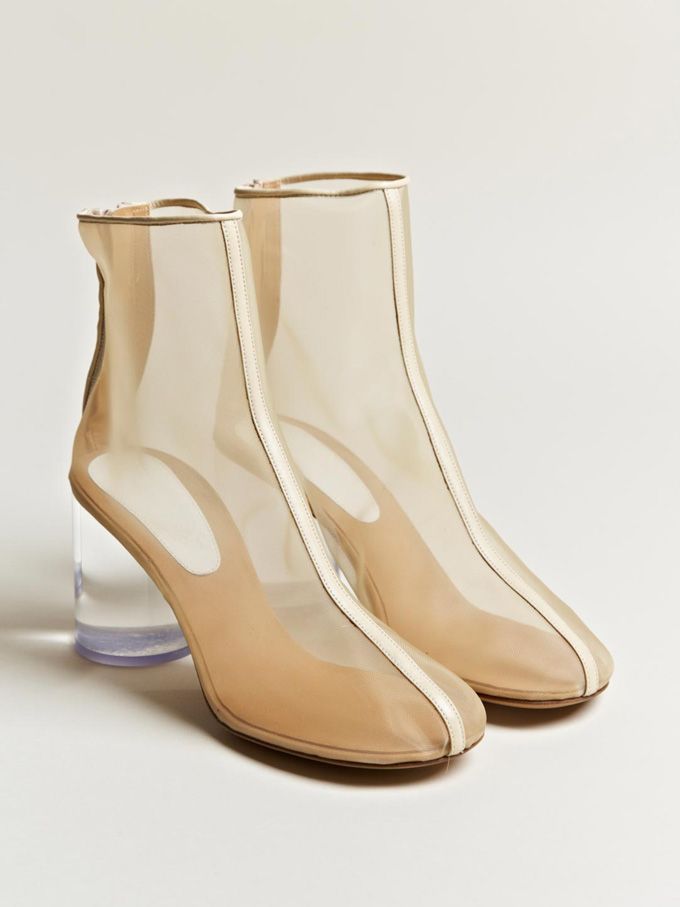 Swooning over these Maison Martin Margiela's.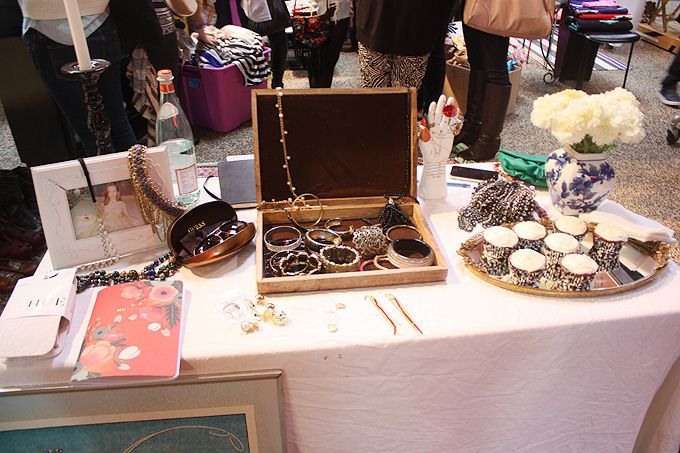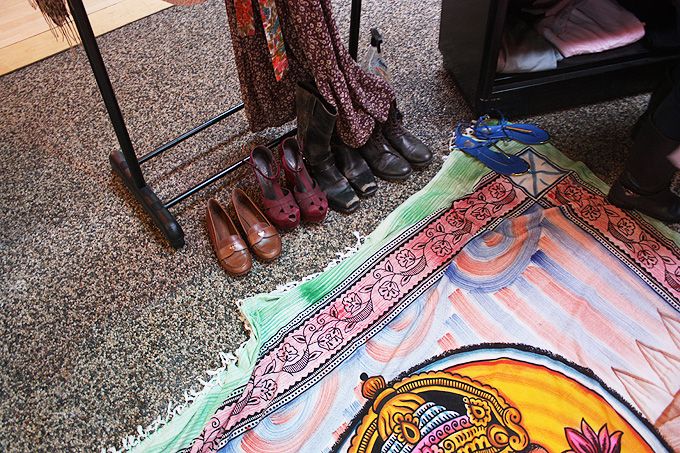 My booth from the Blogger Market the past weekend. Made red-velvet cupcakes from scratch along with a tonnn of vintage jewels for sale.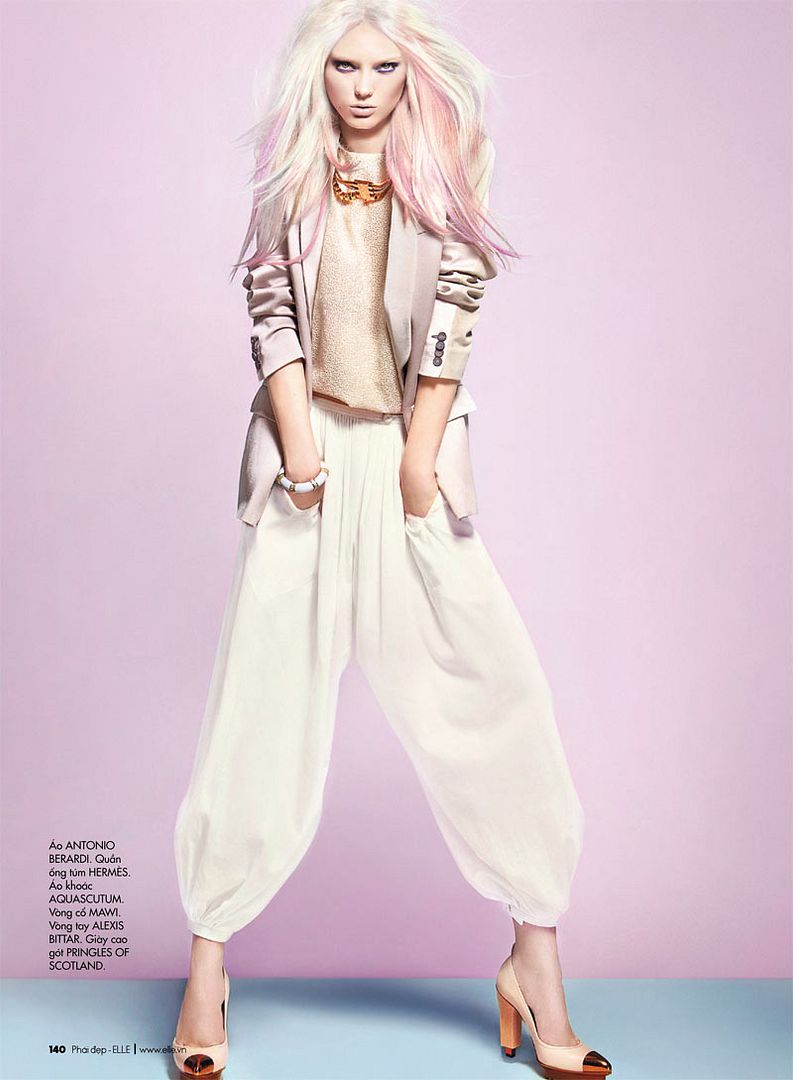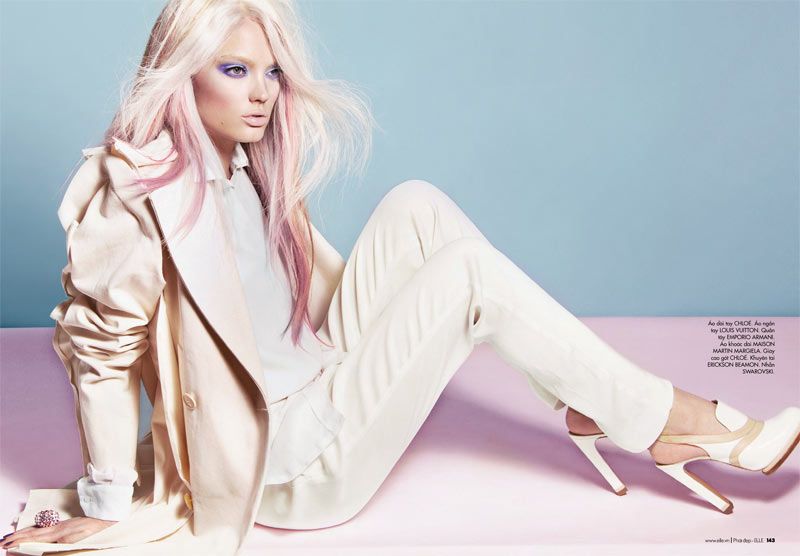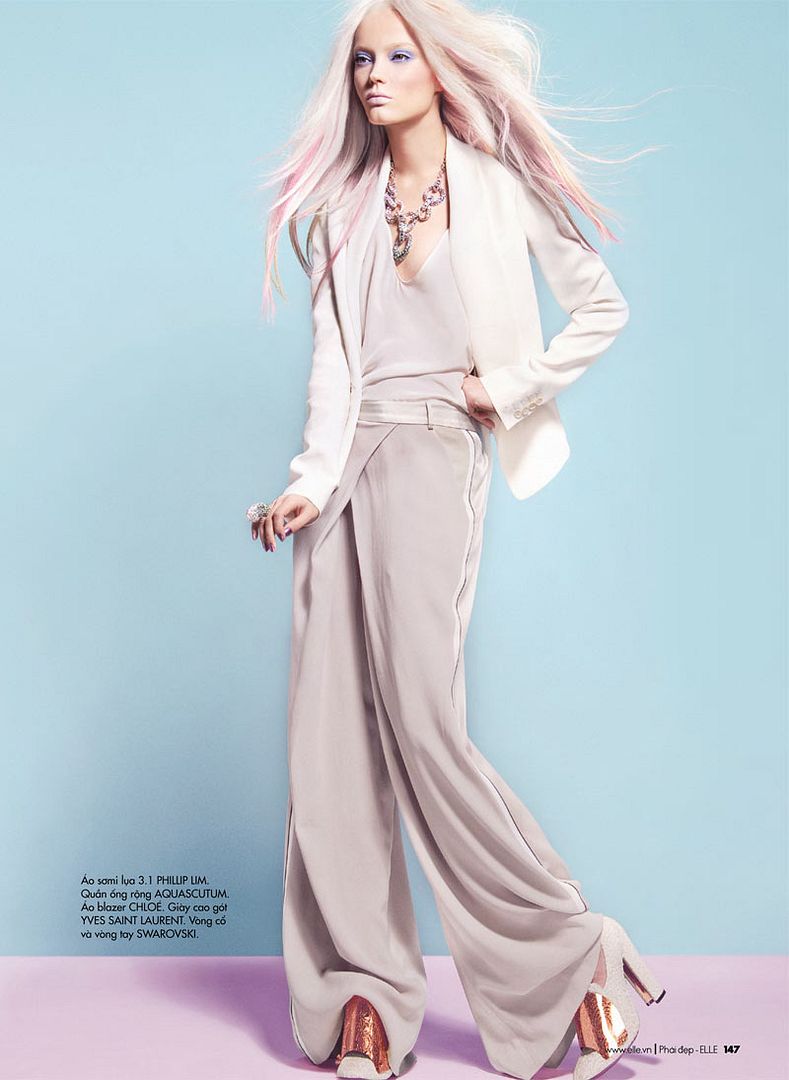 Exactly how I envision dressing myself these upcoming months, cream on pastels with hints of metallic. Major brownie points Elle Vietnam!
ph: fgr