Cafe Stella in Silverlake. Great french food but terrible service. So sad because I loved it and would've came back. Got eggs benedict over hash-browns with avocado/evoo/salt+pepper on the side. Breakfast for champs.


I wear a lot of boots and decided to get myself a pair of barely there sandals. Like these Charlotte Olympia 'Isla', I can't them out of my mind but they're way too pricey for me :( get yours so I can vicariously live through you.

I love Design Sponge's feature, Flower A-Z. So inspiring to learn different flowers then be subsequently inspired to arrange them in your living room. Learned that my new favorite flower is the Garden Rose.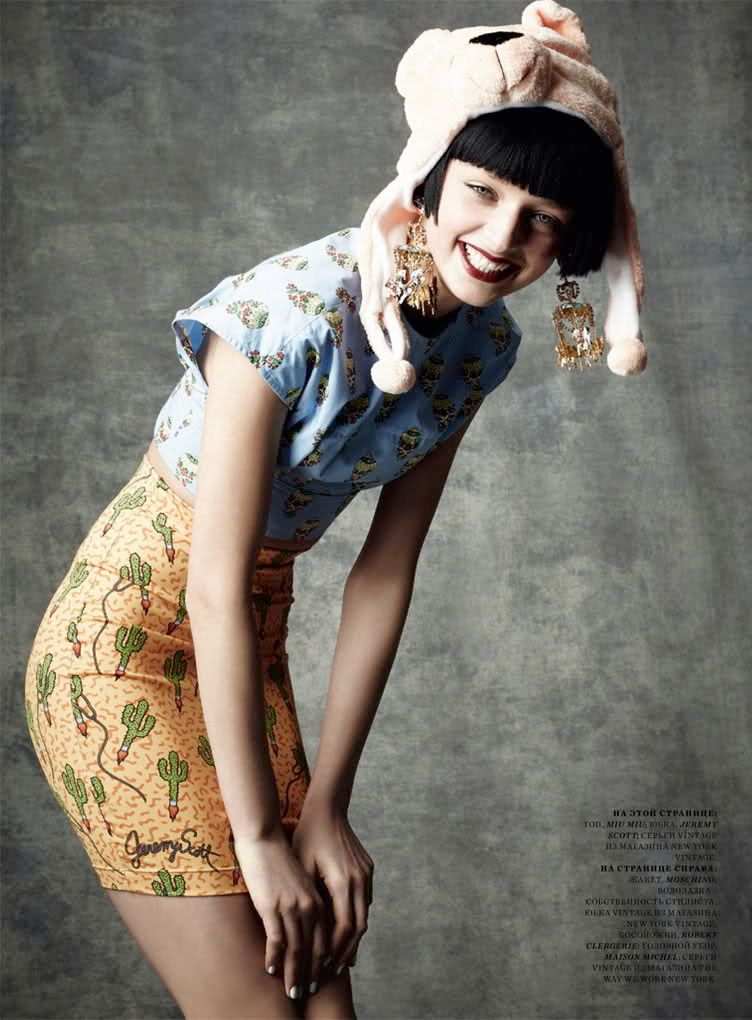 I would wear all of this! And I especially love an editorial when Disney makes a cameo ;)
ph: fgr