Current song on repeat.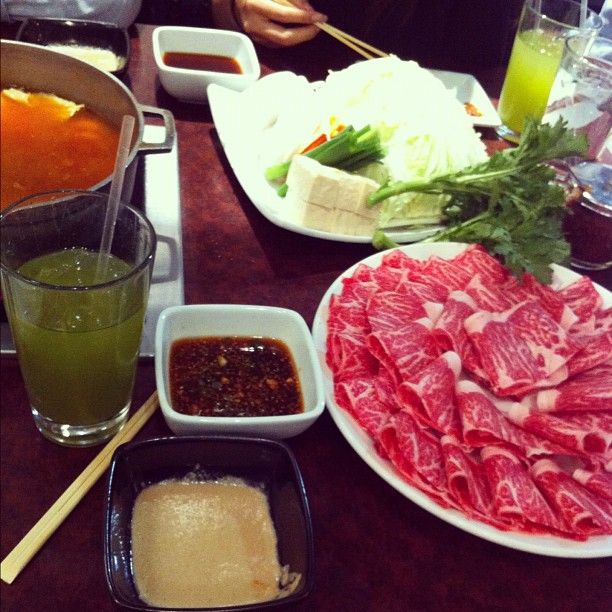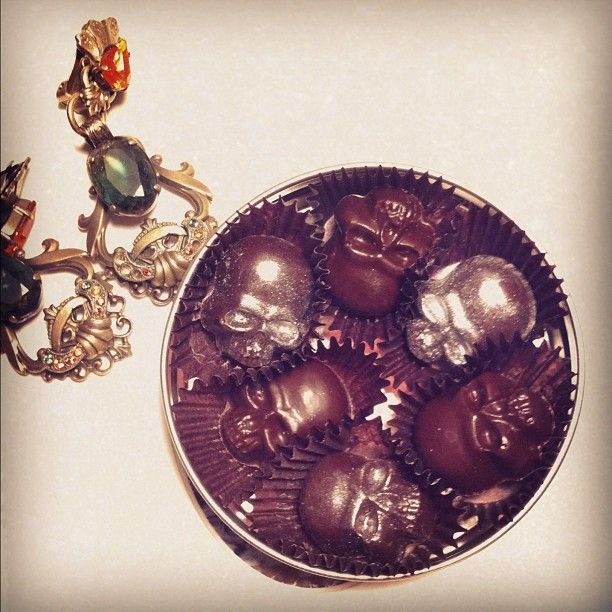 Stole these off my Instagram feed. Not gonna lie, I hate being *that* girl that carries an SLR to lunch to take pictures of her food. But to name a few things in my belly...
Left to right: huge huge fan of shabu shabu and had my favorite at Shin Sen Gumi; chocolate skulls from Brooklyn; a Yo Gabba Gabba cake that was too pretty to eat from this weekend; dessert choices at Seasons 32)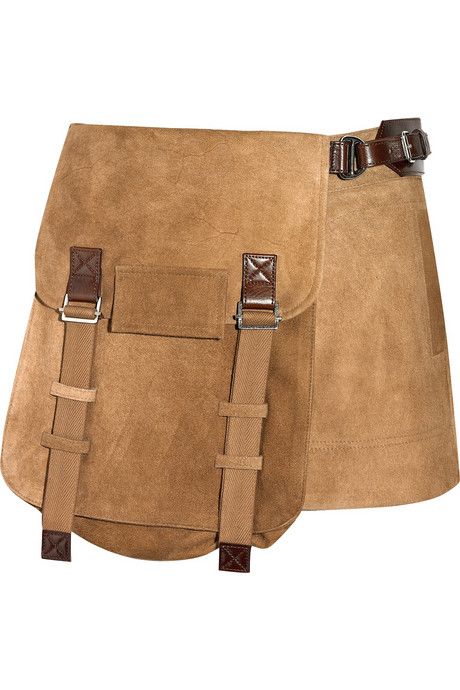 Was online shopping for a pleated, circle skirt for Spring when I ran into this baby. A stunning suede, utility skirt by KAUFMANFRANCO. I never thought such a combination existed, but I want it.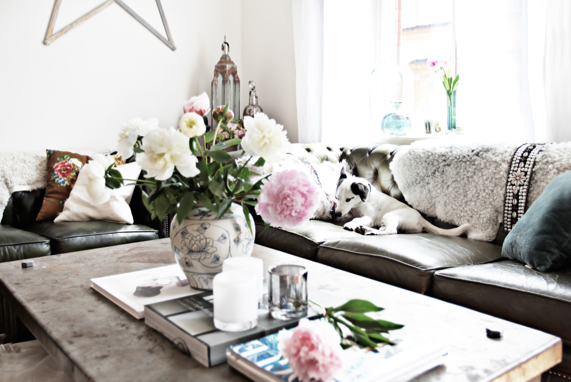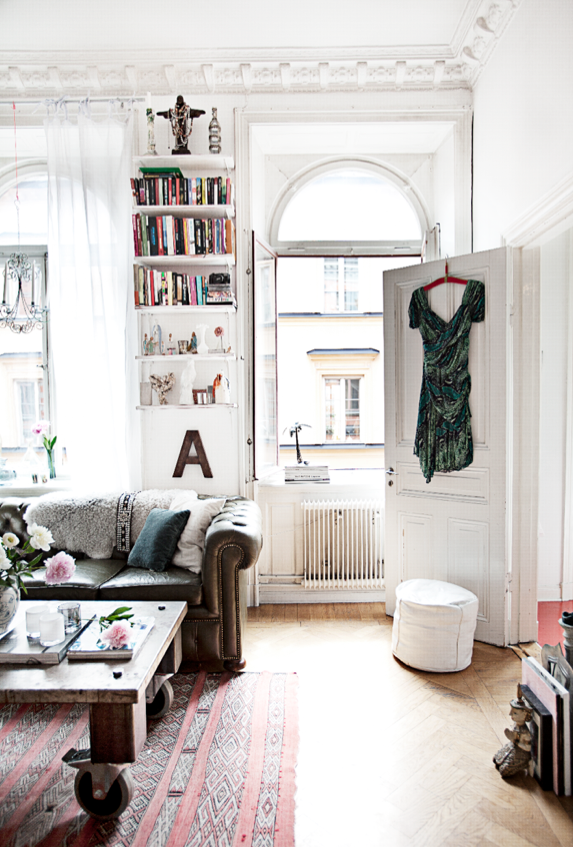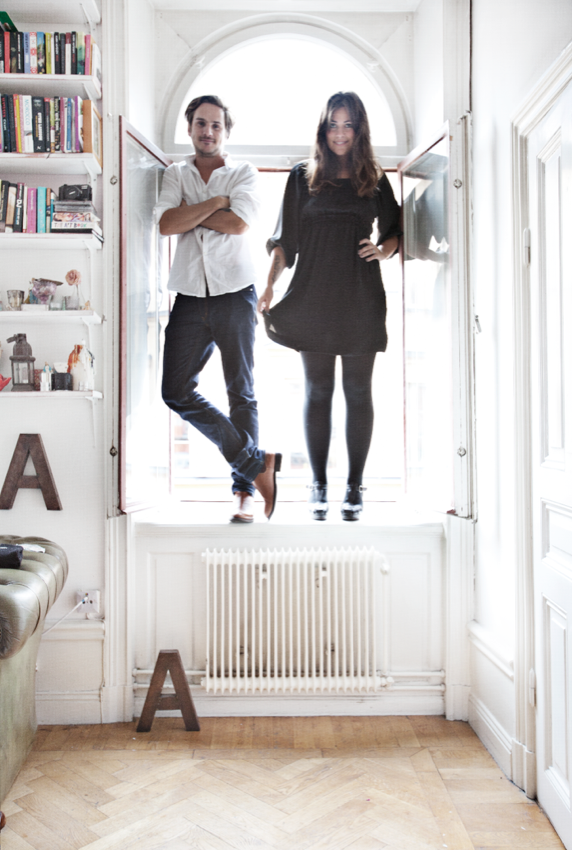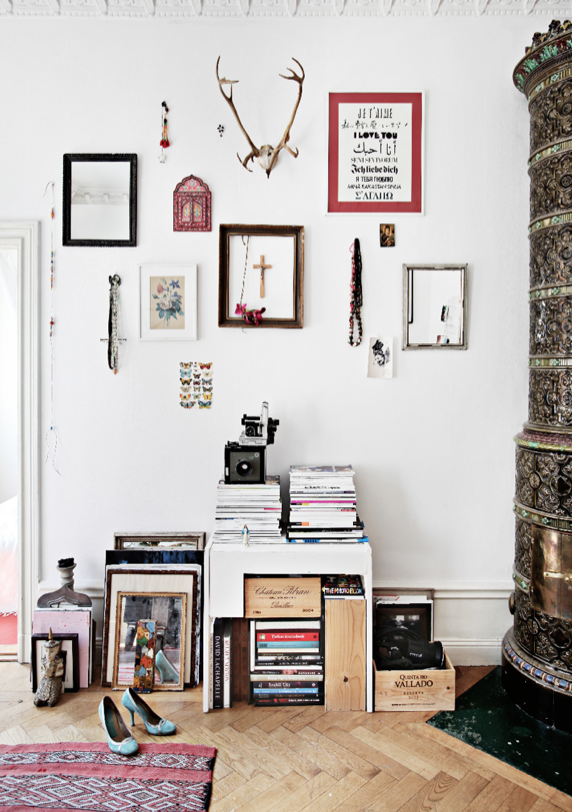 ph: a beautiful living


I'm such a fan of Kiki and wearing irrelevant dresses in the wilderness. ph: p+c