Have you guys seen this yet? If not, you have to.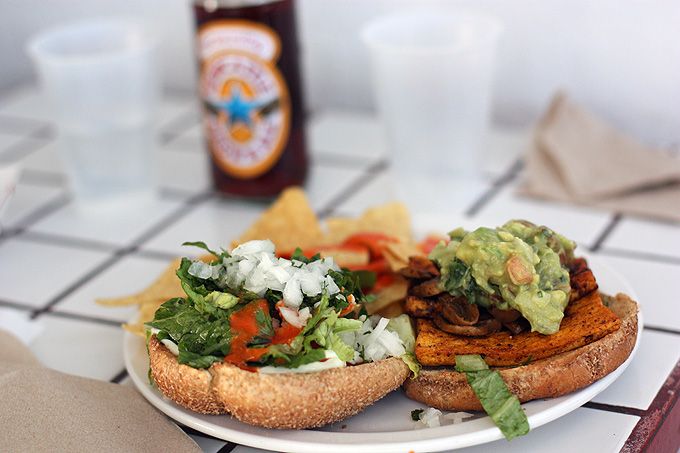 I'm almost positive I've posted Taco Loco in a weekly musing post before, but here it is again... in all its glory.


Got to use this for a weekend when I was staying at a friend's place, now I definitely need to get it for myself. This is my reminder. (L'Occitane almond oil)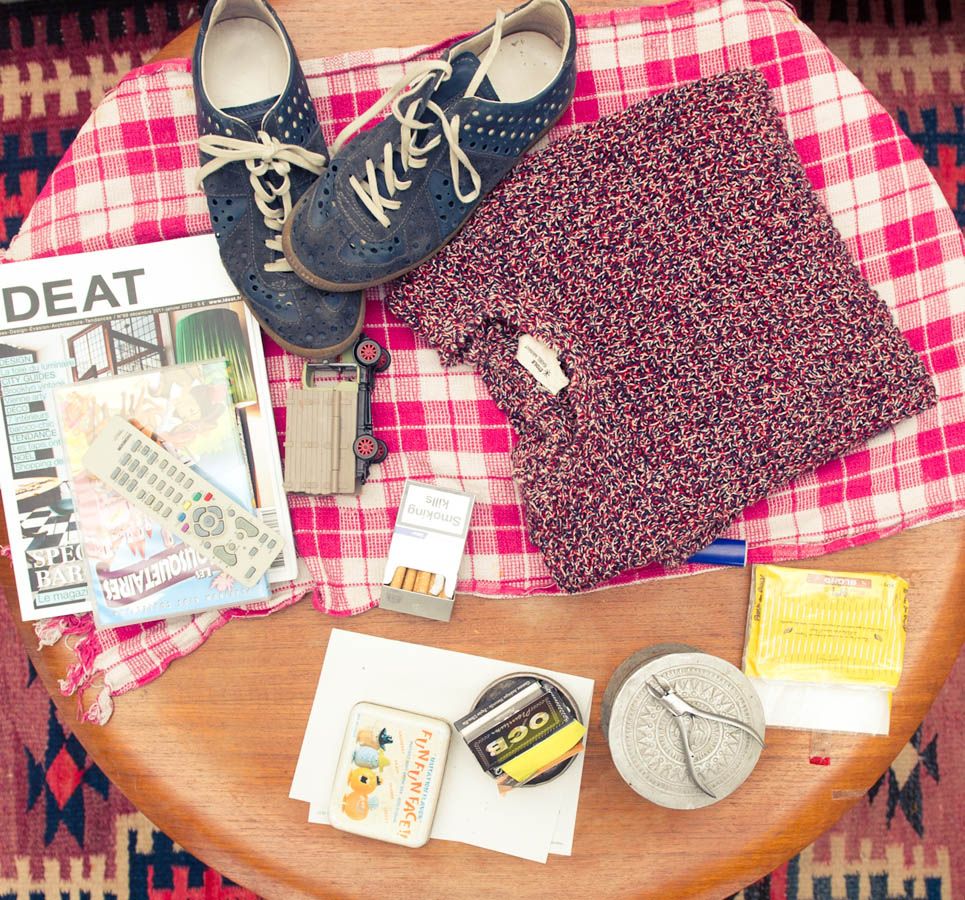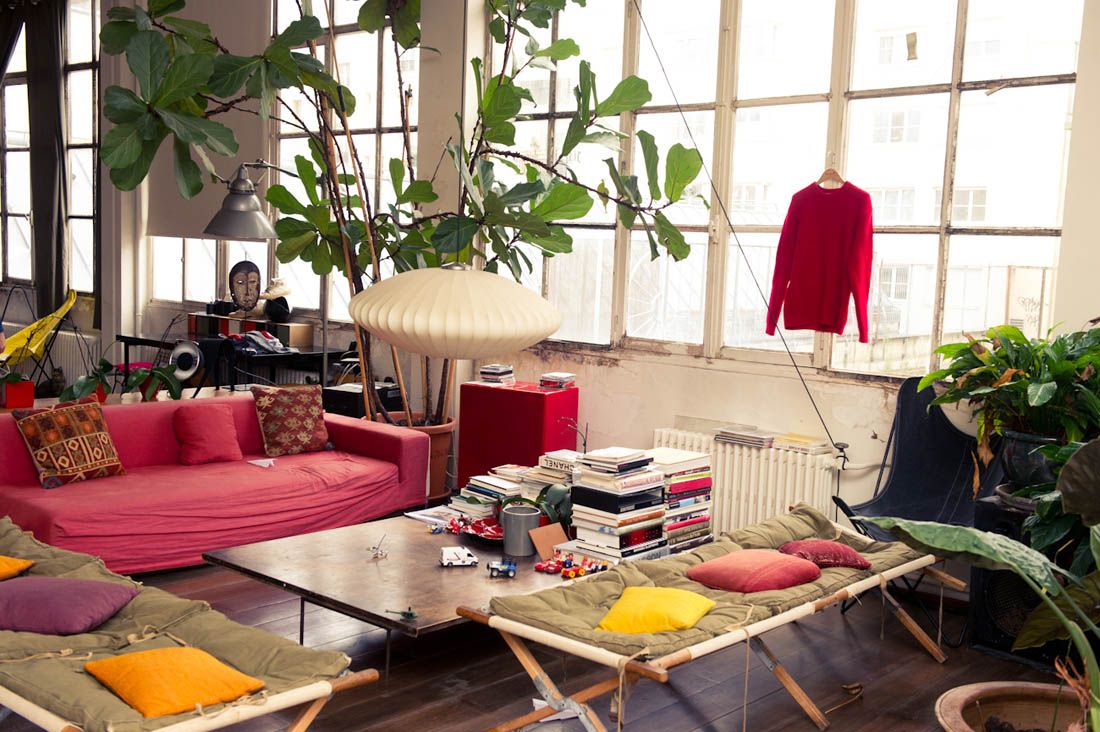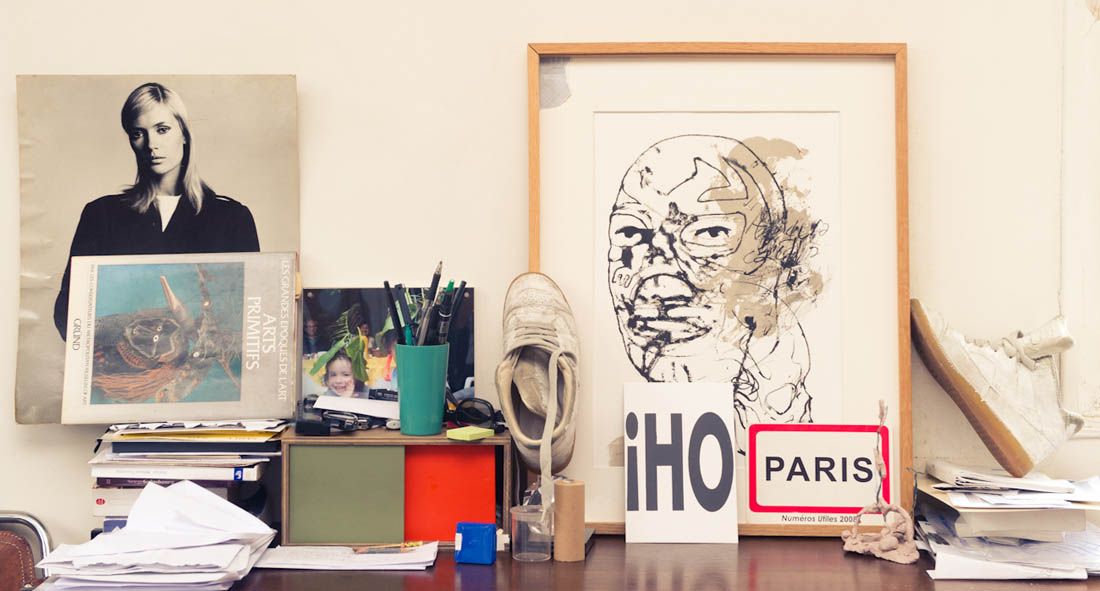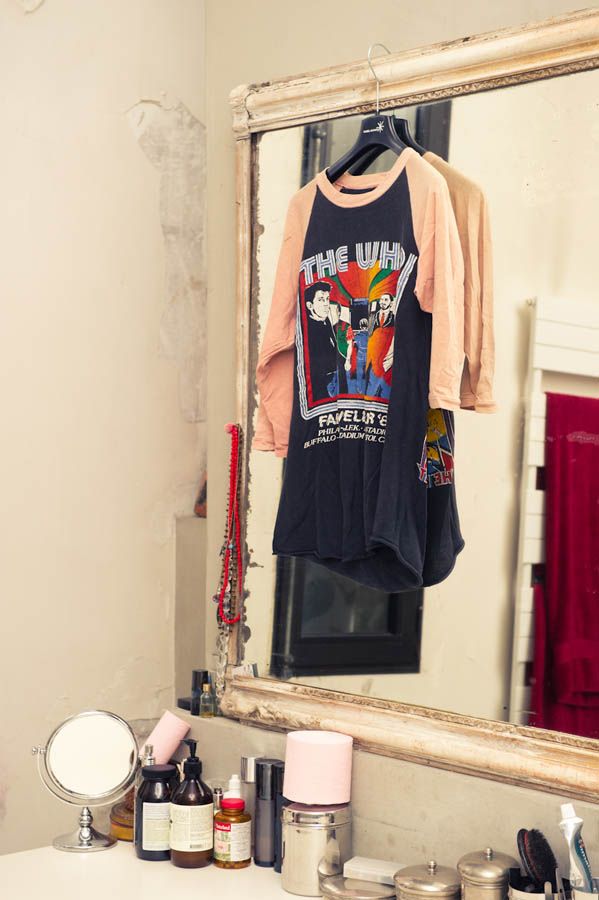 Isabel Marant and Jerome Dreyfuss' Paris home as captured by The Coveteur.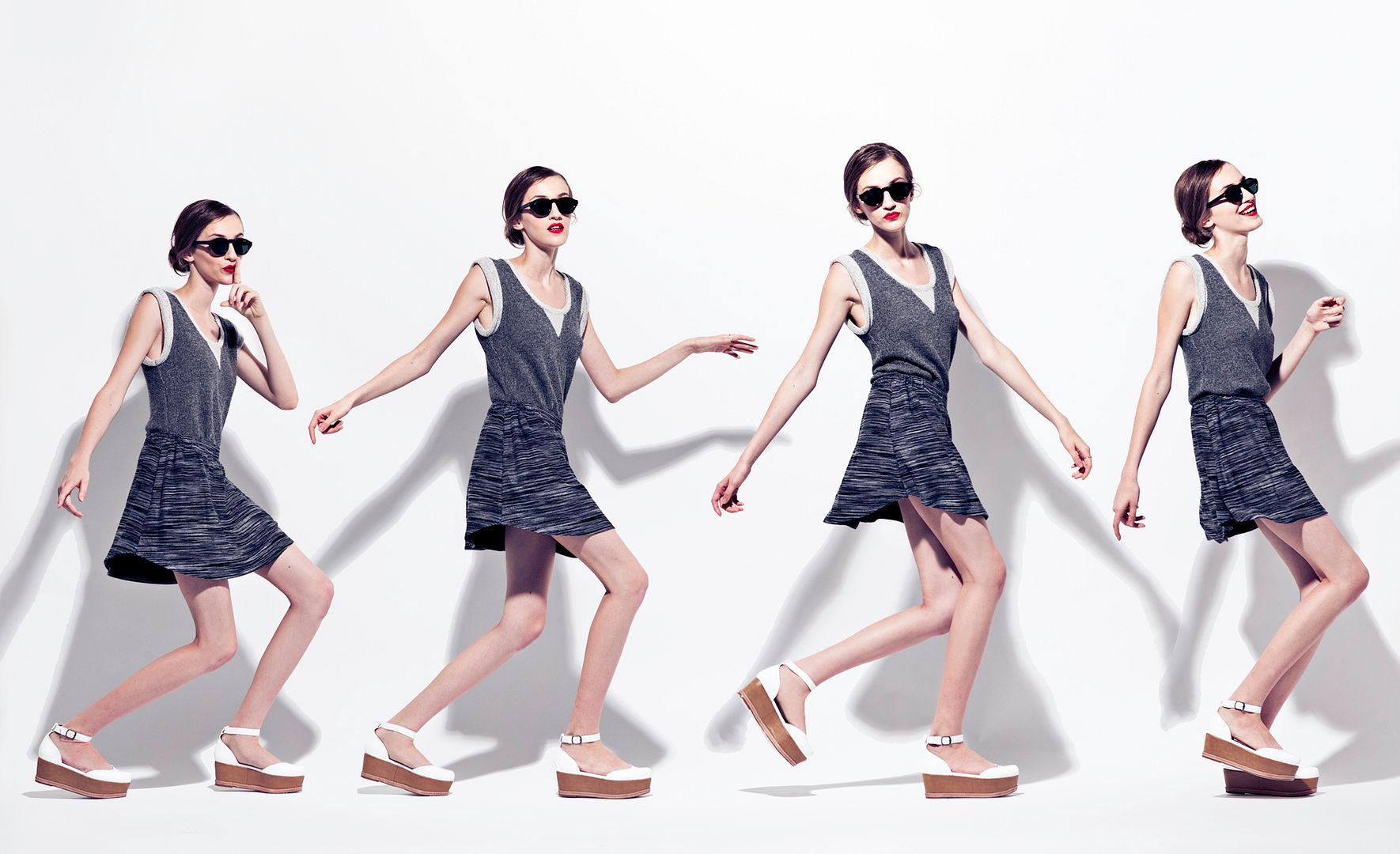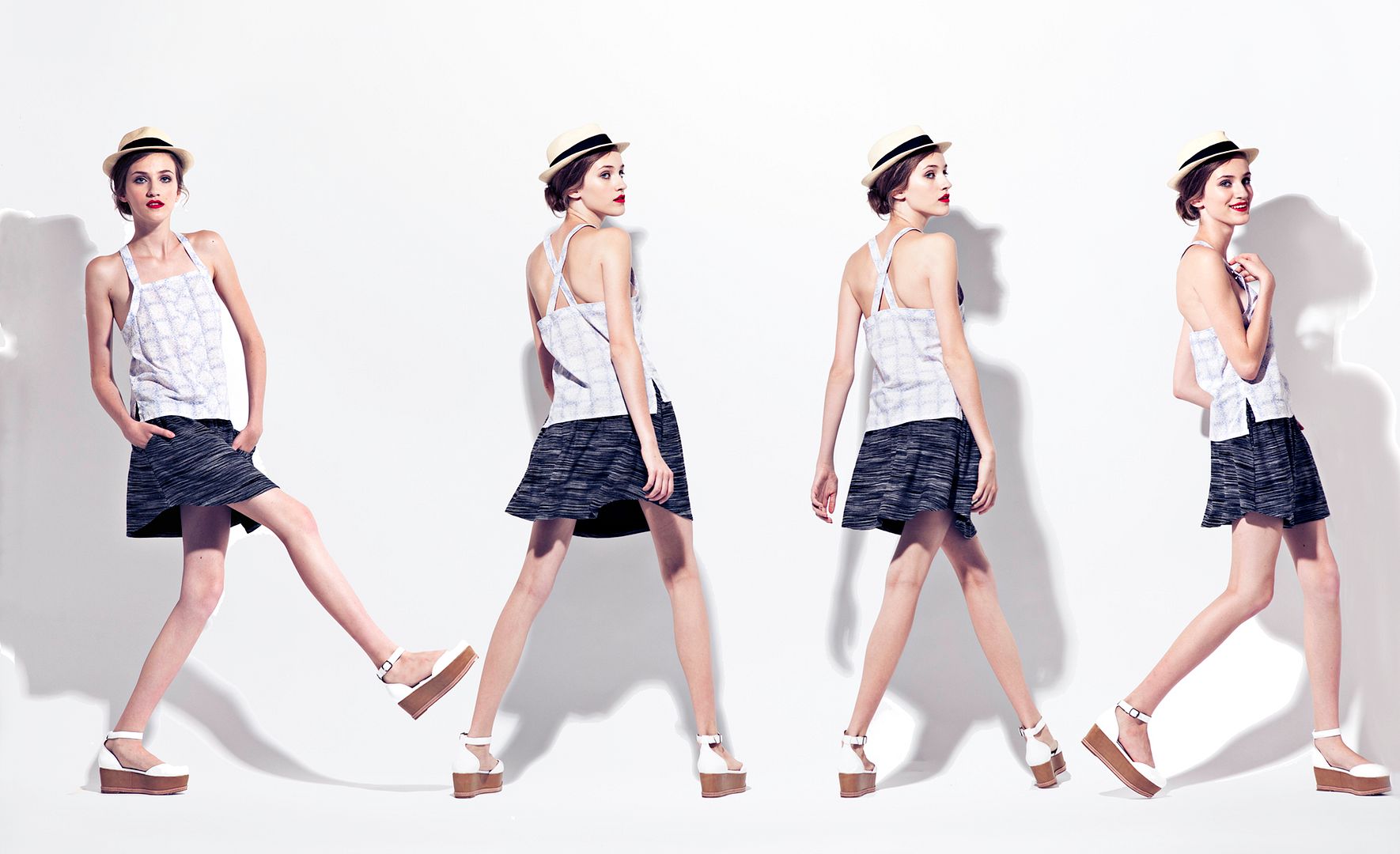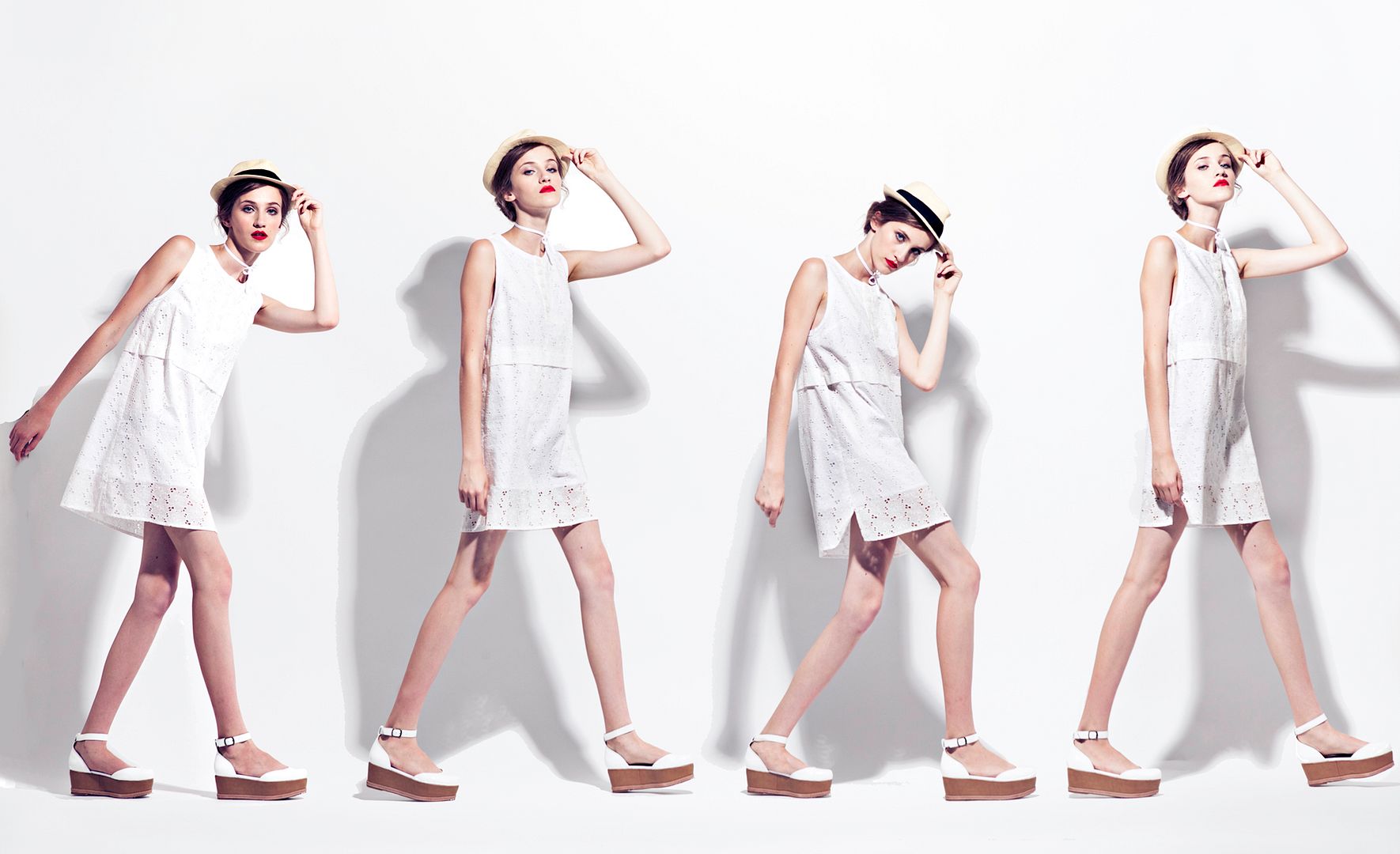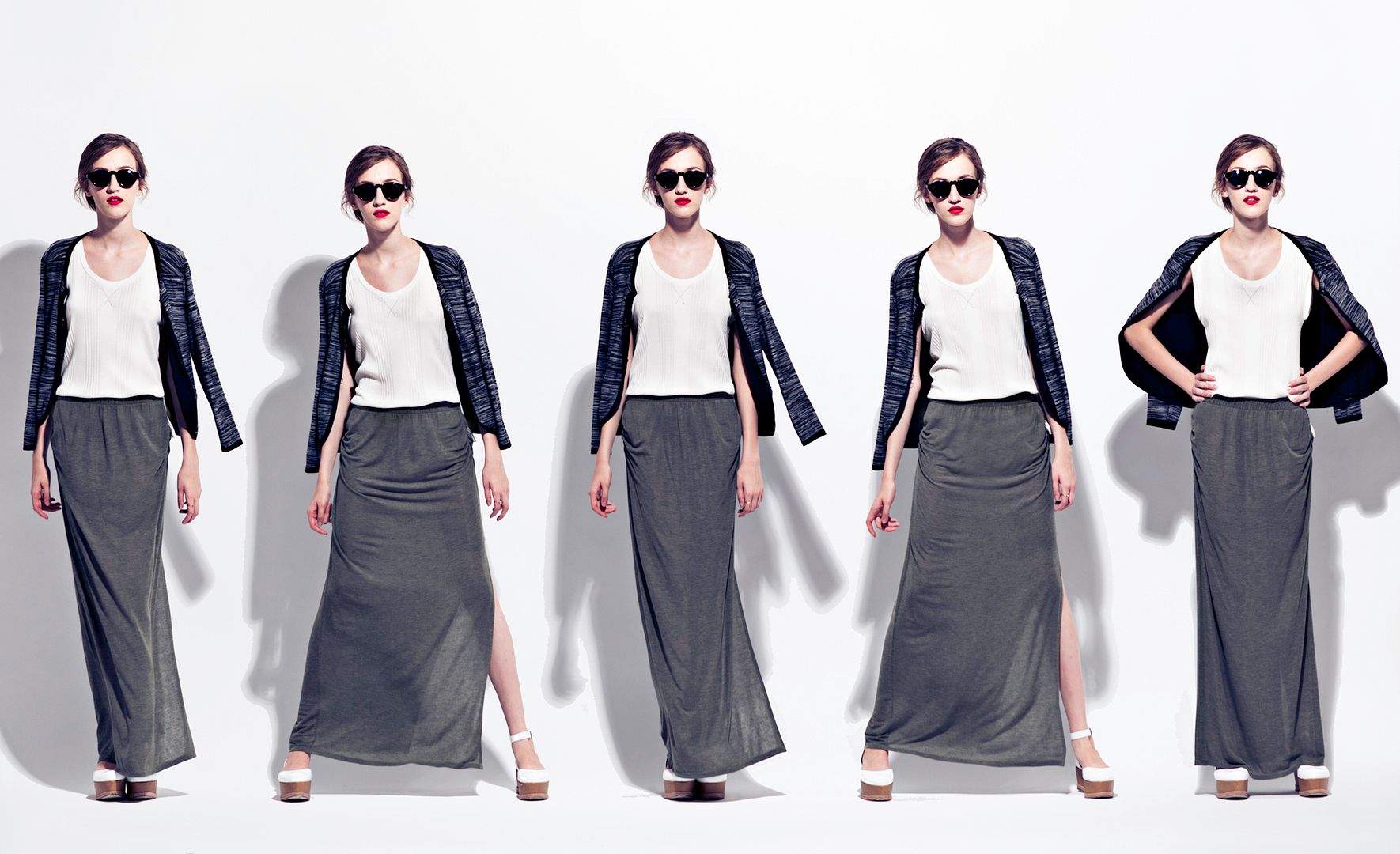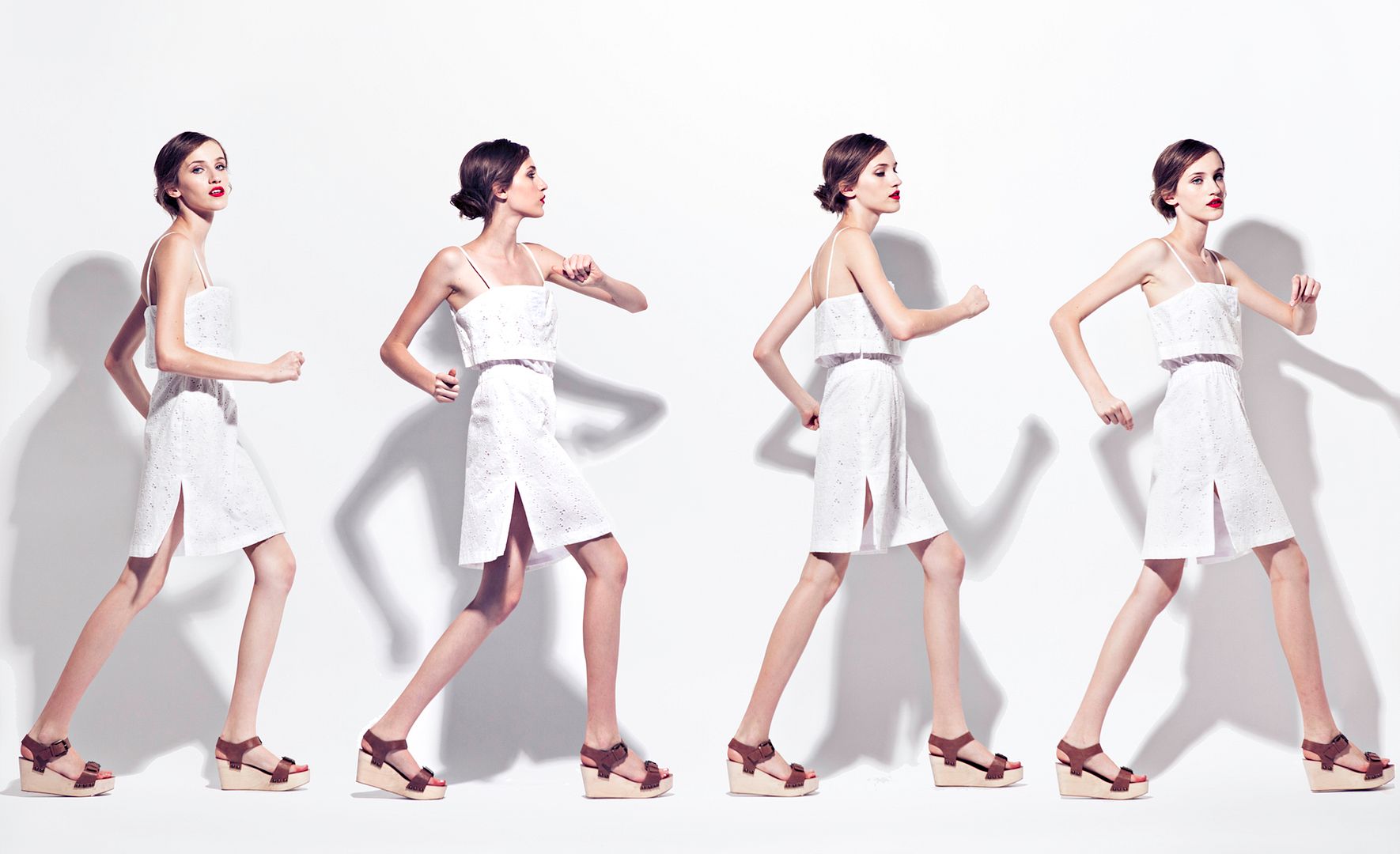 Just discovered a cute small brand called Loup. How cute and refreshing is their lookbook??