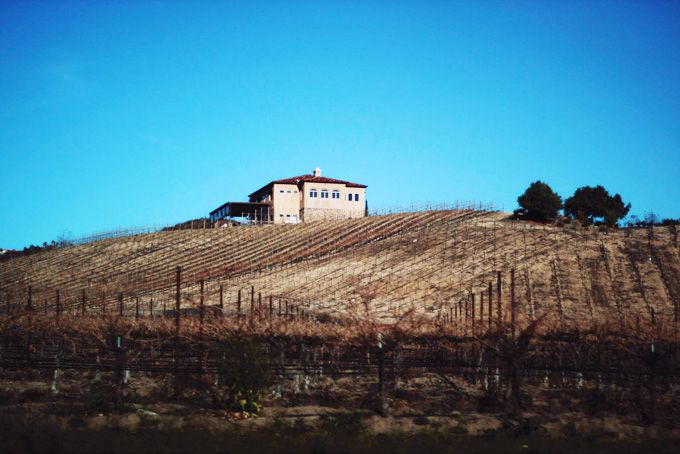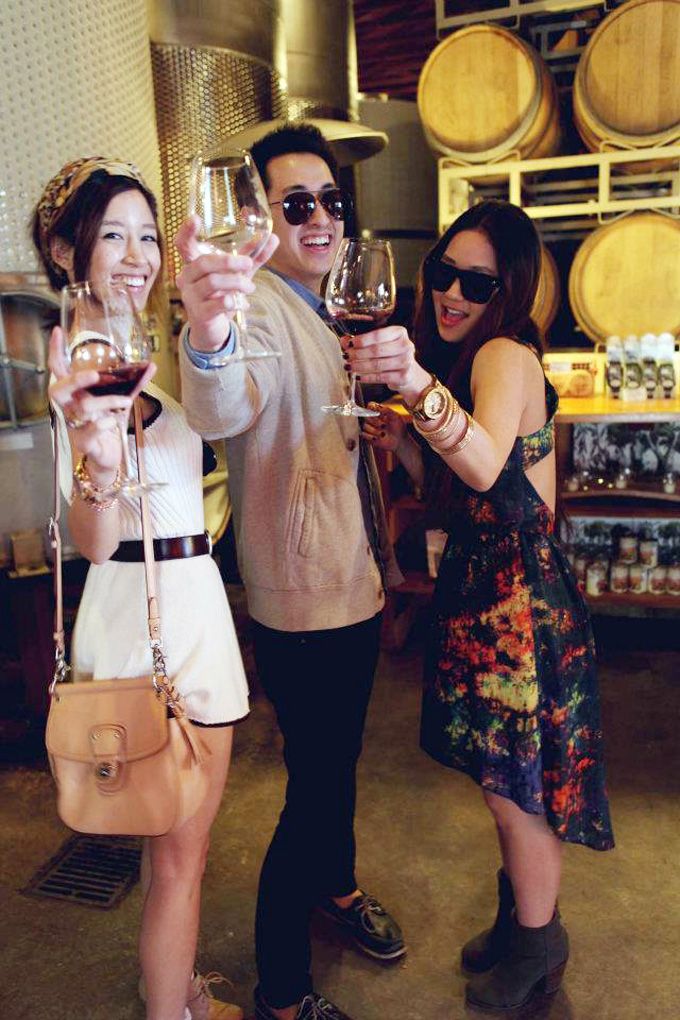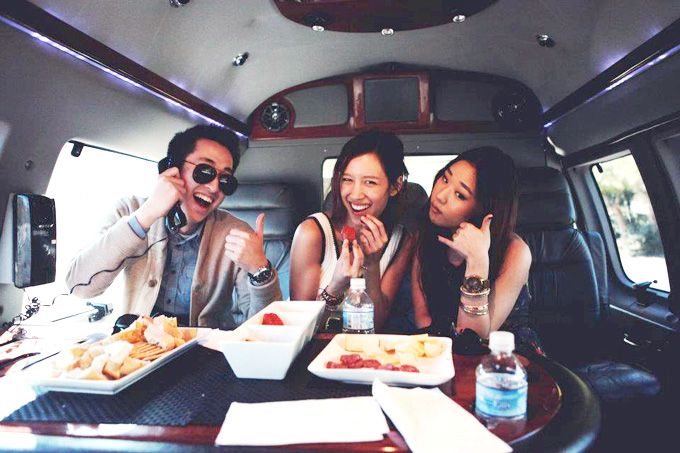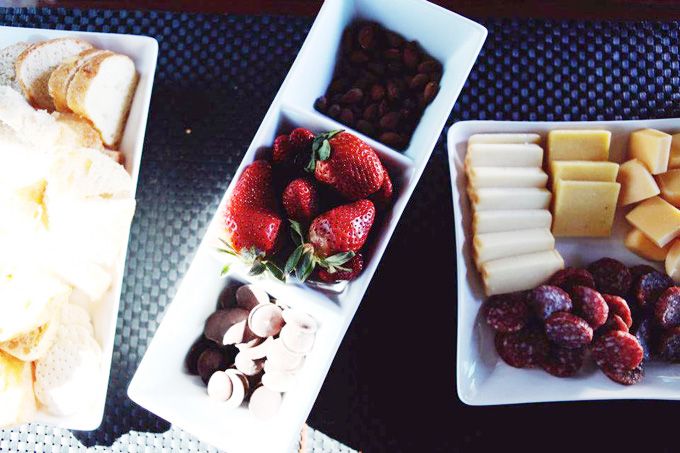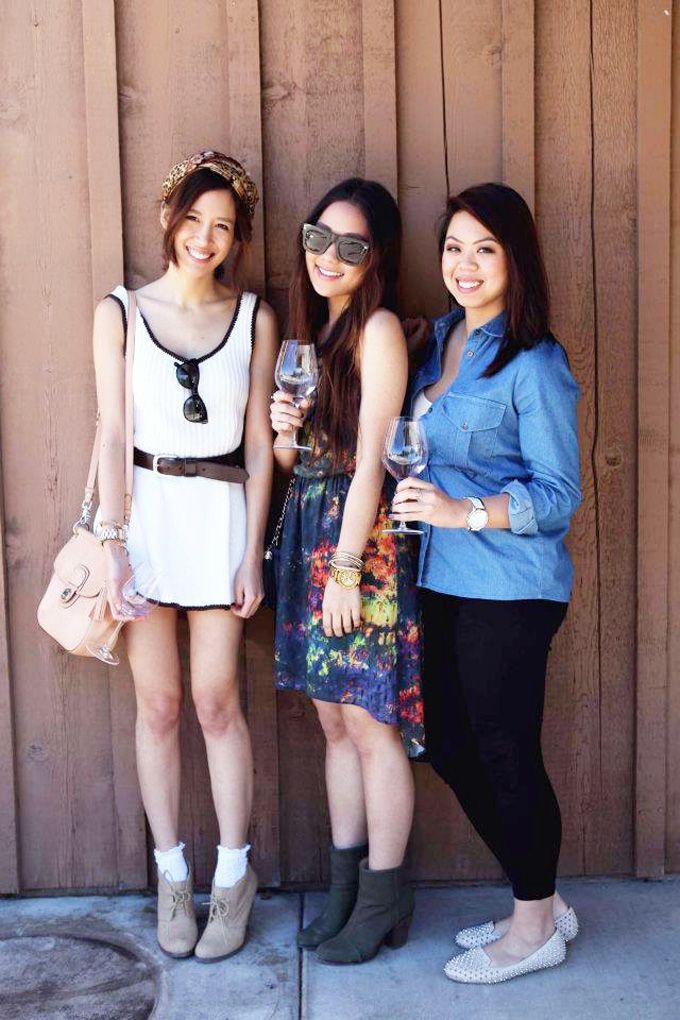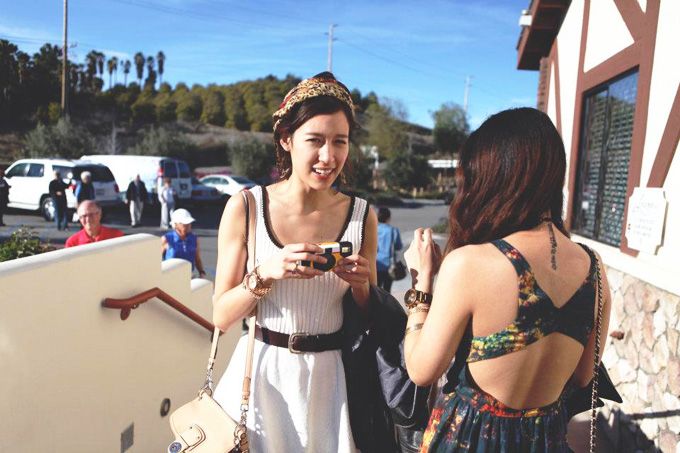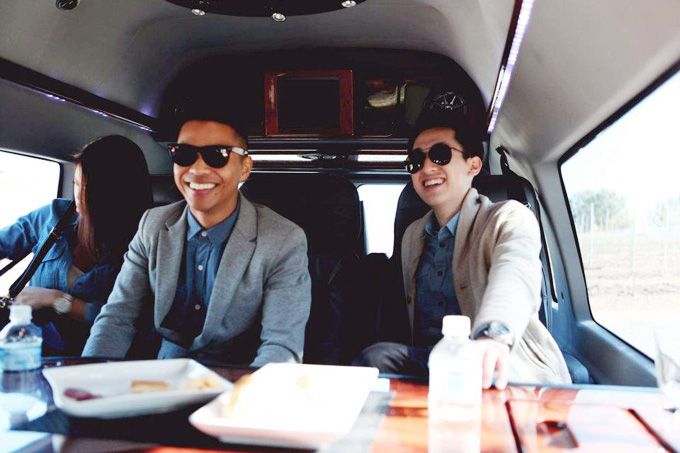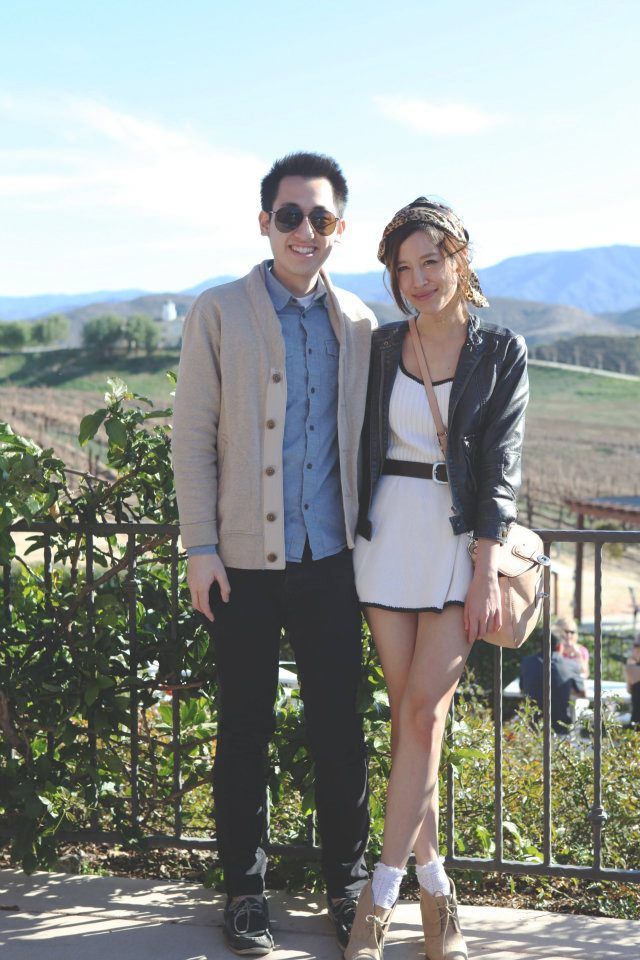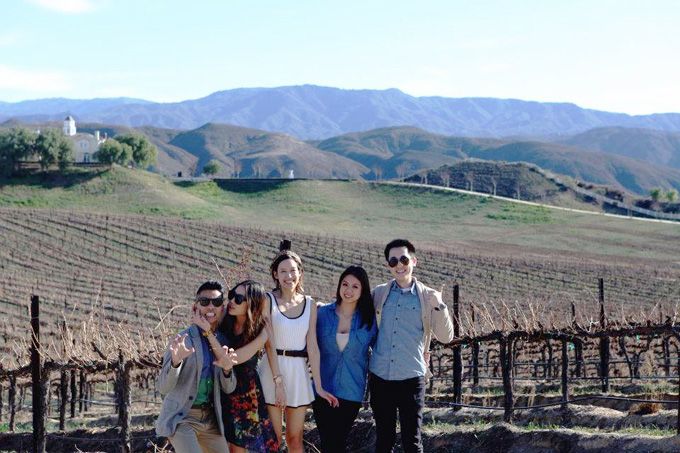 Had to fish through Facebook for all these pictures. Thank you Ted and Lexie for documenting this trip 300 pictures deep. I wanted to post NYFW pictures but felt that chronological blogging was more appropriate. Now the trip...

This day in Temecula started off months ago in October when I purchased tickets for wine tasting via Livingsocial. Matching everyone's schedule was so much more stressful than it needed to be, but so worthwhile when the day finally came. The crisp weather, best friends, and desolate wineries (unintentionally booked it on Superbowl day) couldn't be more ideal. A limo van whisked us around Temecula to four different wineries and fed us finger food in-between. So many cheesy picture options. Twenty-four shots of wine later, we felt more zombie-ish than intoxicated. Definitely want to come back in Fall, namely to restock my wine bottles. Wore a dangerously short vintage dress with Seychelles boots.

Definitely not a sponsored post. In fact, there is a lingering joke that it's the most expensive blog post I've ever done. I want to give a hugeee shout-out to Rick Barry for the amazing trip and tour. Book your trip here.