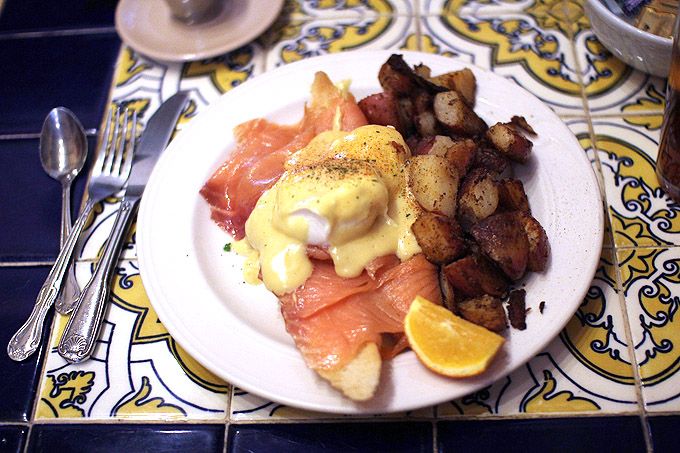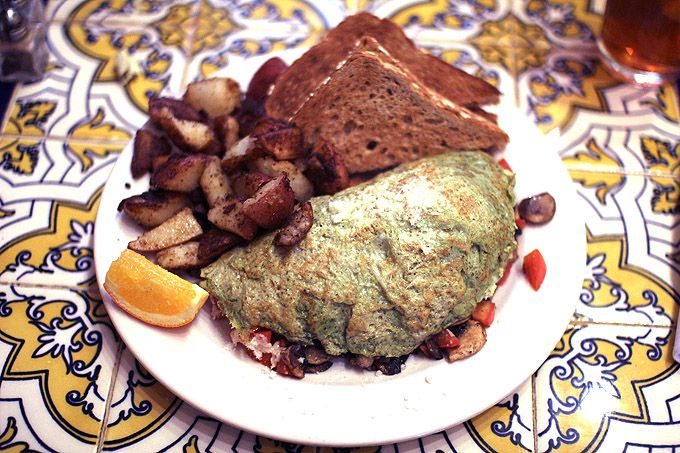 Brunch at Caffe Union. I always order an eggs benedict for breakfast with salmon on occasion. Daron got a pesto-mushroom omelette. Both incredibly delicious.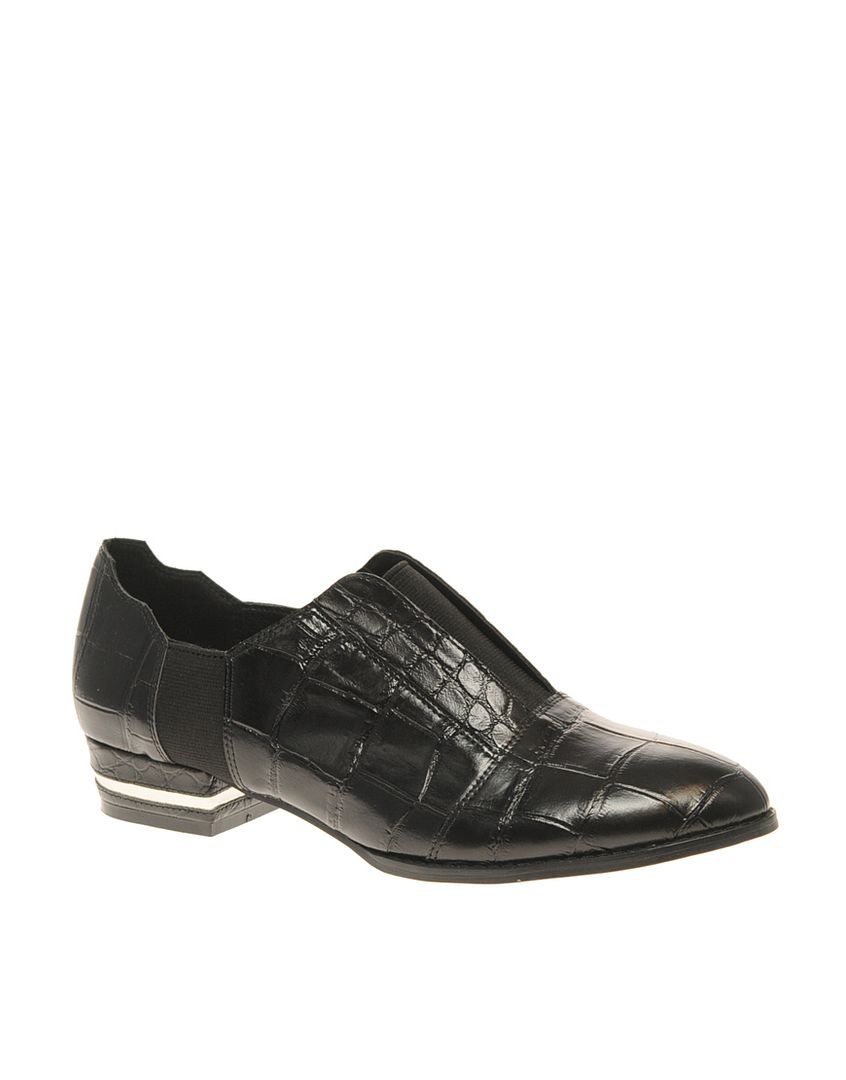 New York next month and I am in desperate need of walking shoes. These are some sexy contenders from ASOS.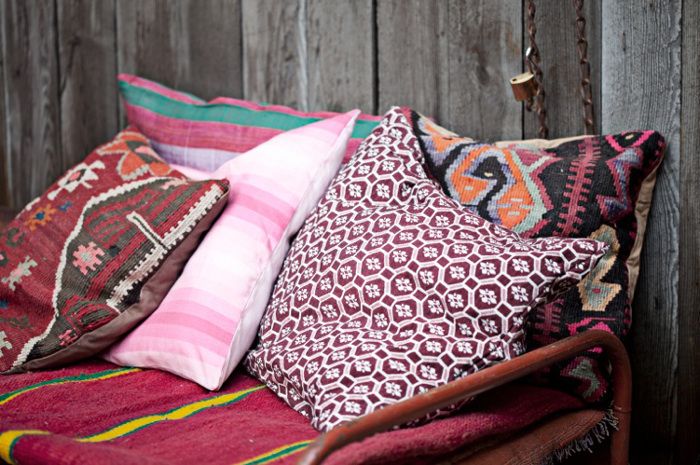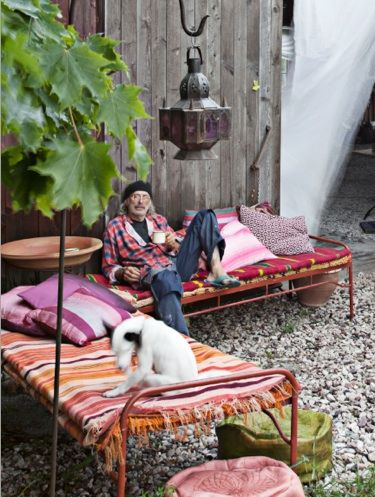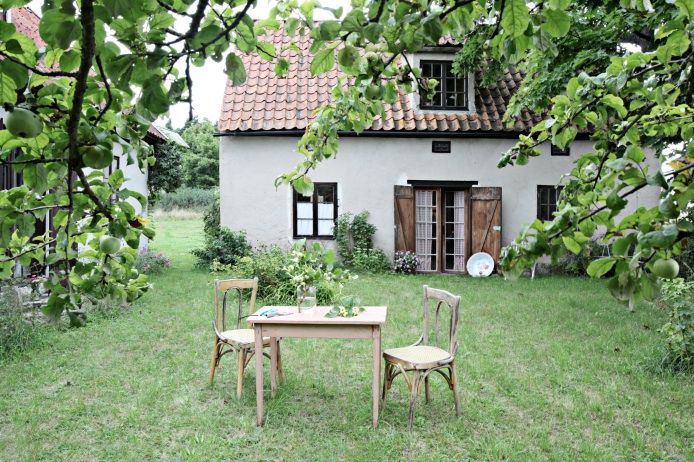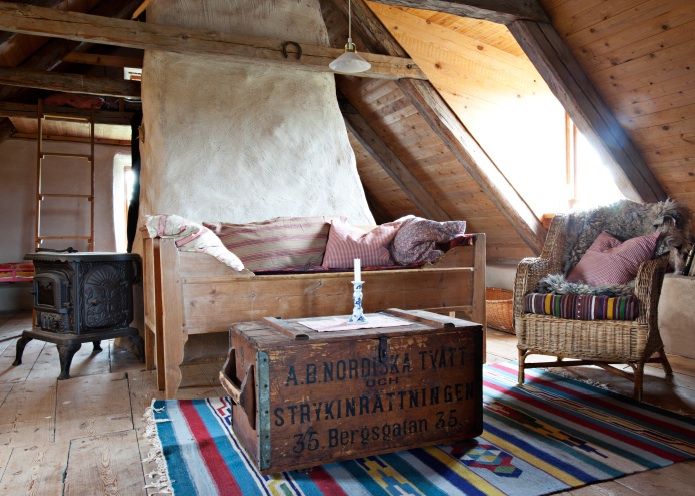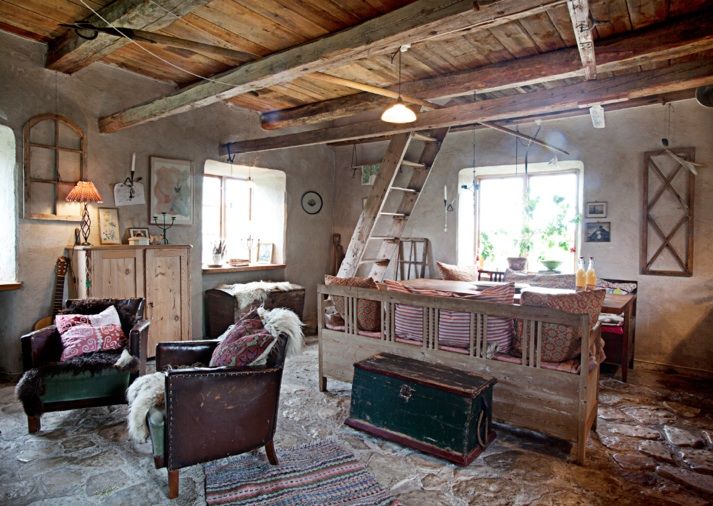 via A Beautiful Living from Desire to Inspire.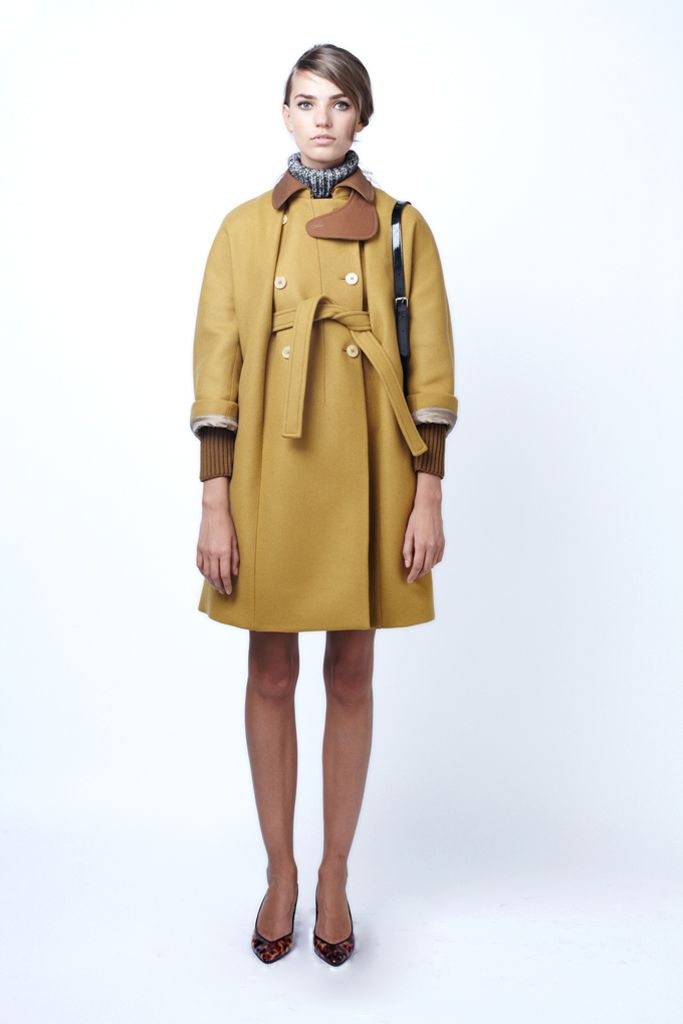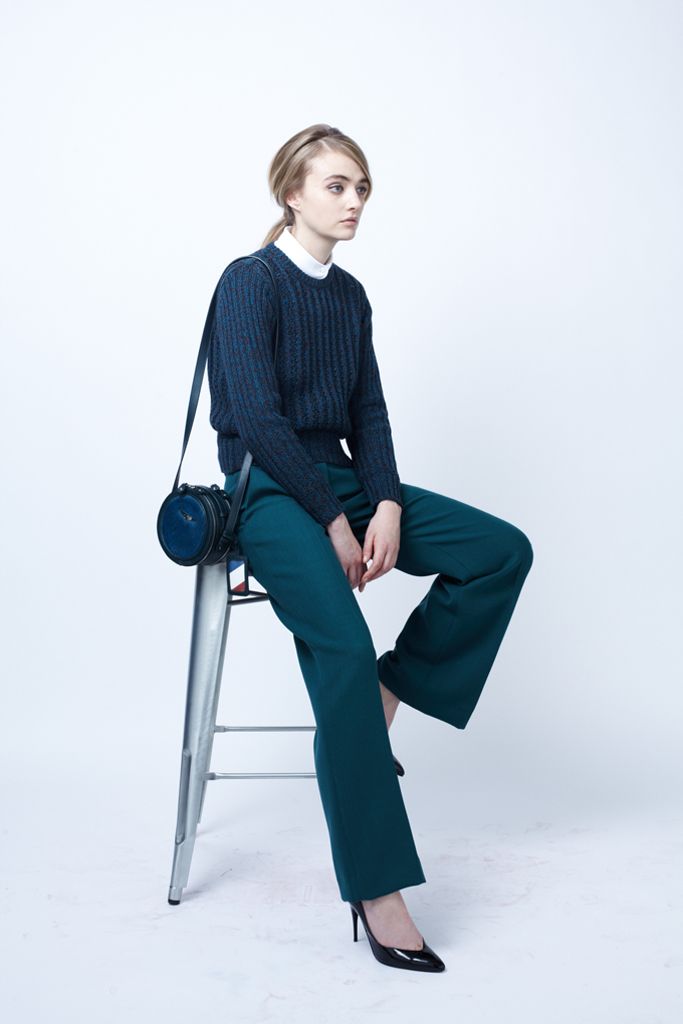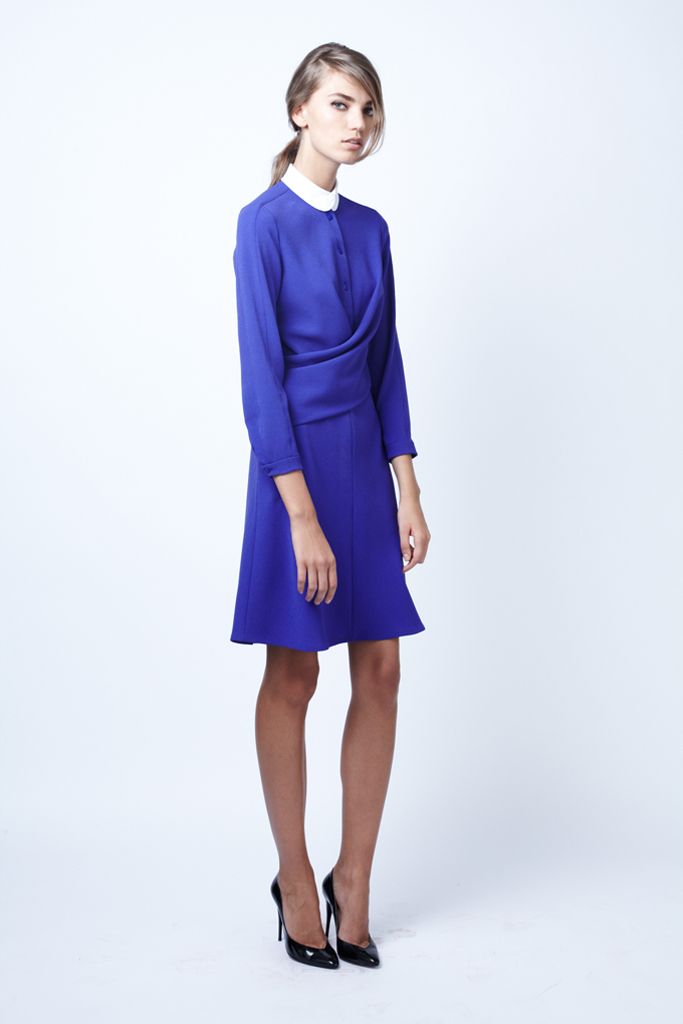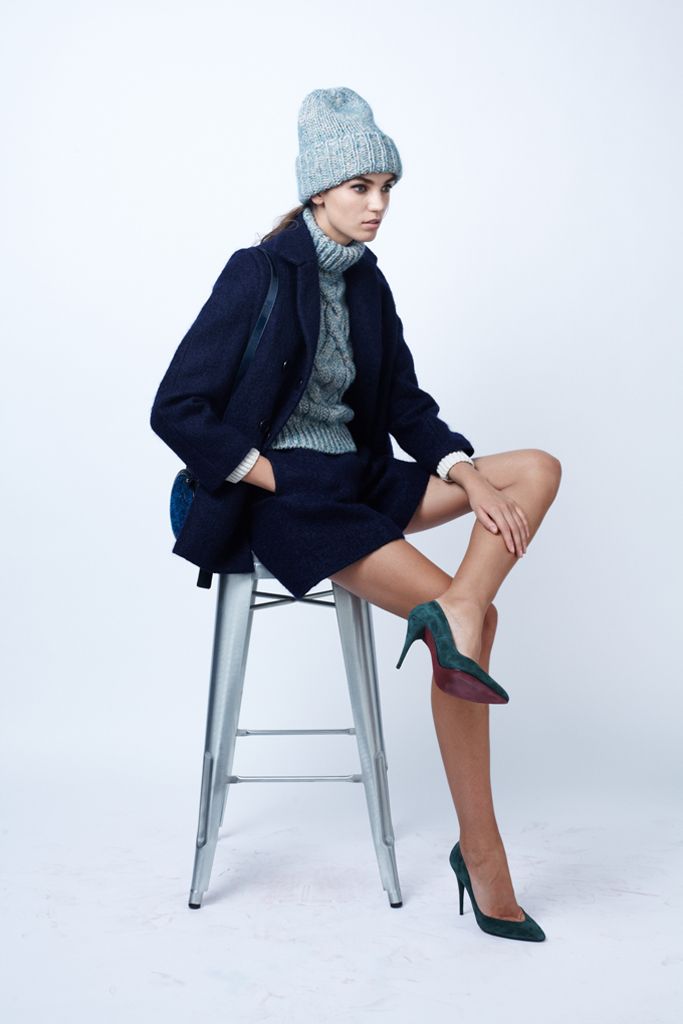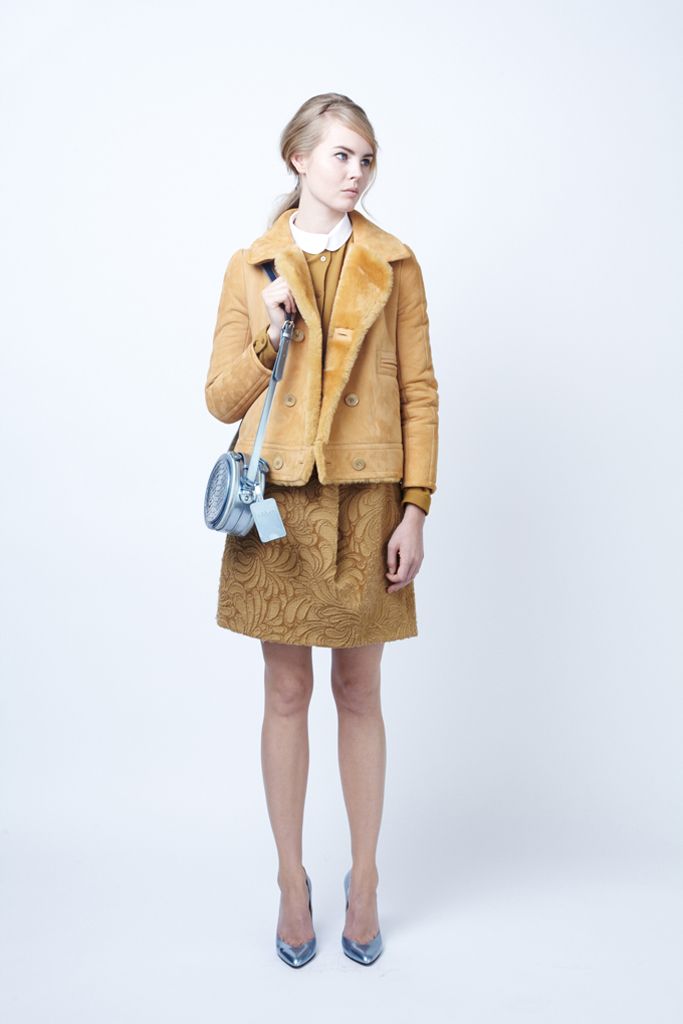 Carven Pre-Fall 2012