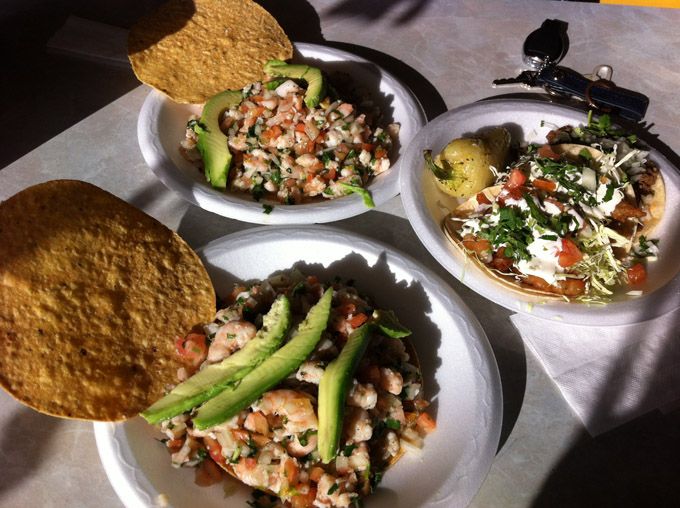 Probably one of the best Mexican places I've been to! Señor Baja in Norwak. Totally a dumpy looking place, but their fish tacos are so, so good. Mondays and Wednesdays are just a dollar!


My friend Jillian picked this book up, and now I want it. It will make coffee tables ten times more attractive.


Recently re-downloaded Sims 3 and starting building homes from hacked fake money - gave me a new found love for simple, open spaces.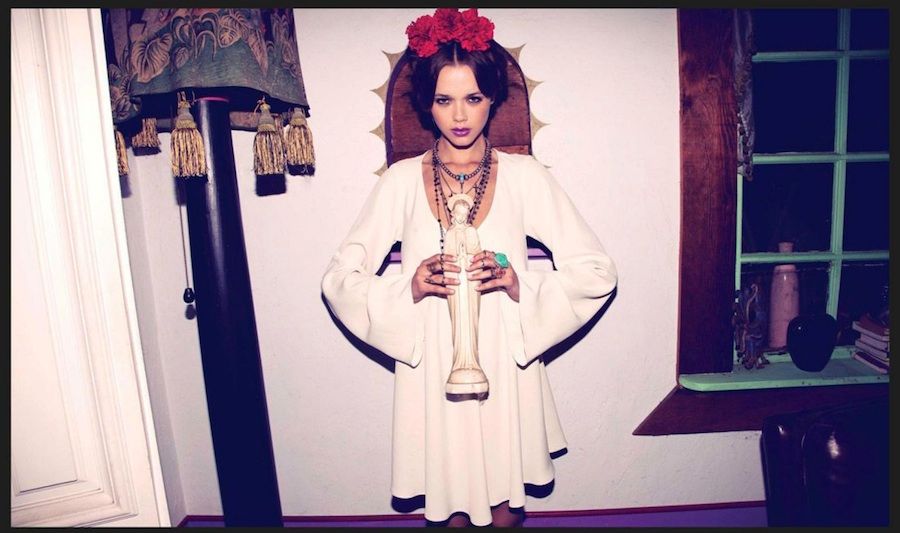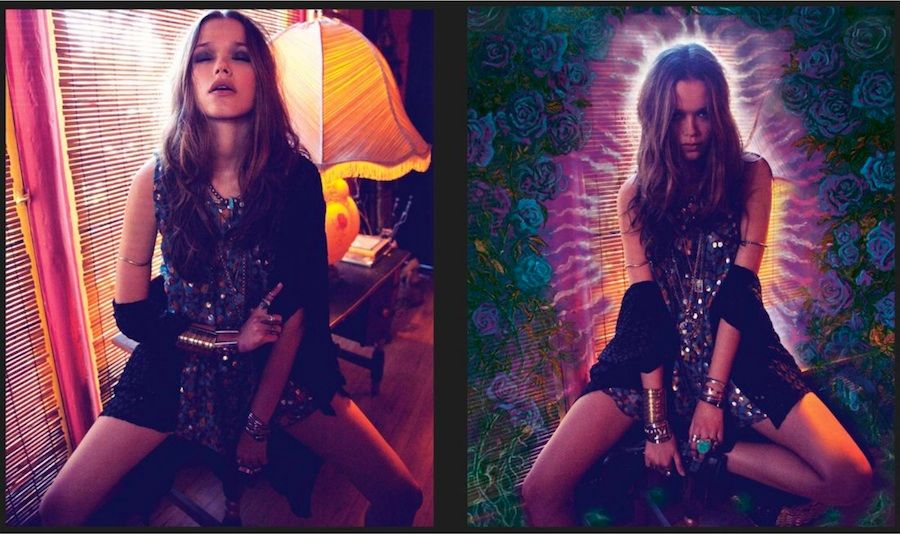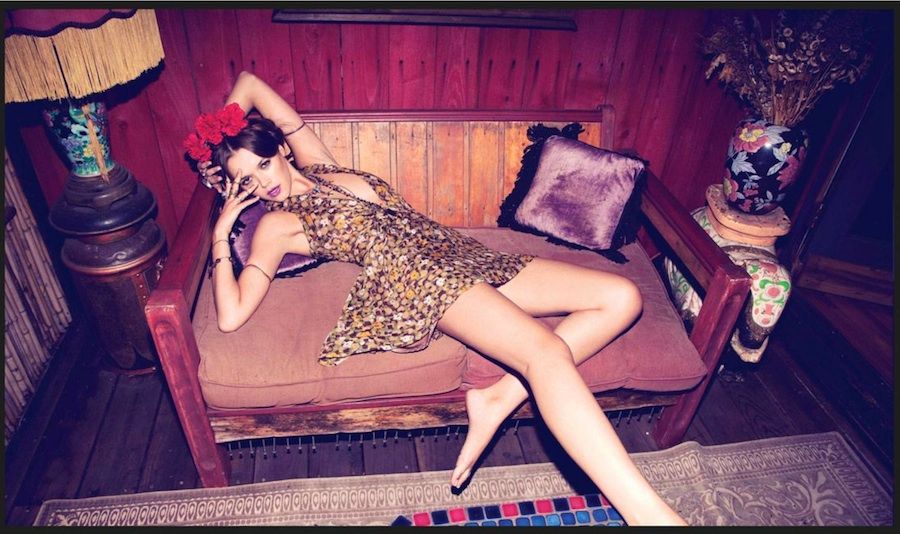 Love & Lemons Summer 2012. Black magic never looked so amazing.