Not sure why my two favorite Christmas songs are so bleak, but this and Last Christmas by Jimmy Eat World are on repeat this time of year.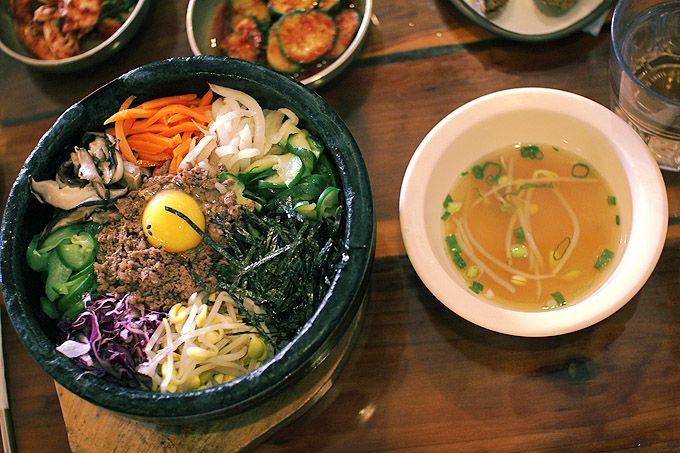 Been on a huge Korean food binge lately. My best lady friend will be proud. Had this delicious bibimbap dish at Cho Dang Tofu House in Cerritos.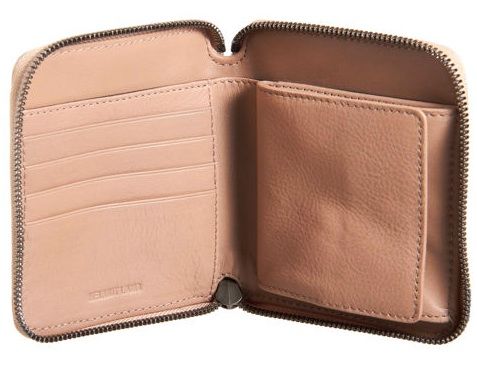 I've been using a fur coin pouch as my wallet for a year now. There is enough spilt food lingering the fur for me to finally opt for a new wallet. Small is preferable, and this Commé des Garçons wallet is sick - I'm pissed it's sold out! So, this Helmut Lang is a close second.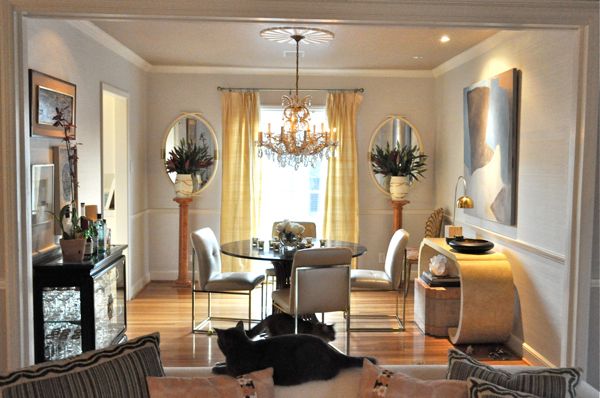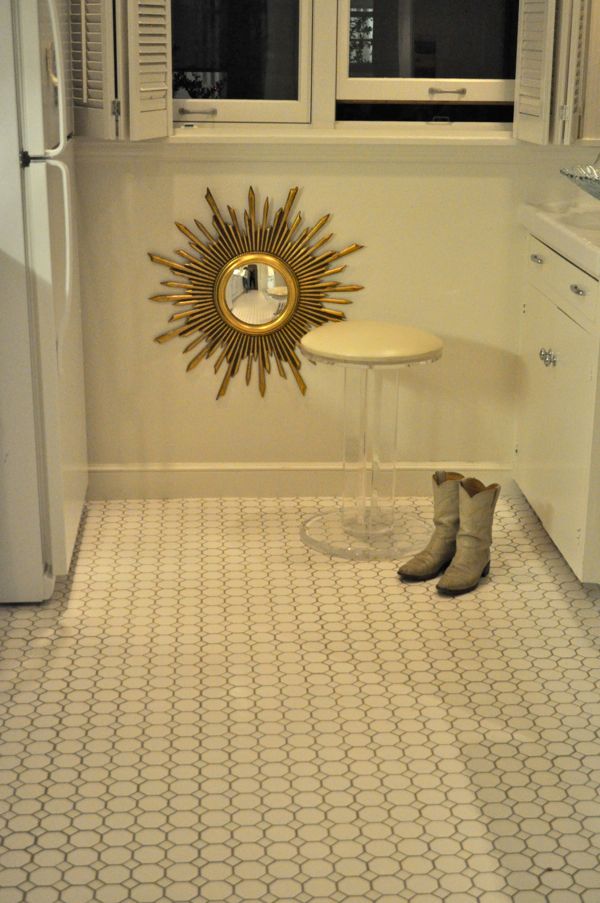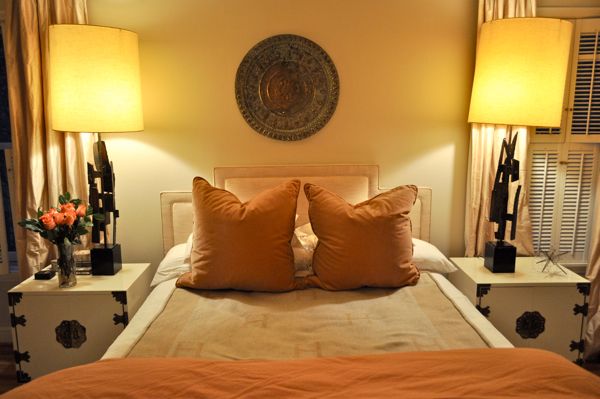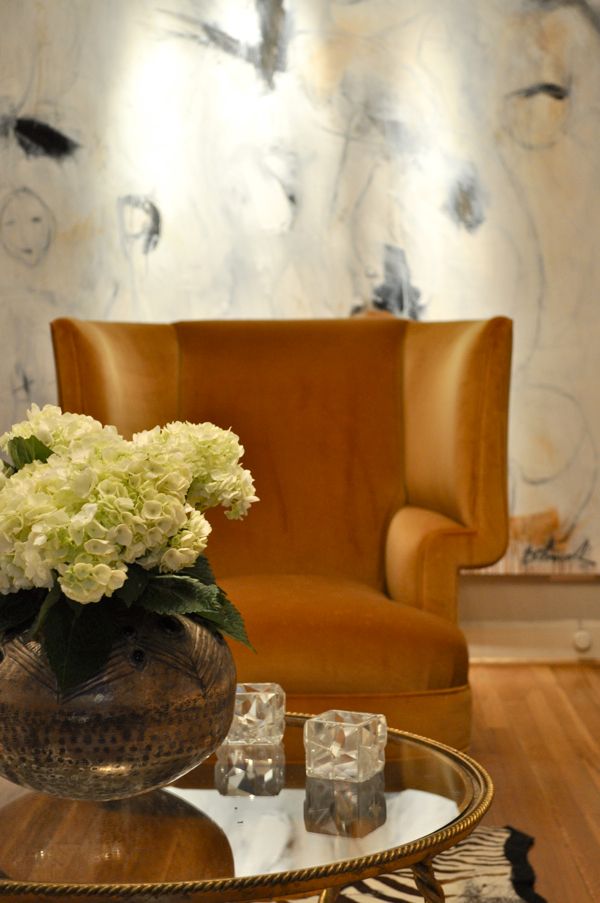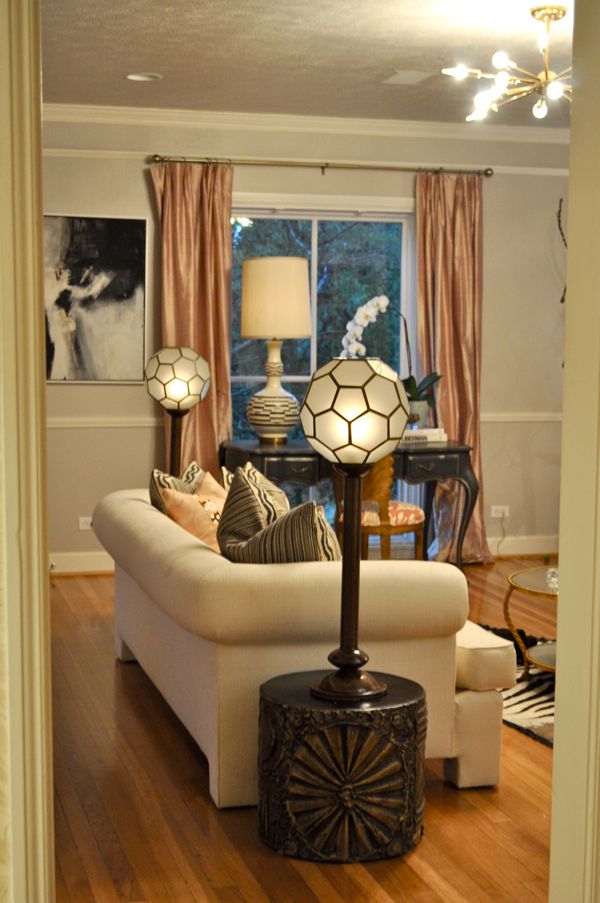 I've had Wearstler-fever for a while, but another designer recently caught my eye, Dallas, TX native, Leslie Pritchard. Her home is amazing, and she own a shop selling vintage furniture called Again and Again. Sort of a more wholesome, wearable version of Wearstler? More pictures (and an MP3 interview) by Hilary Walker on her blog here.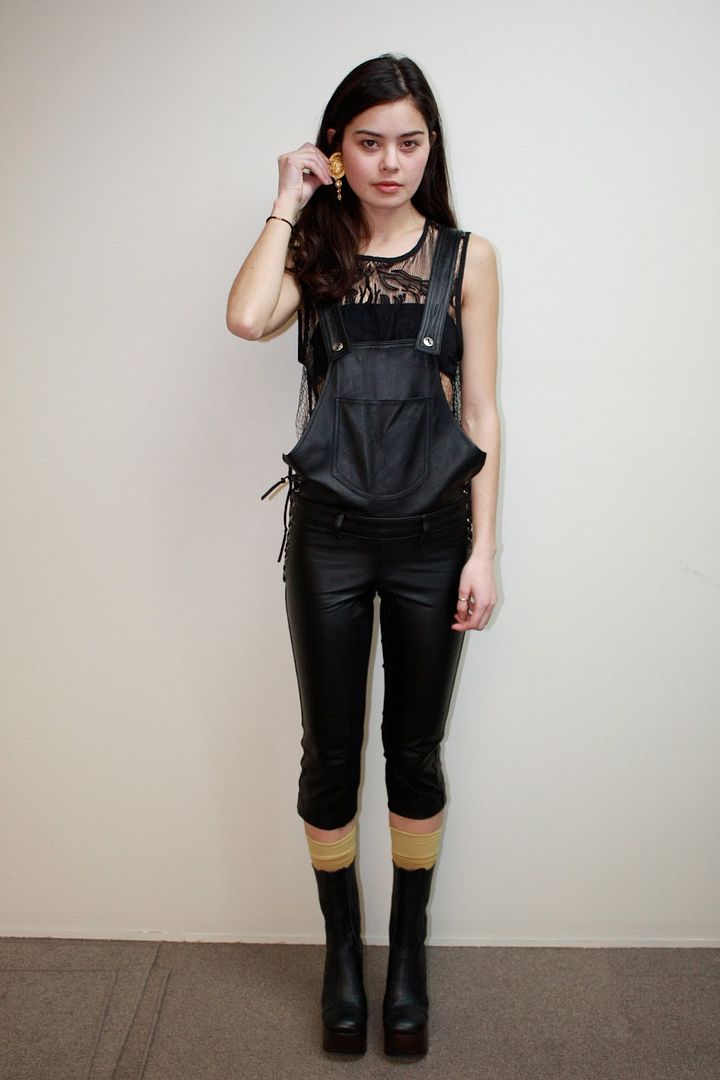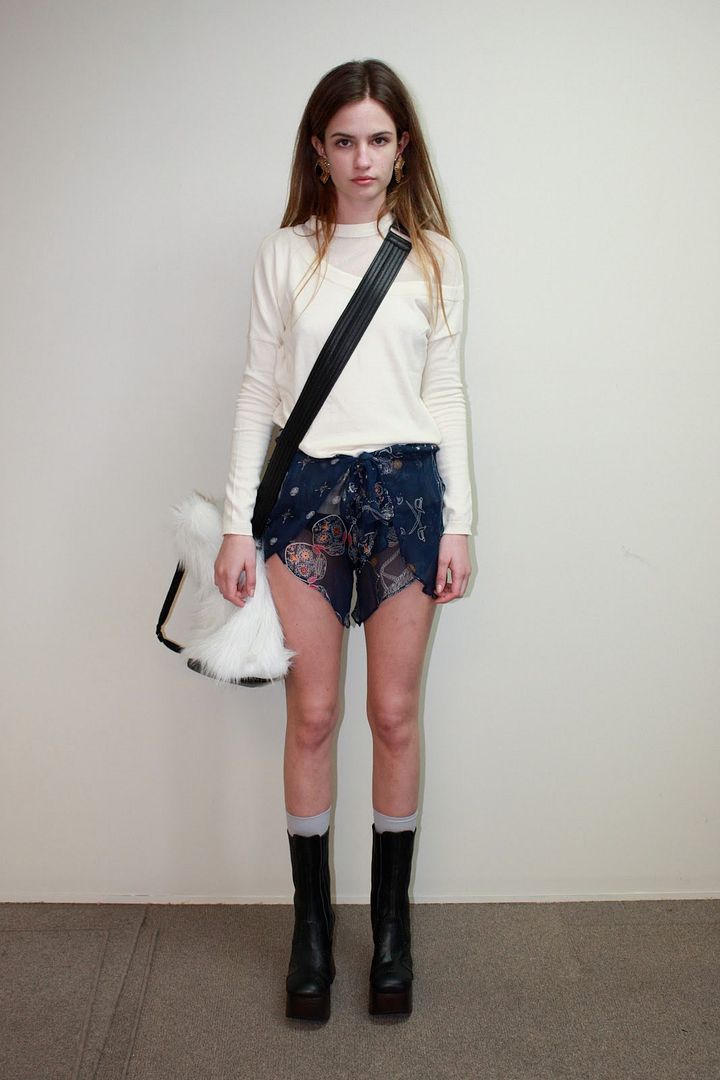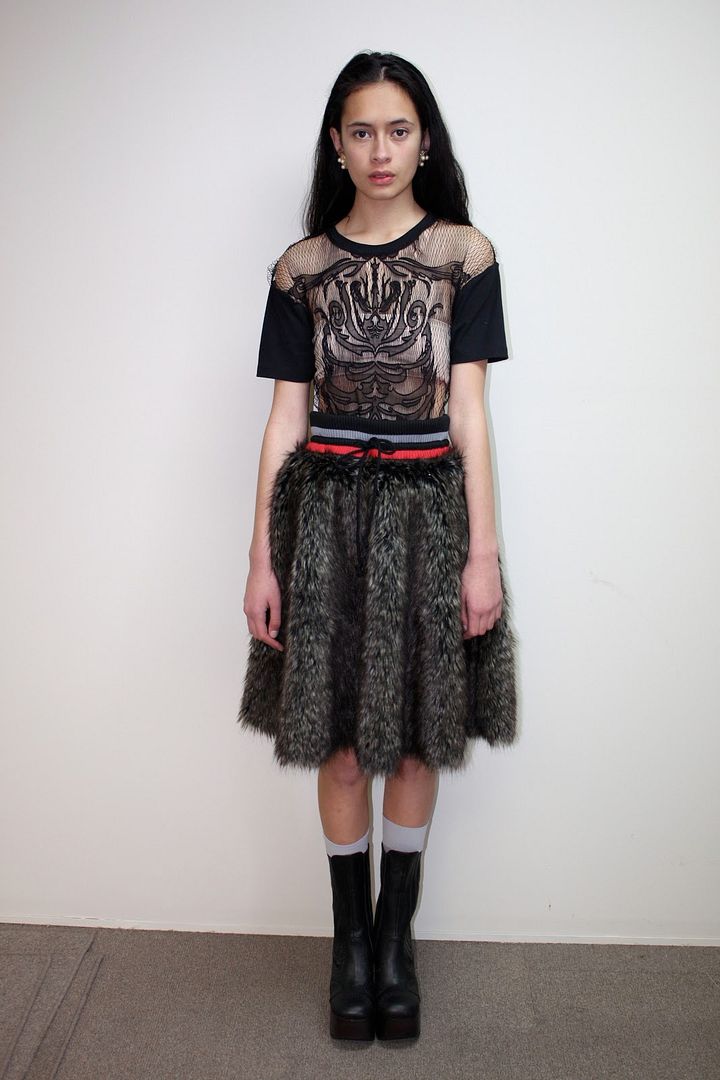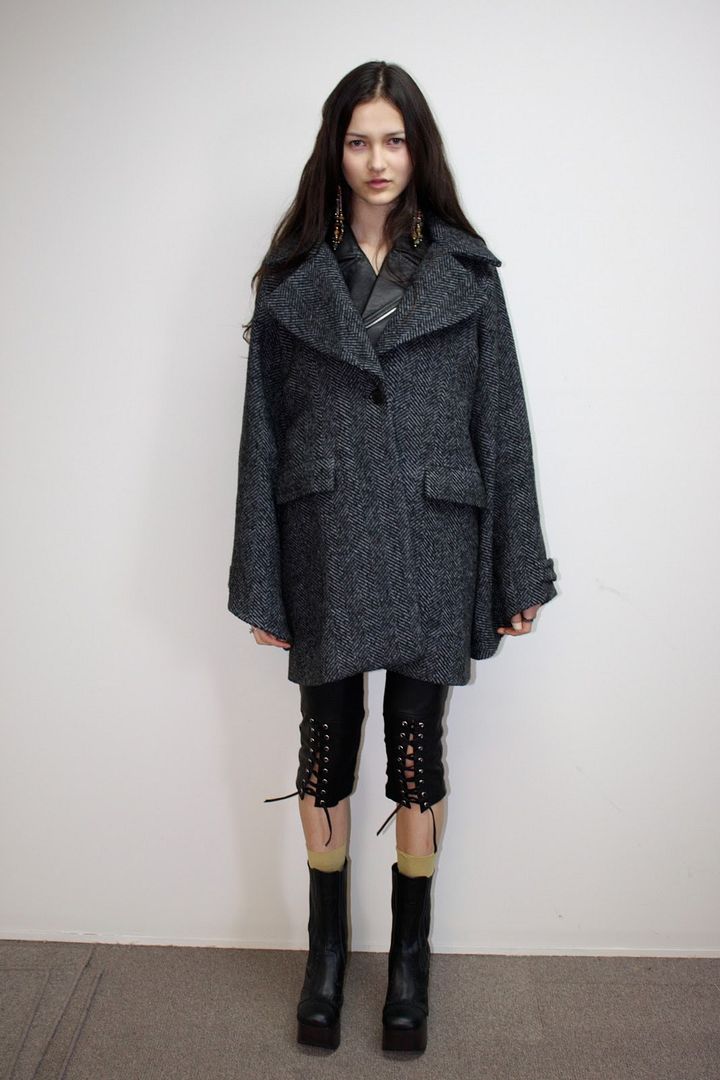 Looks by Stolen Girlfriends Club before they hit the runway... taken by the stylist herself, Zara Mirkin. So good.