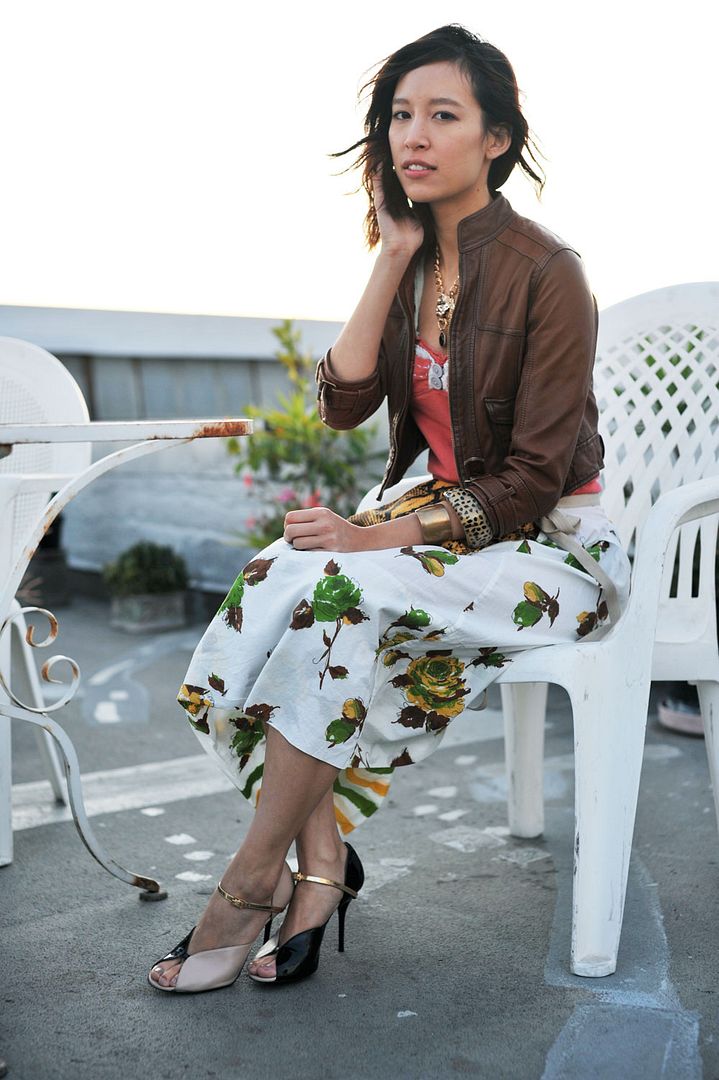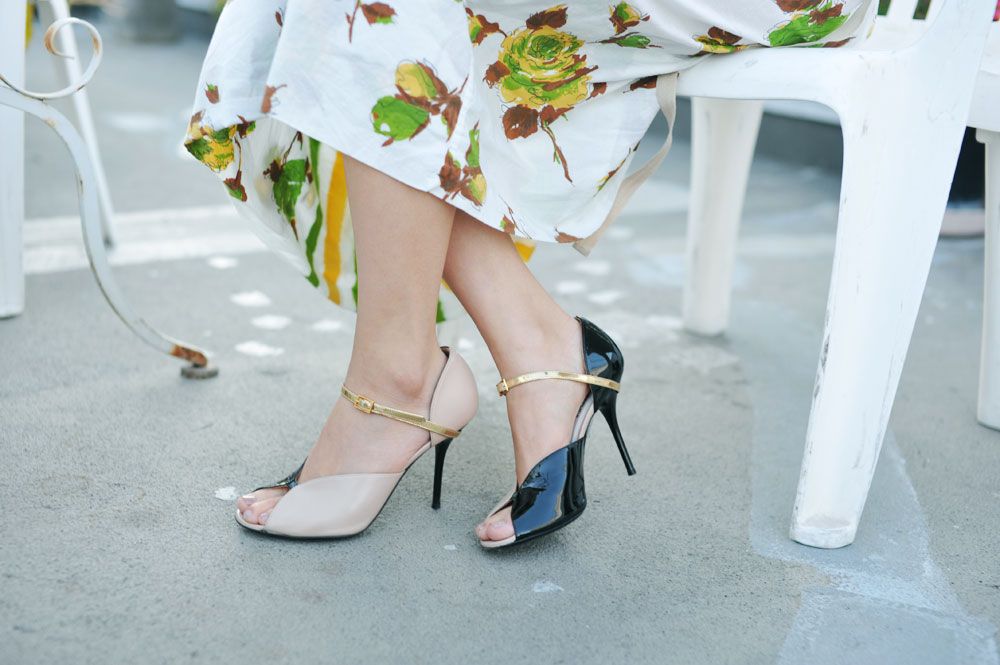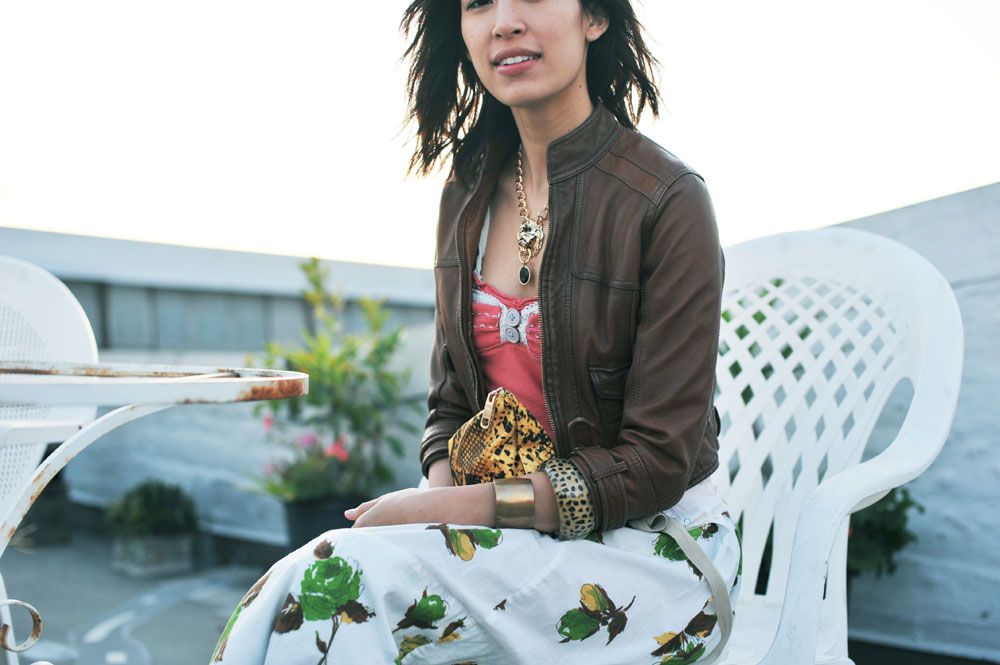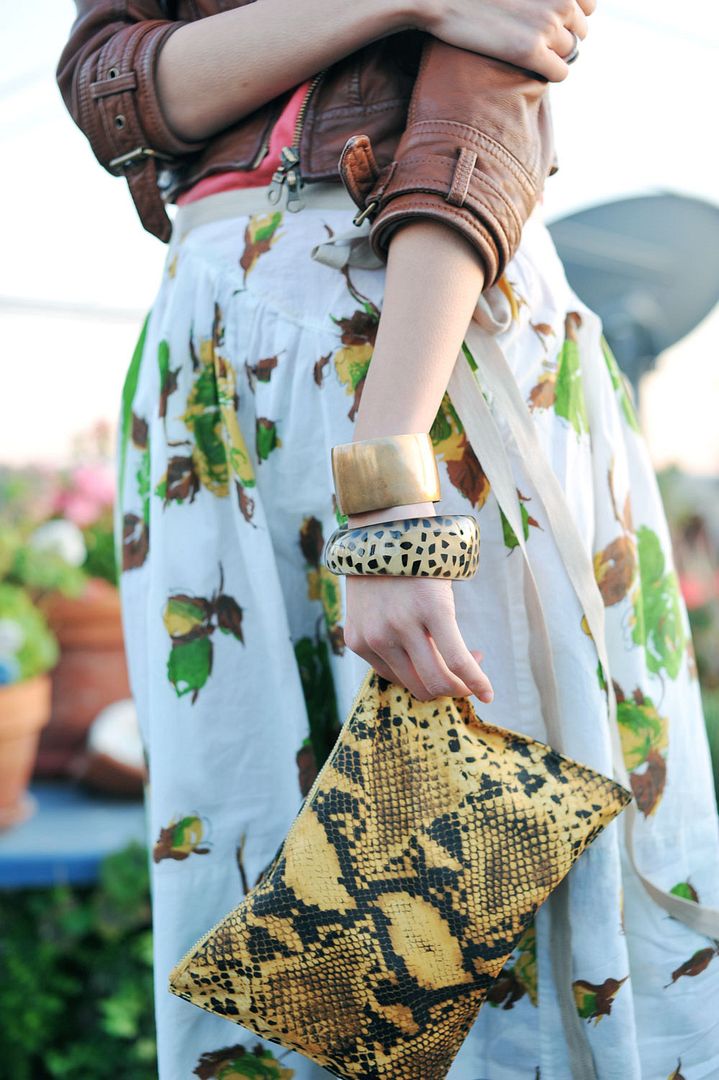 Le Petit Petit jacket. Free People top. Marni skirt. Martin Margiela shoes.
I really don't mean to fall off the face of the Earth every time a quarter winds down, but I did manage to get out last weekend with some friends for the
d.RA
sample-sale and supporting
Jules'
at her adorable tea party.
Jenny
took these for me at the rooftop of the event whilst we were battling afternoon winds. Clearly dressed a tad too spring for the weather, but I couldn't resist the temptation of taking my new skirt out for a city stroll.