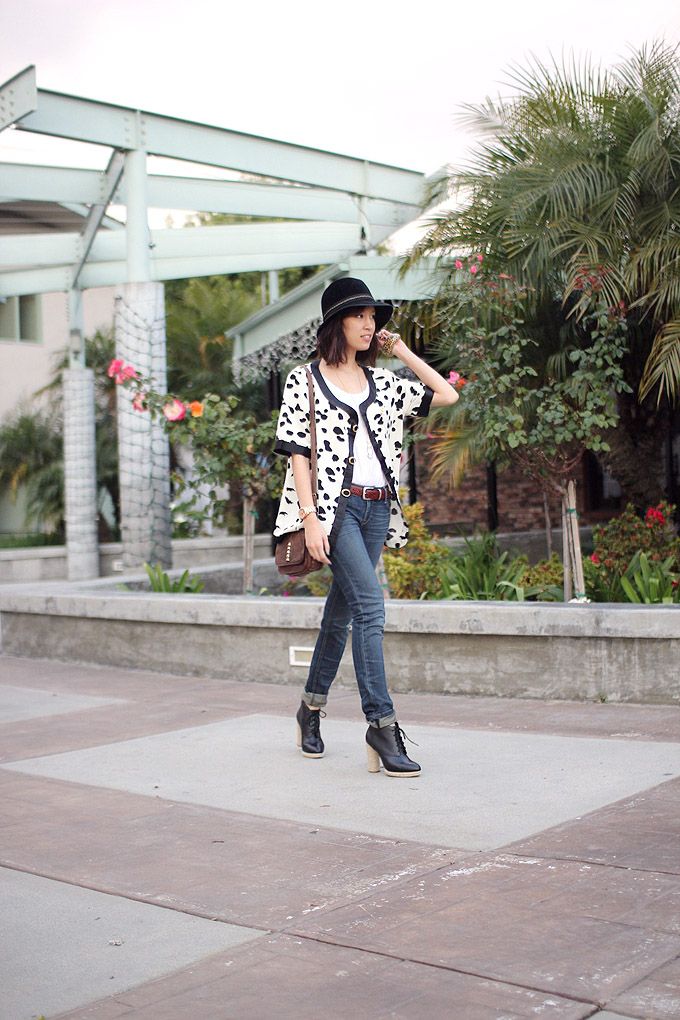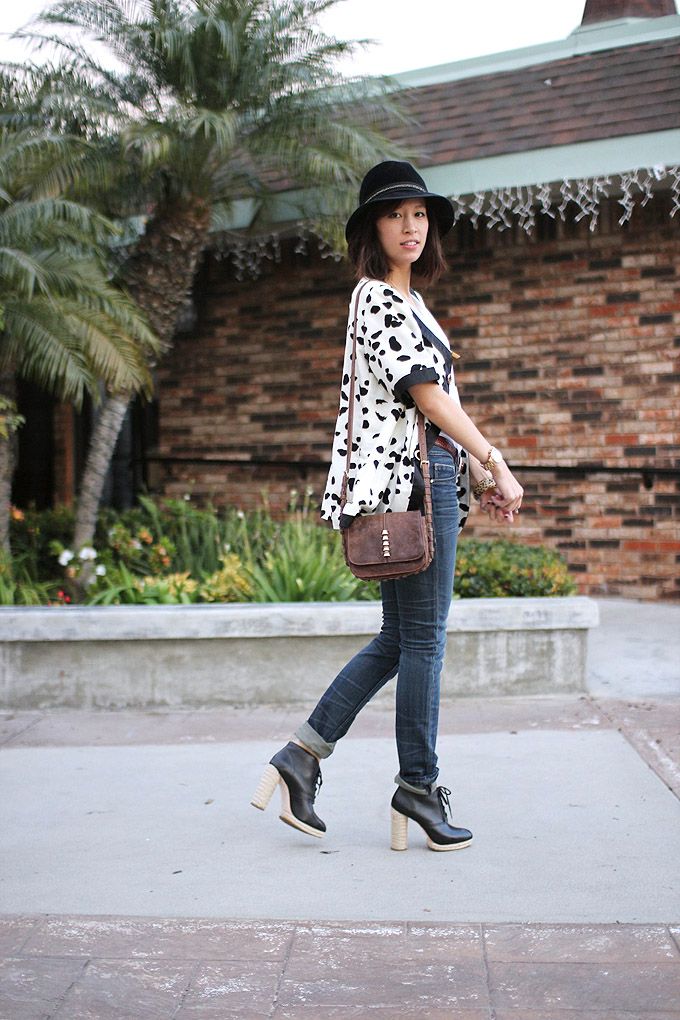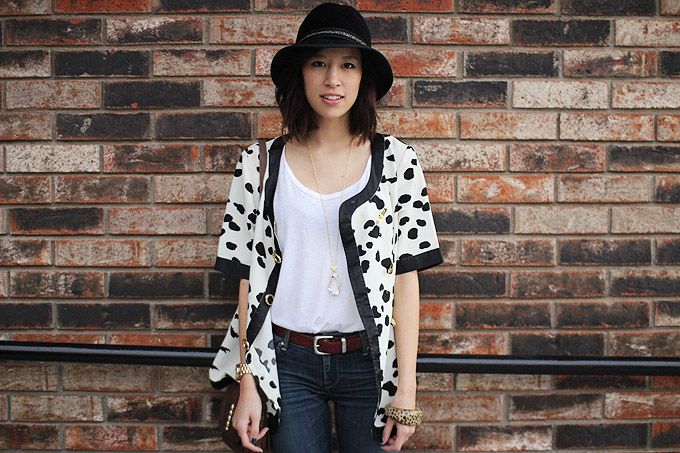 Vintage top. Arth hat. Pour la Victoire purse. Kasil jeans. Gifted Loeffler Randall boots. Samantha Wills necklace. Michael Kors watch.
This whole year I somehow managed to deviate from jeans thus becoming a skirt person. But tights are never within reach for consideration to solve this too-cold-for-a-skirt situation, so the weather transition helped perfect my inevitable jean collection with three in rotation for daily abuse: this,
these
, and a pair of those waxed JBrand jeans. Also, extremely stoked about these boots. They are so perfect and comfortable in so many adjectives I can't think of - Thank you Kate!
Had an amazing weekend two weekends ago when my friends took me out for all you-can-eat Korean BBQ and ended the night with a long session of karaoke. Unnaturally, the night went undocumented. The only proof the night existed was a morning raspy voice (from attempting Bohemian Rhapsody) and a watch on my wrist that I've
wished
for ages. A gift from Daron that will also get its fair share of daily abuse.