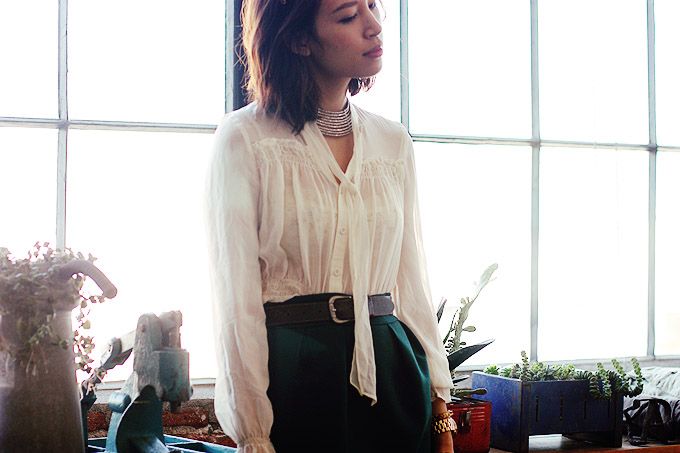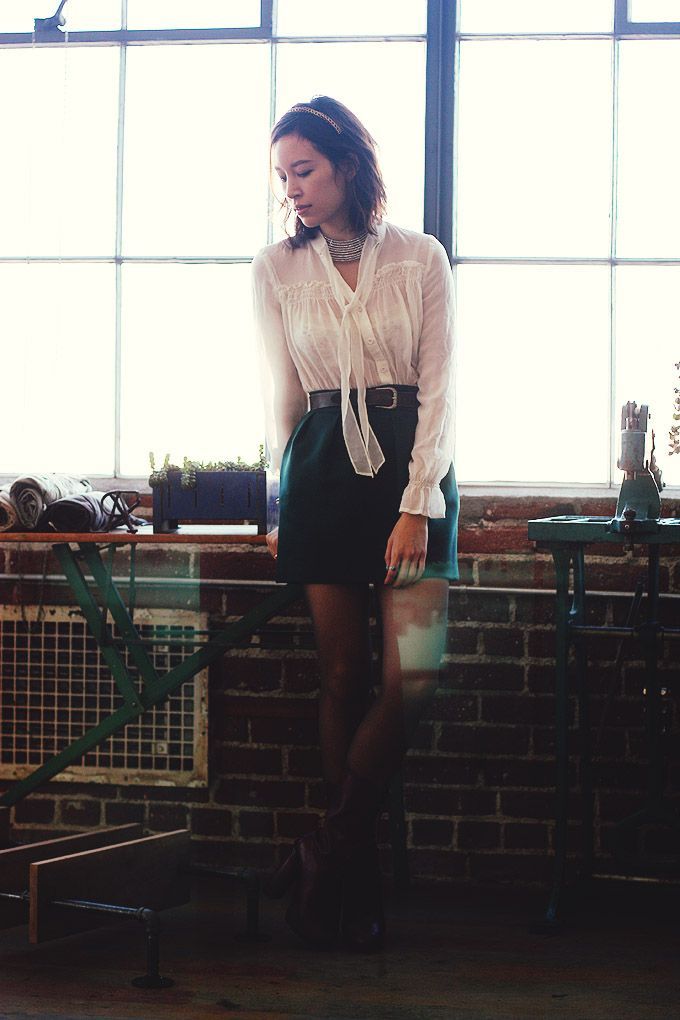 WiNK blouse. Zara skirt. Vintage belt.
Wore this when hanging out with my loves Raneth (she just finally started a blog!) and Jenny, looking unintentionally festive with green and maroon pairings. I have a week ahead of me of a vast open schedule. Can't tell you guys how bad I needed a week to do absolutely nothing.
Thank you everyone for the holiday wishes, and I hope yours was as perfect as can be. I wish I can give you all something for your support this year, but unfortunately, I'm no Santa. At least I can make one reader's Christmas by giving her $500 from my
Beso giveaway
. So, congratulations Ashley! I am sending you an email right now.