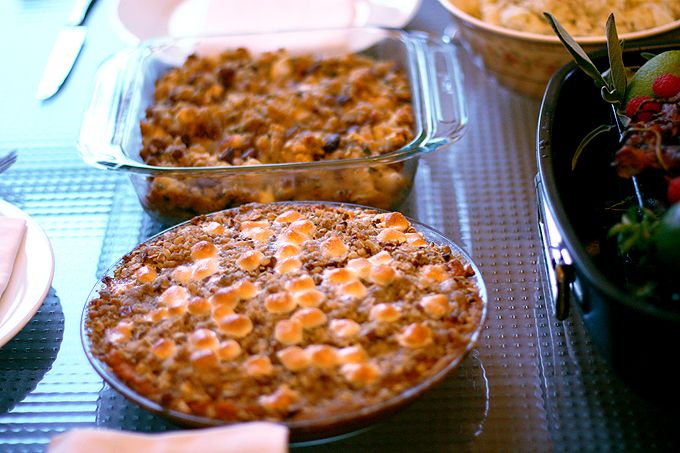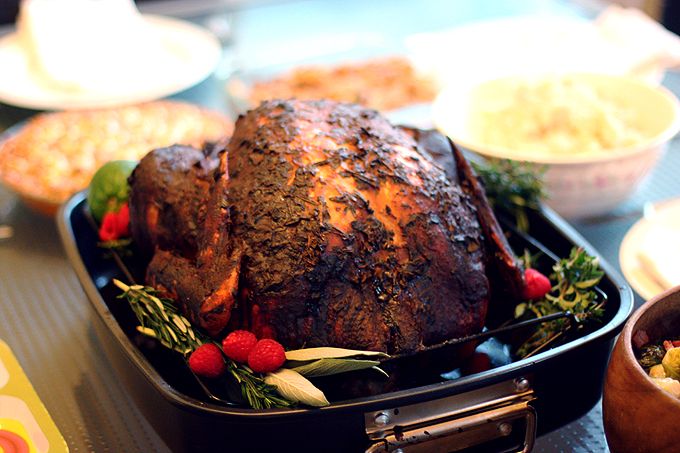 I was only able to grab three pictures of my Thanksgiving meal before everyone pushed me aside impatiently to eat - thankful these two came out. Thanksgiving is the best holiday because it's the only time of the year anyone will make me candied yams.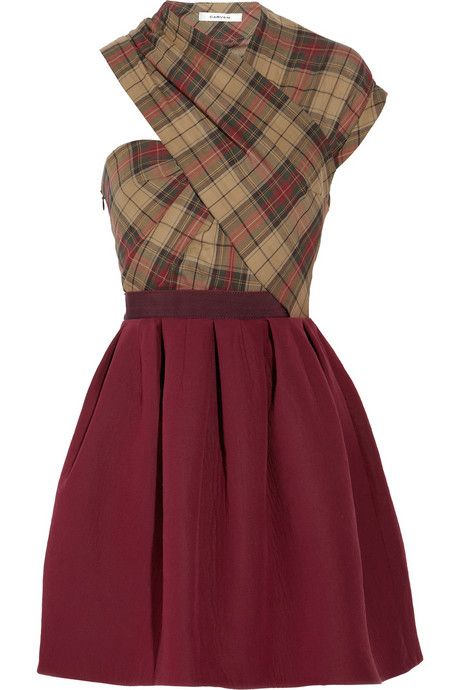 Check out the cut of this Carven dress, if only it was in my size. I'm looking to treat myself with a modest, quirky dress to throw on for family gatherings. This Anna Sui is also a good candidate... let's see how Cyber Monday pans out.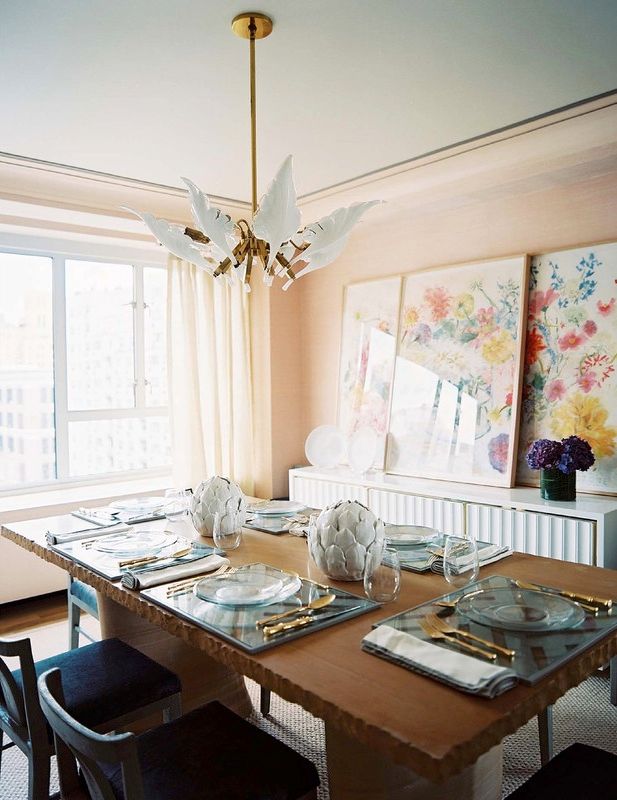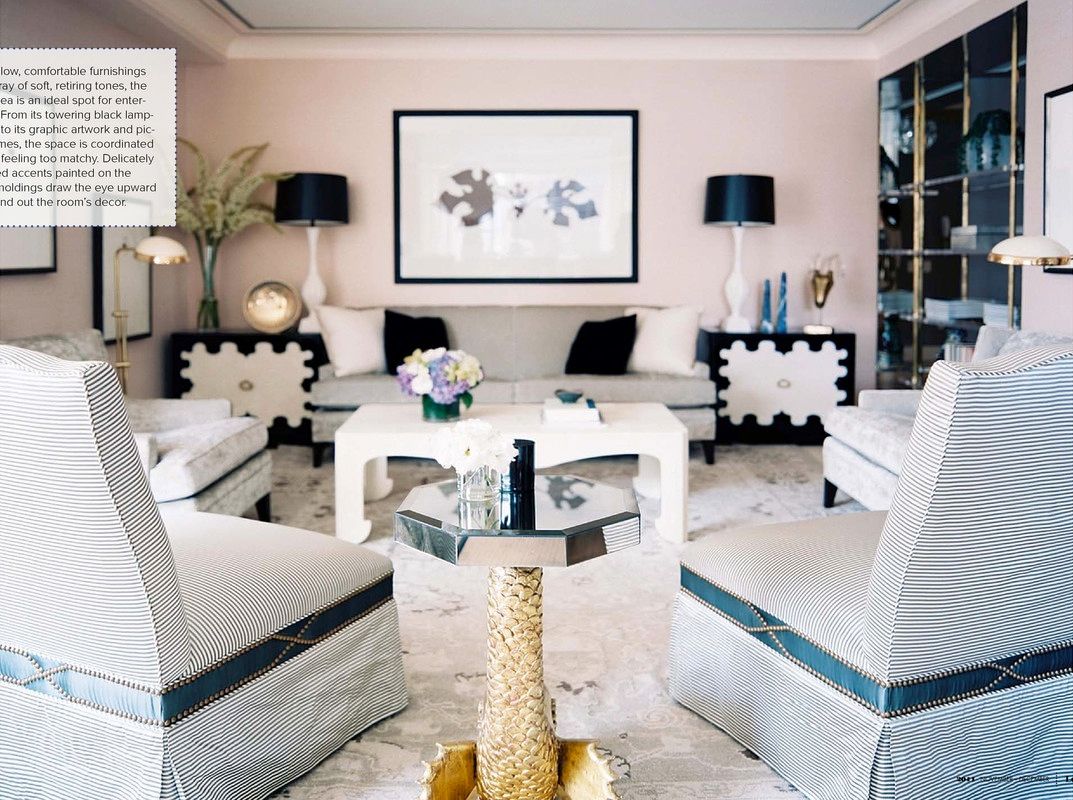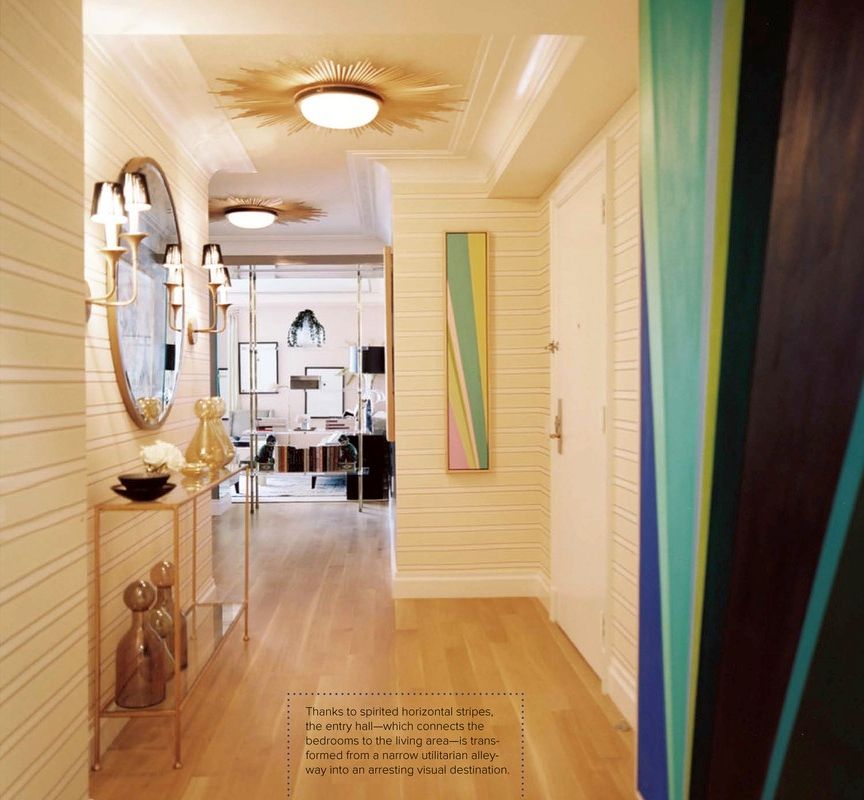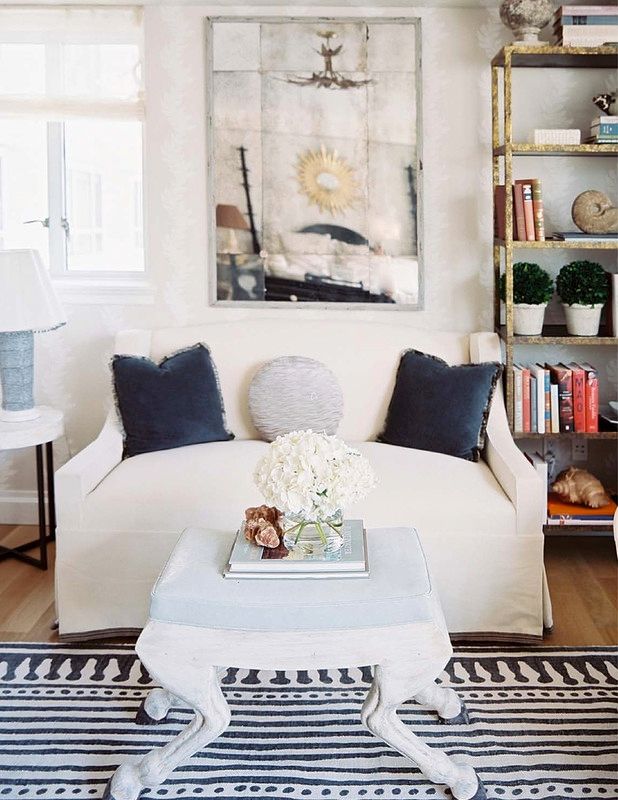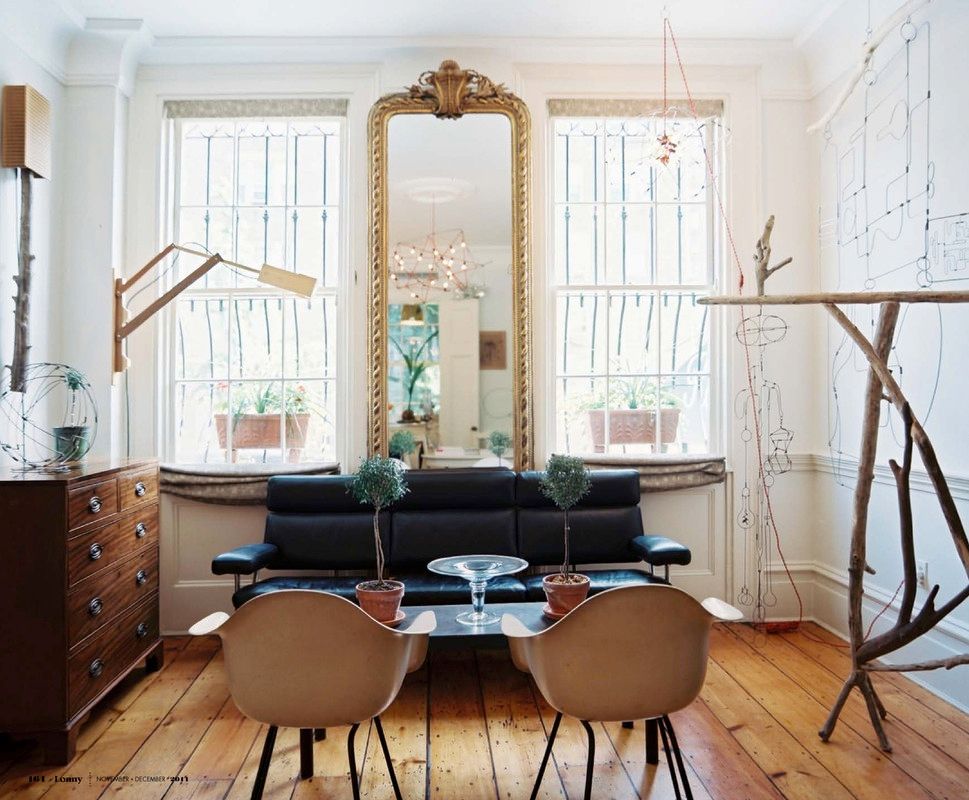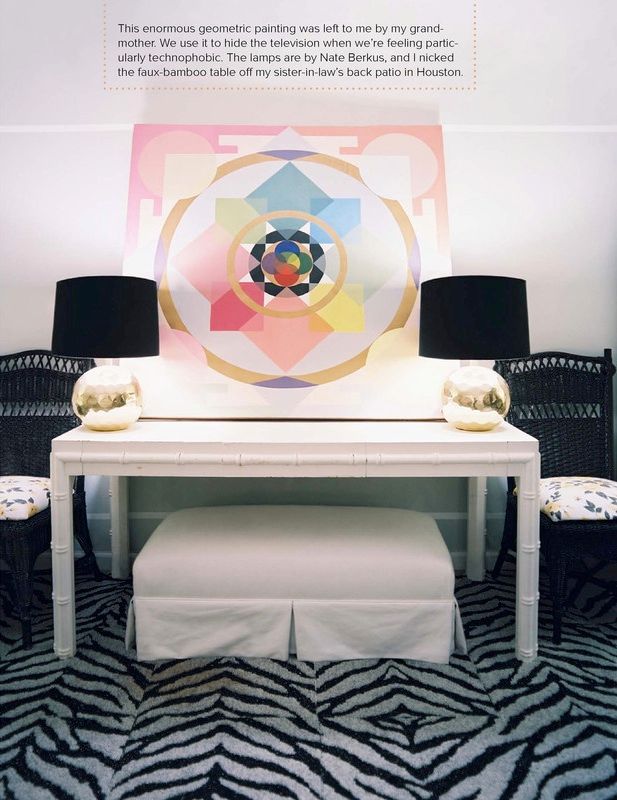 I try not to get lazy and pull all my inspiration from one source, but I found myself excited for a new issue of Lonny Magazine rendering me obsessed. If you haven't checked out Lonny yourself, maybe now is the time!


Note second picture: how I should dress when I go to Disneyland.
ph: pepper+chips