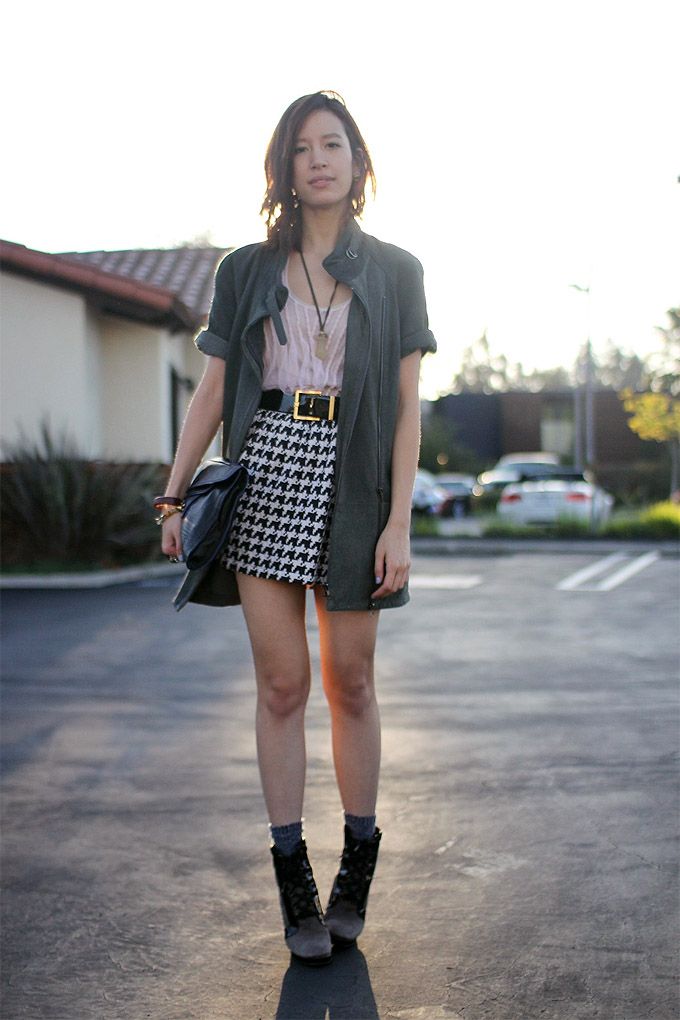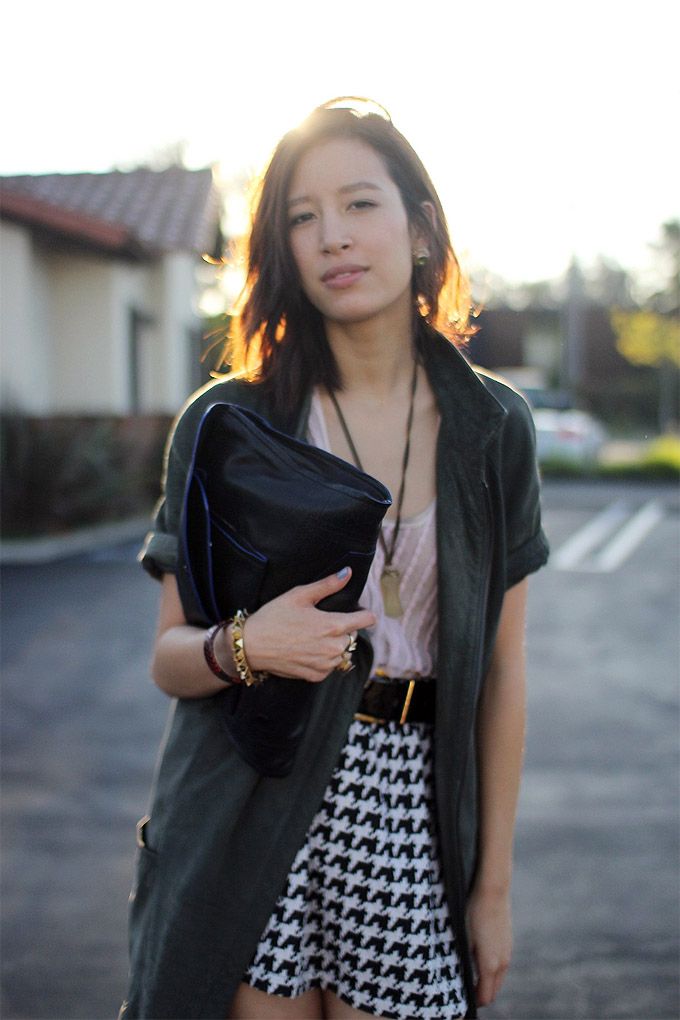 Sachin + Babi top, d.RA skirt. Marc by Marc boots. Target socks. Vena Cava trench

Forgot to snap a close up of my long-lived favorite boots (that I actually bought off a reader - how she parted with these, I don't know) paired with tri-blend socks from Target. I strongly convinced myself that I paired together soul-mates. I'm rewearing the outfit I wore to Thanksgiving sans tights. The top is from Sachin + Babi layered with asymmetric ruffles upon chiffony goodness, and the skirt is yet another seasonal favorite.

Pretty in love with this line that I'm sure you've seen spreading the blog world like wild fire. Can't wait for spring to grab some of theseee pieces. Luckily for you guys, Sachin + Babi is giving away this top I'm wearing on their Facebook. Just give them a 'like' here and my Facebook page as well.

Good luck everyone! Contest is open until December 12th.