You guys know I'm into Disneyland, right?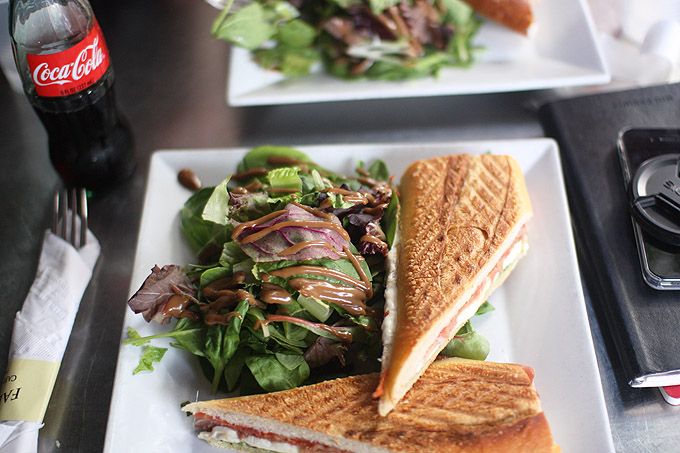 Corner-side lunch at Fabiane's in Williamsburg. Munching on a prosciutto pesto sandwich - it began an obsession with prosciutto.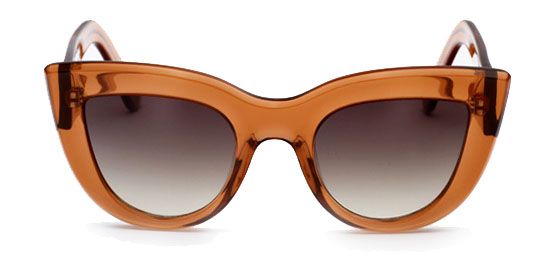 I still want these Graz x Ellery sunglasses. Maybe after a year of drooling, it's time to drop the bills.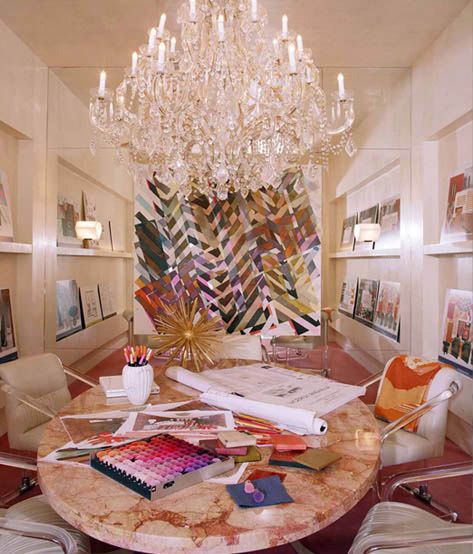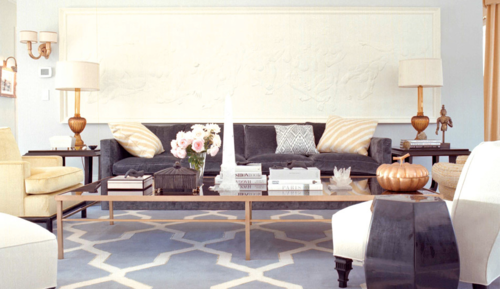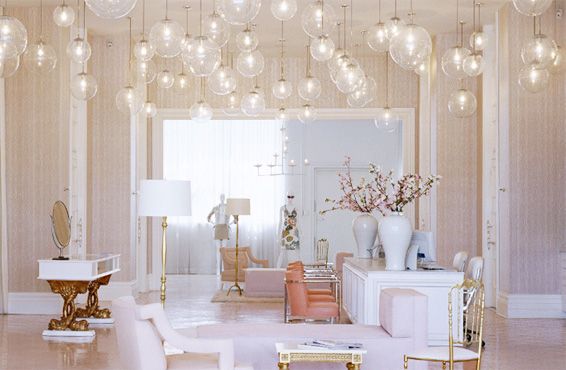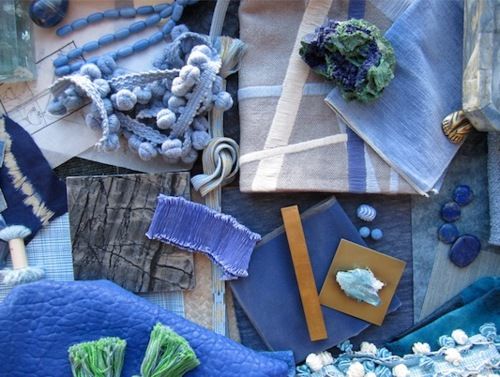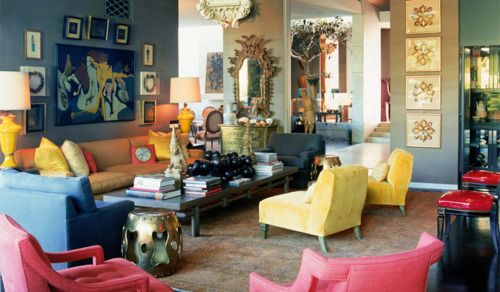 Another ode to Wearstler. Why? Because she's amazing.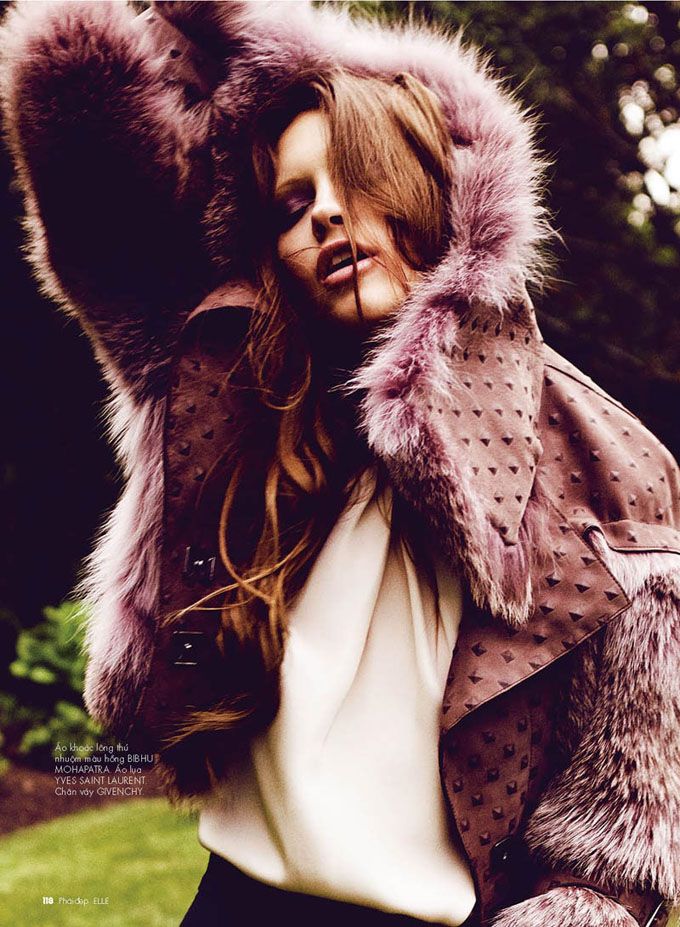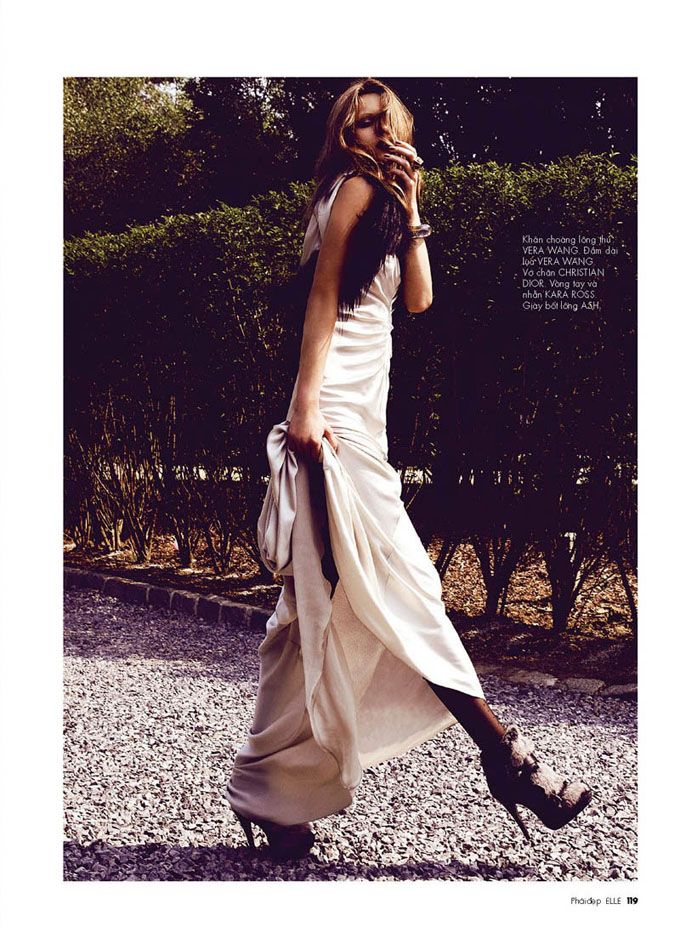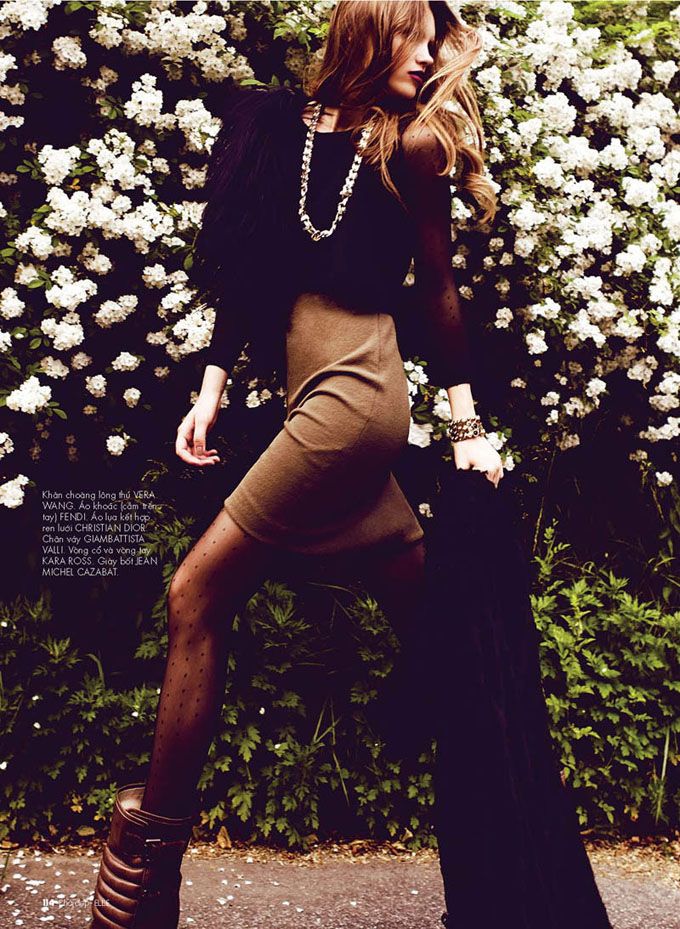 ph: fgr Elle Vietnam August 2011. Can't explain how cool the feeling is to see Vietnam branching with Elle and doing it well.