Sooo friggen catchy.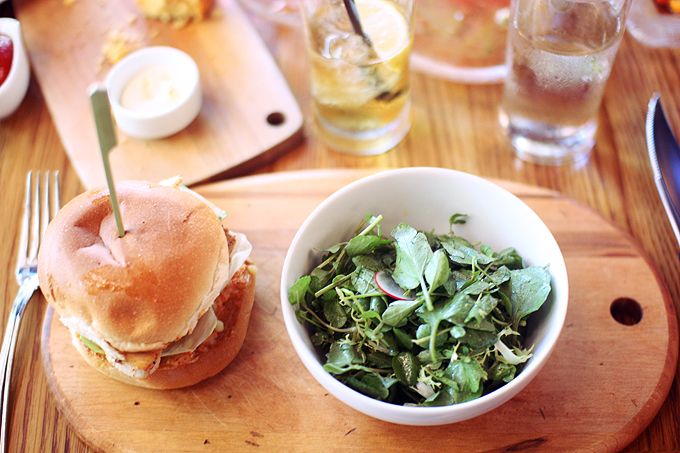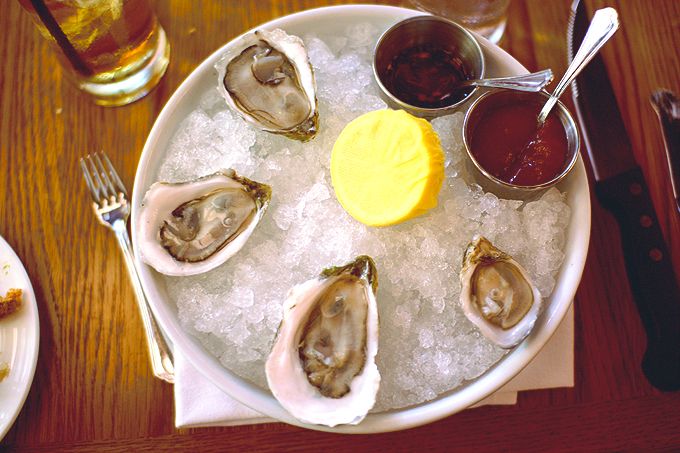 Had lunch at The Dutch during my stay in New York. It's like a cozy, upscale pub smacked in SoHo. I enjoyed an albacore burger and shared a platter of oysters. Oysters were amazing but better than that, the french fries are the crispiest goodness ever - tastes almost like In n' Out's well-done fries but fresher! I loved my lunch even though I wasn't crazy over the burger (appetizers and everything else was good), but it probably helped that I didn't see the check.


Everything Kelly Wearstler touch turns to gold. Or brass. Or just plain perfection.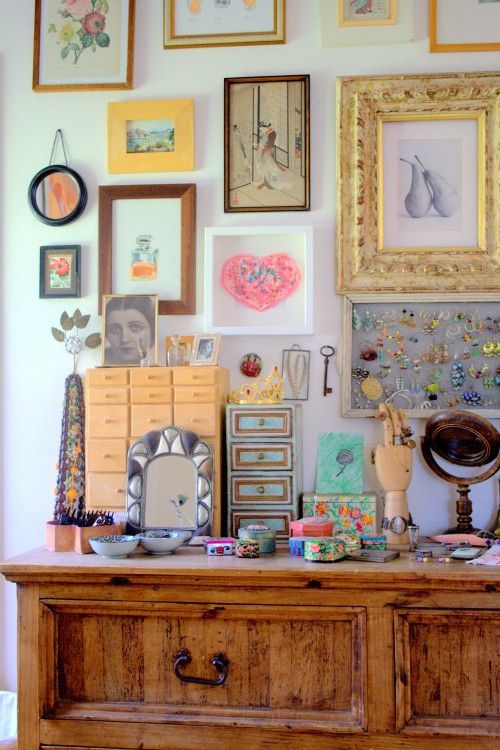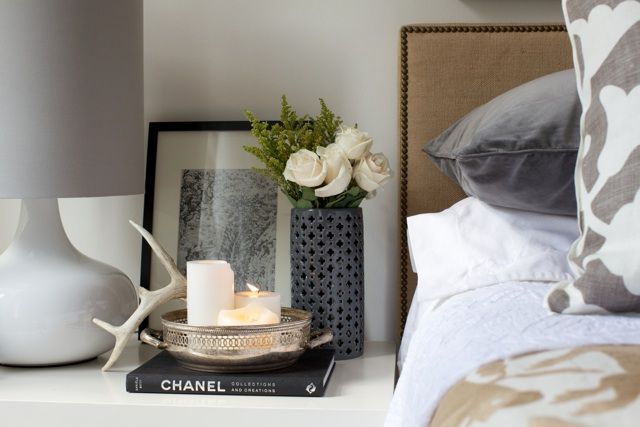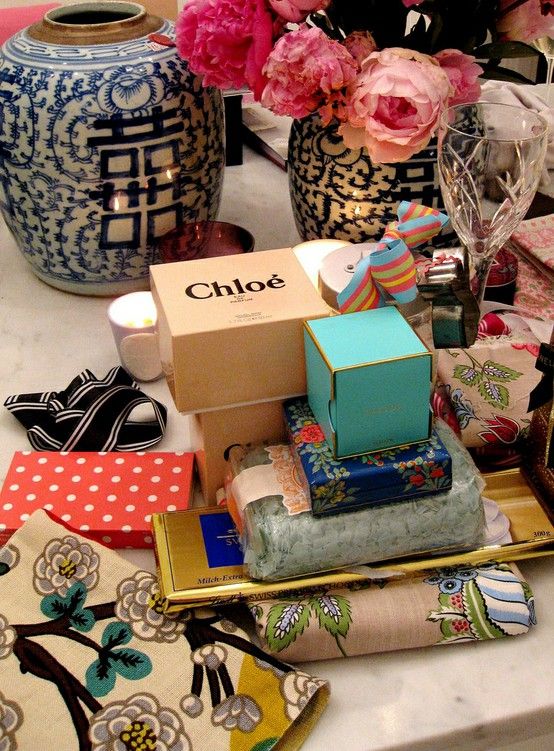 ph: rue magazine. pintrest.
I've been looking up inspiration for vanity/desk organization. Realistically, mine will look cluttered, but there is a method to the madness.


ph: noirfacade
The transition to another "season" always puts me in a styling rut, especially colder weather. Fall colors aren't looking especially pleasing to me, so maybe I'll take some notes to layer in different textures of black.