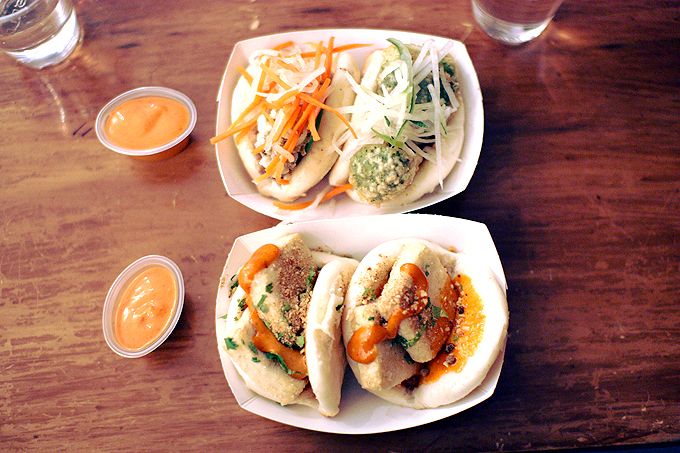 Natalie introduced me to BaoHaus in the East Village. Thoroughly enjoyed the tofu, oyster, and broccoli baos in this quirky take on traditional baos.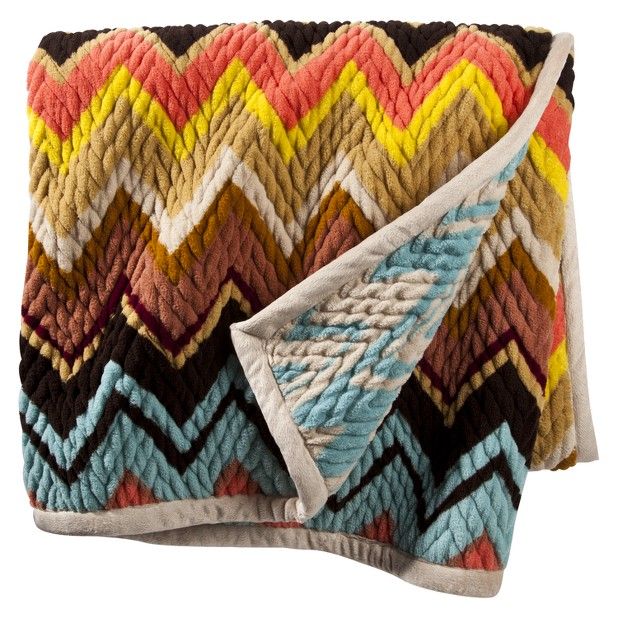 Are you tired of hearing about Target x Missoni yet? I totally underestimated the hype to the launch, enough to think I can cruise over to my Target during my lunch break and have my pickings. I was sorely mistaken. Now I'm frantically conducting a search and rescue for this throw.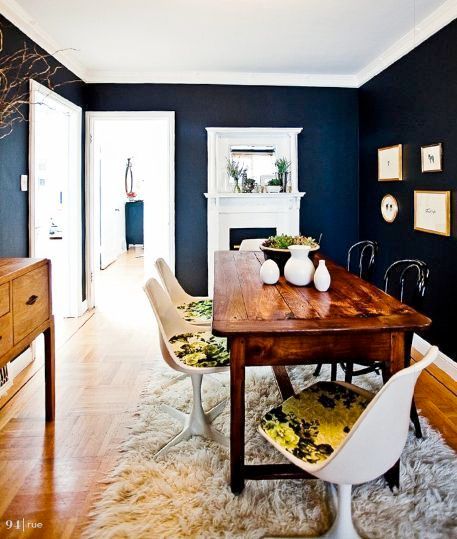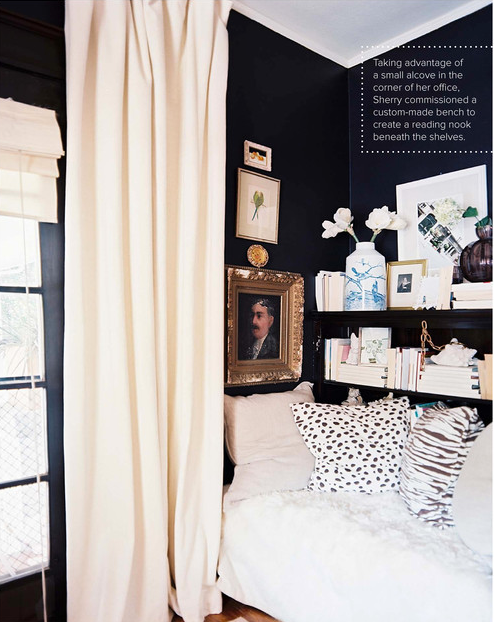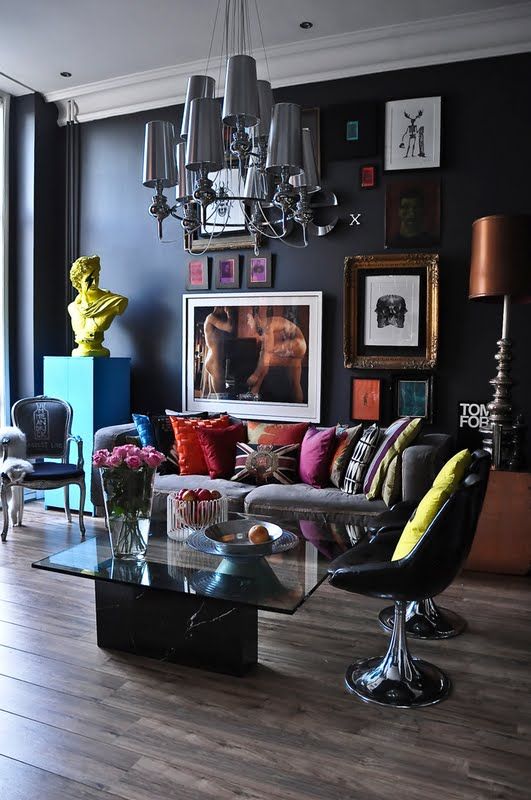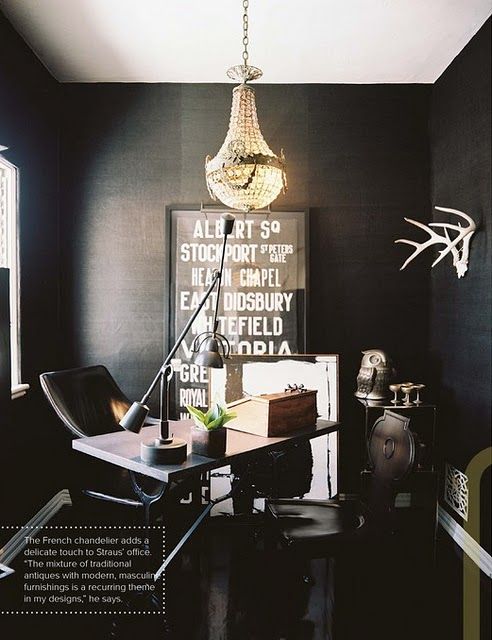 ph: lonney. decorista. design sponge.
This is how to do dark walls.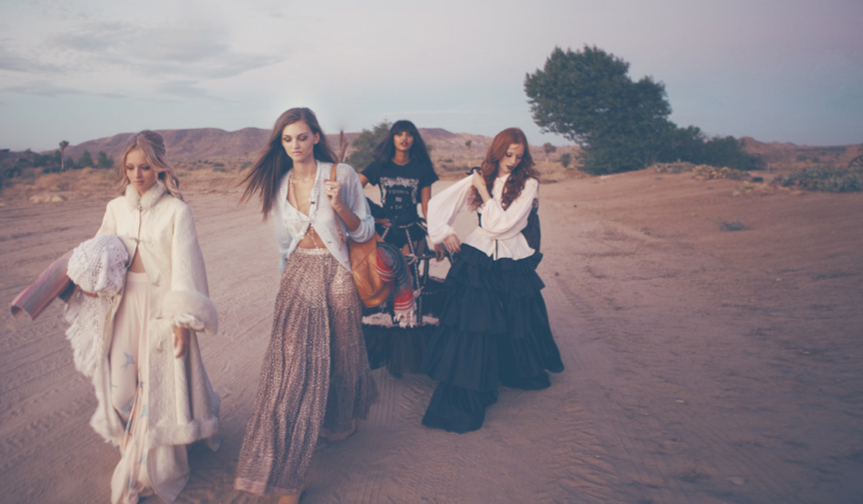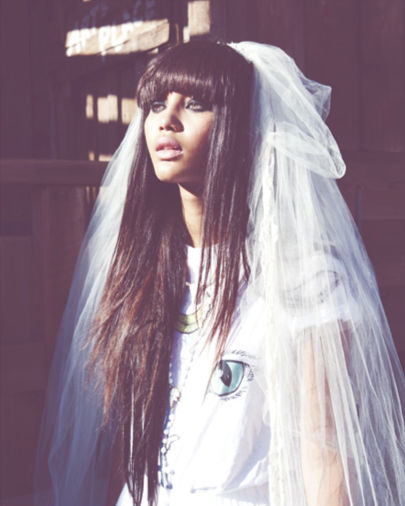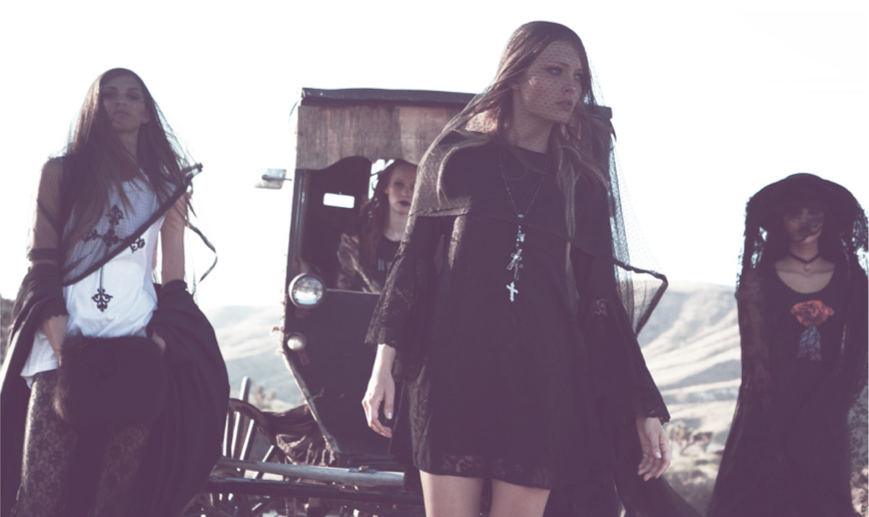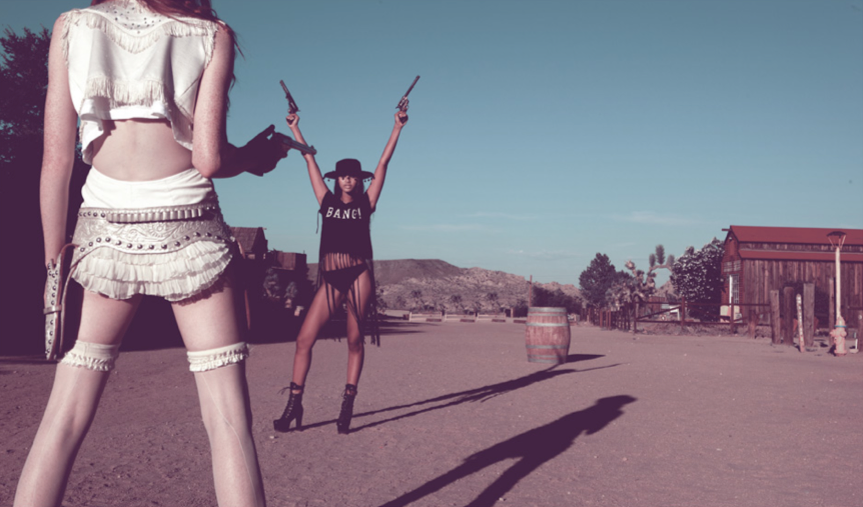 Wildfox 2012 lookbook teaser shots