Excited to see this band tomorrow at Mesa! I first saw them open for Foster the People and have been following them since.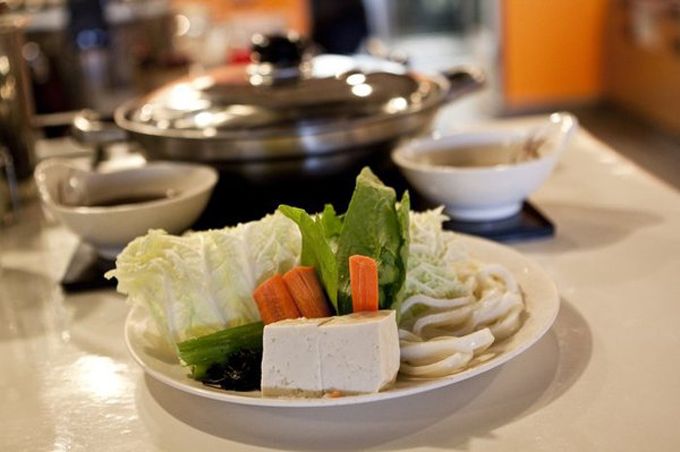 Stole this picture off Yelp because I didn't have my camera. Shaub shabu is probably one of my favorite methods to eat because I feel like some sort of mad scientist given the reigns to cook my own food. I normally get two plates of veggie versus one beef and one veggie. Since you're poaching the food and not grilling, it is so much healthier! It's a fun atmosphere and California Shabu Shabu in Costa Mesa is easily one of my favorite shabu houses!



Taking the Wishful Wednesday spot to announce that I just updated my shop blog :) check out the new arrivals!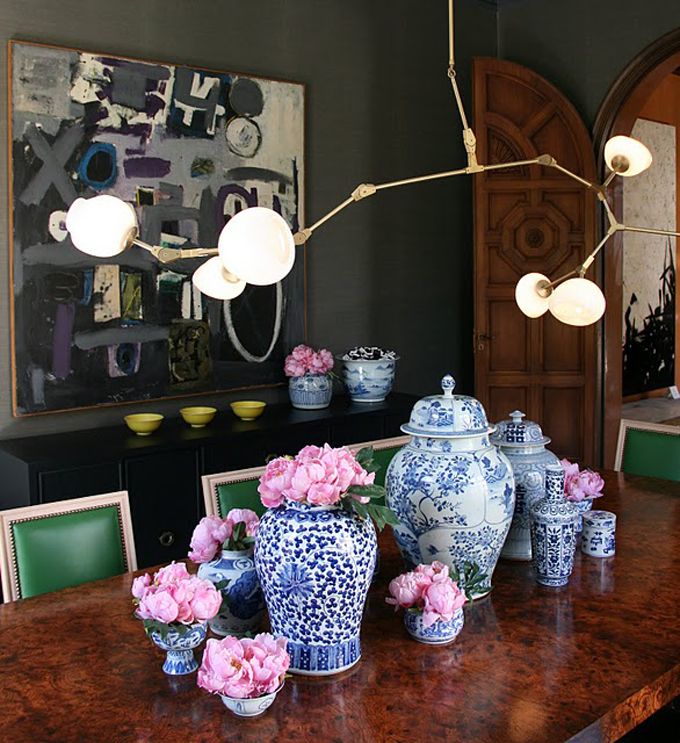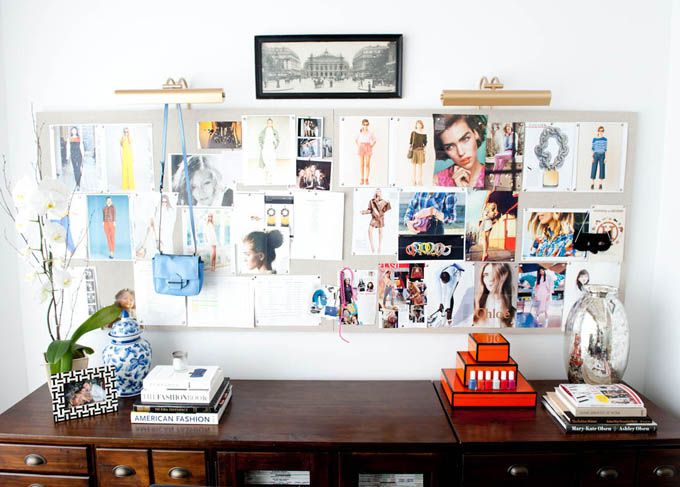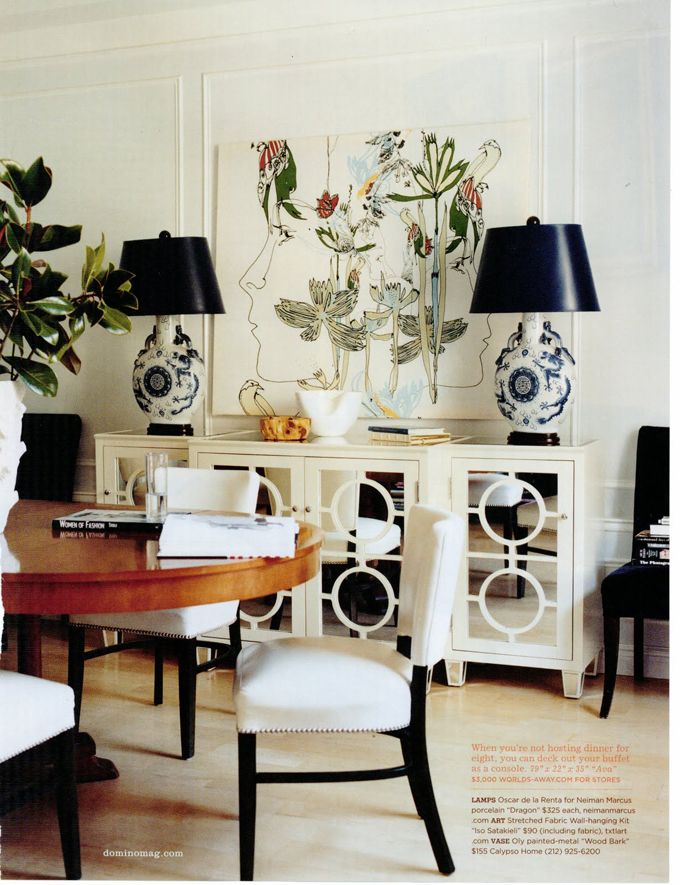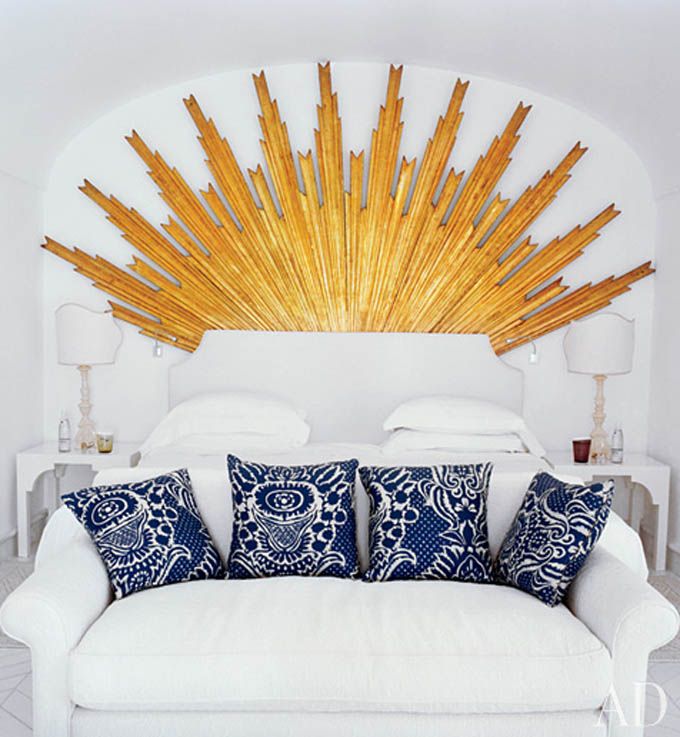 ph: grantgibson. coveteur. domino. decorista
Obsessing over blue and white prints.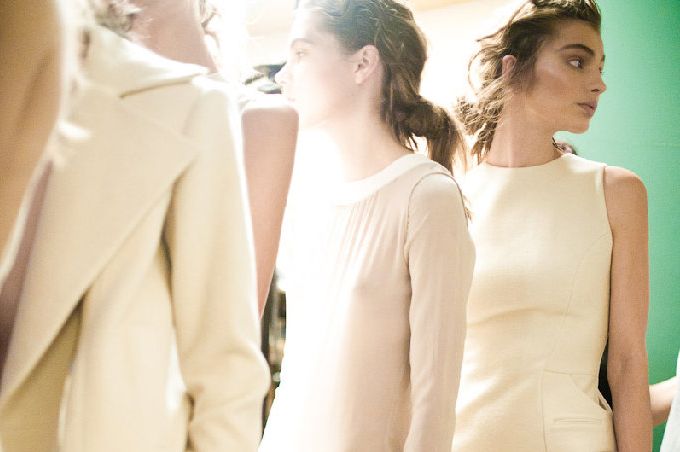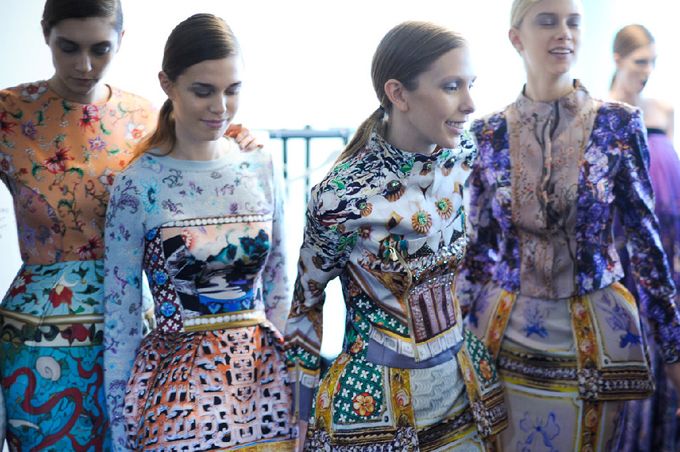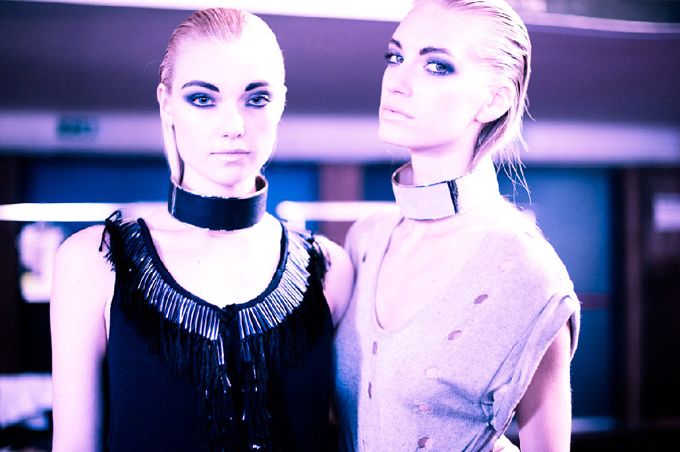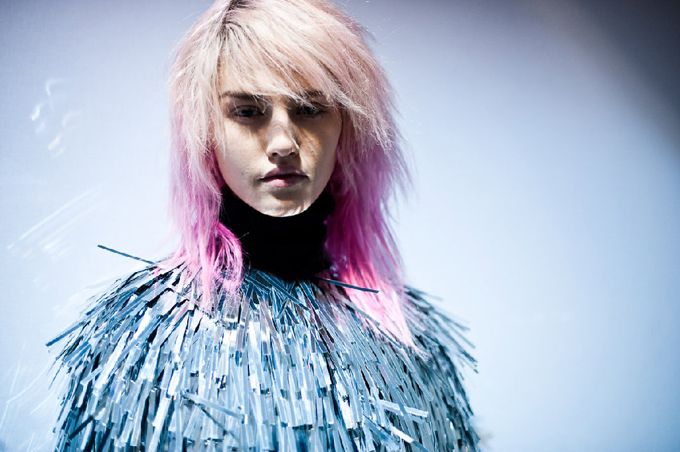 Really late on discovering Dazed digital covering fashion week. Better late than never again, at least I know I'll be scrolling here through this upcoming season.