This song is just too good.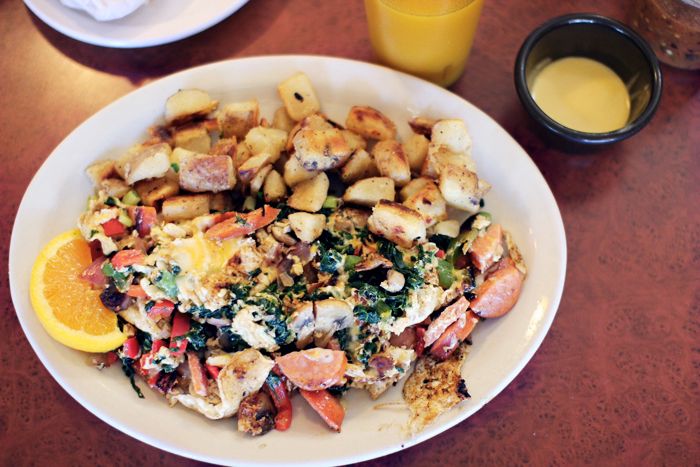 I'm a sucker for the breakfast scene, so I found myself at the Coffee Cup Café in Long Beach prior to a heavy vintage shopping haul. Had scrambled egg whites with spinach, mushrooms, and spicy sausage - a glorious combination of my morning cravings.



Gianfranco Ferré beasts. These are sick too.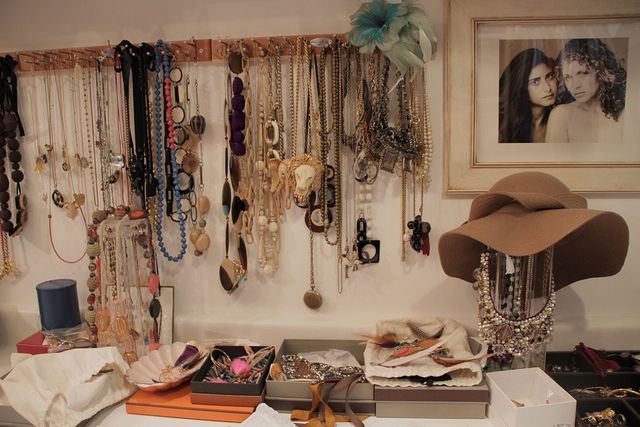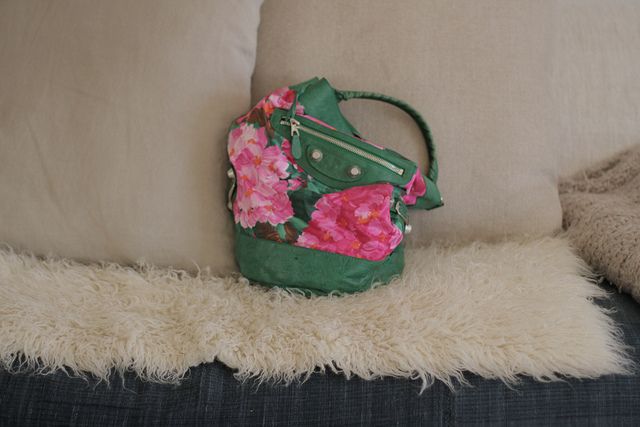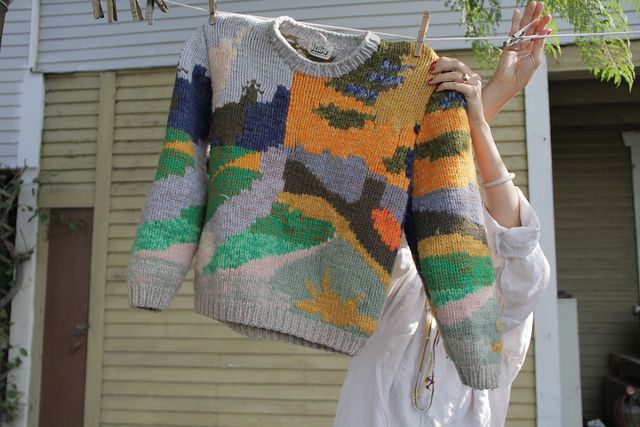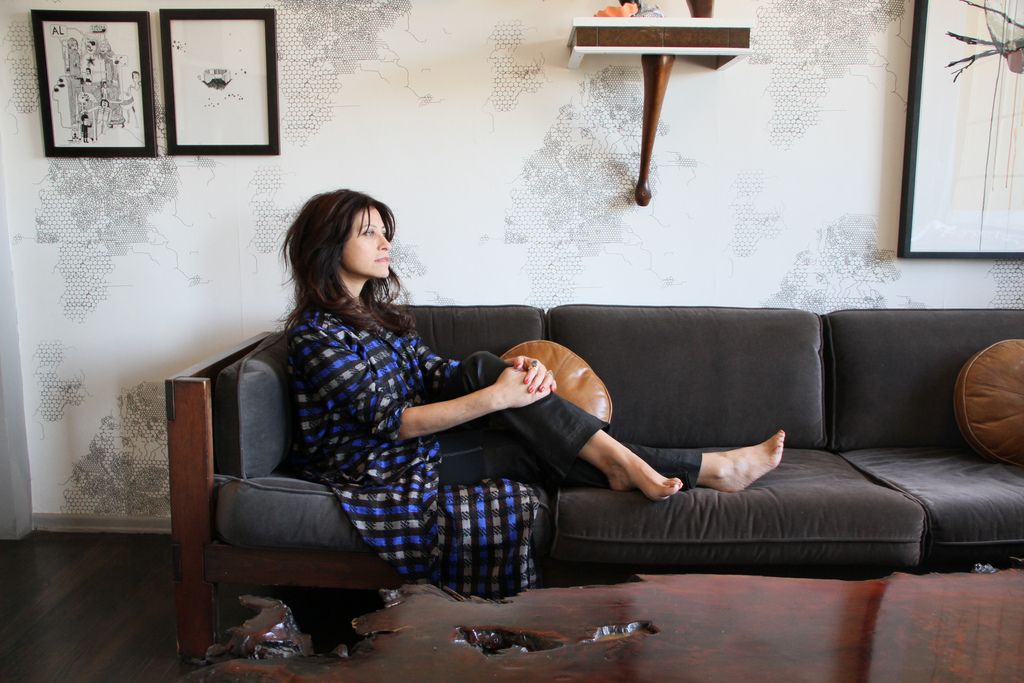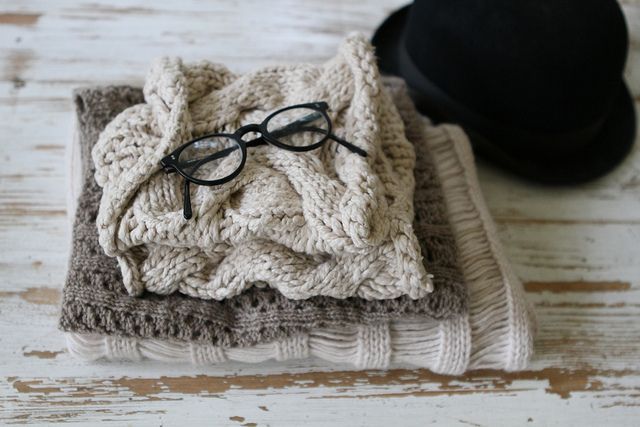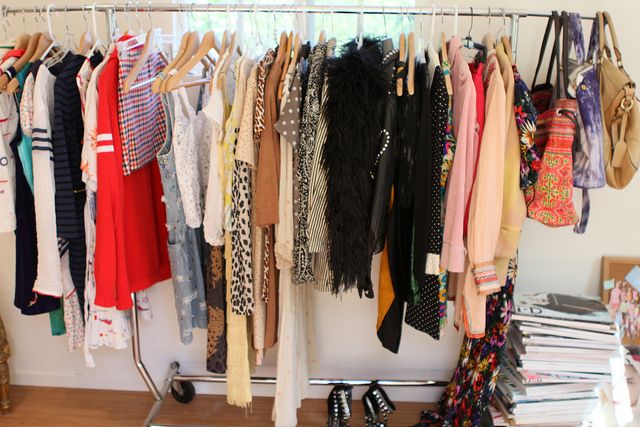 Fallen madly for the simple yet stunning photography by Jeana Sohn for her site Closet Visit where she captures the homes and muses of some Californian babes.


Kate Bosworth in Vanessa Bruno's fall campaign. She is so hauntingly beautiful in here.