In memory of the magical Rilo Kiley. Them playing Dreamworld live.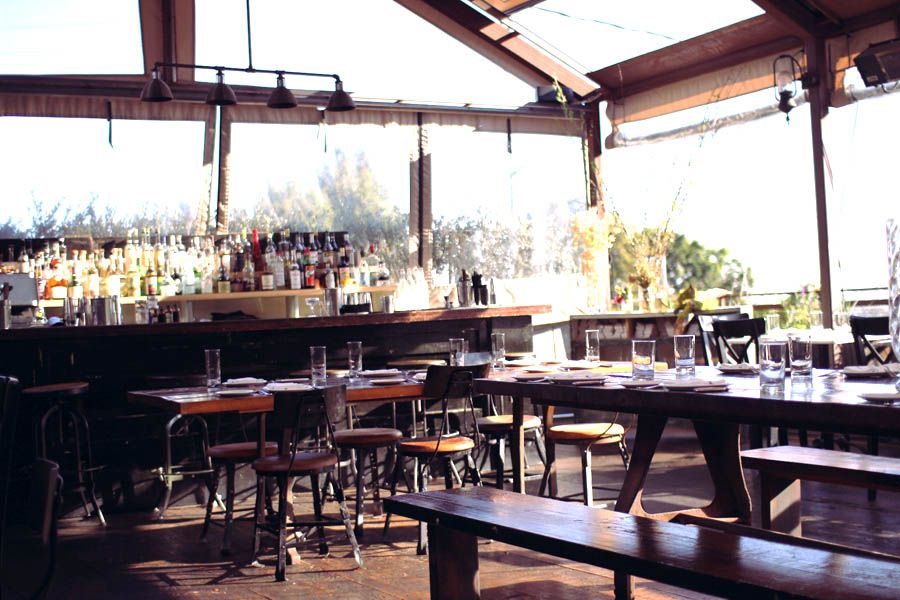 So glad to hear the feedback on expanding Tasty Tuesday! My first food review will be with Kanon Vodka. this past Sunday had an amazing early dinner at Eveleigh in West Hollywood.
Read the rest of the

food review here

!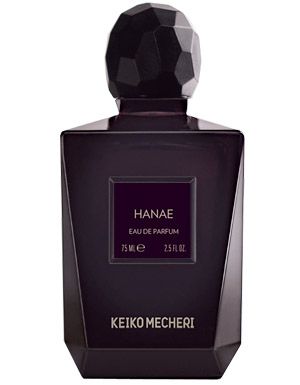 I think perfume should be undisclosed and as subtle and private as our under garments. I'm not one to share, but this past weekend, I bought myself a bottle of summer/fall perfume and fell in love with the world of Keiko Mecheri. The description written on this site describes her style very well, and she's just too talented to keep to myself.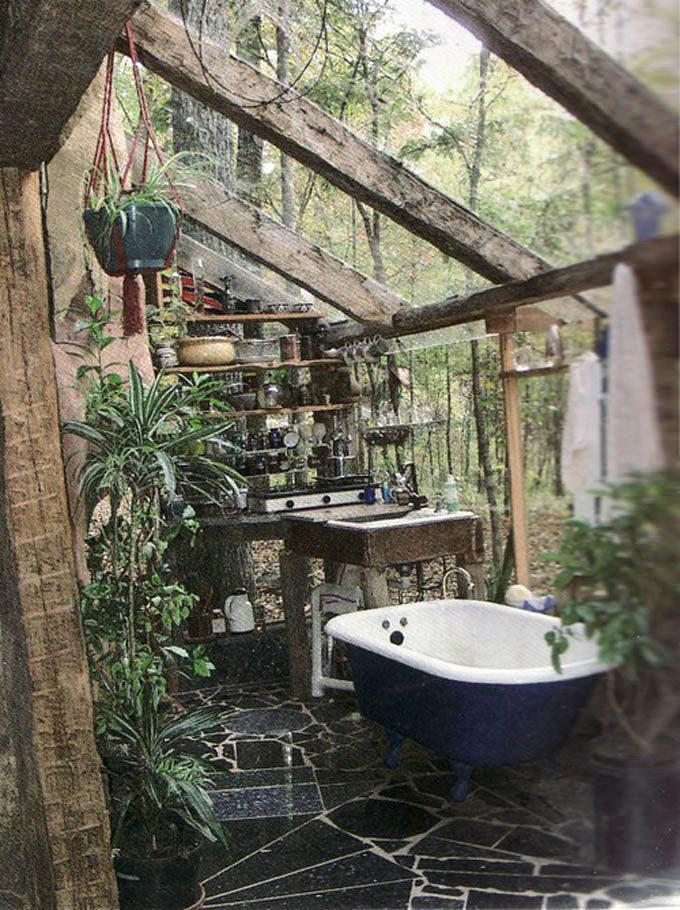 Whoa. (ph.)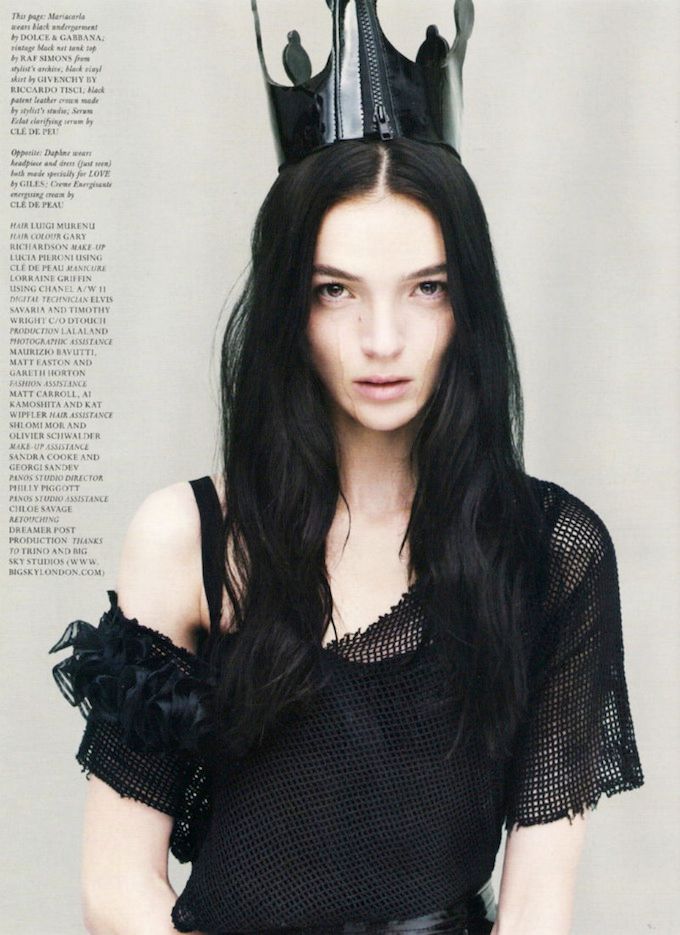 See more of the editorial on Fashion Gone Rogue