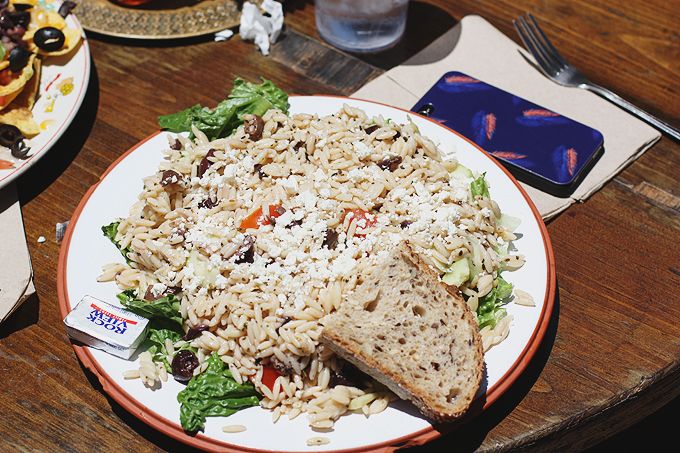 Gypsy Den in Costa Mesa is my favorite, mindless place to grab a quick lunch. I don't care for the sandwiches, but man, they stir up an amazing plate of nachos and salad.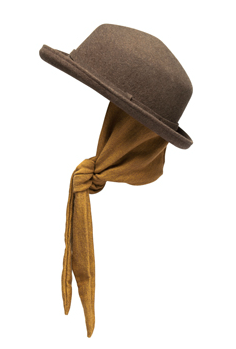 Don't remember where I got this picture from, but this hat is gorgeous! Please shoot me an email if it belongs to you and share with us!

Edit!: The hat is from Bimba y Lola. Thanks Belen!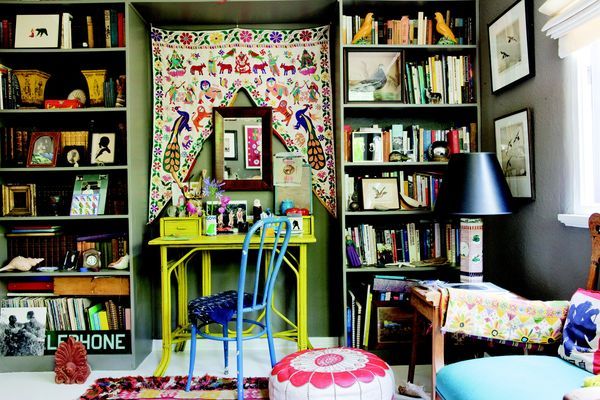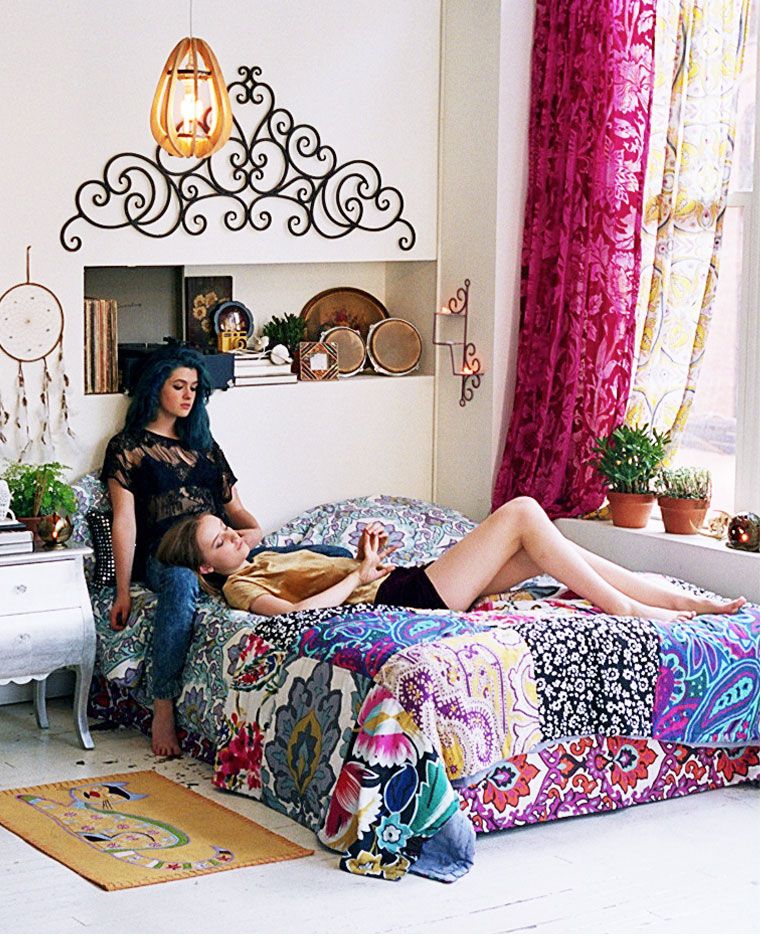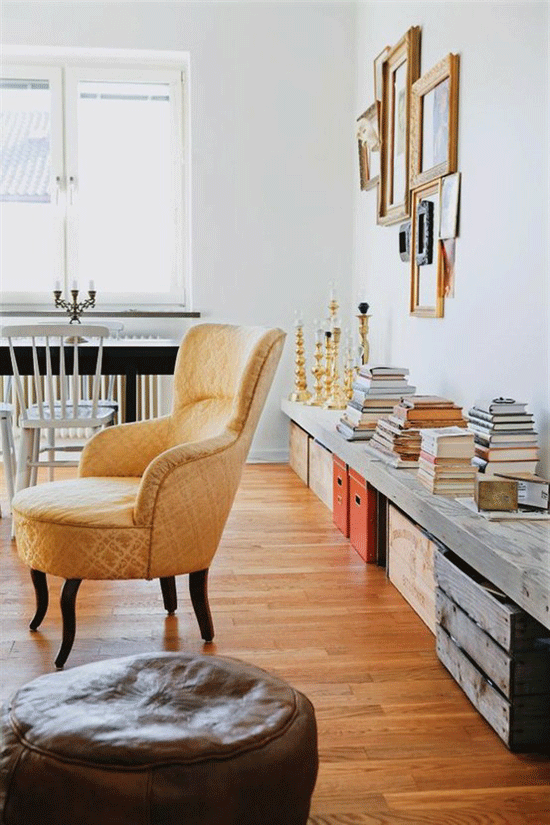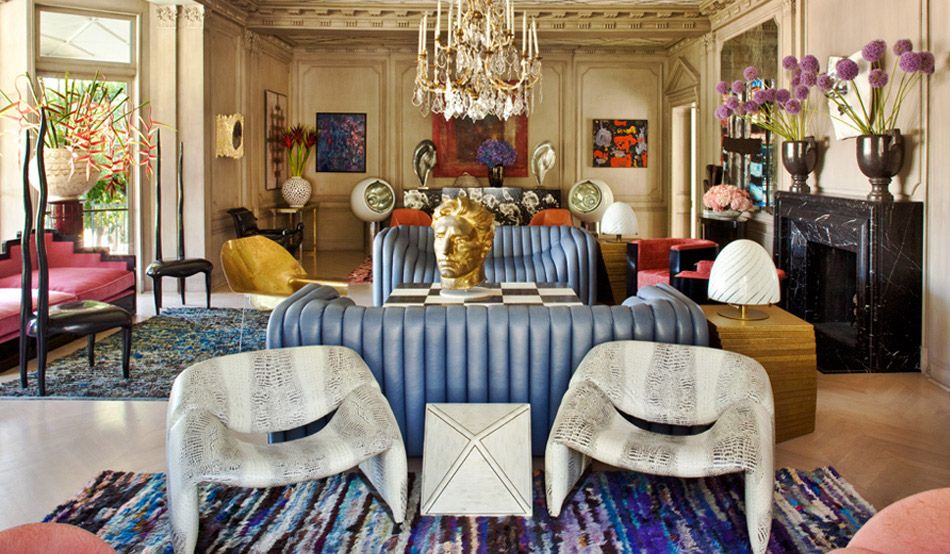 Urban Oufitters, Tumblr, Kelly Wearstler.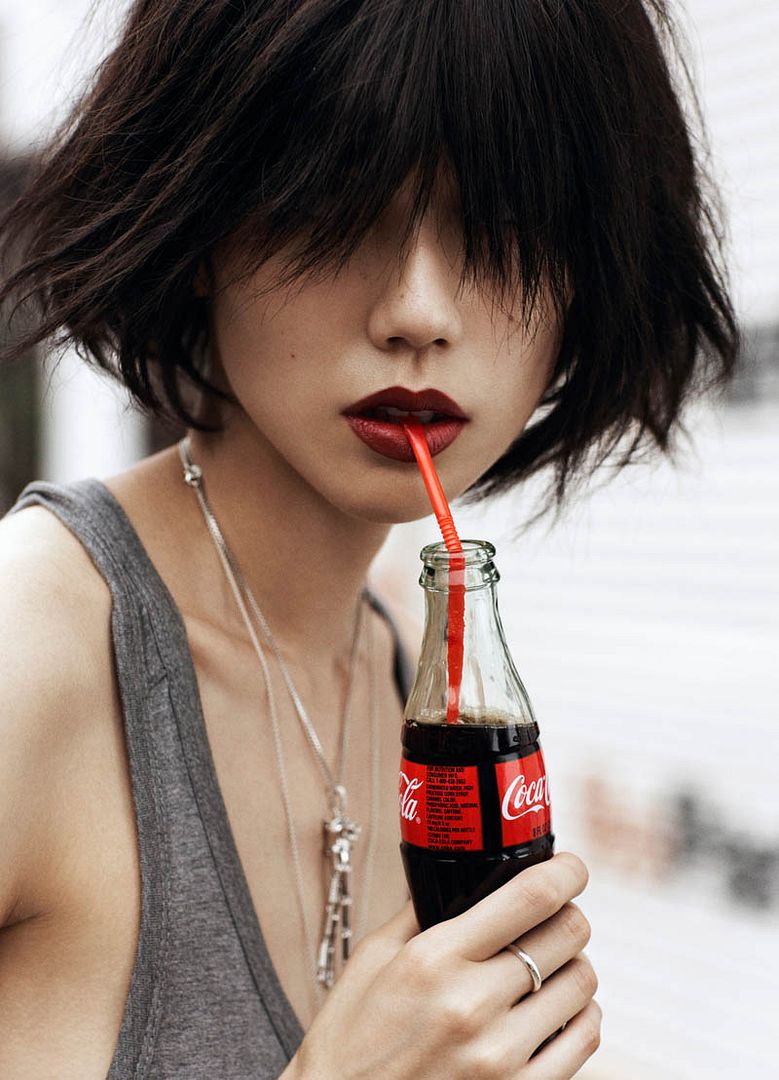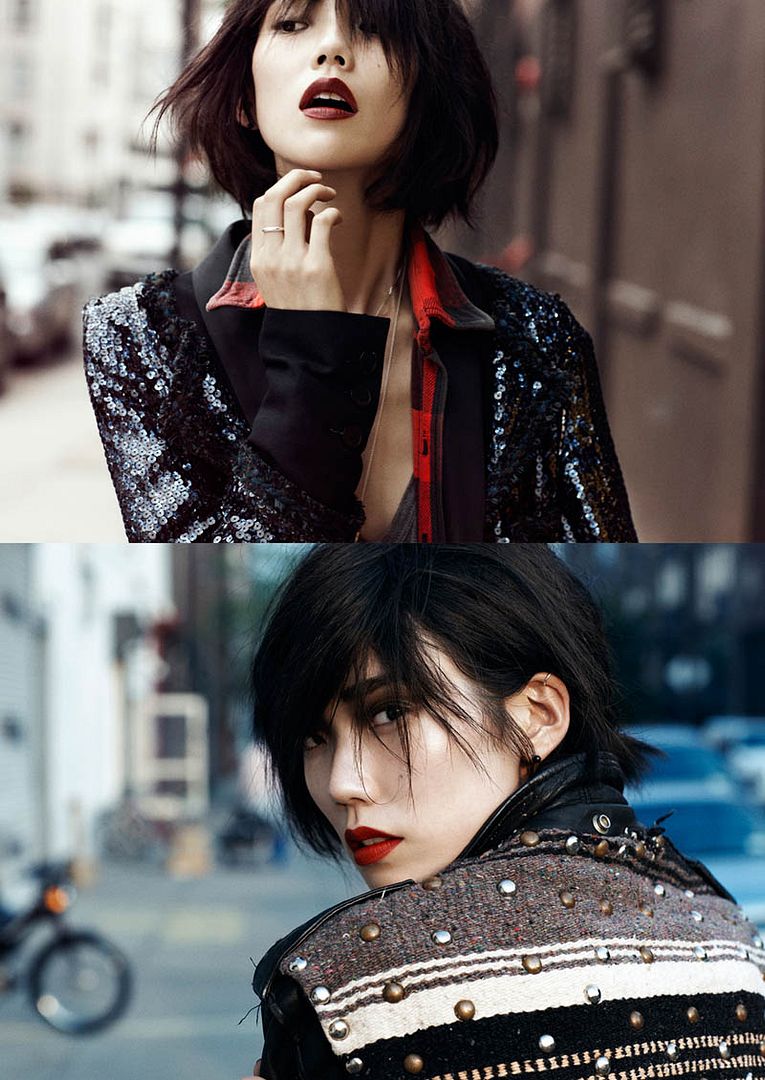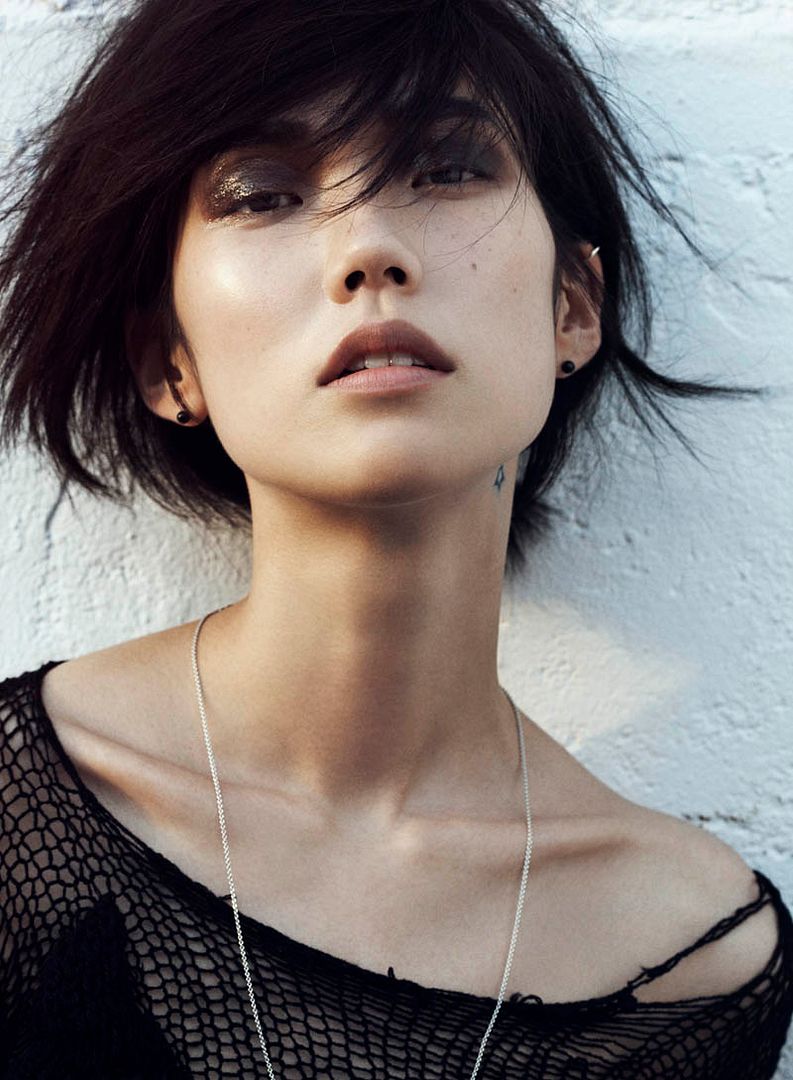 I love her attitude and hair.(zac).