I can stare at her face forever.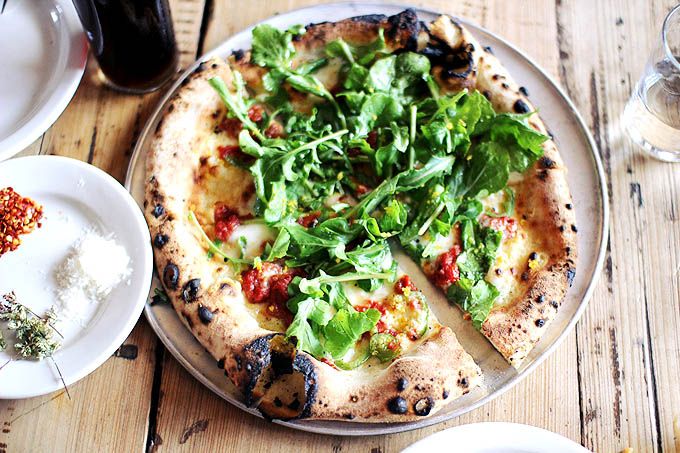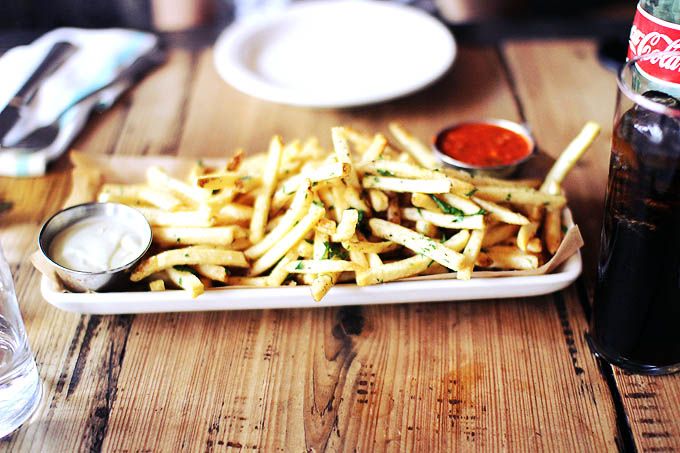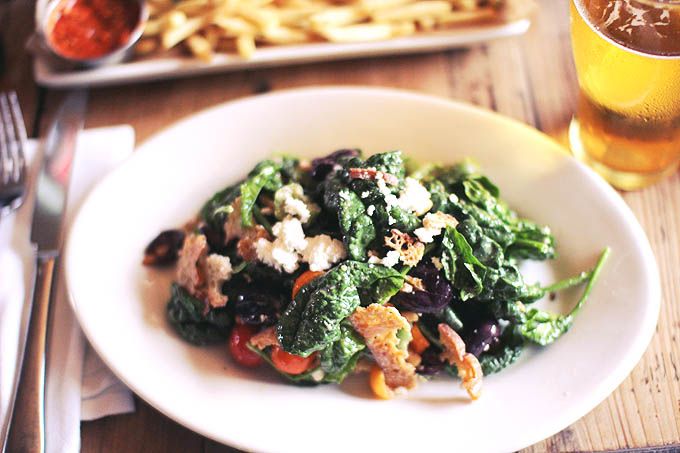 Insanely good brunch at Gjelina in Venice Beach.
(P.S. I'm thinking of expanding Tasty Tuesday into an occasional food review, what do you guys think??)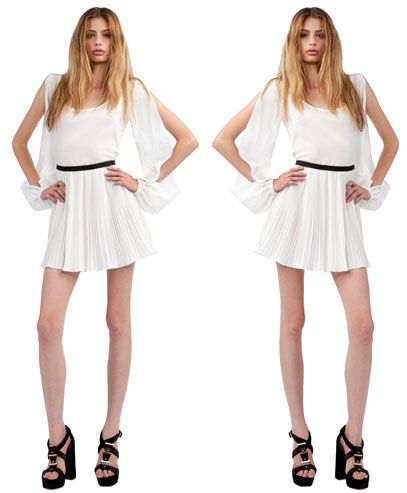 You know the amazing young-Hollywood Stylestalker lookbook that's all around the internet? This is the dress that caught my eye.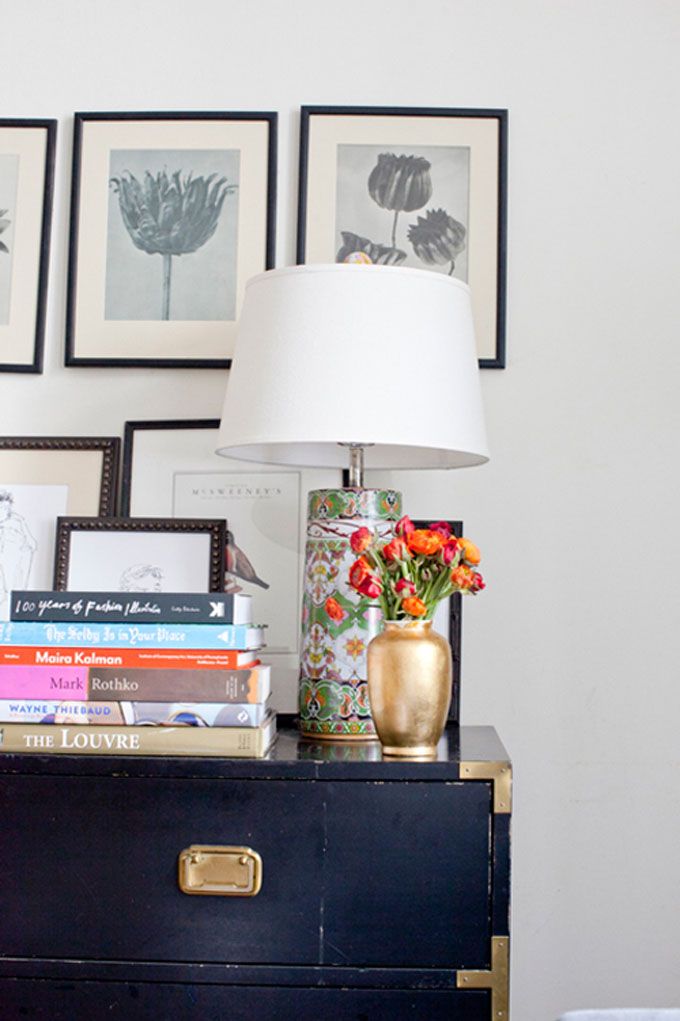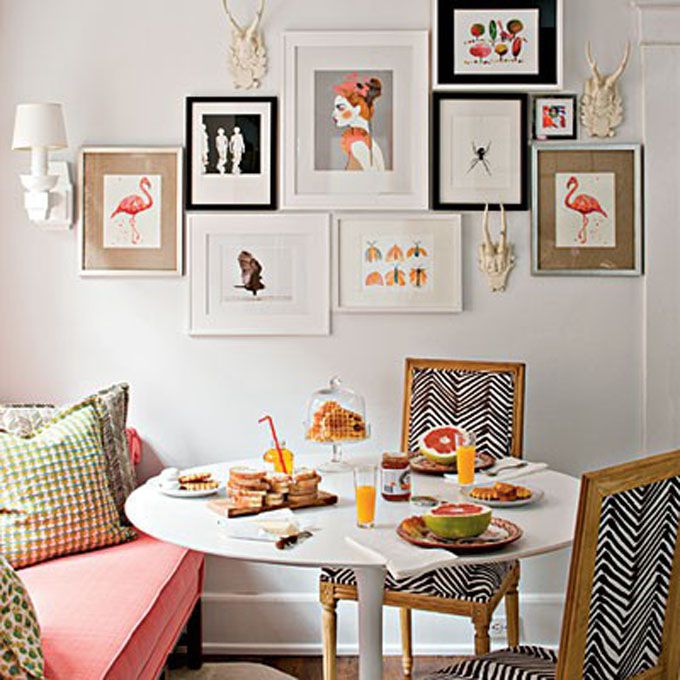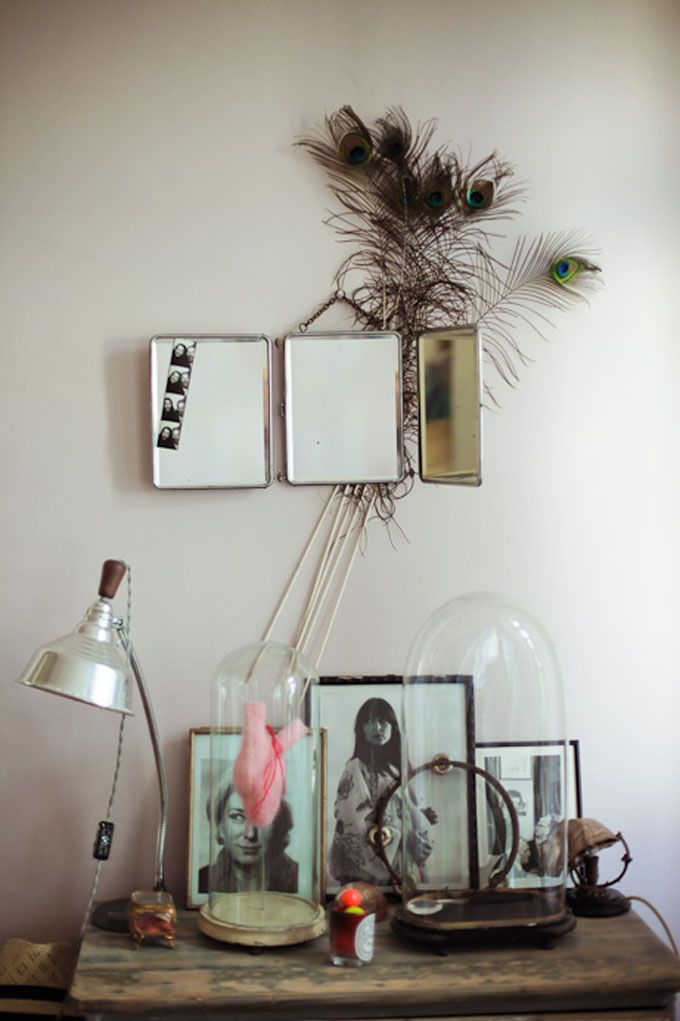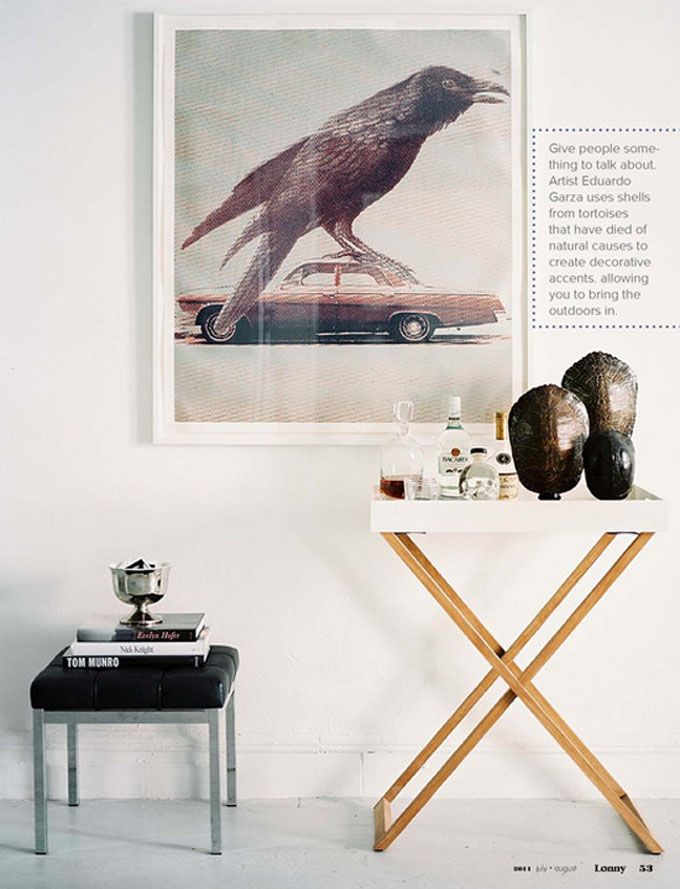 Utilizing picture frames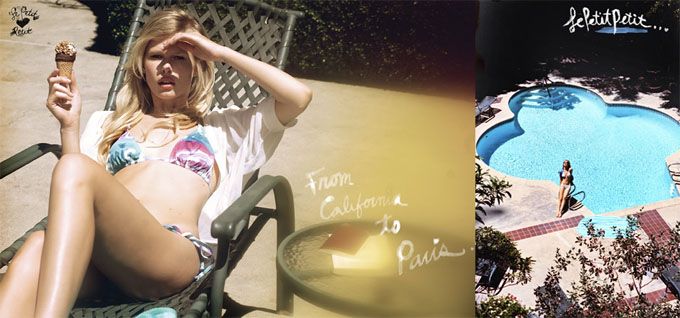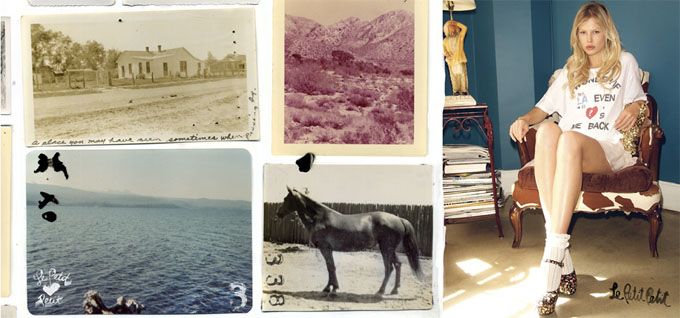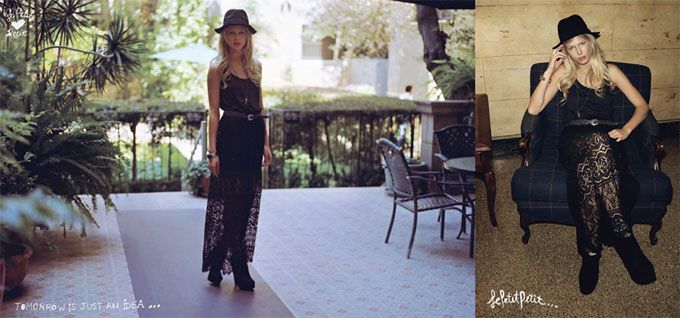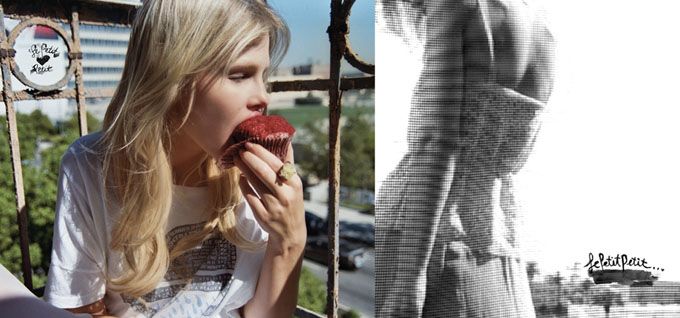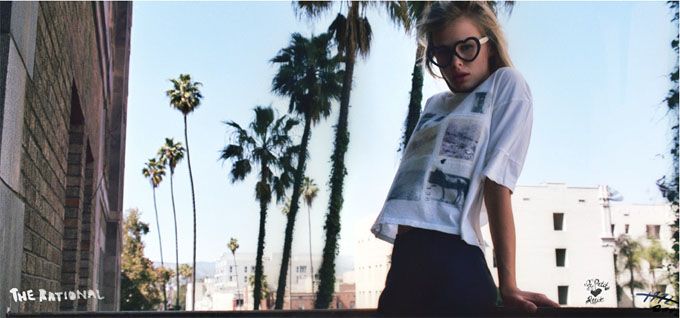 Love this very Californian-Parisian feel by Le Petit Petit