Potential summer anthem to listen to whilst you slur and sloth around your backyard losing time on the Internet, drinking strawberry lemonades spiked with strawberry vodka, and checking out your hanging butt-cheeks in the mirror only to realize you need to tone that shit.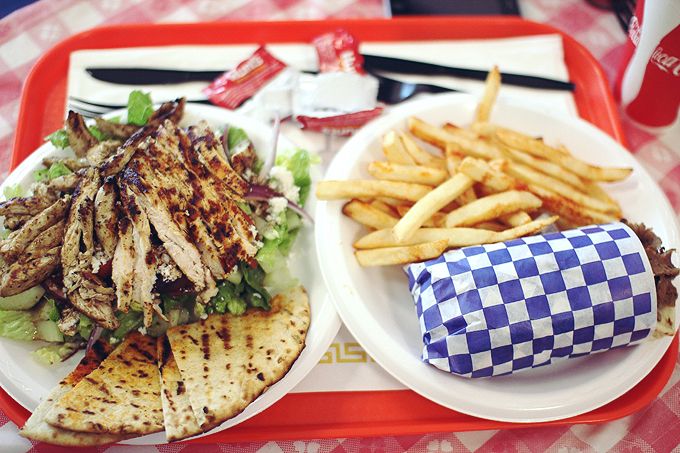 When I'm burning up, nothing sounds better than a pita sandwich drenched in cucumber yogurt (Tzatziki).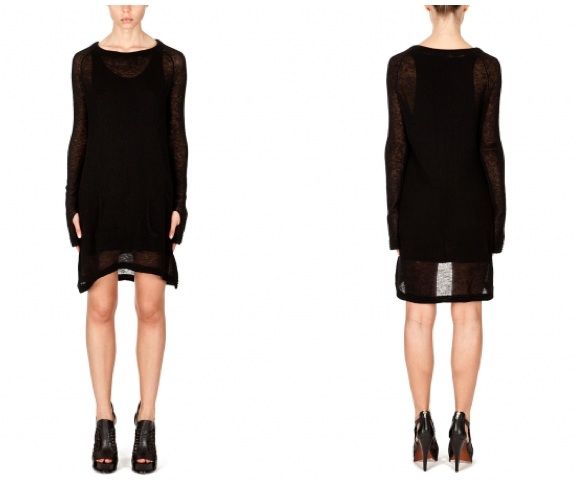 Pretty simple but all I need. By CZ Falconer from my favorite online discount site, Privé.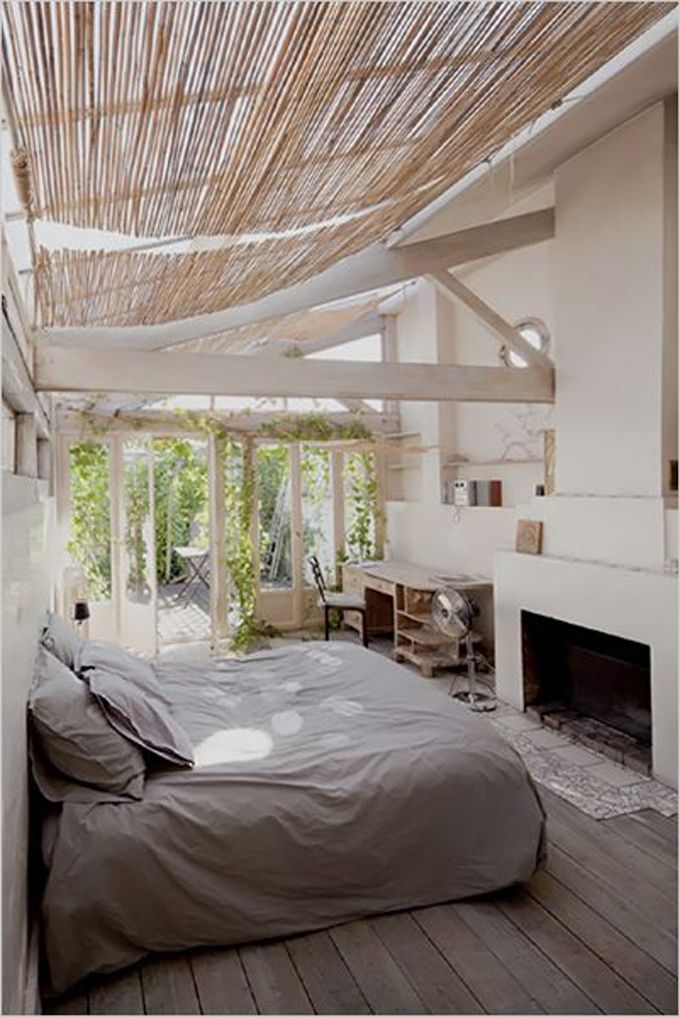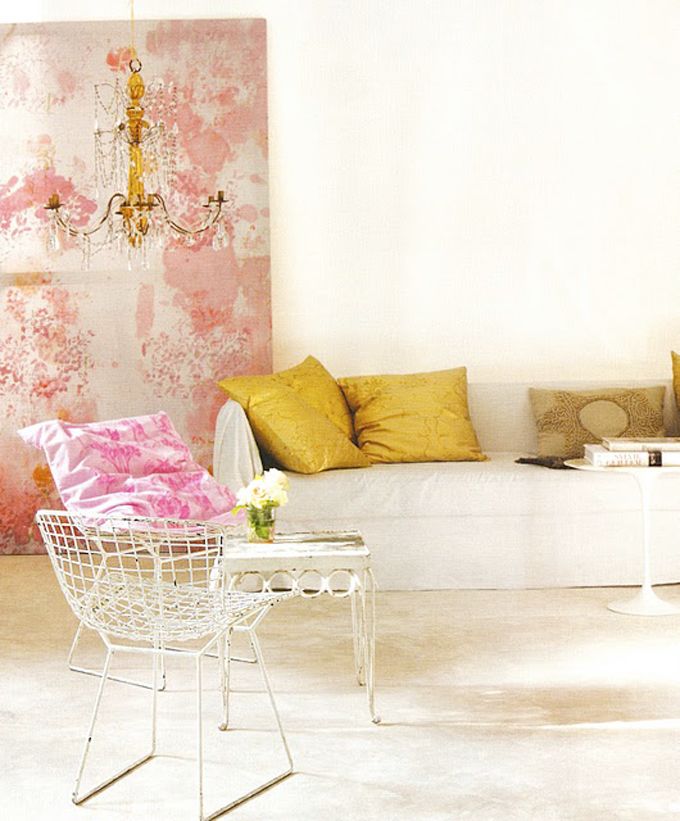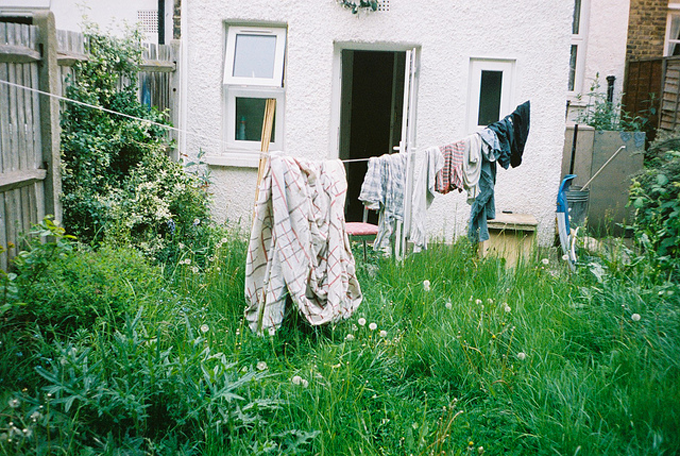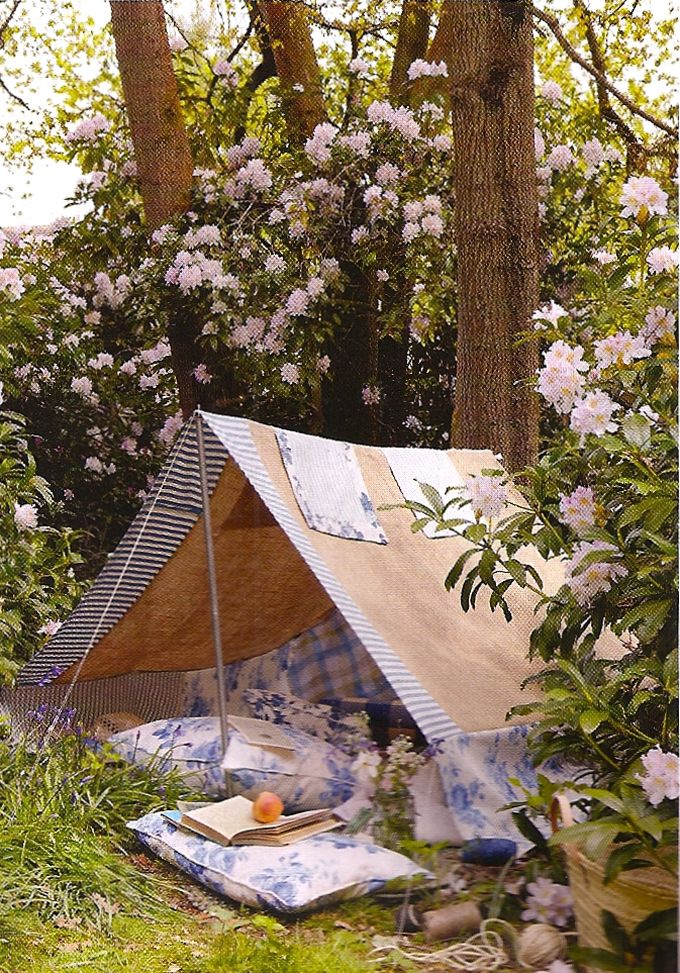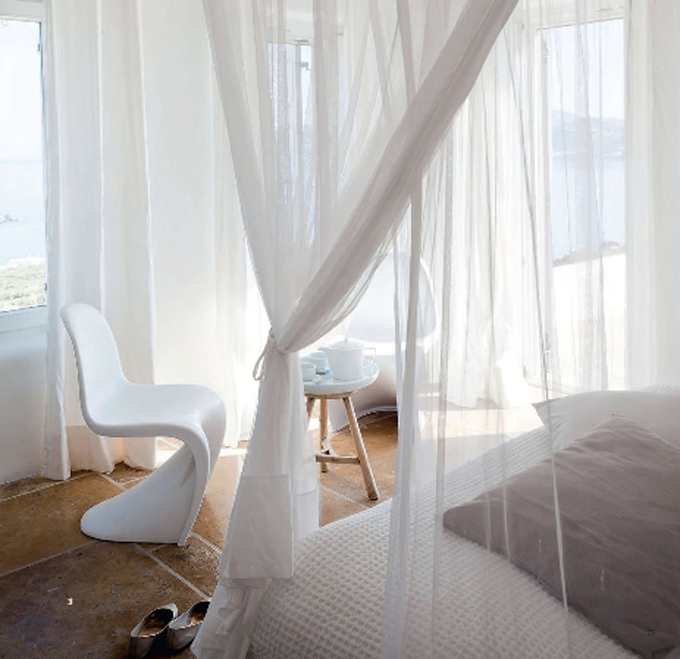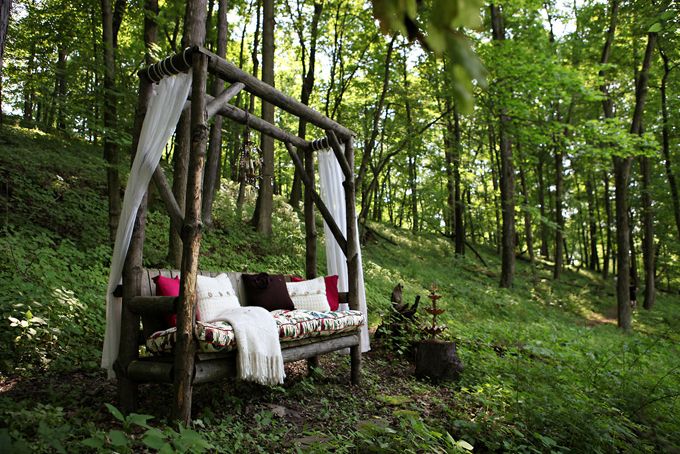 Vogue Nippon June 2010