I'm working on this extremely cool project with Samsung that I am so excited to finally share with you guys! This past month, Samsung has been on a huge road trip, as my title permits, from coast to coast! Along the way they've made friends with a bunch of online influencers from YouTubers to mommy bloggers, and with each person they met, they gave them a Samsung SH100. I absolutely love their campaign: passing around a camera from one person to another capturing the personality and living style of different views across the nation! But what made the project even cooler… was the camera they were promoting; it has Wifi capabilities and you can immediately upload your pictures on Facebook! So that's what they did, they wandered around and uploaded pictures as they went as you see it all happen live on their Facebook page.


Flower bed in Laguna Beach.



Company dog at our cinco de mayo party searching for food.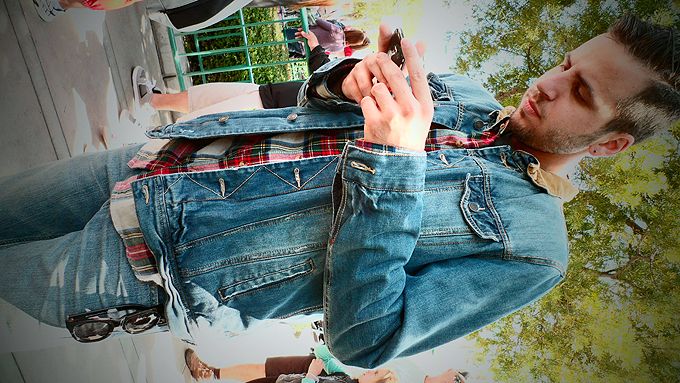 Denim on denim.



Beautiful tulips sitting on my desk from the girls at Samsung. Thank you Chin and Christine <3

PCH and Broadway St.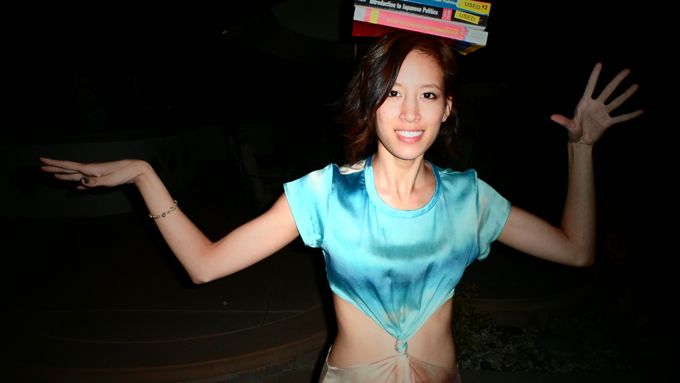 Balancing act in another gorgeous Pencey piece as mentioned in my last post!



Jeweled-toned parakeets.

Another great thing about the project is that we're all in the running for a drool-worthy contest because all the pictures that are uploaded by the online influencers get counted as entries and the one with the most votes gets an all-expense paid trip to NYC! That said, I would so greatly appreciate your support and votes!
But enough about me, let's talk about you. I'm happy to give away a Samsung SH100 camera hosted exclusively on my blog! All you need to do is leave a
comment below with your email address and like this post on Facebook
! I strongly believe in the integrity of this contest, so it wouldn't be fair to require your vote, but I would still so greatly appreciate it!
You can vote for the pictures
here on the Facebook app
. It's a little confusing as there are a lot of pictures to go through! My pictures start on May 3rd, and I think you can distinguish each person's set of pictures by the longer line (like on a ruler). Contest on my blog ends May 30th! Please get your votes in!
CLOSED!