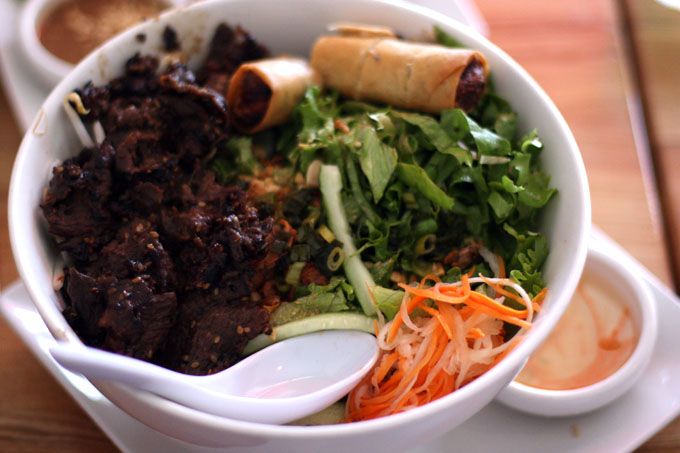 Always a sucker for Vietnamese food. Introduced to Xioa Eats by Jules.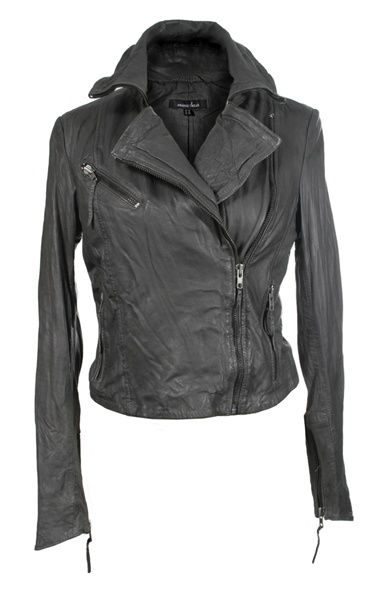 Always on the search for the perfect leather jacket, and with the occasional chill factor right now, it's almost common sense owning a nice jacket to throw over your spring dress. Thankfully I was introduced to
Muubaa
, who designs surprisingly affordable leather jackets in all the silhouettes I want.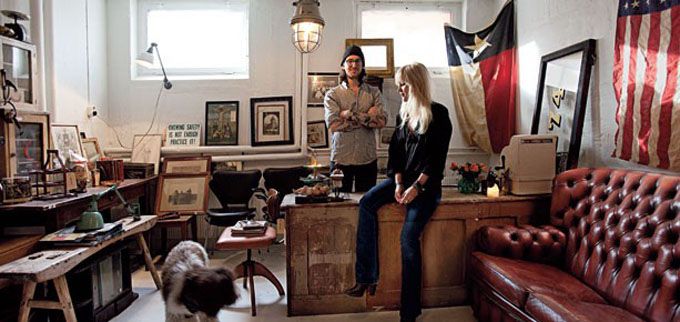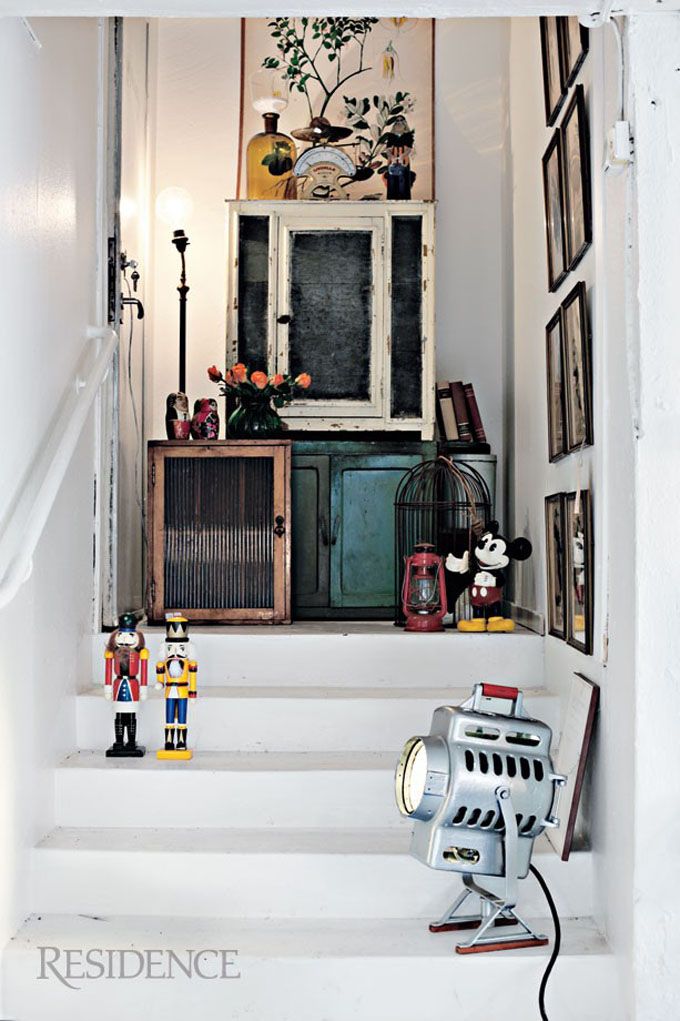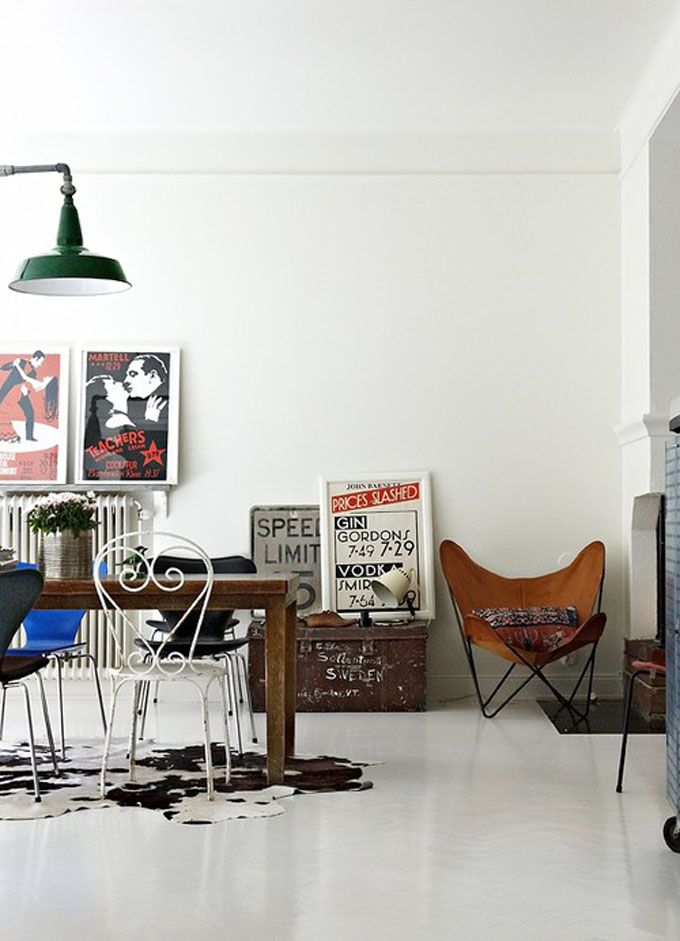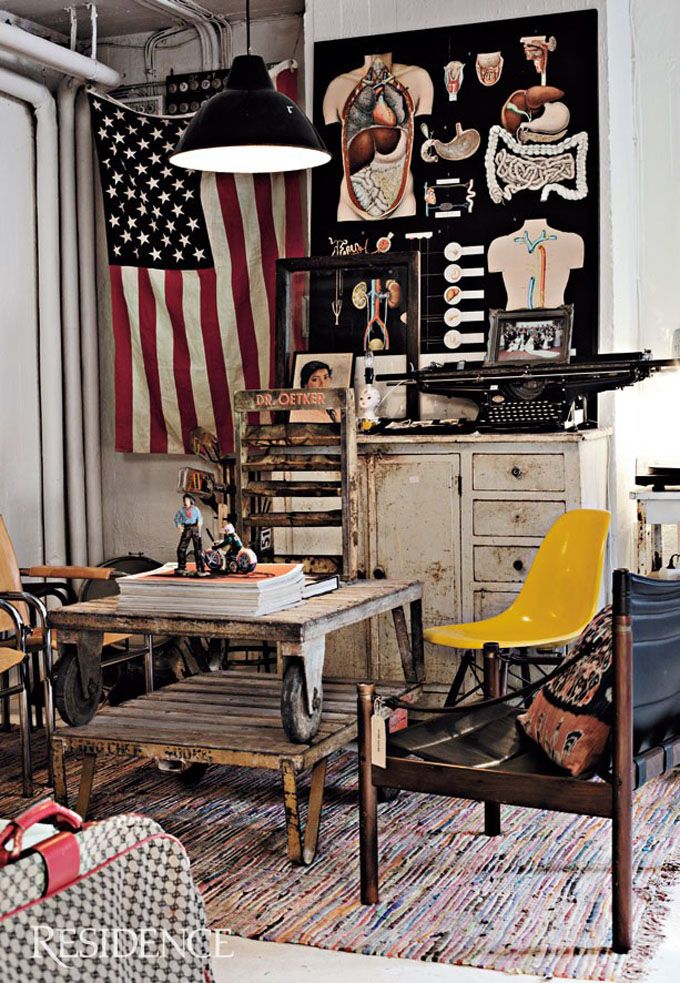 Love this apartment lived in by the owners of Dusty Deco. Photo Credit: things i like, things i love.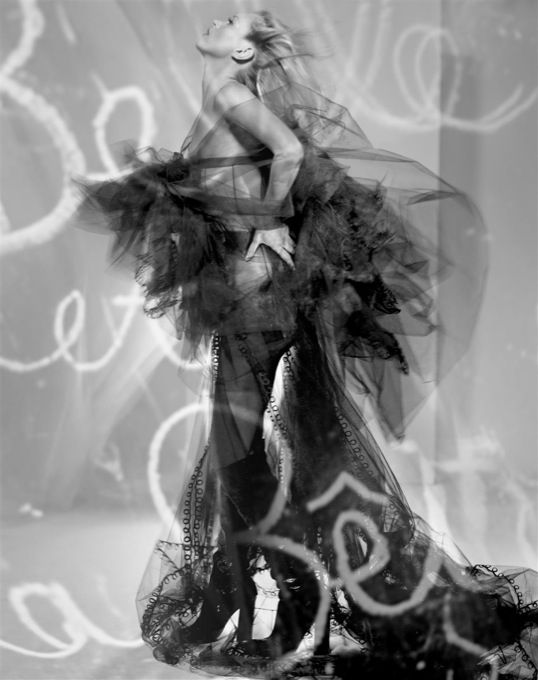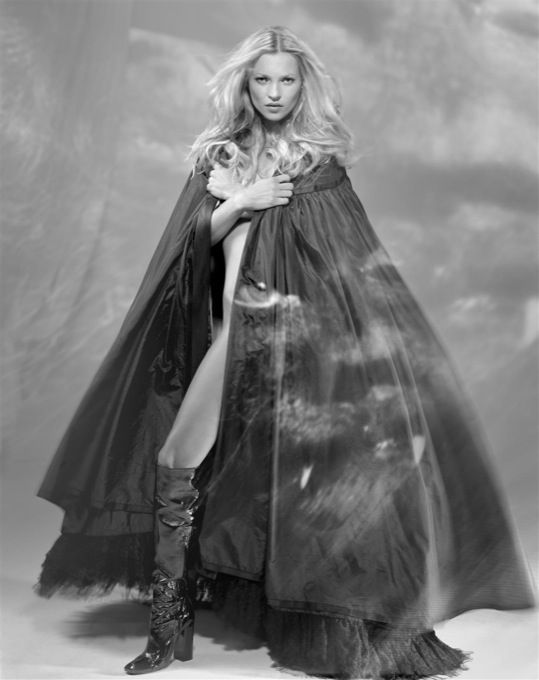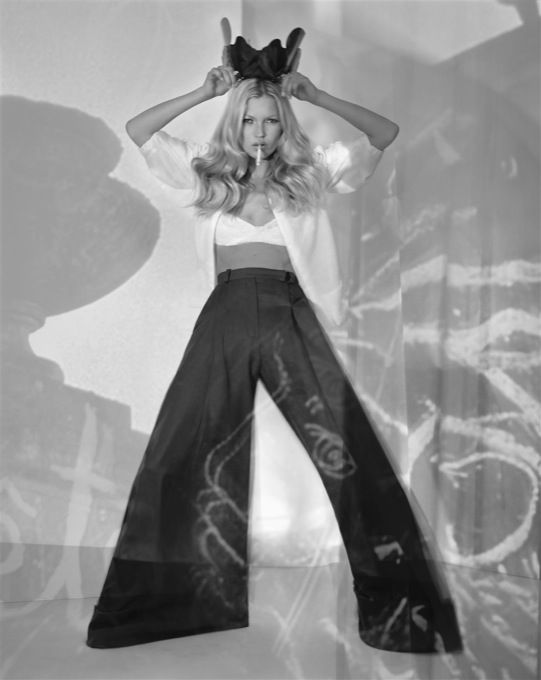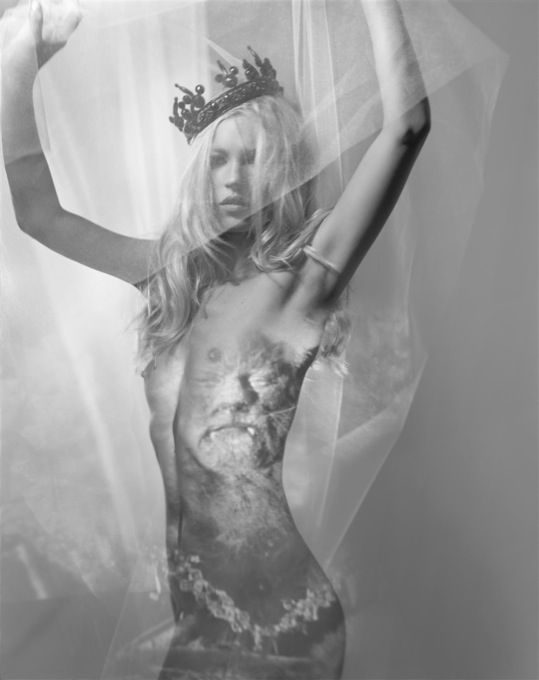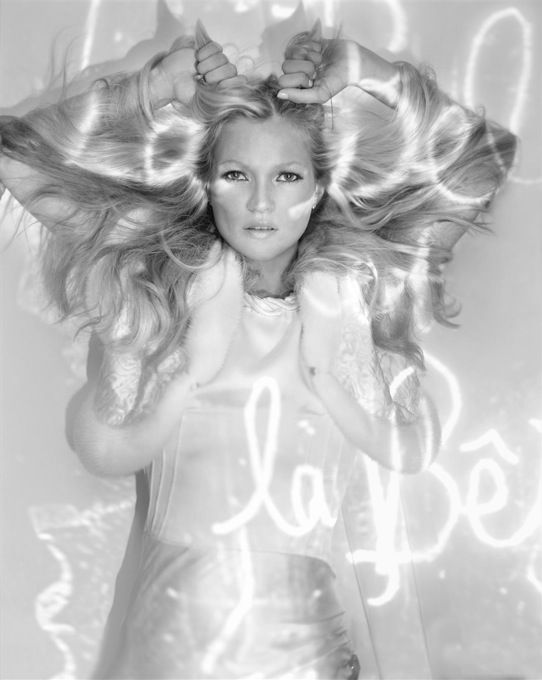 Vogue Paris 2005. Photo credit: tFS