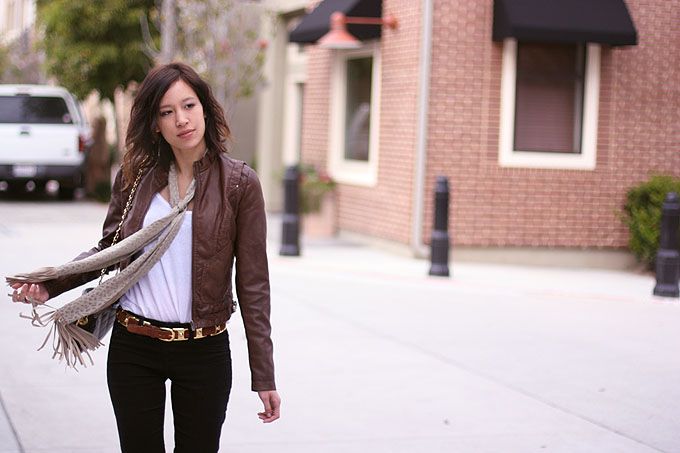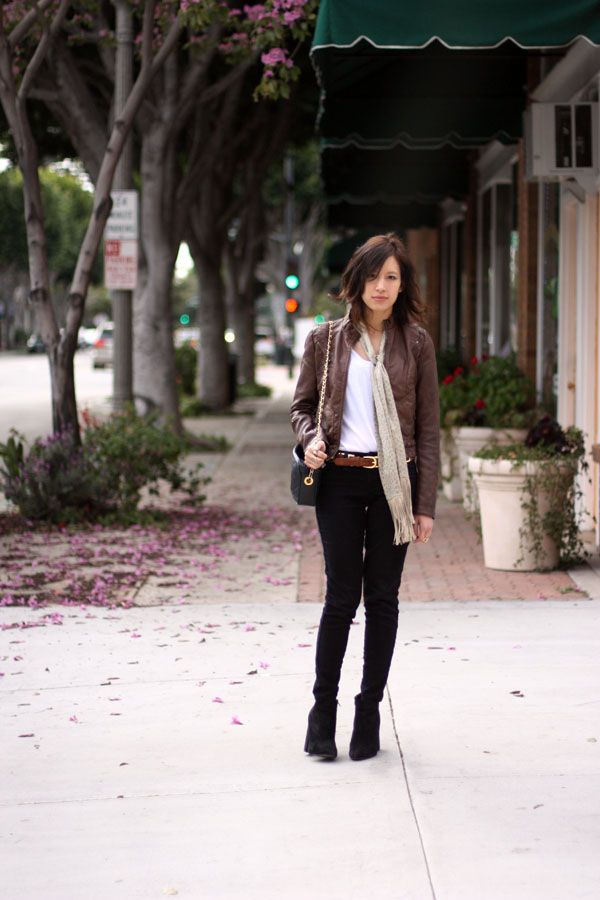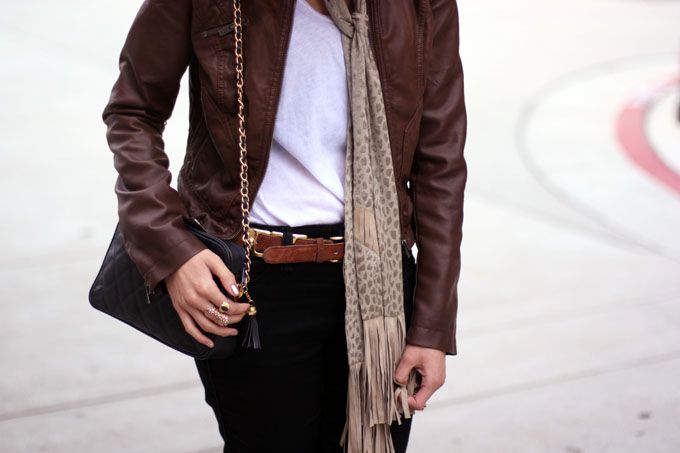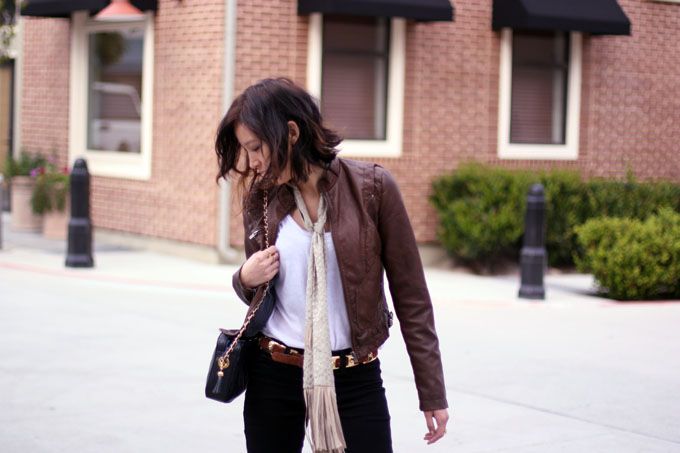 Zara jacket. Sold jeans. Vintage belt and purse. ASOS boots.
Throwing in a couple of my favorite pieces for the most basic uniform ever. I don't think I've featured these jeans on my blog, yet I wear them
all
the time. I even think they're classified under "jeggings", but I just turn a blind eye. What I love most about the cut is that it stops right at the ankle which convinced me to hem all my jeans shorter. Another closet-changing staple is that beautiful gold belt. A product most likely sold in Santee Alley for its unyielding "leather" and questionable quality (found it at a thrift store though), but I've accepted the future devastation when it self-destructs on me on a day I need it most.