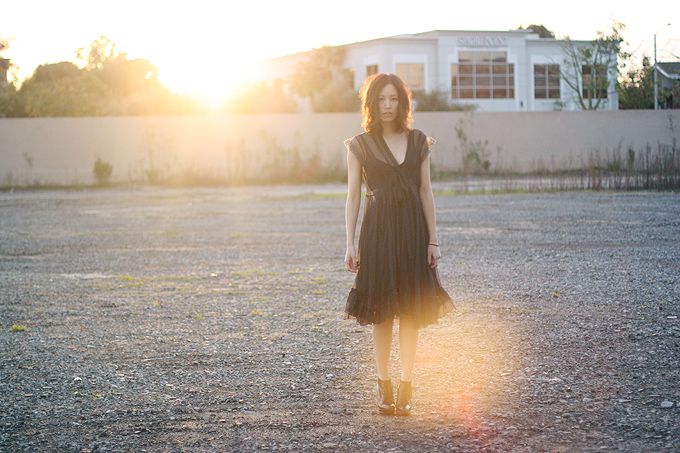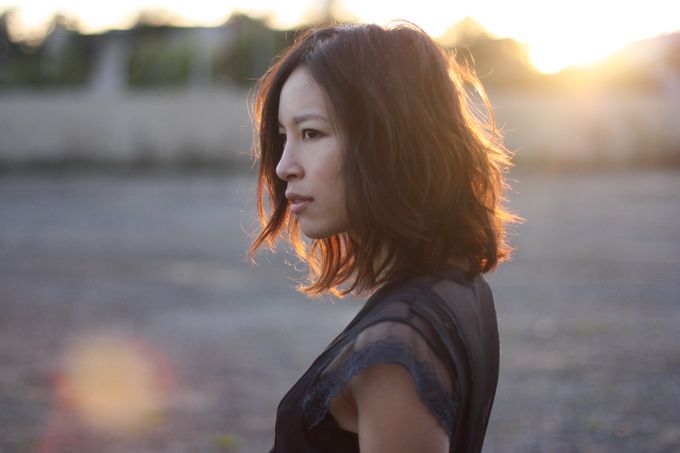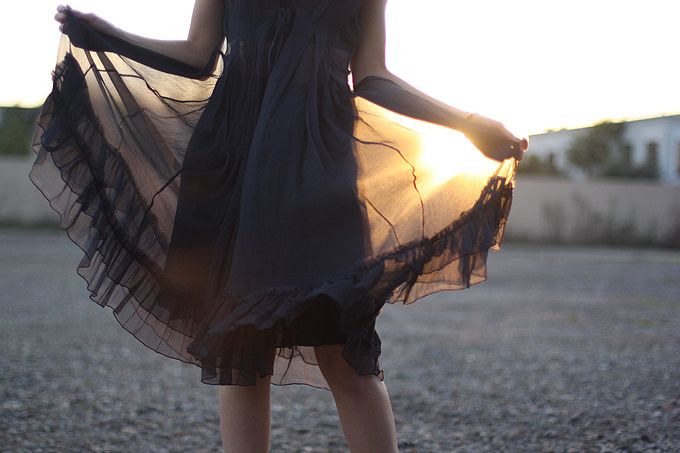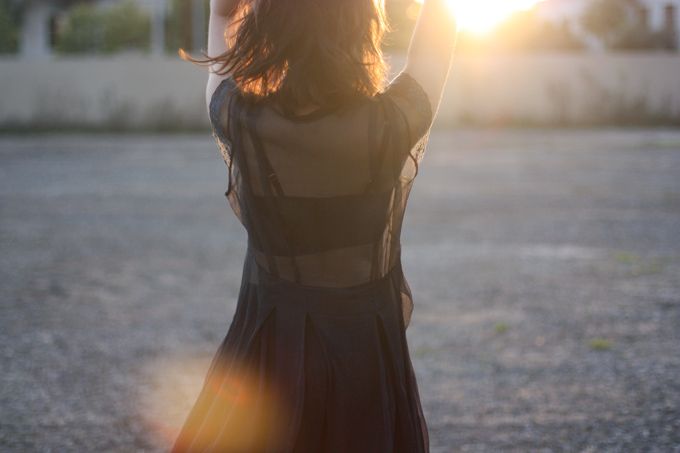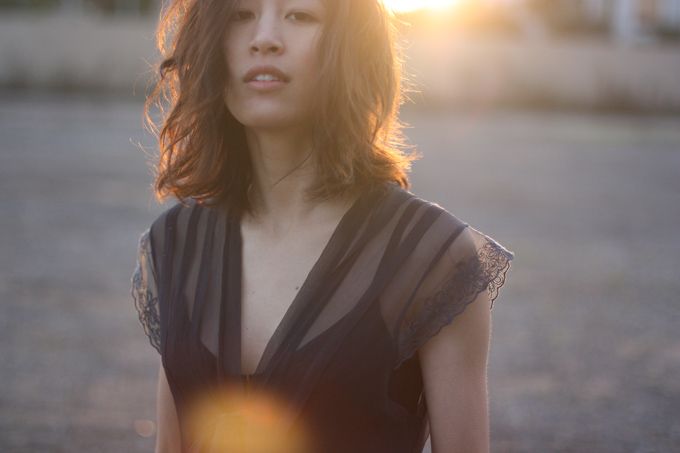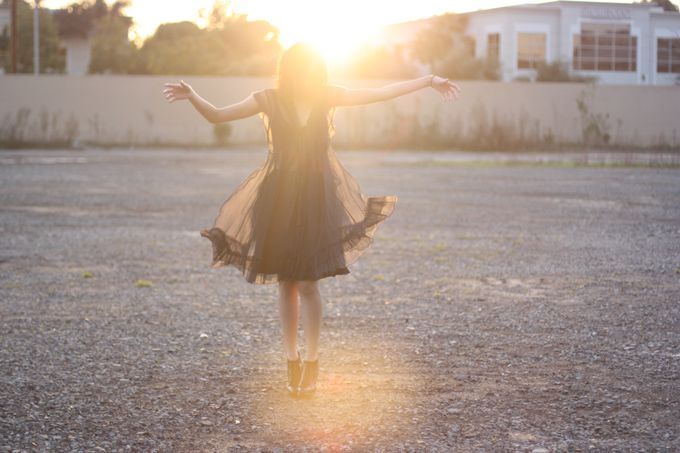 Vintage dress and skirt. Urban Outfitters bra. Burberry boots
I must have been delirious when I decided to wear this sheer number out in the cold but I was so stoked when I came across it paired with a $5 price tag, I couldn't wait to wear it. It hung so alluringly on the rack, and the laced sleeves and ruffled hem killed me. Seriously, try inspiring yourself by walking into Free People then hanging around thrift stores for a bit, and you'll find so much! Other things I've found while in my groove: sheer mint-green laced skirt, black crochet dress, folksy ruffled skirt. Can't wait to show you guys!
We wanted to have a little more fun with photographing outfit shots since they've been a little uncreative lately - for that I'm sorry. So we literally sneaked into an abandoned lot where the sun was generous and the roaming was endless. Probably going to hit up a few more thrift shops this week before my luck runs dry.