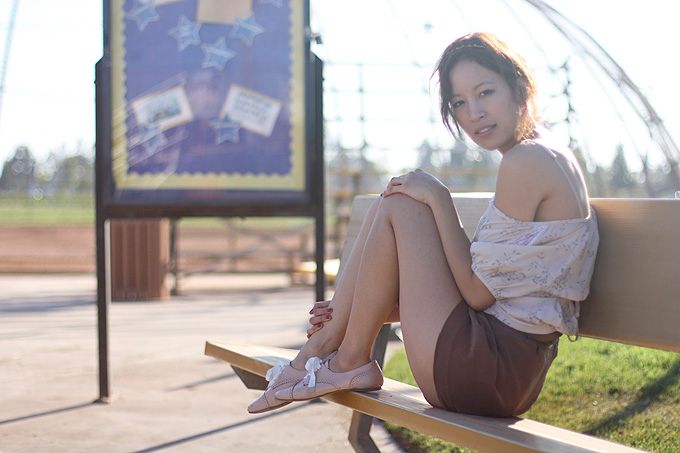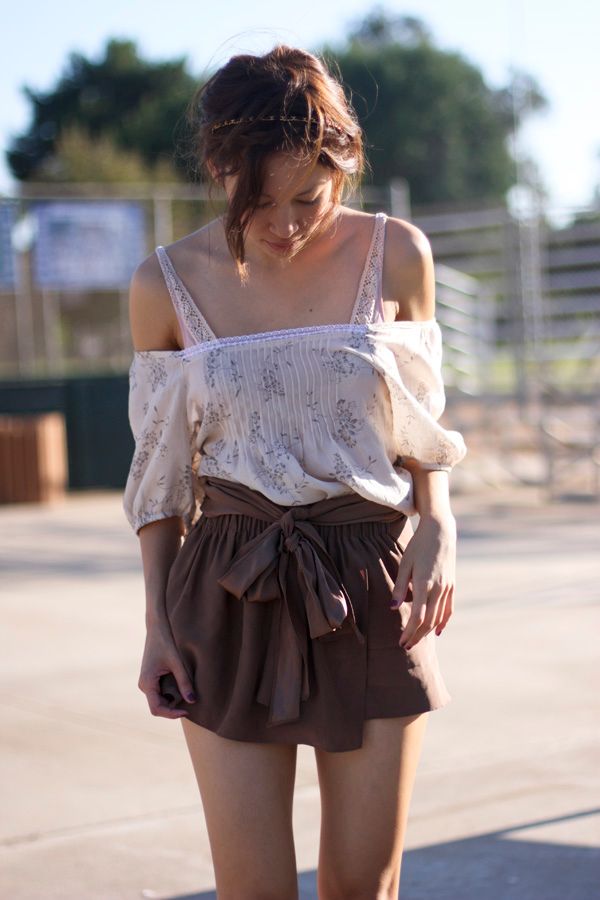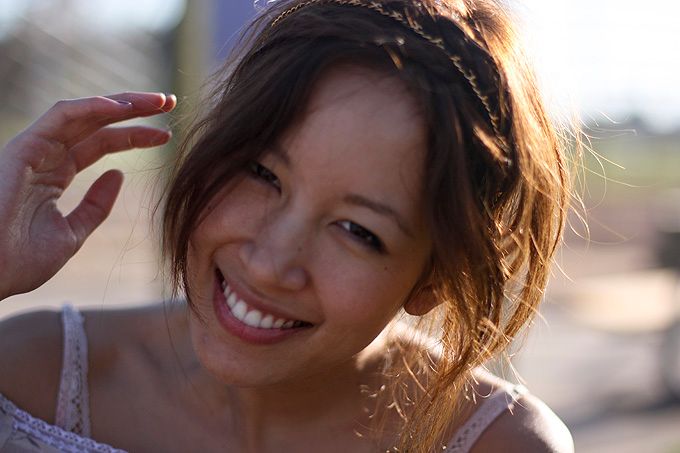 Charlotte Russe shirt. Alex Lane shorts. Topshop brogues.
A better outfit shot of what I wore in my previous post without the distraction of flash and pools. Absolutely obsessed with these shoes; it's such a nice - still feminine - change from wearing heels all the time. Currently on the lookout for a great masculine leather ankle boot (would kill for this
one
) to wear once this late summer heat passes. For now on my list today: color my hair dark.